Fungi-Based Meat Alternatives Are Healthy — And Eco-Friendly
As more people are starting to look to plant-based meat alternatives in lieu of actual animal-based proteins, fungi-based meat alternatives are on the come-up.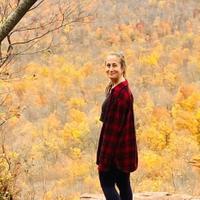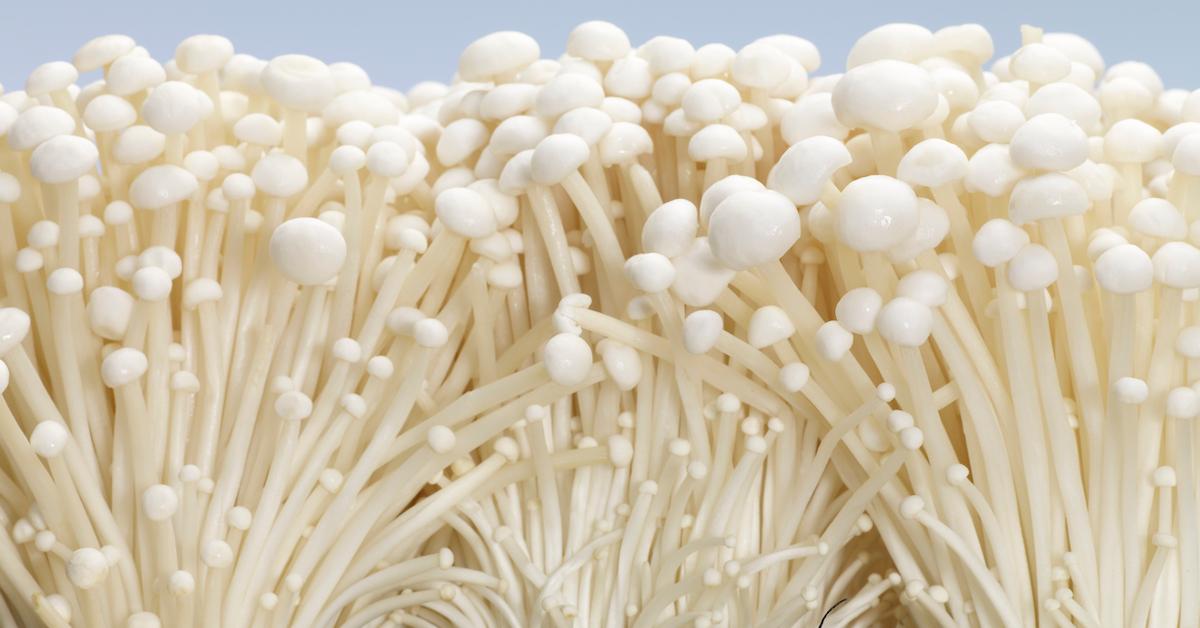 As more and more people are beginning to cut back on meat — whether it's for dietary or environmental reasons — a plethora of plant-based meat alternatives have entered the market. Beyond, Impossible, and Gardein are only a few of the mega popular brands, which are made from ingredients like peas and soy, but now, a new plant-based protein is starting to gain traction.
Fungi-based meats are supposedly great for you, and for the environment. But are they better than other meat alternatives?
Article continues below advertisement
Researchers at the Potsdam Institute for Climate Impact Research (PIK) recently conducted a study that found that replacing 20 percent of meat with fungi-based meats could halve deforestation by 2050.
"The food system is at the root of a third of global greenhouse gas emissions, with ruminant meat production being the single largest source," PIK researcher, Florian Humpenöder, told SciTechDaily.
And luckily, microbial proteins aren't just eco-friendly and nutritious — they're also tasty.
"The substitution of ruminant meat with microbial protein in the future could considerably reduce the greenhouse gas footprint of the food system," says Humpenöder. "The good news is that people do not need to be afraid they can eat only greens in the future. They can continue eating burgers and the like, it's just that those burger patties will be produced in a different way."
Article continues below advertisement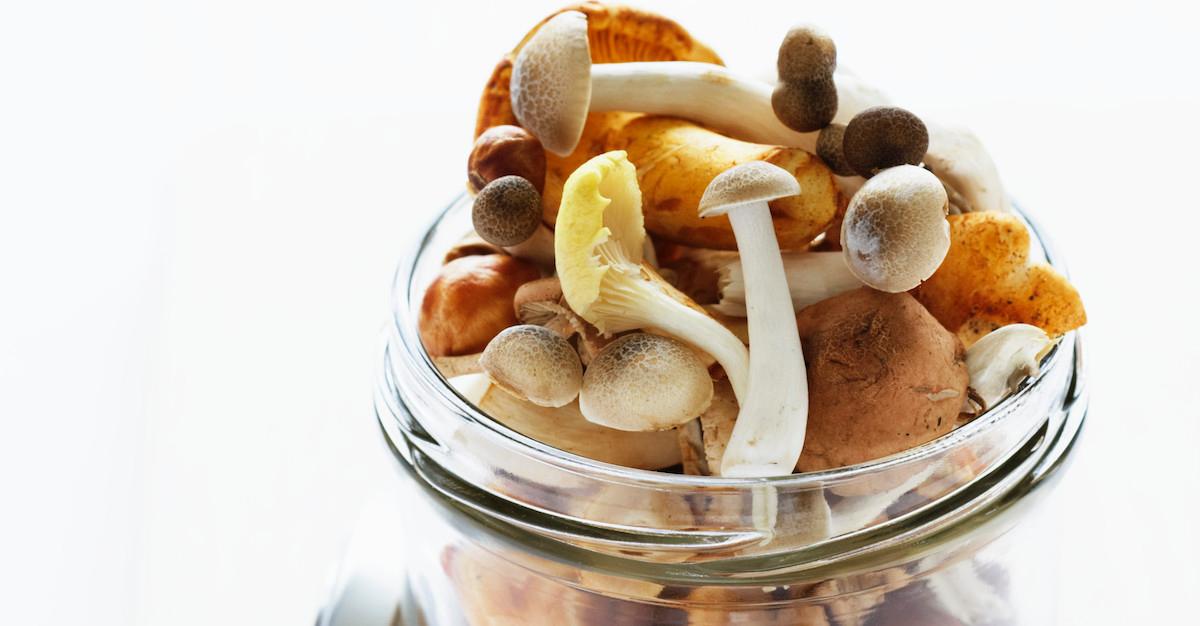 What are fungi-based meat alternatives?
Fungi-based meat alternatives, or microbial proteins, look and taste just like meat. They're also packed with protein, and their environmental impact is next to nothing. According to ScienceDaily, they are made with microbial cultures that live on sugar at a steady temperature. The process was developed in the 80s, and an actual fungi-based protein was officially approved by the FDA in 2002. But with veganism on the rise, environmentalists are now hopeful they will take off.
Article continues below advertisement
The PIK team used a computer simulation model to look at the environmental impact of replacing meat with fungi-based meats. They found that based on population growth, food, demand, land use, and dietary patterns, deforestation will be worse than ever if nothing changes.
"...Replacing minced red meat with microbial protein would be a great start to reduce the detrimental impacts of present-day beef production," Humpenöder stated, as per Science Daily.
A cruelty-free option that won't drive deforestation to the same extent that meat would, fungi-based meats require far less land-clearing and resources than cattle, and even less than growing the ingredients for other plant-based meat alternatives. Cattle farms, and other types of farms, also require quite a bit of deforestation, water, feed (for cattle), and more. Not to mention, manufacturing fungi-based meats doesn't produce nearly as much methane as cows and fertilizers do on their own.
Article continues below advertisement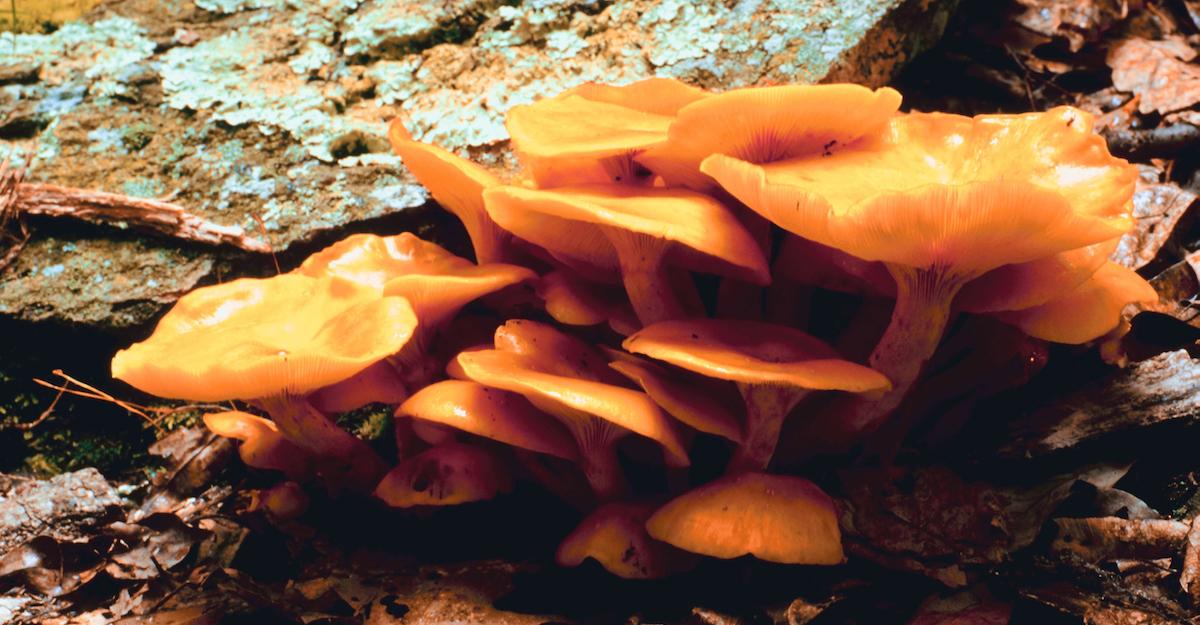 Here are a few of our favorite microbial protein companies:
While you might not see as much fungi-based meats as you see soy- or pea-based protein alternatives, there are companies out there that make it.
Meati is a startup that makes a wide variety of products: Meati Classic Cutlet, Meati Crispy Cutlet, and Meati Steak Filet are a few of their products that are already or are about to be on the market.
California-based Prime Roots, also uses Koji, a Japanese fungus to make salmon burgers, shrimp, lobster, tuna, chicken, sausage, and beef.
But one of the most popular ones is probably Quorn — the brand has made a decently big name for itself in the U.S., and has started selling its products to restaurants for an eco-friendly and tasty plant-based alternative.