Thanks to a Sustainable Investment From Leonardo Dicaprio, Neat Burger Is Coming to NYC
Vegan burger chain, Neat Burger, is expanding beyond the U.K. to NYC, thanks to a hefty investment from activist and actor, Leonardo DiCaprio.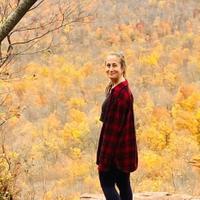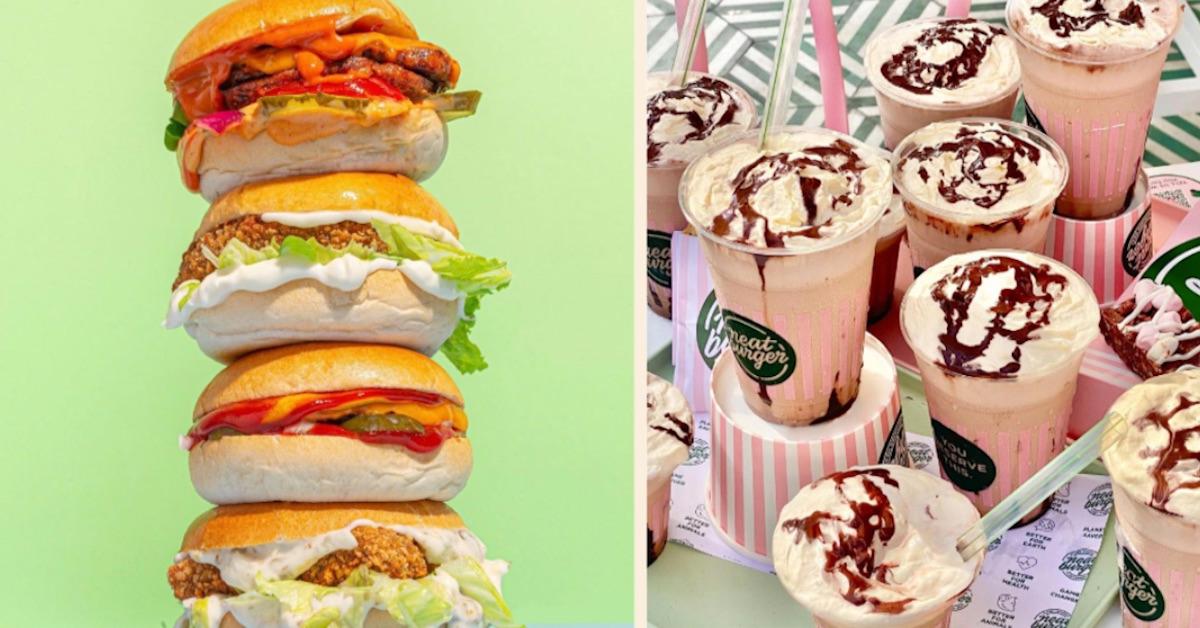 New York City flexitarians, vegans, and general foodies alike are buzzing about the expansion of a popular British chain, which is opening its first U.S. location.
Thanks to a sustainable investment from none other than Leonardo Dicaprio, Neat Burger NYC is about to become a delicious dream-come-true. Prepare your taste buds for out-of-this-world plant-based cheese burgers, chicken sandwiches, and mac and cheese — among other delicious plant-based versions of fast food fare.
Article continues below advertisement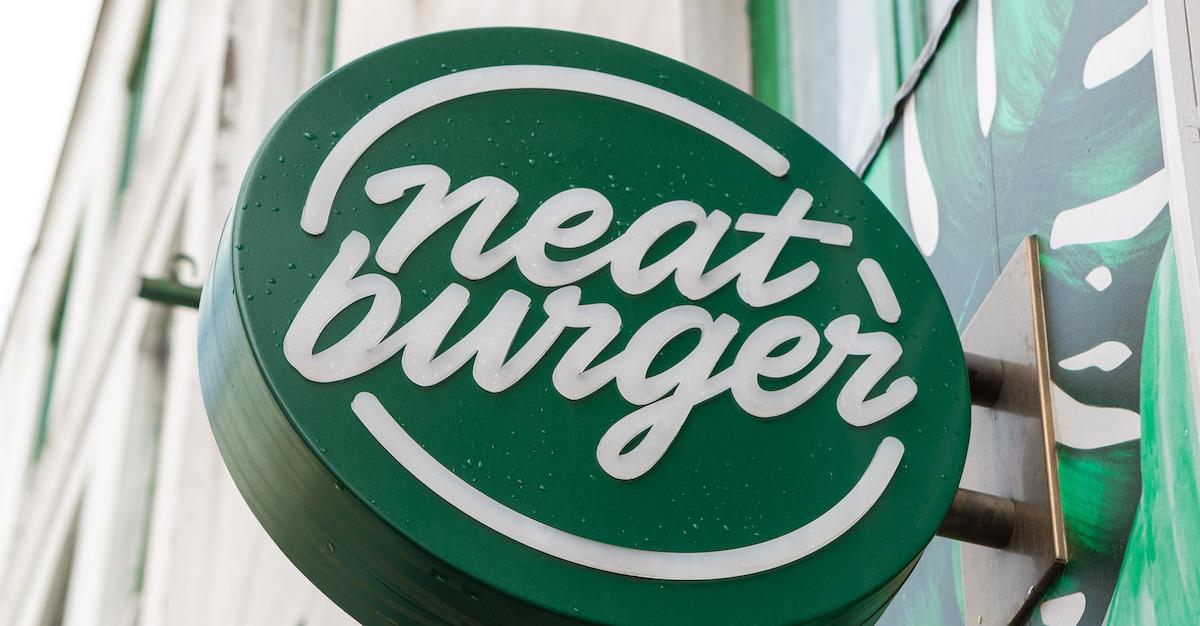 When and where will Neat Burger NYC become a reality?
Joining the likes of Beatnik and Jerrell's Betr Brgr is the U.K. burger chain, Neat Burger — which now has official plans to open the doors of its very first location outside of Great Britain.
Neat Burger first came to life in the U.K. back in 2019, thanks to race car driver Lewis Hamilton, according to Veg News. Now, four years later, the better-for-you fast food restaurant has secured a spot in none other than New York's highly-coveted Nolita neighborhood.
Article continues below advertisement
The chain was able to open its newest location thanks to Leonardo Dicaprio, a longtime environmental activist who has made countless green investments over the years. The Wolf of Wall Street star had been involved with the company for almost a year, and in March 2023, it was announced the chain was making its NYC dreams come true, because of DiCaprio's generous investment.
So it goes without saying that New Yorkers are stoked about Neat Burger's impending arrival. But when is officially opening?
Unfortunately, you'll have to wait a few more weeks to try Neat Burger for yourself, as Neat Burger NYC won't be opening its doors until next month, in April 2023.
So, what can we expect from Nolita's (soon-to-be) hottest new restaurant? Keep reading for what you'll be able to enjoy once the new spot is up and running.
Article continues below advertisement
What can we expect from Neat Burger?
Although we can't guarantee that Neat Burger NYC will have the same exact offerings as its U.K. locations, we can assume the menus will be relatively similar.
The Neat Burger U.K. menu features a number of vegan burgers, chicken sandwiches, tater tots, macaroni and cheese, bowls, a hot dog, wings, nuggets, shakes, and brownies. With an eclectic selection, you're bound to find something you'll love.
That said, our stomachs are rumbling — the NYC spot couldn't open sooner.