What Is Neat Burger? Behind Leonardo DiCaprio's Latest Sustainable Investment
Leonardo DiCaprio has invested in the latest vegan fast food phenomenon, Neat Burger, which is opening its first U.S. pop-up in New York City.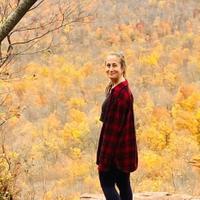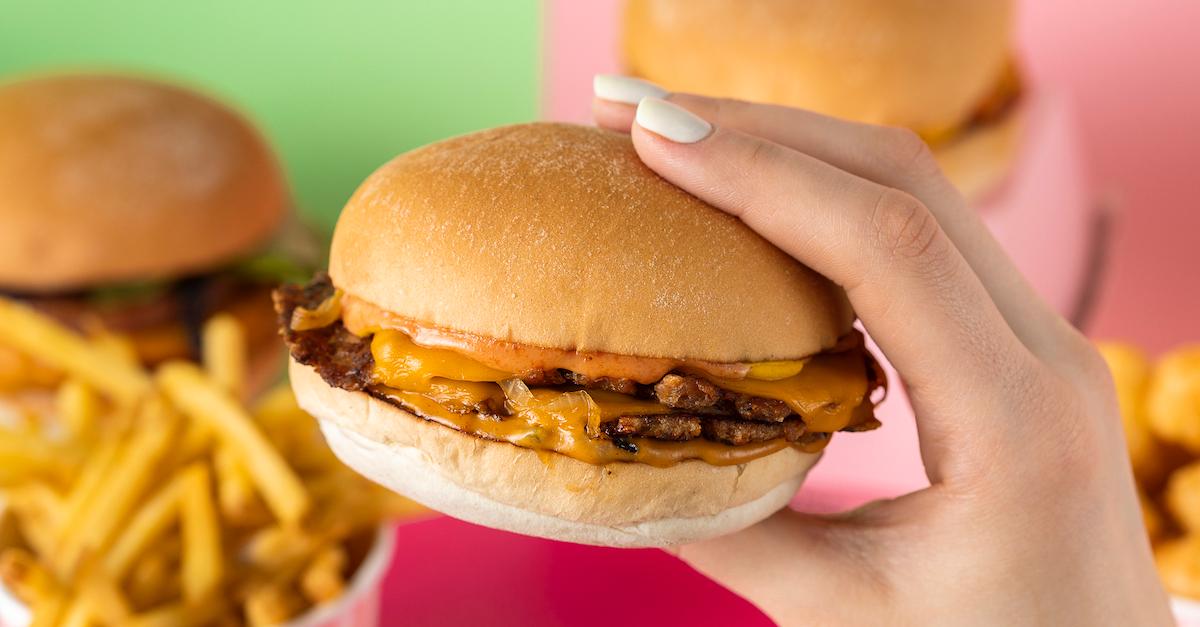 Although many celebrities claim to be "sustainable," someone we can always count on to put their money where their mouth is to better the planet is none other than Leonardo DiCaprio. The Titanic star has invested in a wide range of green companies, including Beyond Meat, a lab-grown diamond manufacturer, a sustainable meal prep company, and most recently, a new plant-based fast food restaurant.
Leonardo DiCaprio's investment in Neat Burger is definitely making us excited for the company's U.S. debut.
Article continues below advertisement
"Disrupting our food system with sustainable alternatives is one of the key ways we can make a real difference in reducing global emissions," Leonardo DiCaprio stated in a press release. "Neat Burger's pioneering approach to alternative-proteins is a great example of the type of solutions we need moving forward."
"NEAT is on a mission to create a sustainably delicious future. We are using our brand to build community and lead the change for a more sustainable future of food," Tommaso Chiabra, Co-Founder and Chairman of NEAT FOOD stated in the press release. "Our Series B raise will accelerate our global expansion and entry into the CPG market, so everyone can enjoy alternatives that not only taste delicious but have a positive impact on the planet."
Article continues below advertisement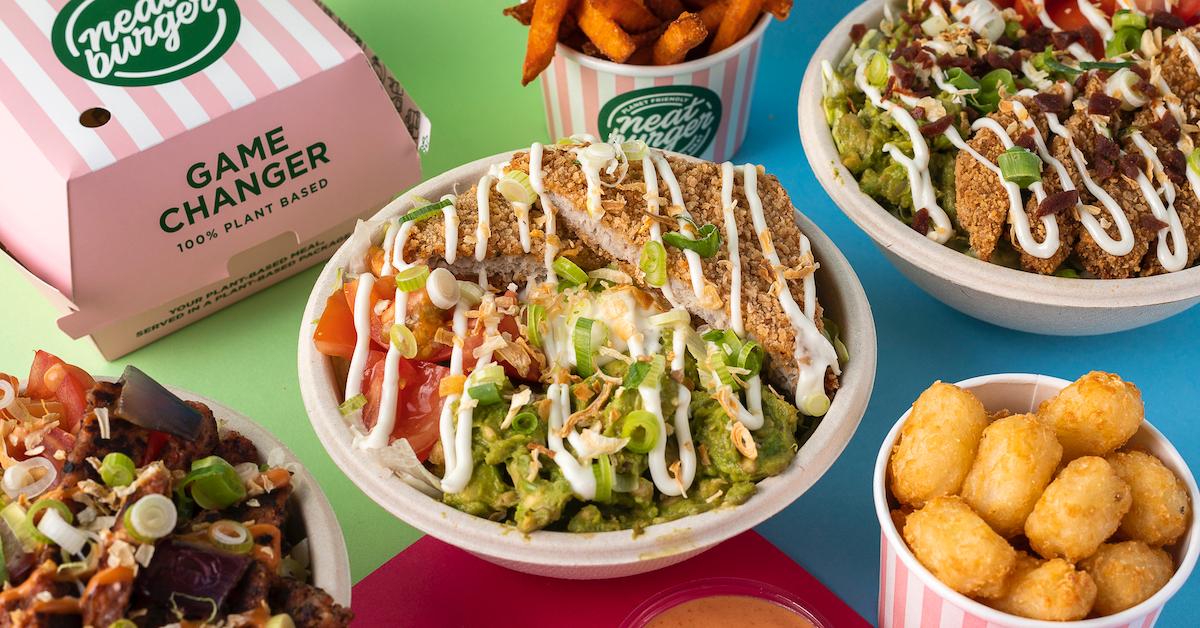 What is Neat Burger?
U.K.-based vegan restaurant group, Neat Burger, is coming to the U.S. with a pop-up in New York City in fall 2022. The chain, which is known for its alternative protein NEAT, will offer fries, cheezy tots, and other veganized fast food staples. NEAT will also be launching in Italy, and throughout the Middle East with several restaurant franchises.
It expects to open 42 sites worldwide by the end of the year, including 12 in the U.S. By the end of 2024 they aim to have 231, and by 2026, 436.
Article continues below advertisement
Vincent Herbert, the former CEO of Le Pain Quotidien, recently came on as Chief Executive of Neat Burger USA. Herbert saw the number of stores grow from 5 to 330 worldwide, and can't wait to see what the company does next.
"NEAT is leading the way in developing and creating award winning food to appeal to all tastes; vegetarian, vegan or flexitarian. I am excited to help NEAT become the dominant global player in this nascent but hugely important new market," he stated.
After only four years in business, Neat Burger won the U.K.'s Best Vegan Restaurant of the Year at the Deliveroo Restaurant Awards twice. It was also nominated for the 2021 GQ Food & Drink Sustainability Award, and won PETA's inaugural Company of the Year Award for its marketing approach.
The brand is also working with Eden Projects to tackle deforestation, and planted more than one million trees in Madagascar in 2021. Needless to say, we're excited to see what the company does next.
Article continues below advertisement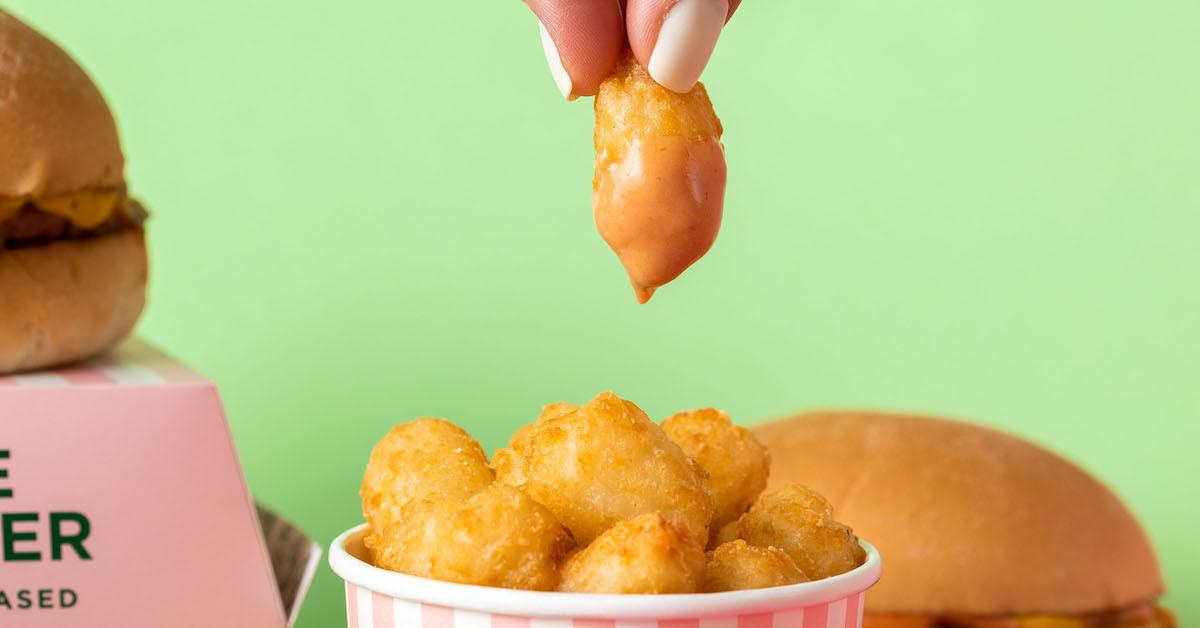 Is Leonardo DiCaprio vegan?
At this point, DiCaprio has invested not only in Neat Burger, but also in dairy-free ice cream company, Perfect Day. That leads many of us to wonder... is the Wolf Of Wall Street actor vegan?
According to Eat This, it isn't confirmed if DiCaprio is vegan. Based on his love for the planet and sustainability, we can guess that his diet is mostly, if not entirely, plant-based.
But either way, we're excited to try his latest venture once it comes across the pond. We can always use a new vegan joint.