What Ingredients Really Go Into an Impossible Burger?
Impossible Burgers are popping up in fast food chains everywhere these days, but what secret ingredients make these amazing meats so impossible in the first place?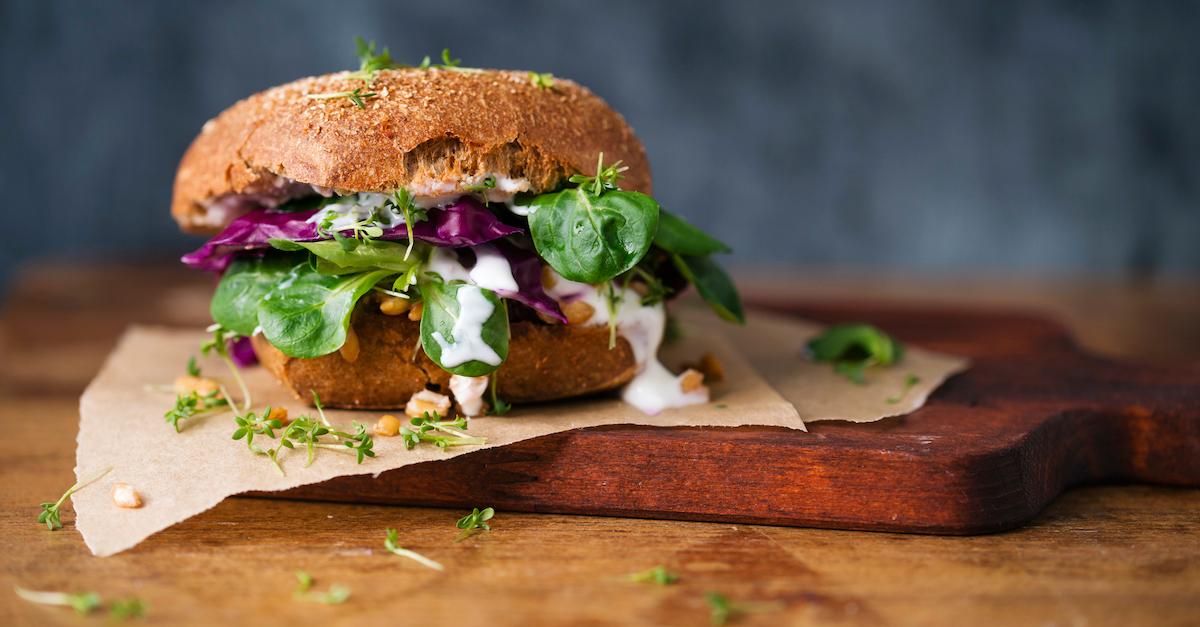 Not so very long ago, most people would have agreed that it was impossible to make a burger without meat. At the time, the idea of a plant-based hamburger was just not something the world was ready for. But the mainstreaming of vegan and vegetarian lifestyles changed all that. Plant-based protein replacements were no longer niche, they were necessary.
Article continues below advertisement
First, came the veggie burger, then the black bean burger, and now, the Impossible Burger, which apparently tastes exactly like meat. Even big-name corporations like Burger King and Dunkin' Donuts have gotten on board with overwhelmingly positive results. Yet, as remarkable as they seem, these unbelievable "meats" have many people wondering: What science fiction ingredients have been molded and melded to make these burgers taste so much like the real thing?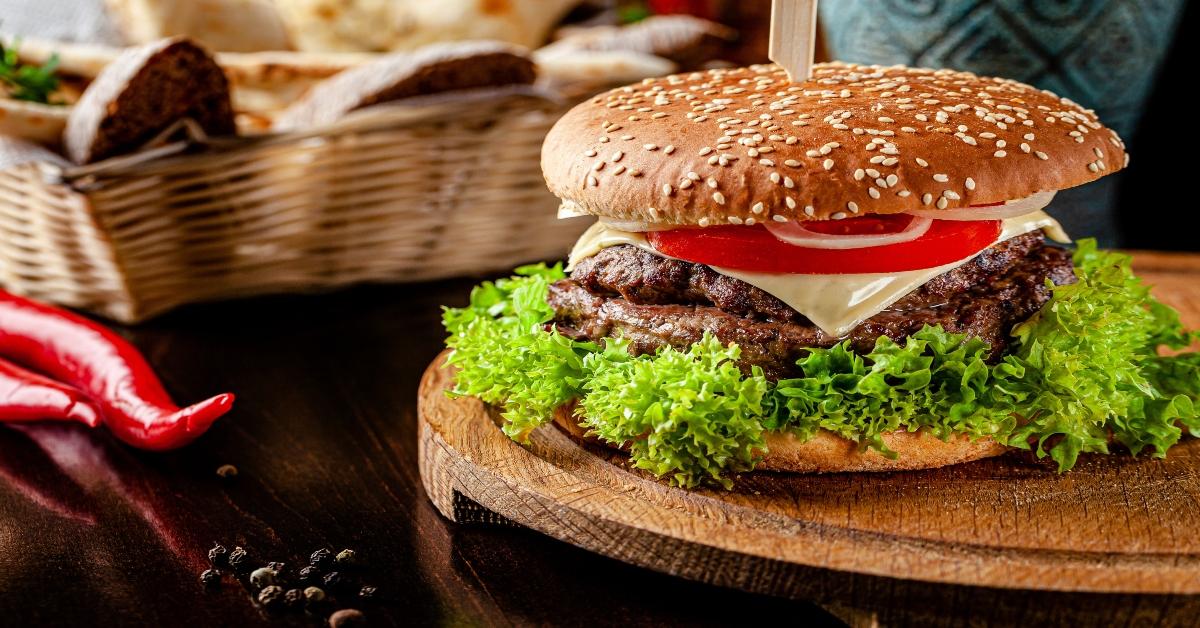 Article continues below advertisement
Why do we need Impossible Burgers?
Impossible meats have been born, so to speak, out of necessity. The worldwide pivot to plant-based meat alternatives is part of a green movement towards reducing greenhouse gas emissions. Cattle ranches create immense amounts of methane gas, which has been proven to contribute to global warming. The other main factor towards this change has to do with the animal cruelty associated with traditional animal agriculture.
What is an Impossible Burger?
The Impossible Burger is, like so many modern inventions, a remarkable mess. It is a melange of culinary invention and market research. And yes, it tastes just like meat. Thus far, the burger has made its way into 17,000 restaurants in the United States, Hong Kong, Singapore, and Macao. It is also being sold in several retail outlets including Wegmans, Gelson's, and Fairway Market.
Article continues below advertisement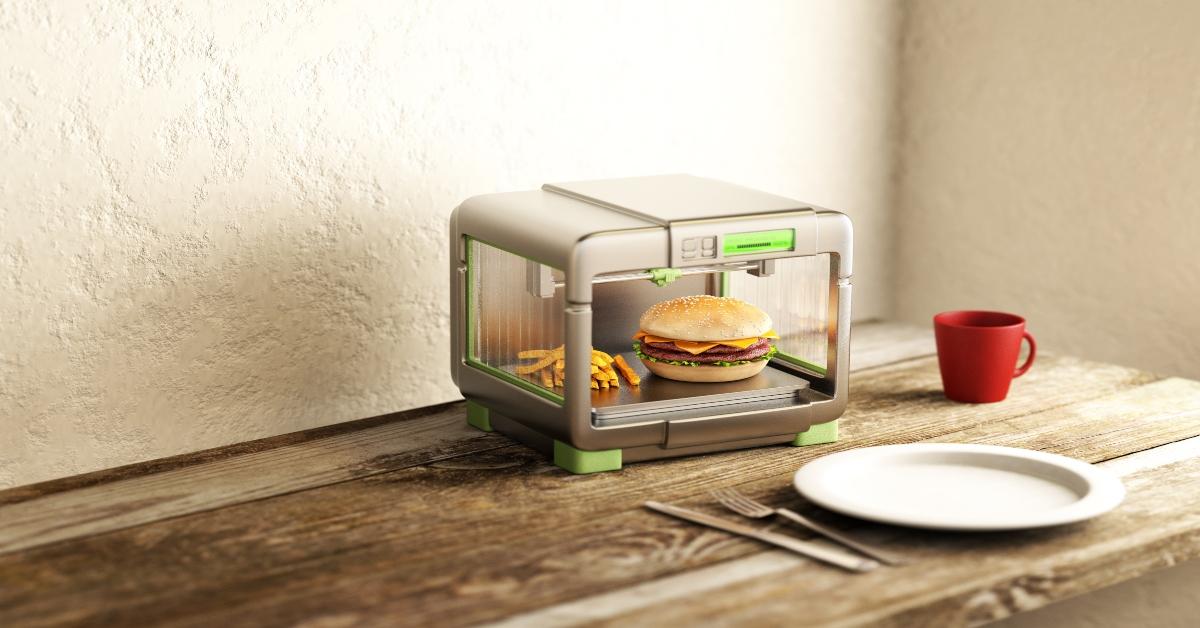 What ingredients are in an Impossible Burger?
Like many veggie burgers, the Impossible Burger is made of a combination of proteins, flavors, fats, and binders; and all of these ingredients are derived from plants. According to Impossible Foods, the protein in the company's burgers is made from soy and potatoes. There is fat from coconut and sunflower oils, and there are binders from methylcellulose and food starch, which help hold the meat together so that it can be made into patties, meatballs, or even kebabs.
Article continues below advertisement
The actual ingredient list itself is as follows:
Water, Soy Protein Concentrate, Coconut Oil, Sunflower Oil, Natural Flavors, 2% Or Less Of: Potato Protein, Methylcellulose, Yeast Extract, Cultured Dextrose, Food Starch Modified, Soy Leghemoglobin, Salt, Mixed Tocopherols (Antioxidant), Soy Protein Isolate, Vitamins and Minerals (Zinc Gluconate, Thiamine Hydrochloride (Vitamin B1), Niacin, Pyridoxine Hydrochloride (Vitamin B6), Riboflavin (Vitamin B2), Vitamin B12).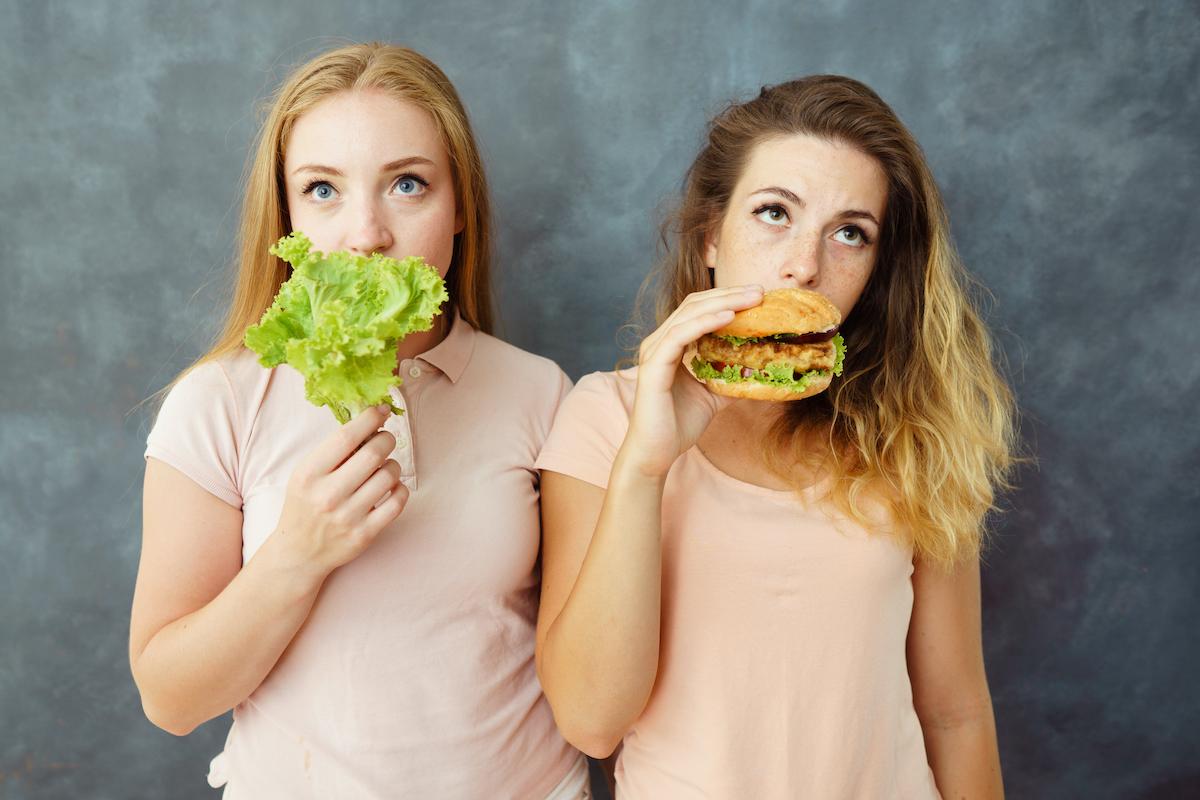 Article continues below advertisement
Is the Impossible Burger good for you?
The Impossible Burger has about 14 grams of saturated fat due to coconut oil, which is about the same amount as a beef burger. A four-ounce Impossible Burger clocks in at about 240 calories, which is pretty close to a normal beef burger.
Both Impossible Burgers and beef burgers contain around 19 grams of protein. They differ in cholesterol content, however, as the Impossible Burger contains no cholesterol at all, and the beef clocks in at about a quarter of your daily limit.
Article continues below advertisement
Then again, the Impossible Burger also has a number of vitamin and mineral categories such as folate, B12, thiamin, and iron. It has also been fortified to include nutrients not easily found in a vegan or vegetarian diet. Like many mass-produced, shipped frozen burgers, Impossible Burgers contain about 350 mg of added salt, a fairly high amount considering that it's about 16 percent of your daily recommended amount.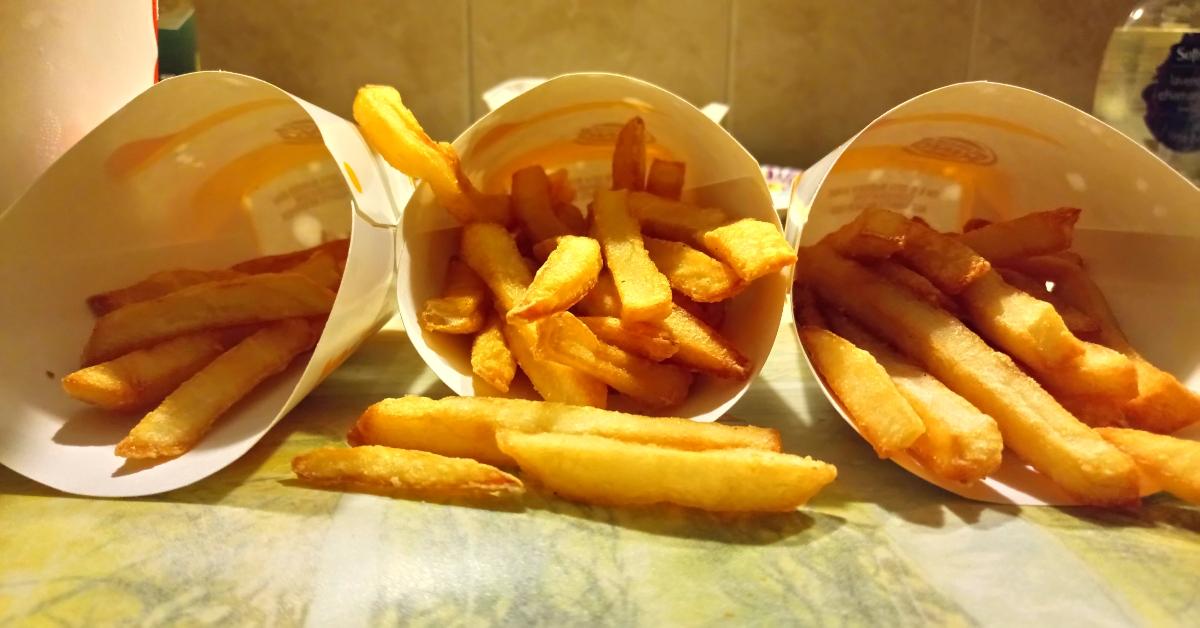 Article continues below advertisement
What are the concerns about the Impossible Burger?
Recently, the Center for Food Safety recently contacted the Food and Drug Administration in regards to the Impossible Burger. Its concern was that the manufacturers were using genetically engineered heme, an iron-rich molecule found in meat and plants. Heme is used as a color and flavor additive in the Impossible Burger, and it is there to make it "bleed" and taste like a real beef burger.
Heme, otherwise known as soy leghemoglobin, is usually found most abundantly in animal flesh. The Impossible Burger's heme is not, but the process of creating it is somewhat controversial. Heme in the Impossible Burger is made by extracting DNA from the roots of soy plants, inserting it into genetically engineered yeast, and then fermenting that yeast. The end result is a soy byproduct that tastes helps the burger taste remarkably similar to beef.
Article continues below advertisement
Dr. Michael Eisen, Ph.D, who serves as an official advisor for Impossible Foods, firmly believes that Impossible Burgers are perfectly safe to eat. There's a strong argument that they're even safer to eat than beef burgers, as red meat is associated with causing diseases heart attacks, type 2 diabetes, cancer, and high blood pressure, according to the American Dietetic Association.
In the end, though, we cannot overlook the scientific marvel that is the Impossible Burger. Like it or not, this innovation could not only help the environment, but it could also help ease the transition for many that wish to live a vegan or vegetarian lifestyle, but who were afraid to give up the creature comforts of eating meat.