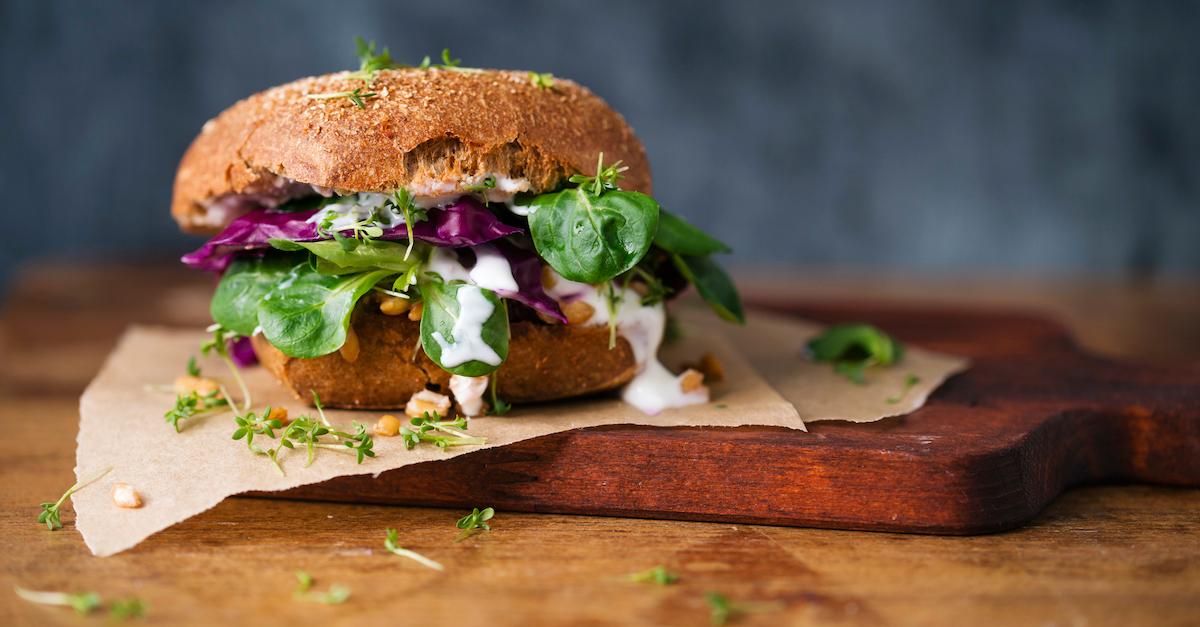 What Ingredients Really Go Into an Impossible Burger?
Not so very long ago, most people would have agreed that it was impossible to make a burger without meat. At the time, the idea of a plant-based hamburger was just not something the world was ready for. But the mainstreaming of vegan and vegetarian lifestyles changed all that. Plant-based protein replacements were no longer niche, they were necessary.
Article continues below advertisement
First, came the veggie burger, then the black bean burger, and now, the Impossible Burger, which apparently tastes exactly like meat. Even big-name corporations like Burger King and Dunkin' Donuts have gotten on board with overwhelmingly positive results. Yet, as remarkable as they seem, these unbelievable "meats" have many people wondering: What science fiction ingredients have been molded and melded to make these burgers taste so much like the real thing?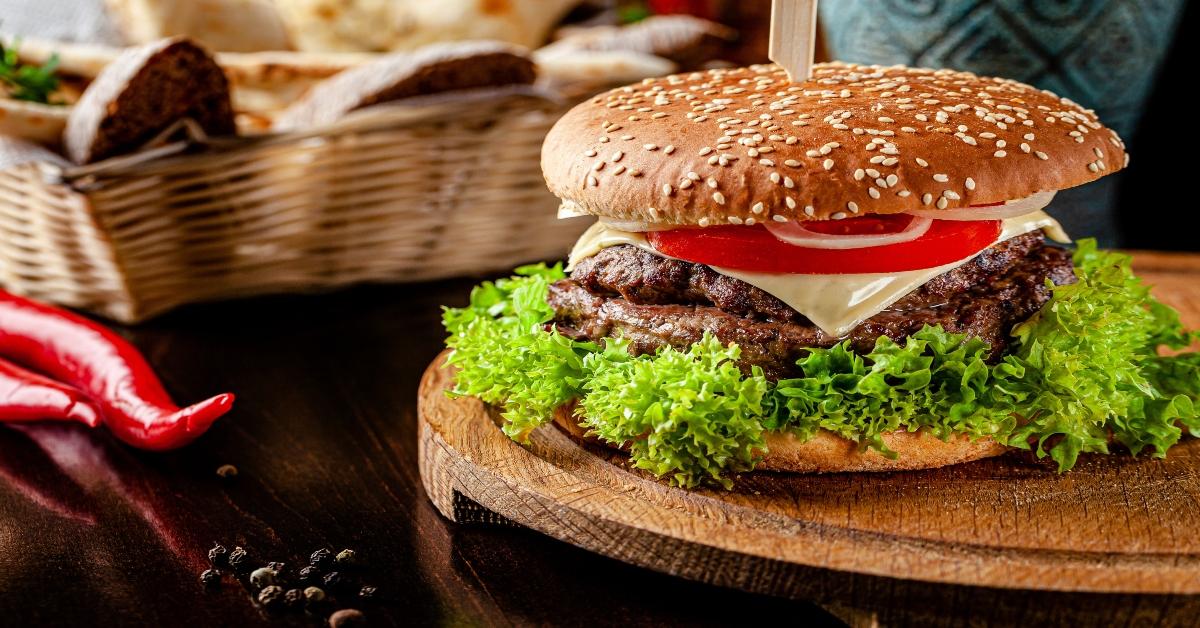 Article continues below advertisement