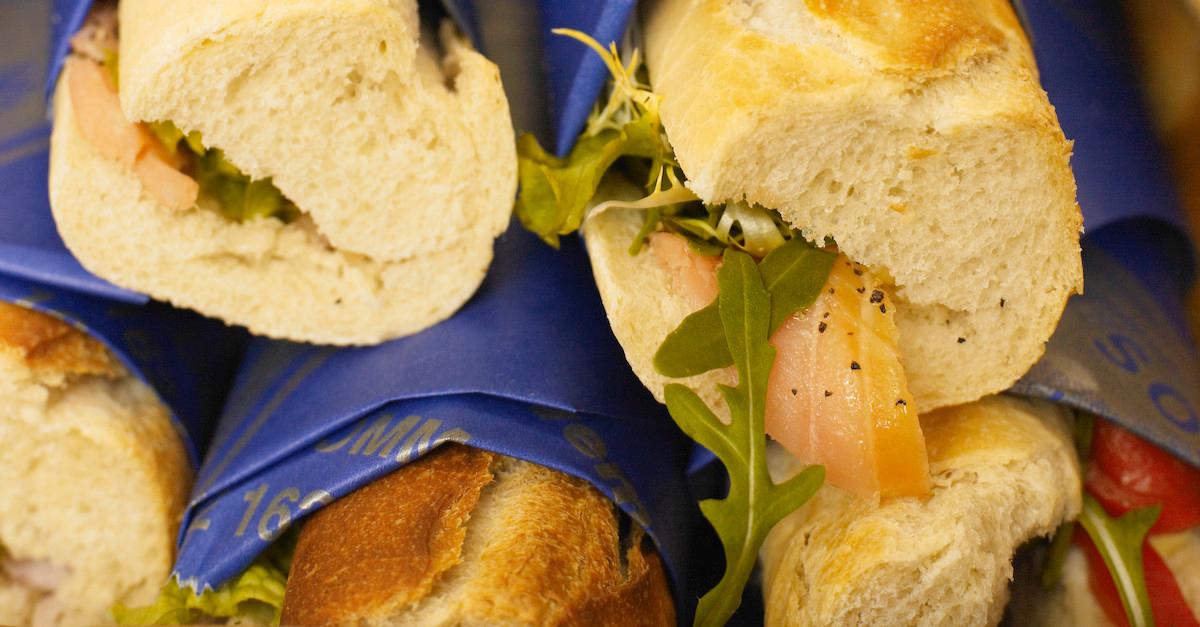 These Vegan Sandwich Ideas Will Revolutionize Your Daily Lunch
For many, meal planning is a crucial part of the week — especially for those who have a busy weekday schedule. But sometimes, keeping things interesting can get pretty difficult (remember sad desk lunches?).
That said, we've come up with a number of vegan sandwich ideas that will get you excited to enjoy your midday meal... and we promise, no dreary salads will make their way in there.
Article continues below advertisement