These Vegan Sandwich Ideas Will Revolutionize Your Daily Lunch
Whether you're meal planning for the week or simply trying to figure out what to make for lunch, these v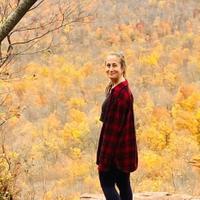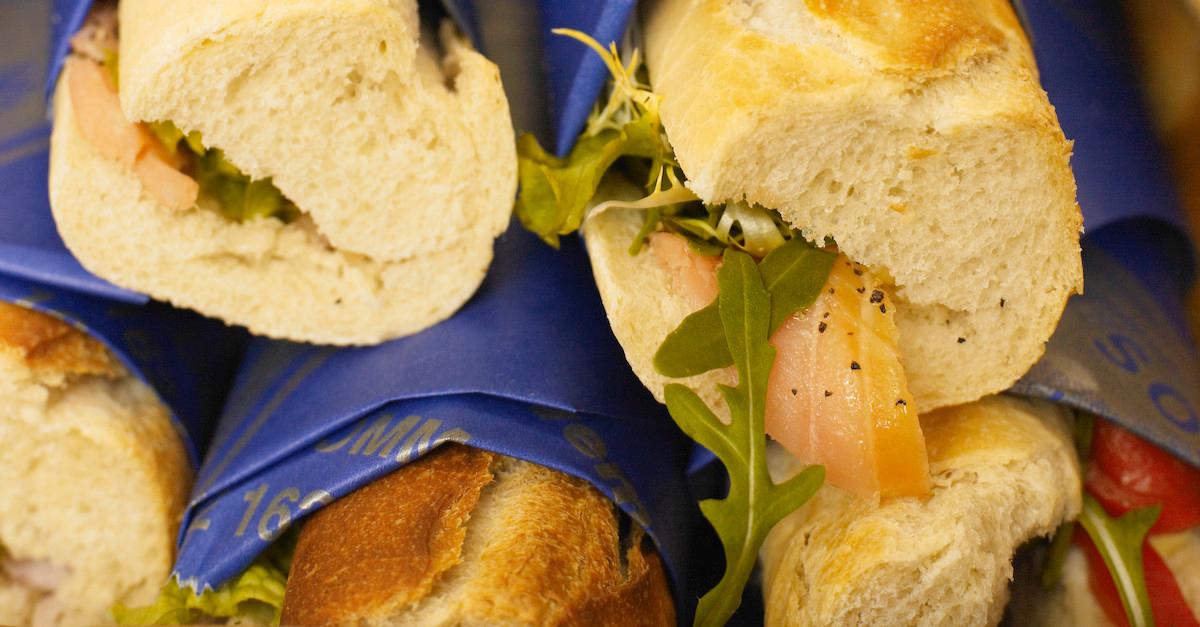 For many, meal planning is a crucial part of the week — especially for those who have a busy weekday schedule. But sometimes, keeping things interesting can get pretty difficult (remember sad desk lunches?).
That said, we've come up with a number of vegan sandwich ideas that will get you excited to enjoy your midday meal... and we promise, no dreary salads will make their way in there.
Article continues below advertisement
Vegan Spicy "Chicken" Sandwiches
Spicy white bean chicken patties perfectly emulate the classic spicy chicken sandwiches that Lauren Boehme Hartmann, the vegan blogger behind Rabbits and Wolves, enjoyed so much as a kid in this incredible recipe. Although it seems difficult, the recipe only takes 45 minutes and it yields 4 servings — so you could enjoy one sandwich everyday Monday through Thursday. Serve it with some oven-baked fries or potato chips and it will literally send you to comfort food heaven.
Coronation Tempeh Sandwich
Jamie Beets blessed us with this beauty, known as the Coronation Tempeh sandwich. The sandwich, which is supposed to be a veganized version of the Coronation Lunch Queen Elizabeth had in 1953, packs in a notable amount of protein with tempeh and silken tofu. Meanwhile, a mango chutney and some chili sauce bring the heat. It comes with various fresh veggies (lettuce, tomato, and spinach) and it's all atop a crispy baguette.
Article continues below advertisement
The Rainbow Sandwich
The geniuses behind plant-based Instagram account @the_leaf_eaters created the Rainbow Sandwich, which is super simple yet delicious — and it's filled with a shocking amount of vegetables. It tops a hearty brown bread with red and yellow peppers, red onions, green lettuce, avocado, and vegan garlic mayo.
Article continues below advertisement
Crispy Fried Tofu Sandwich
The creator behind @averysgoodeats posted a crispy fried tofu sandwich that has us drooling. Topping off two slices of toasted sourdough bread with panko-crusted fried tofu, hummus, half an avocado, spicy brown mustard, sliced cucumber, and lettuce makes for a truly delicious midday meal with a kick. Everyone in your office will definitely be asking for a bite (you may want to put a lock on your Tupperware if you share a fridge).
Article continues below advertisement
Jalapeño Popper Ham and Cheese Sandwiches
Tofurky did us all a favor and made these plant-based Jalapeño Popper Ham and Cheese Sandwiches that are spicy, savory, and reminiscent of something we'd eat while watching a football game. Between four slices of vegan sandwich bread, you'll pile on four jalapeños, 4 tablespoons of softened vegan cream cheese, 4 ounces of shredded vegan Cheddar cheese, eight slices of Tofurky Smoked Ham Deli Slices, and 2 tablespoons vegan mayo. It's all fried together for an ooey gooey sammy.
Article continues below advertisement
Green Vegan Sammy
@vegan_foodvegan posted a gorgeous green sandwich that has stolen our hearts — a large amount of veganaise, avocado, cucumber, microgreens, sprouts, sauerkraut, tahini, and smashed minty peas makes for a super fresh and savory sandwich.
Article continues below advertisement
Vegan Caramelized Onion & Bacon Grilled Cheese
This Vegan Caramelized Onion & Bacon Grilled Cheese made by Liv Vegan Strong is considered to be the "ultimate vegan sandwich." It combines gooey cheese, smoky tempeh bacon, sweet caramelized onions, and tart green apple slices. It's truly the dream grilled cheese for adults.