Vegans, Rejoice! Most Dark Chocolate Is Vegan — But Check Product Labels
Dark chocolate is typically vegan, as long as there's no milk in the ingredient list. Check out these top vegan chocolate brands for a sweet treat.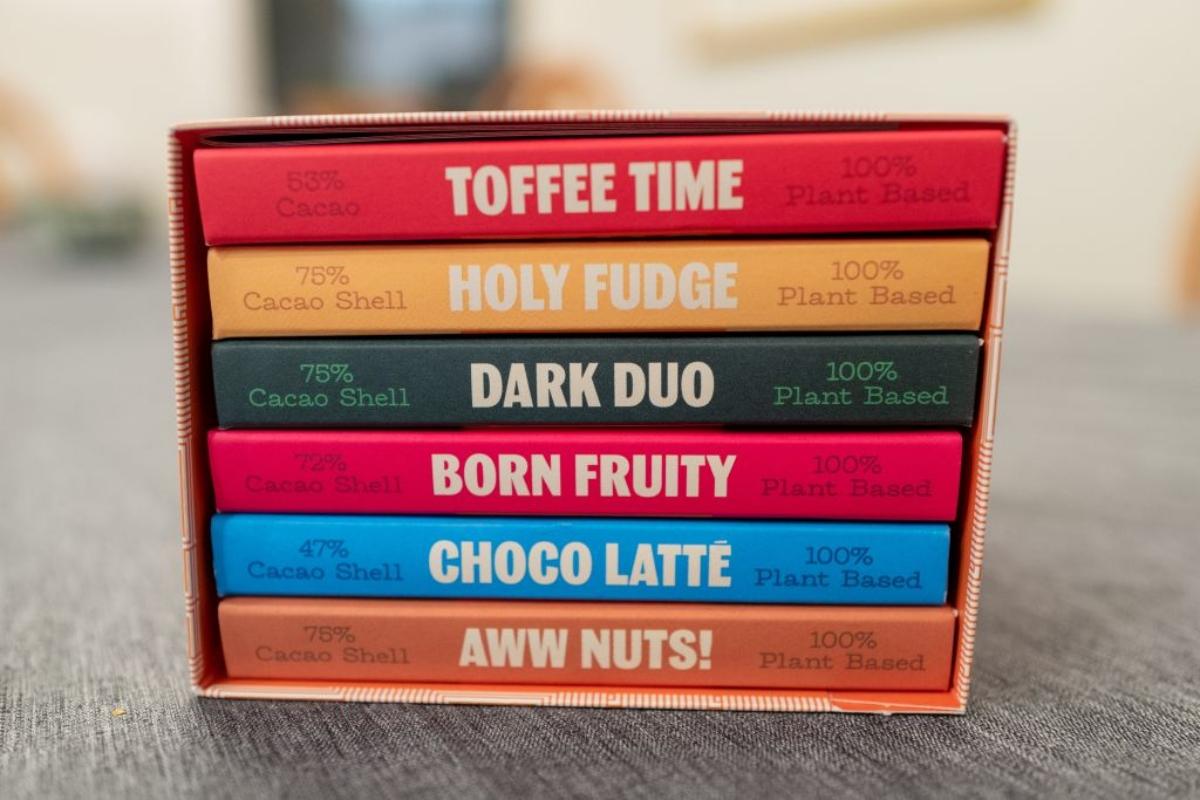 The Gist:
Vegans don't have to forego the enjoyment of dark chocolate.
Is dark chocolate vegan? Usually, yes, as dark chocolate doesn't require milk.
However, some brands use milk ingredients in their dark chocolates, so make sure to read ingredient labels.
Article continues below advertisement
Searching for something chocolatey to satisfy a sweet tooth while keeping a commitment to a vegan lifestyle is easier than ever, thanks to dark chocolate. But if you're a fan of dark chocolate, may be wondering if this confection is always vegan?
According to the website The Goodness Project, dark chocolate *should* be vegan, but the answer's unfortunately not always that simple. Here's what vegans need to know.
Article continues below advertisement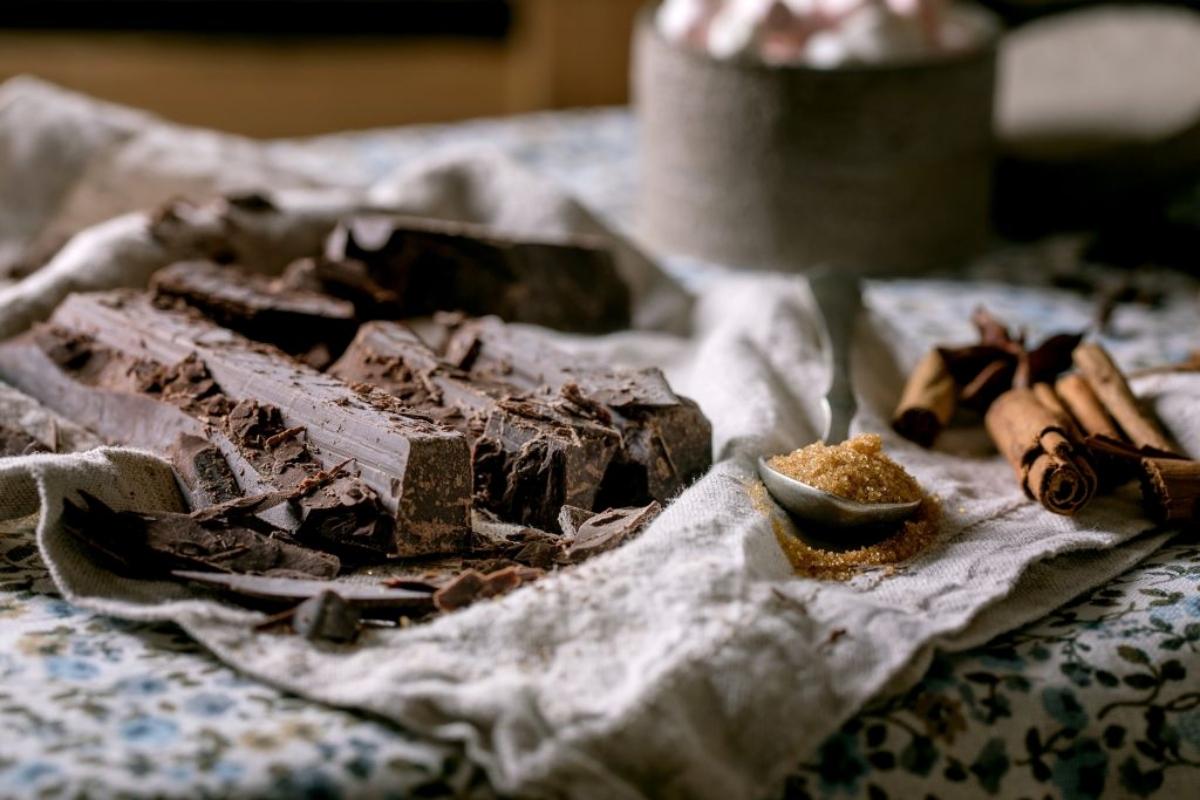 Is dark chocolate vegan-friendly?
Article continues below advertisement
However, some brands do unfortunately use milk products in their dark chocolate; this is typically seen in major, conventional candy brands' dark chocolate. For instance, dark chocolate versions of Hershey Bars, KitKats, and DOVE Chocolates contain various milk ingredients, and aren't vegan. (Though KitKats and Hershey do now produce vegan chocolates!)
Additionally, as The Goodness Project warns, some chocolate manufacturers state that there can be traces of milk products in their vegan chocolates. So if you're lactose intolerant or allergic to dairy, you should avoid dark chocolate products (and all food products) that state they may contain milk.
Also, some vegans avoid sugar that may not technically be vegan. In the U.S., conventional sugar may be filtered through animal-based bone char, and some vegans choose to avoid sugar that isn't labeled as organic or vegan; however, many vegans don't mind this.
Article continues below advertisement
Here's how to tell if chocolate is vegan.
To be sure you're only eating vegan dark chocolate, avoid any milk-derived ingredients. Some of those to be avoided are anhydrous milk solids, milk emulsifiers, milk fat, milk powder, casein, butterfat, whey, butter oil, lactose, and malt, per Lindt and Switch4Good.
Also, as noted by Vegan Food Lover, "confectioner's glaze" is not vegan, as it's made from bugs. This ingredient is commonly used for chocolate candy coatings.
Article continues below advertisement
Check out these vegan dark chocolates:
Fortunately, there are plenty of chocolate brands that are bringing delicious vegan dark chocolates to stores and online. For some brands, only their dark chocolate is vegan, but others are vegan across the board.
Dark chocolates are vegan from the following manufacturers (though some varieties from these brands may not be):
Article continues below advertisement
You can also check out these chocolate makers who keep all of their chocolates vegan.
Nelly's Organics (all of its chocolates are fully vegan, kosher, and free of palm oil, soy, and gluten)
Cocomels (all of its products are vegan, but there's a slight chance of cross-contamination since they're made on equipment that may come into contact with dairy).
Article continues below advertisement
It should be pretty clear by now that for vegans who crave dark chocolate, the options are vast. Let the vegan dark chocolate tasting begin!