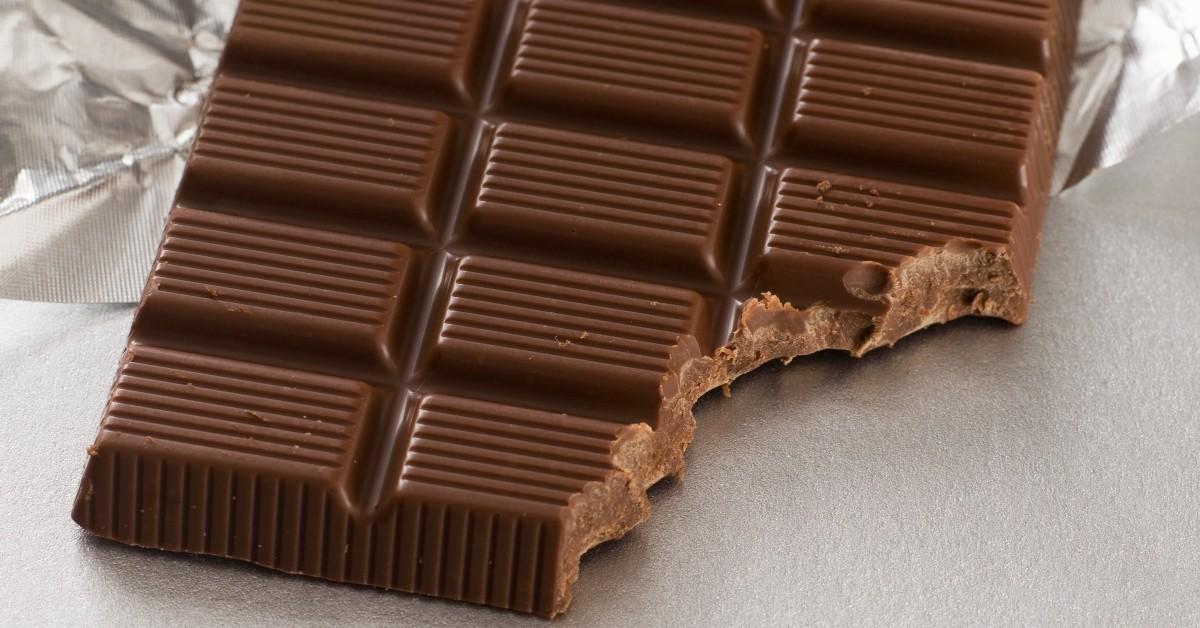 Need a Dairy-Free Chocolate for World Chocolate Day? Try These Brands
Ddi you know that July 7 is World Chocolate Day? According to National Today, the day marks the anniversary of the day chocolate was introduced as a dessert in Europe back in the 1500s.
Everyone should have the ability to enjoy a nice piece of chocolate on World Chocolate Day and anytime during the rest of the year. Is such a feat possible for those with dietary restrictions? Is it impossible to buy a dairy-free chocolate bar to celebrate World Chocolate Day?
Article continues below advertisement
Never fear. We've rounded up our top five dairy-free chocolate brands that are delicious to eat, and also sustainably made. All of the following chocolate brands made lauren Ornelas of Food Empowerment Project's Chocolate List, which means the chocolate is ethically sourced. Every brand listed is also 100 percent vegan and dairy-free.