Is Chris Evans Vegan? The "Sexiest Man Alive" and His Rescue Dog Are BFFs
Is Chris Evans vegan? The Captain America actor was just named 'People's' Sexiest Man Alive.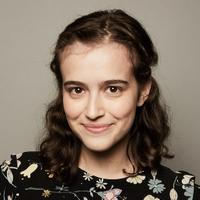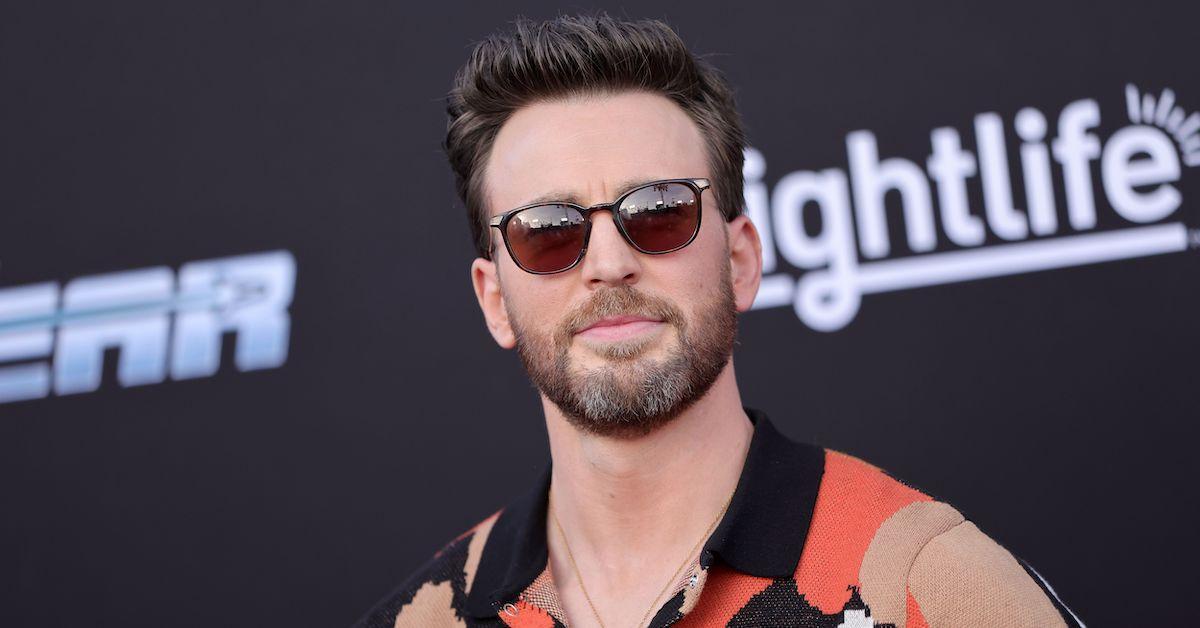 Chris Evans, best known for playing Captain America, has a new superhero title on his resume: People's Sexiest Man Alive. The magazine gave him the 2022 honor, inspiring many of his fans to want to learn more about the actor. For instance, is Chris Evans vegan?
Article continues below advertisement
Here's everything we know about Chris Evans' lifestyle, diet, and — of course — his rescue dog.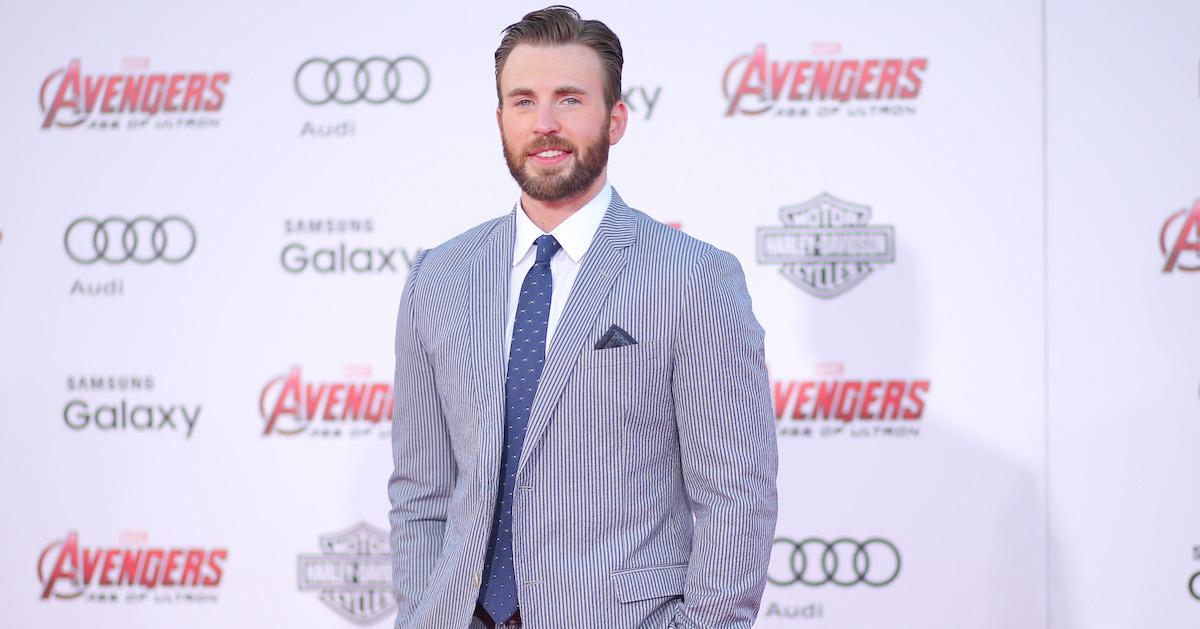 Article continues below advertisement
Is Chris Evans vegan?
In fact, Evans has been known to eat a lot of meat. And because he played a Marvel superhero, the world is relentlessly curious about his diet — so there are multiple accounts of his daily food journals on the internet.
Article continues below advertisement
Here's what Chris Evans, 'People's' Sexiest Man Alive, eats when he's playing Captain America.
In August 2020, Man of Many reported that Evans shared a look into his diet while playing Captain America with Men's Fitness. He reportedly told the magazine that his diet typically consisted of: porridge with dark berries and walnuts, whey-based protein shakes, apples, almonds, chicken salad, brown rice, lean meat (such as beef, chicken, or fish), and veggies.
And in March 2021, Train Magazine published an interview with Evans on Bodybuilding.com, where he opened up about the workout routine and diet that he followed to play Captain America in more detail. The workout routine sounds intense, to say the least.
Article continues below advertisement
Evans described his diet at the time as a "high-protein diet, but then balanced with vegetables and fruits and some complex carbs, things like brown rice and porridge."
Then, he'd eat "lean protein" sources such as chicken or fish as well as protein shakes made with whey over the course of each day to help himself bulk up, even though he constantly felt full.
"I'd eat porridge, walnuts, raisins, low-fat Greek yogurt, a scoop of protein and maybe sliced banana for breakfast, which is generally an hour or two before I work out," he explained.
"Then through the day I'd eat a lot of things with a good protein source, lots of fish and meat," he added. "Then I'd eat salad with the protein source, lots and lots of salad, lots of dark green, leafy vegetables, and then also a handful of almonds here and there."
Article continues below advertisement
Does Chris Evans eat vegan when he isn't playing Captain America?
Though it's safe to assume that Evans varies his diet when he's not sticking to his strict Captain America meal plan, the actor hasn't been as open about what he eats in those instances. That said, he definitely still enjoys a large meal now and then, as seen on Thanksgiving 2020, when his brother snapped a picture of him with his belt unbuckled after the meal, as noted by BuzzFeed.
Article continues below advertisement
Chris Evans is a dog lover, and an advocate for animal adoption.
Though Evans is not vegan, he is a big dog lover, and an advocate of the "adopt, don't shop" movement. On National Dog Rescue Day in 2021, Evans shared the story of meeting his rescue dog, Dodger.
As the actor explained, in 2016, he was shooting a scene in a dog shelter for the film Gifted. In a twist of fate, Evans wound up falling in love with one of the real shelter dogs.
Article continues below advertisement
"I had no intention of rescuing a dog that day, but the minute I saw him I knew he was coming home [with] me," Evans captioned his Instagram post on the 2021 holiday. "There are so many loving animals at shelters who are in desperate need of a home. Visit a shelter and leave with a best friend."
This article, originally published on Nov. 8, 2022, has been updated.