It's National Rescue Dog Day — Here's What You Can Do to Celebrate Dogs Today
In honor of National Rescue Dog Day 2019, here are six tips for honoring rescue dogs.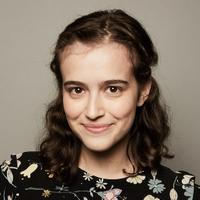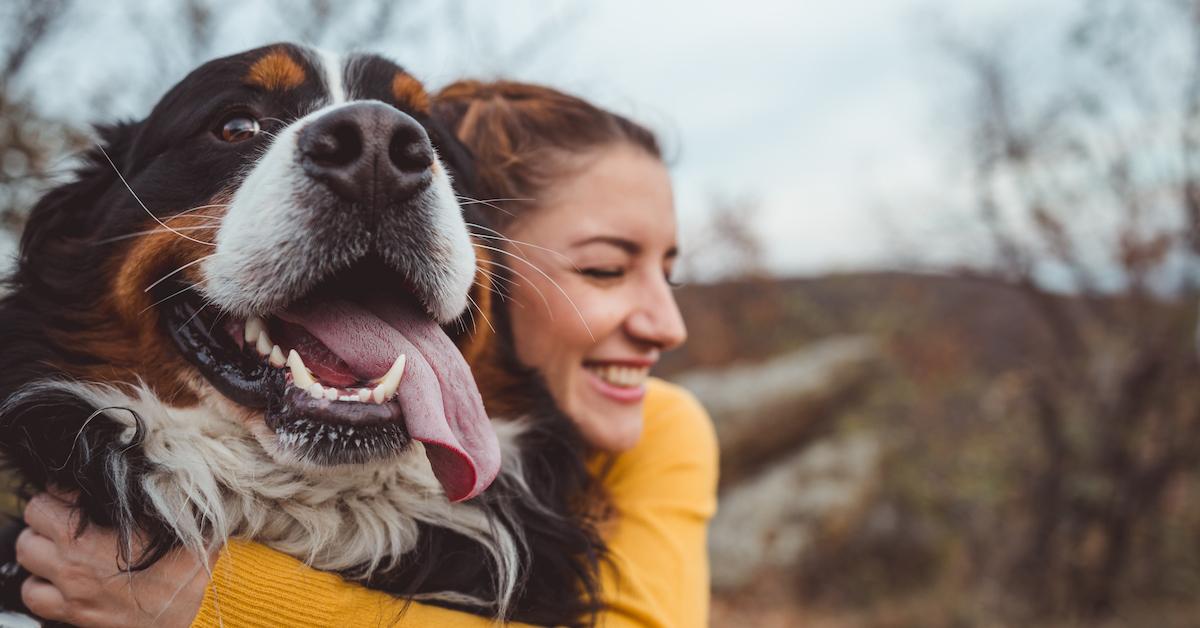 We all know dogs are worth celebrating every day of the year — but today is a good day to take your love of doggos to the next level. Every year, May 20 marks National Rescue Dog Day. The annual holiday aims to bring awareness to dogs in need of adoption, to educate young children about animals, and to encourage spaying and neutering of pets. National Rescue Dog Day was founded by the non-profit Tails That Teach.
Article continues below advertisement
As explained on the organization's website, Tales That Teach aims to teach children about human-animal relationships to foster compassion and kindness. Tales That Teach was inspired to found National Rescue Dog Day after rescuing a dog named Cooper back in 2009. The non-profit even published two children's books about Cooper, called Love Me Gently and Gray Whiskers, which aim to educate kids aged 3 to 8 about how to kindly treat their pets.
Article continues below advertisement
National Rescue Dog Days's website has a few suggestions for observing the holiday, including:
Adopt a dog — rescuing a dog from a shelter or rescue organization is the most direct way you can support rescue pups.
Foster a dog — this is a great option for testing out dog ownership.
Donate — donate money or supplies to your local shelter or a national pet rescue organization.
Volunteer — if you aren't in a place to donate financially to a dog rescue, consider signing up to volunteer at a dog shelter today.
Care for your pet — if you already have pets, make sure they are spayed or neutered. According to National Rescue Dog Day's website, the number one reason dog shelters are needed is due to overpopulation, thanks to dogs who have not been spayed or neutered.
Post — spread the joy of rescue dogs on social media with the hashtag #nationalrescuedogday.
Article continues below advertisement
You've probably heard the phrase "adopt, don't shop" before — or at least seen it on a bumper sticker. There are so many reasons to follow that mantra when expanding your furry family. According to the Humane Society of the United States, 2.7 million adoptable dogs and cats are euthanized in the U.S. every year due to overpopulation in shelters. By rescuing a dog instead of buying one, you are not only saving that dog's life, but also opening up a space in the shelter to save another dog's life. The Humane Society explains that if more people adopted dogs instead of buying them, shelters could euthanize so many less animals.
Article continues below advertisement
Furthermore, the Humane Society notes that adopting a dog is a way of protesting puppy mills, which breed animals in inhumane, factory-like environments. As explained by the ASPCA, most commercial pet breeders put profit ahead of animal welfare — much like factory farming. Dogs in the puppy mill industry often do not receive adequate medical care (or TLC from humans, for that matter), which often leads to medical issues, stress, and difficulty adjusting.
Article continues below advertisement
On a lighter note, there are so many positive side effects to adopting a dog that owners personally benefit from. For one thing, adopting a pet is much more affordable than buying one from a breeder — all you'll have to pay is for basics like spaying or neutering, vaccinations, and an adoption fee, the money from which goes towards rescuing more pets.
Not to mention, many dogs in shelters have already lived in homes, so they are more likely to be housebroken and comfortable around humans. Plus, dogs of all different sizes, breeds, and ages are available in shelters (as long as you have a little bit of patience), so you're guaranteed to find the perfect dog for your family.
Article continues below advertisement
So if you're a dog lover, show your love by supporting shelter pets in any of the ways mentioned above in honor of this year's National Rescue Dog Day.