Tired of Boring, Old Coffee Every Morning? Learn How to Make a Matcha Latte Instead
Take a break from coffee and learn how to make a matcha latte instead! Here's a look into what matcha tastes like and what recipes you should try.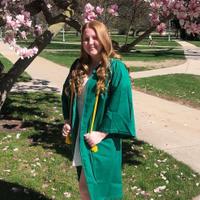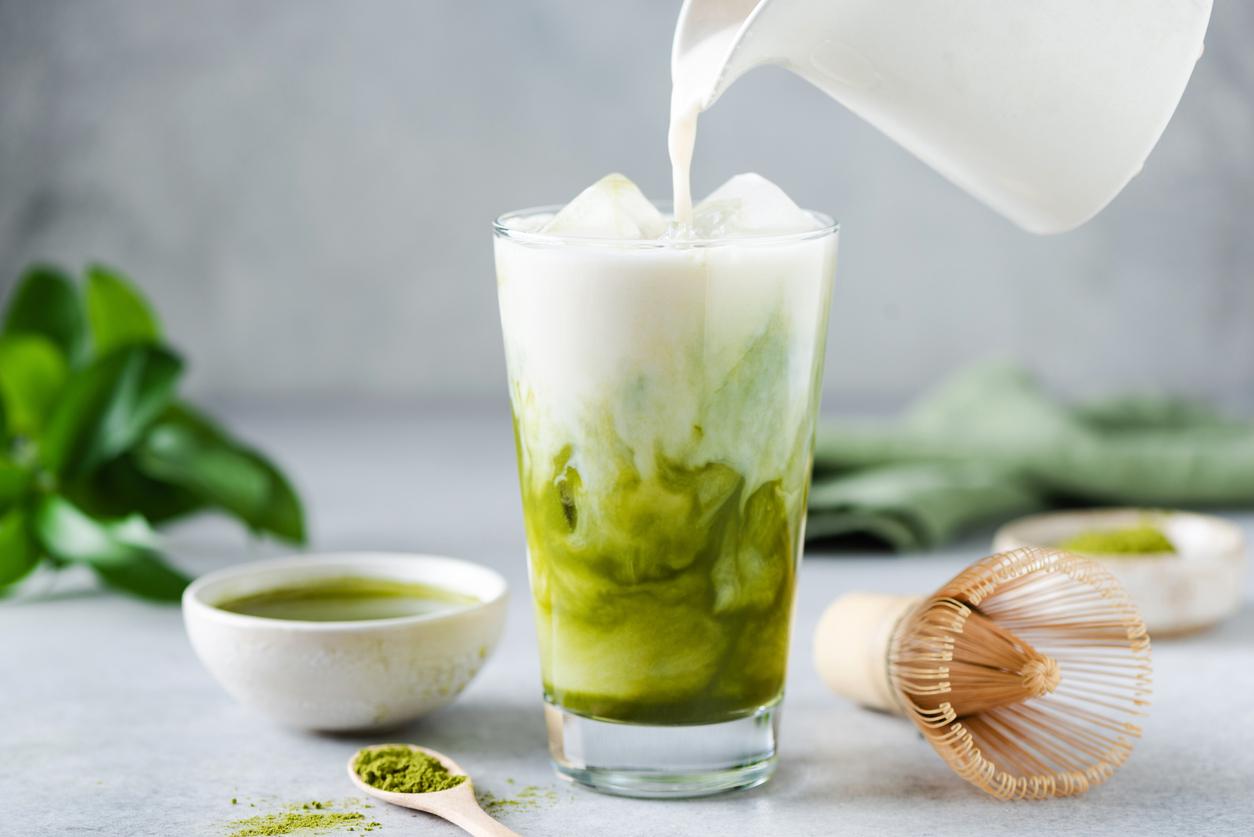 Waking up every day and making a cup of coffee is a beloved routine for a lot of people. Despite the variability in methods — some might use a drip coffee maker, others a fancy espresso machine — it's inevitable to want to try something new.
So why not learn how to make a matcha latte? To you, this may be a totally new venture, and just like coffee, you can make it iced or hot.
Article continues below advertisement
What does matcha taste like?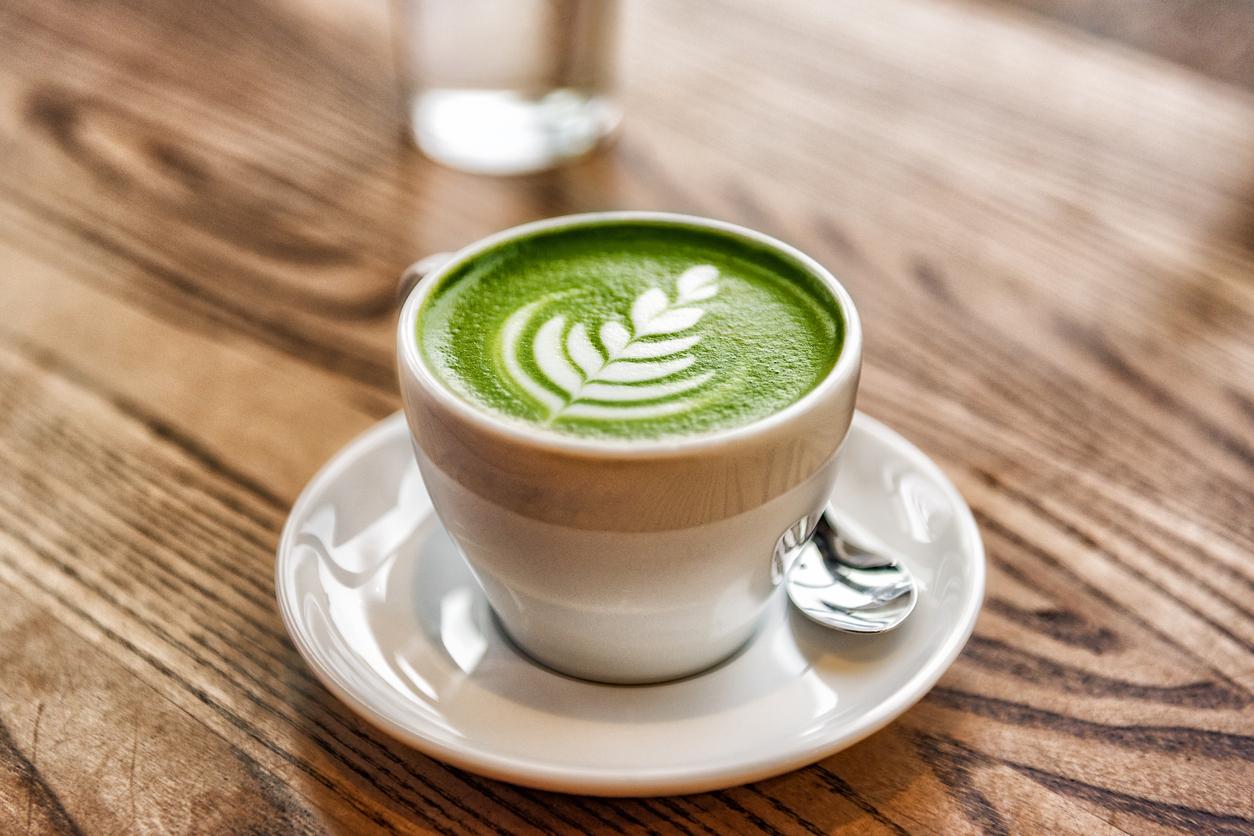 Before hopping on the matcha wagon, you probably want to know what it tastes like. Much like coffee, the flavor of matcha can vary widely — factors such as water (filtered vs. unfiltered and hot vs. too hot), quality, and the skill of the person preparing the drink can all affect the taste.
While it's true that all of these are potential influences, the taste of matcha is typically still described in the same way: grassy, nutty, and slightly bitter, as per Fraser Tea. Yes, drinking something with a "grassy" flavor might seem a bit unusual, but don't knock it until you try it!
Article continues below advertisement
Plus, most people aren't just drinking matcha plain — they're adding in milks and syrups to create a matcha latte. These additions make the drink less bitter, and transform it into something sweet, creamy, and delicious.
But how exactly do you transform matcha from bitter to sweet? Well, it's your lucky day, because we found a an easy recipe to help get you started.
Here's a matcha latte recipe to try out:
Thankfully, making a matcha latte isn't too hard, but you will need a few tools. Before getting started, make sure you have a small sifter, a small whisk, and a frother — all of these items will help you create a great-tasting latte.
Article continues below advertisement
Another thing to take into consideration is the type of matcha you have or plan on buying. According to Food & Wine, there are three grades of matcha: ceremonial, latte, and cooking.
Ceremonial-grade matcha is of the highest quality, and tends to have the brightest color and the smoothest taste. Latte grade is typically less green and more bitter, and cooking grade is the most bitter and least green. It's totally up to you what kind to use!
Now, as for the ingredients, for Food & Wine's recipe, you will need matcha powder, honey, and your preferred choice of milk. While honey acts as the sweetener in this specific recipe, it's not the only option out there.
Article continues below advertisement
You could try out any of the following additions to your latte: light coconut milk, date sugar, or vanilla (or any other flavor) syrup. If you're looking for something similar to honey, but would like a vegan option, you can use agave or maple syrup. One of the best aspects of a matcha latte is that it's super easy to make plant-based and customize to your liking.
According to the full matcha latte recipe on Food & Wine's website, all you need to do is sift your matcha powder into a mug, add hot water, whisk out the lumps, and whisk or stir in your sweetener or other additives.
Article continues below advertisement
When making a matcha latte, it's important to complete every step to the best of your ability. For example, don't skip out on sifting your matcha, even if it seems unnecessary. Or, when whisking, make sure you whisk until there are no clumps remaining, and be sure to use the appropriate amount of water to avoid a grainy drink. All of these small actions will determine how your latte turns out.
Don't like lattes? Learn how to make matcha tea instead!
Instead of lattes, some people prefer making matcha tea. Even though the drinks are different, the instructions are pretty similar.
Matcha Source gave the following instructions: Sift matcha into a bowl, add a few drops of hot water, mix it up with your whisk, and then simply add more water. This version is simple and requires fewer ingredients!