It's Red Cup Day: How to Get a Free Reusable Red Cup at Starbucks
Red Cup Day at Starbucks is on Nov. 17, 2022. How do you get a free reusable red cup at Starbucks? Simply order a handcrafted holiday beverage.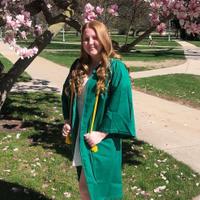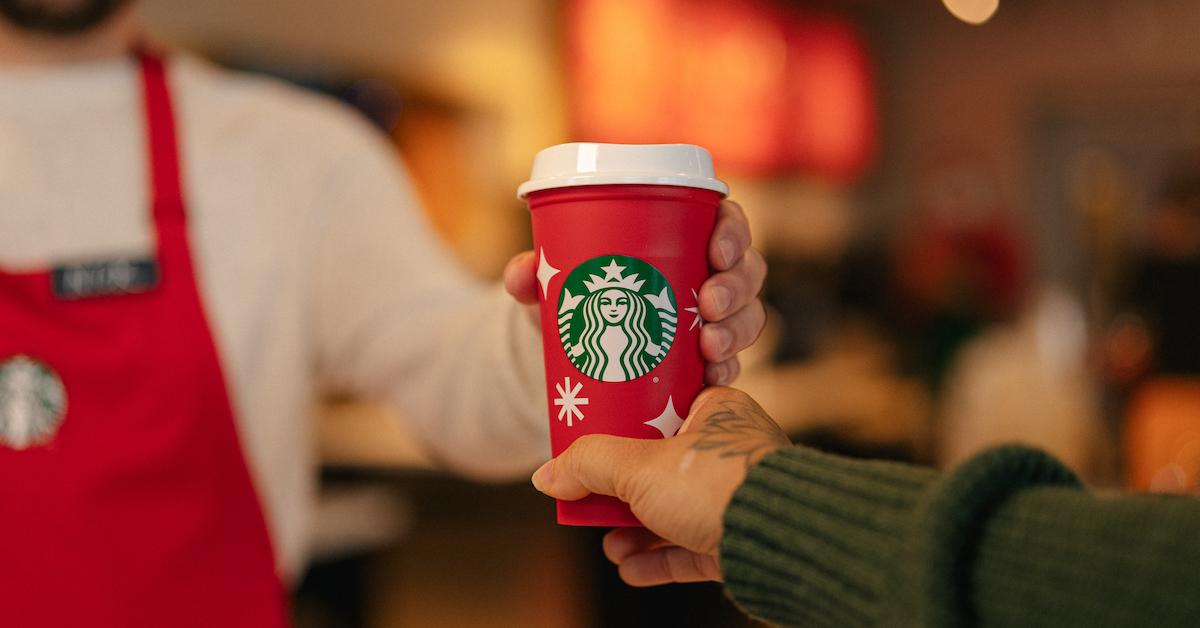 'Tis the season of fun festive drinks! It seems like as soon as November rolls around, we're ready for all of the holiday-themed things.
Starbucks recently launched its holiday drink menu, and it definitely got people feeling ready for the season. And with the rollout of festive drinks comes the infamous Red Cup Day. But what is Red Cup Day, and how do you get a free reusable red cup at Starbucks in honor of the Nov. 17 holiday? Keep reading to figure out everything you need to know for the big day.
Article continues below advertisement
What is Red Cup Day at Starbucks?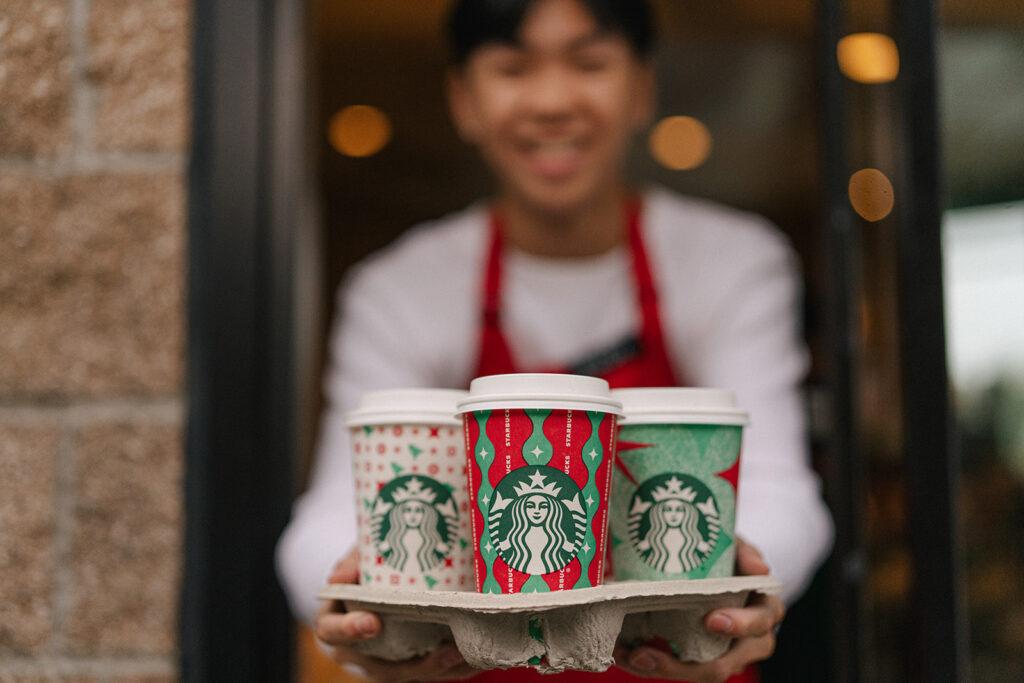 If you're a big Starbucks fan, then you probably know what Red Cup Day is. If not, you're probably extremely confused. Red Cup Day is when customers get a free reusable cup with the order of a handcrafted holiday beverage. The festive cups are first come, first serve, so if you want one, you better head to the coffee shop a little bit earlier than usual.
So how exactly do you get the free reusable red cup? Well, as long as you're committed, it's pretty simple. Before you even think about going, make sure that your store is participating in Red Cup Day — it would be a bummer if you showed up first thing with nothing to show for it.
Article continues below advertisement
Next, arrive at Starbucks at an early-ish time. As mentioned before, it's a first, come, first serve situation, and some people are serious about scoring these cups. If you don't feel like walking, biking, or driving to your nearest store, you can have it delivered to you and still receive the reusable cup. You can also still participate if you place an order online.
Once you've established a game plan, all you have to do is order a holiday (or fall) drink. It doesn't matter if you get it hot, iced, or blended.
Here's a list of all the eligible drinks:
Apple Crisp Oatmilk Macchiato

Caramel Brulée Latte

Chestnut Praline Latte

Hot Chocolate

Irish Cream Cold Brew

Peppermint Hot Chocolate

Peppermint Mocha

Peppermint White Hot Chocolate

Pumpkin Cream Cold Brew

Pumpkin Spice Latte

Sugar Cookie Almondmilk Latte

Toasted White Hot Chocolate

Toasted White Chocolate Mocha

White Hot Chocolate
Article continues below advertisement
So not only do you have a great list of drinks to choose from, but you also get the added benefit of a cute reusable cup. It seems like a win-win situation! Using a reusable cup when you go out for coffee is a good first step towards living sustainably. Plus, if you bring a reusable to Starbucks, you get a 10-cent discount.
When do Starbucks red cups come out?
The red cups usually come out a little bit before the holiday season, typically in mid-November. This year, the Starbucks red cups are coming out today, Thursday, Nov. 17.
And you definitely don't want to miss it. While Starbucks has quite a way to go until it can actually be considered a somewhat sustainable business, encouraging the use of reusable cups is a good start.
According to Starbucks, this year's reusable red cup is made out of 50 percent recycled material. The company states that by using your reusable cup, you can help accomplish its goal of reducing waste by 50 percent before 2030 (though we'd love to see Starbucks taking more responsibility for reducing waste, rather than putting the fault on customers).
This year will be the 25th anniversary of the Starbucks holiday cups, so if you want to celebrate and get a free reusable cup, this is the perfect opportunity.