Is Pumpkin Spice Vegan? You Can Enjoy a Plant-Based Version of the Popular Fall Drink
Is pumpkin spice vegan? The popular fall drink isn't traditionally plant-based, but you can take special steps to make sure it's vegan.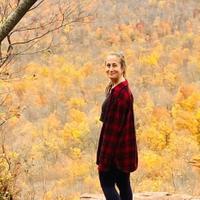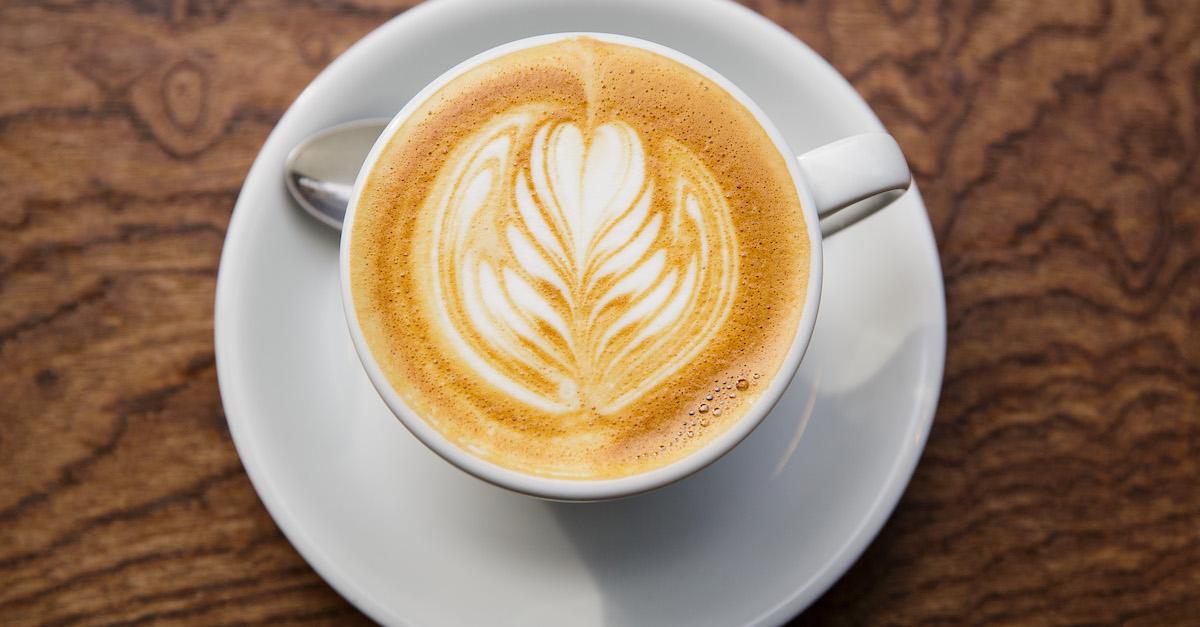 Although it's arguably a bit premature, the infamous pumpkin spice latte has made its long-awaited return to major coffee chains across the nation, including Starbucks and Dunkin' Donuts. It's currently several weeks shy of fall — I mean, really, it's August — but, we digress. The drink, which is honestly delicious beyond belief, has made a highly anticipated return, and if you were one of many who decided to adopt a plant-based diet during the pandemic, you may be wondering if pumpkin spice is vegan.
Article continues below advertisement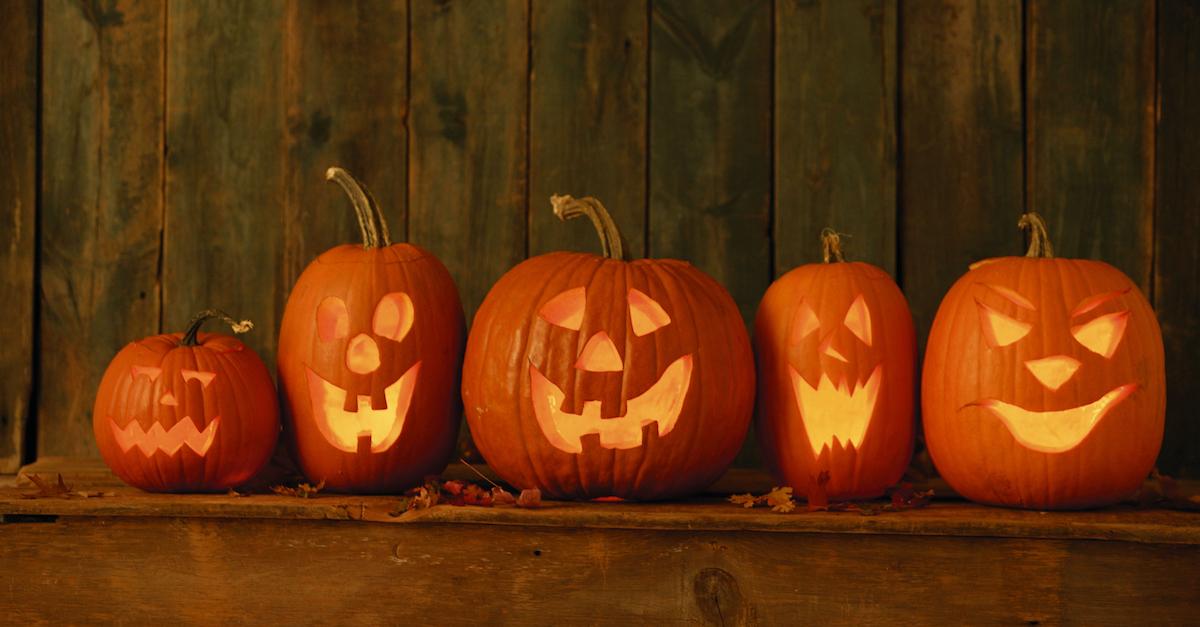 Is pumpkin spice vegan?
Pumpkin spice isn't made with just one spice — there's no such thing as a "pumpkin spice" plant that's harvested at the end of every summer. In reality, pumpkin spice is actually a blend of several "warm" spices, according to My Baking Addiction, which include: cinnamon, nutmeg, cloves, allspice, and ginger. That's right — if you don't buy the delicious blend from Trader Joe's, or any other grocery store baking aisle, you can actually make pumpkin spice on your own by simply raiding the spice section.
Article continues below advertisement
So, to answer your question, yes, pumpkin spice itself is completely vegan. However, many of the autumnal delicacies that probably come to your mind when you think of pumpkin spice definitely are not vegan.
The pumpkin spice cookies, muffins, cupcakes, pancakes, and for the most part, beverages that you find on menus at your local cafe or bakery most likely are not vegan. They're almost always laden with non-vegan ingredients like butter, eggs, cream, and beyond.
Article continues below advertisement
The traditional PSL isn't vegan — but you can have them make it plant-based.
As previously mentioned, a traditional pumpkin spice latte — whether you decide to order it from Dunkin' Donuts, Starbucks, or a local cafe – generally is not made vegan. A PSL is a latte, which is traditionally made with whole milk, and as a specialty drink, it's topped with whipped cream. And while you can order a PSL without the dairy milk and whipped cream, unfortunately, Starbucks' Pumpkin Spice Sauce contains milk, and the Dunkin' Pumpkin Flavored Swirl Syrup contains milk too, so they can't be ordered vegan.
Instead, you can go to Starbucks and order a plain or vanilla latte with plant-based milk, and ask for Pumpkin Spice topping, which is completely vegan, as per Bustle. See? Even after you go vegan you can still enjoy fall classics.
There are so many ways to enjoy pumpkin spice as a vegan — take any recipe for pumpkin spice baked goods or drinks, and use an egg replacement or plant-based nut milk if necessary. You can also look to vegan bakers such as @ohsheglows or @minimalistbaker who will likely release some next-level pumpkin spice recipes. We can't wait to see what you make.
CORRECTION, Sunday, Sept. 5, 11:34 p.m.: A previous version of this article contained incorrect information about whether the Starbucks and Dunkin' PSLs could be ordered vegan, and it has since been updated.