Matcha vs. Green Tea: Understanding the Important Differences Between the Two
Matcha and green tea might look and smell pretty similar, but their unique differences often result in two very distinct taste experiences.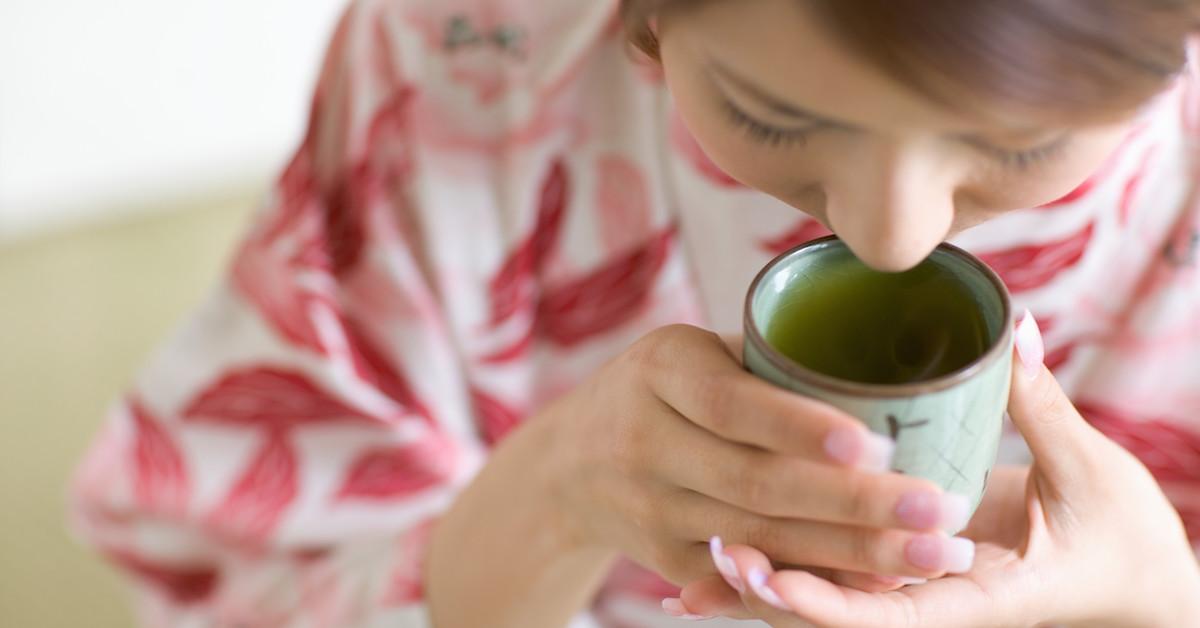 Despite being derived from the same plant, matcha and green tea could not be more different. Each one carries a distinct flavor, holds its own unique array of health benefits, and is prepared using a different method.
But it's more than just taste and preparation that separates the two. Understanding the difference between matcha and green tea also means understanding the significance that both have in Chinese and Japanese culture.
Article continues below advertisement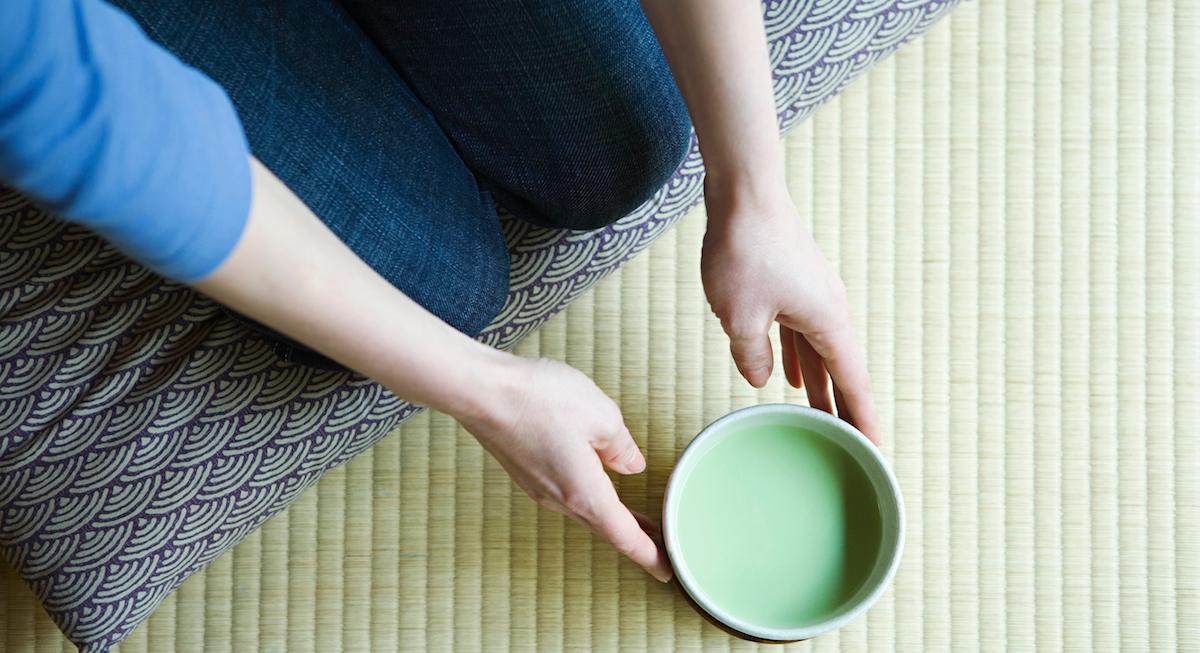 Same leaf, different processing
Green tea and matcha both come from the plant known as Camelia sinensis, an evergreen shrub native to East Asia, Southeast Asia, as well as the Indian Subcontinent, and this common progenitor is about all they have in common. According to Nourished Life, the cultivation of green tea involves much more drying and processing during production.
Article continues below advertisement
Traditionally, green tea leaves were left in the sun to dry or else dried via pan-firing, or basket-firing. According to The Republic of Coffee, more modern methods for drying include tumbling, steaming, or oven-firing. The process removes the bitter taste of the leaves while preserving the natural, distinctive flavors of the tea. The leaves are then chopped and placed inside a tea bag.
Meanwhile, bushes that will be used to make matcha powder are purposefully kept under cover in an effort to increase the number of amino acids and chlorophyll found in the leaves. When they are ready, the stems and veins of the matcha are removed. The leaves are then briefly steamed. According to The Republic of Coffee, this step halts oxidation and helps the leaves maintain that distinctive emerald green color. Finally, the matcha is stone-ground into a fine, and much more concentrated powder.
Article continues below advertisement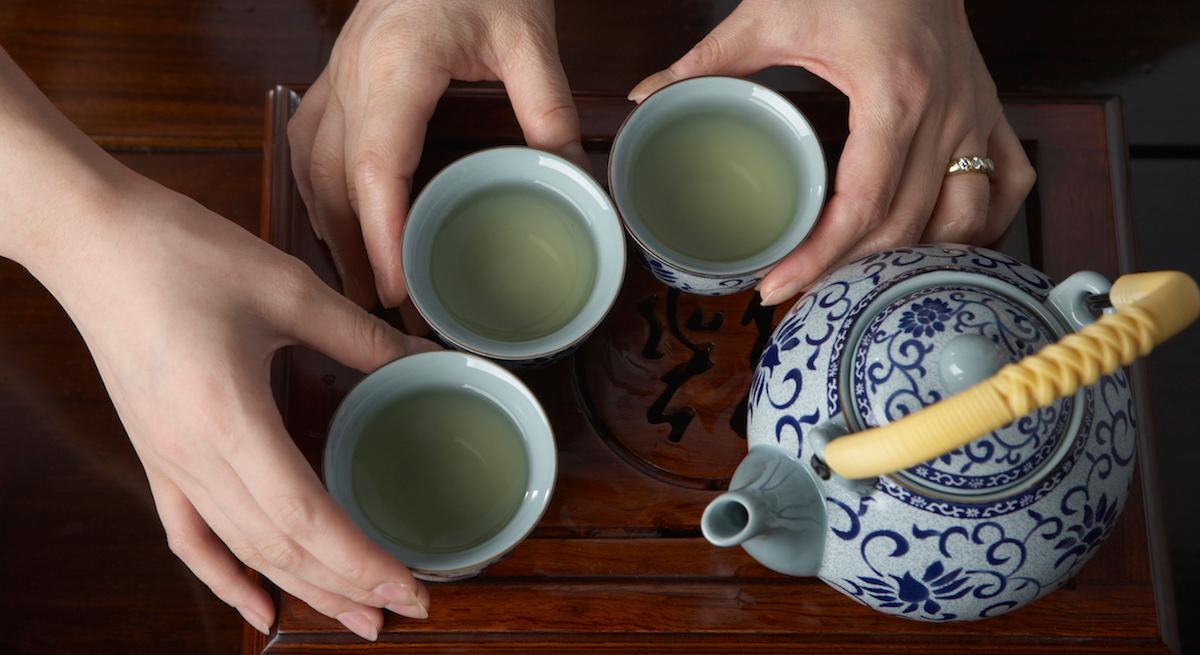 Same nutrients, different values
According to Medical News Today, green tea and matcha share many of the same health benefits as one another. They both have high levels of antioxidant compounds, but according to Healthline, matcha powder contains 137 times more than low-grade quality teas and as much as 3 times more than those of a higher quality.
Article continues below advertisement
In addition, while both contain the amino acid l-theanine and chlorophyll, the drying process of green tea removes many of these compounds. Also, according to Healthline, some of those compounds don't even diffuse when the tea is steeped in hot water. This means that most of the good stuff is being thrown away with the tea bag.
The ground-up matcha leaves, on the other hand, are consumed as the liquid is drunk, and the short steam they receive on their way to your teacup helps to keep those nutrients dense and green.
Article continues below advertisement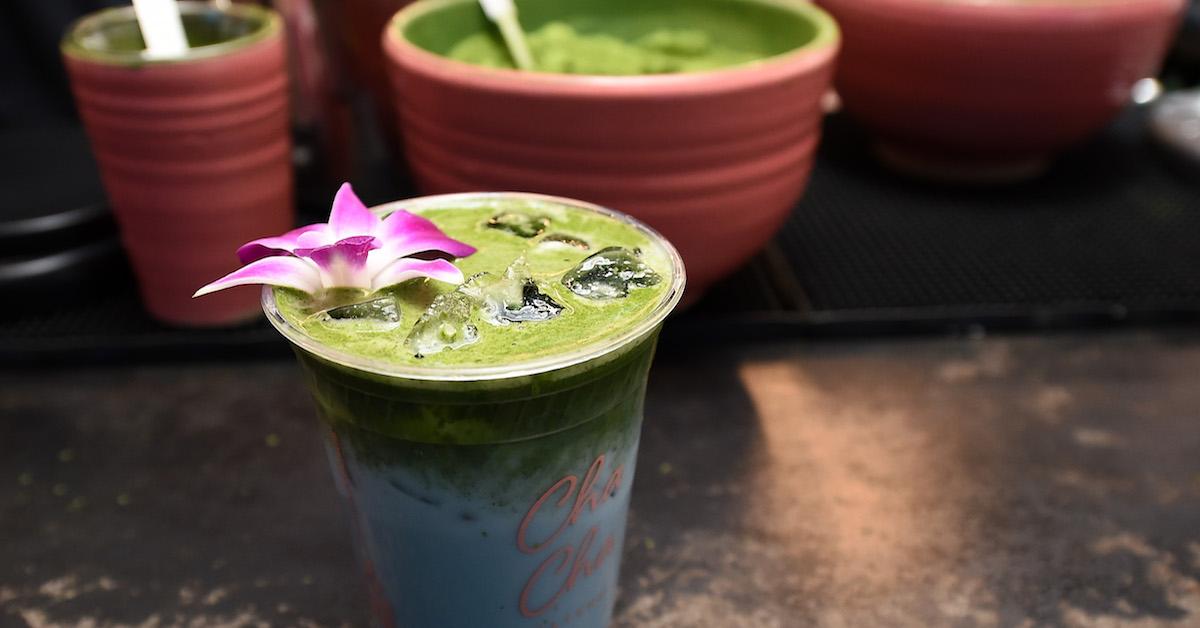 Same tea, different significance
According to Matchaful, the original cultivation of matcha dates back to the 7th through 10th century, when the Tang Dynasty ruled China. Their method for steaming tea leaves into bricks for easy transport gave way to the subsequent Song Dynasty making tea a popular Eastern beverage.
Article continues below advertisement
In 1191, a Japanese Buddhist Monk named Eisai took tea seeds back to Japan and planted them in the temple grounds in Kyoto. The tea produced by the ruling Shogunate there was so limited and special that it became a status symbol. Soon after, the Zen Buddhists there started growing tea leaves in shaded conditions to maximize their health benefits — and so, matcha was born.
Same tea, different preparation
Green tea is typically steeped in order to impart flavor, while matcha preparation tends to be a bit more involved. In fact, according to Matchaful, the Matcha Ritual used to extract flavor is an important part of Japanese culture. Japanese tea ceremonies have always had cultural significance, but most of them were different interpretations of some overarching, though bygone affair.
Article continues below advertisement
It wasn't until the 1500s that the slew of separate ceremonies were brought together by Zen student Murata Juko. According to Matchaful, this homogenized version of the ceremony was popularized by Zen Master Sen-no-Rikyu. An example of a matcha ceremony can be seen in the above video by Tea of Japan.