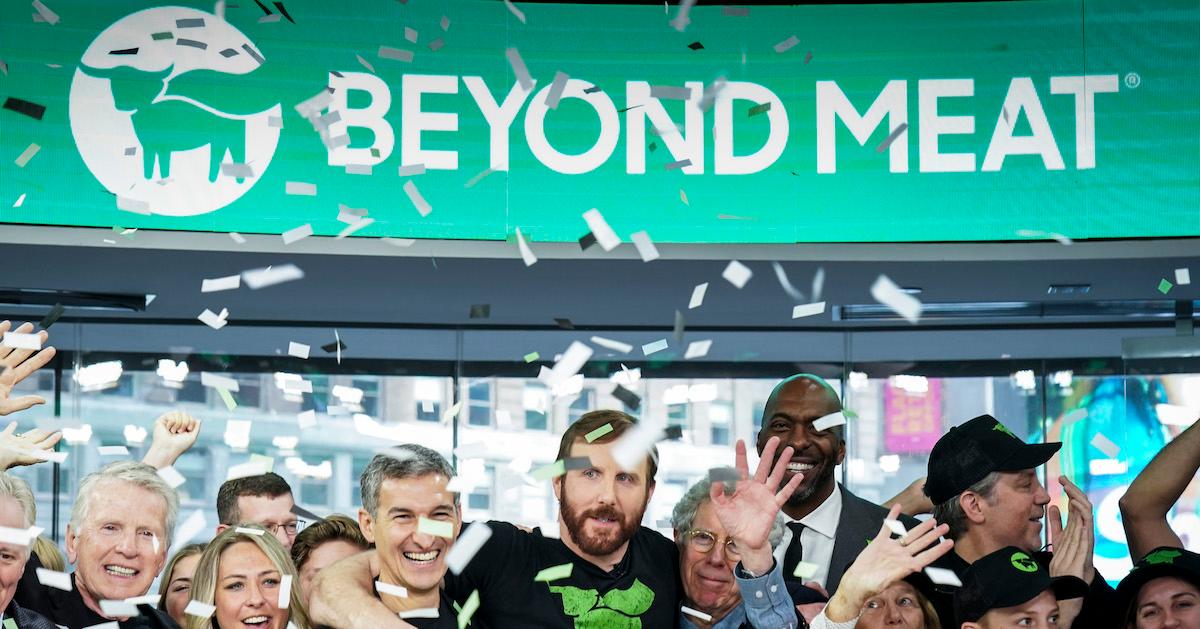 Beyond Meat Launches Its Vegan Steak At More Than 5,000 Grocery Stores Nationwide
UPDATE, Oct. 25, 2022: This week, Beyond Meat's vegan steak made its small-scale debut to plant-based folks nationwide. It rolled out to more than 5,000 Kroger, Walmart, Albertsons, Ahold Delhaize, Jewel-Osco, and Sprouts stores, as well as a handful of independent grocery stores. With a faba bean protein as its base, the product — which is packaged in bite-sized pieces — contains 21 grams of protein per serving, according to CNBC, adding yet another source of protein to our weeknight rotations.
Article continues below advertisement
PREVIOUSLY, June 30, 2022: As more and more plant-based meat alternatives come onto the market, adopting a vegan lifestyle becomes easier and easier. Many animal product categories have been successfully veganized by a number of brands, but for so long, herbivores have waited for a truly realistic and delicious vegan steak to hit the market — and the team at Beyond Meat has released theirs.