Can Vegans Eat Sour Patch Kids? It's a Bit Complicated
Are Sour Patch Kids vegan? This sweet and sour candy has been around for generations.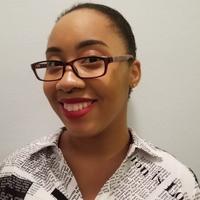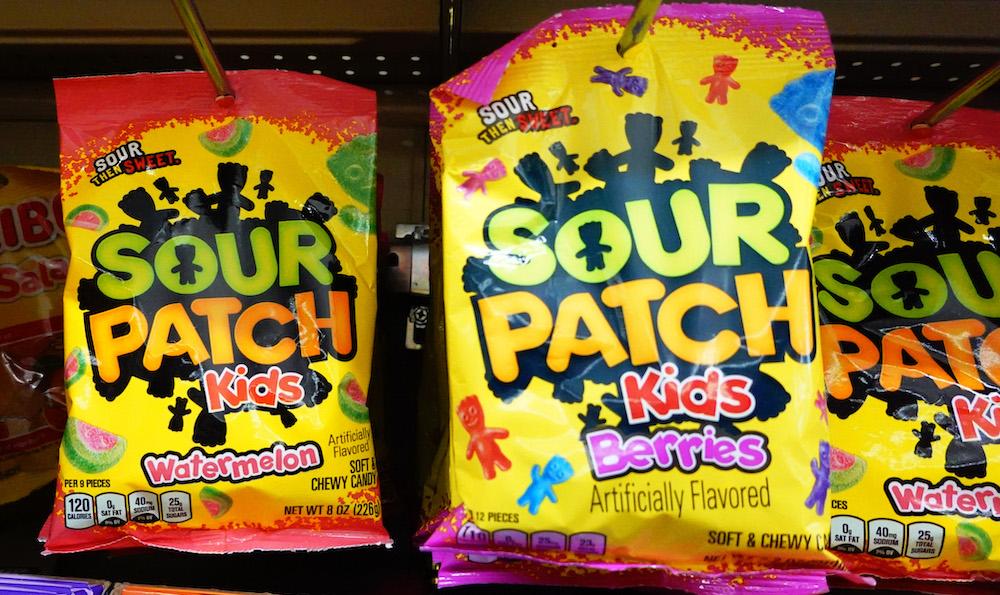 Sometimes our sweet tooth is just calling out to us, and we need just the right treat to get the craving under control. If you're a big fan of sweet and sour candies, you've probably had Sour Patch Kids before. They can be found at grocery and convenience stores all over, but that doesn't mean everyone can eat them.
Because they are a chewy candy, you might be wondering, are Sour Patch Kids vegan? The answer isn't as simple as we would like it to be.
Article continues below advertisement
Are Sour Patch Kids vegan?
In a way, Sour Patch Kids are vegan. You can buy bags of the candy on its website and under each one, there's an ingredients list. None of the options available, including the original flavor, have any non-vegan ingredients. This is great considering that many other similar snacks like gummy bears are often made with gelatin or other animal parts.
Article continues below advertisement
Unfortunately, the good news may only go so far. World of Vegan points out that yes, Sour Patch Kids have vegan ingredients, but that doesn't mean that the process of making them is vegan. More specifically, there's no public information about how the sugar used in the candy is processed.
In a statement from Sour Patch Kids' parent company Mondelez International sent to Bree's Vegan Life, we learn that this bone char method is what is sometimes used to process sugar.
"Mondelez International has several sugar suppliers," the statement said. "Some of our suppliers DO use the animal-derived natural charcoal (also known as 'bone char') in their cane sugar refining process and some suppliers DO NOT use this process."
Article continues below advertisement
According to PETA, bone char is used to process sugar in many instances. It's made from the bones of cattle in various countries like Afghanistan and India. These bones are then sold to traders in Scotland, Brazil, and Egypt, and then to the sugar industry in the U.S.
Article continues below advertisement
On top of that, there are other gray areas when it comes to how Sour Patch Kids are made which makes calling the candy vegan questionable. The sugar processing aside, there's also concern about the natural flavoring used. It could come from or be made with some kind of animal byproduct just like how McDonald's fries aren't vegan because they are made with "natural beef flavor."
Article continues below advertisement
Plus, Bree's Vegan Life also points out that some of the ingredients used in Sour Patch Kids like artificial food dyes are reportedly tested on animals. In the original Sour Patch Kids ingredients list, dyes Blue 1, Yellow 5, Yellow 6, and Red 40 are all listed. The vegan restaurant Beyond Sushi's website notes that food coloring is made in a lab with harsh chemicals. To test whether these chemicals are safe for people to eat, they're sometimes tested on animals first.
Despite this knowledge, many vegans may choose to eat Sour Patch Kids, but if you're on the fence about it, it's better to be safe than sorry. There are too many unknown variables and questionable practices when it comes to the production of this candy for us to be 100 percent certain they are vegan-friendly.