Which Candy Canes Are Vegan? Check Out Some of Our Favorites
Are candy canes vegan? For the most part, they are vegan. Some of our favorite options are from Yum Earth, Spangler, Thrive Market, and more.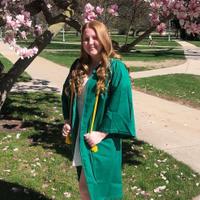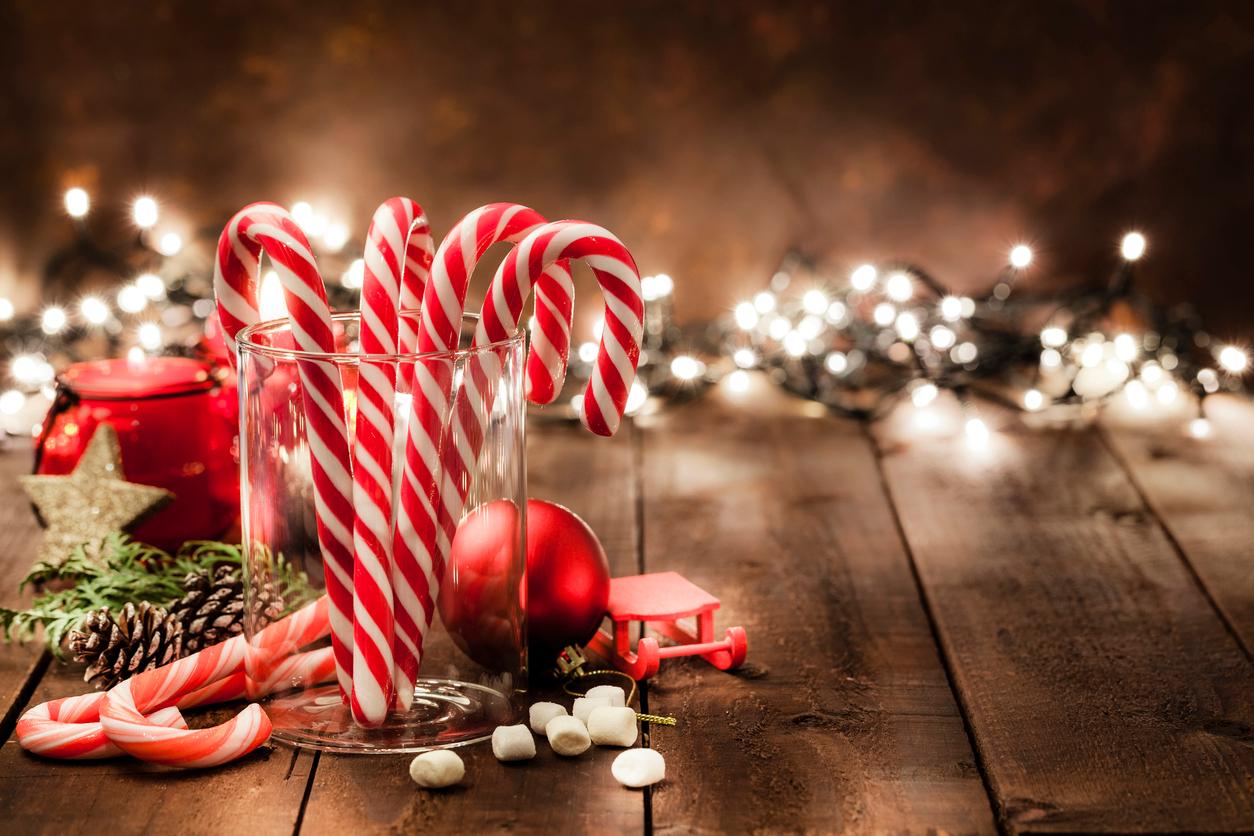 Candy canes are a festive holiday season treat. They can be great in baked goods, as a garnish for festive drinks, or simply as a sweet treat.
But it can be hard to know what's vegan and what's not sometimes, especially in the case of candy canes, which aren't individually labeled. This begs the question: are candy canes vegan?
Article continues below advertisement
Don't worry, we're here to give you a complete breakdown of the situation. Consider this your vegan candy cane guide.
Are candy canes vegan?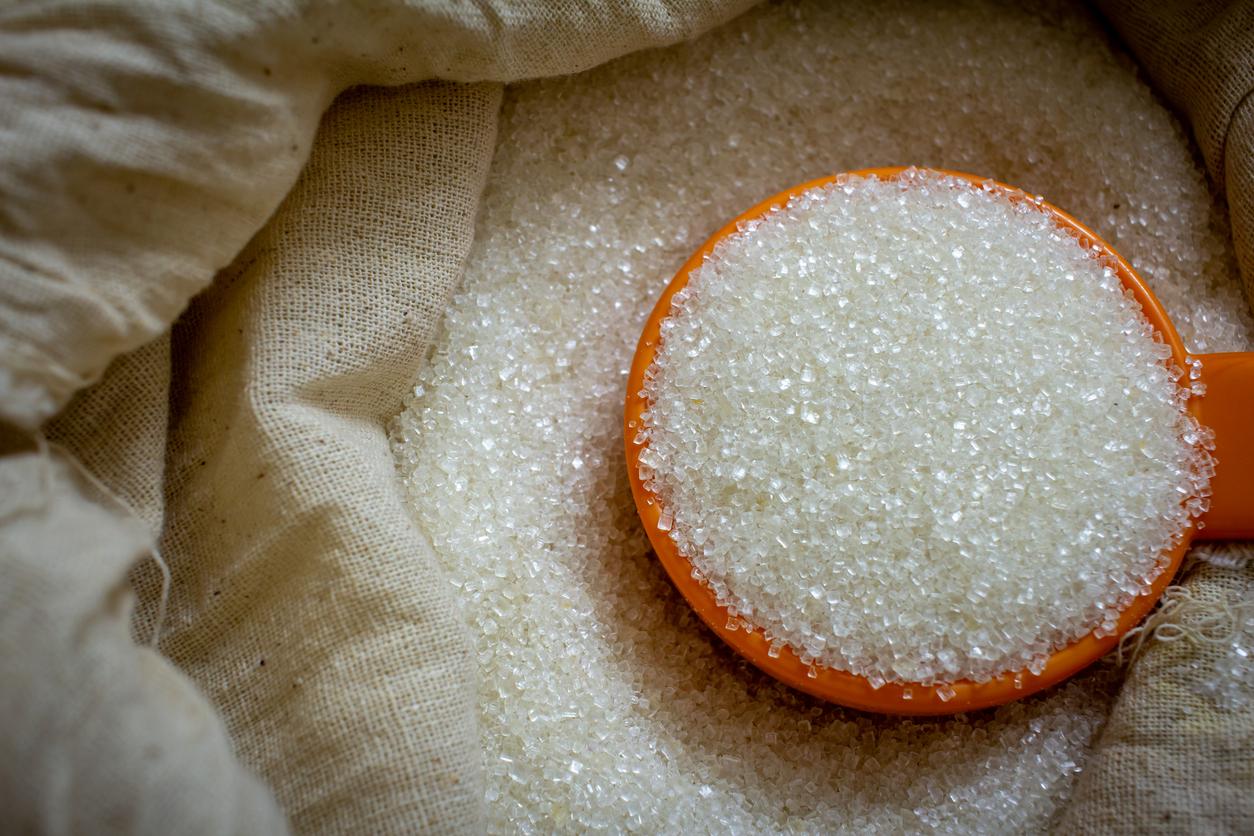 Most candy canes are vegan, but there are some exceptions, according to Vegan Calm. While most are made with similar vegan-friendly ingredients, others don't quite make the cut. The main ingredients are sugar, corn syrup, some sort of flavor (such as natural flavors or peppermint extract), and something to create the color.
Article continues below advertisement
In the past, one of the main reasons that candy canes might not be vegan, is because the red coloring was derived from crushed beetles, Cruelty Free Reviews explained. Thankfully, that practice is not used as often these days.
Another point of contention might be the use of refined white sugar. Some who follow a vegan lifestyle might label this ingredient as not vegan because animal bone char is used to bleach white sugar, Vegan Calm explains. But according to PETA, organic sugar does not go through this process. Some vegans prioritize this while others don't, so it's up to whoever wants to eat the candy cane.
Article continues below advertisement
If figuring out ingredients is too complicated and time-consuming for you, don't worry. We are lucky enough to live during a time when vegan products are popular and mostly easy to find — simply look for a label that states whether or not the candy canes you want are vegan. If you're nervous about accidentally consuming non-vegan candy canes, then this is a great, stress-free option.
Which candy canes are vegan?
Yum Earth's holiday candy canes are a popular vegan option. They are completely organic and free of eggs, gluten, tree nuts, soy, and dairy. The ingredients are simple: organic cane sugar, organic brown rice syrup, and natural peppermint flavor. Rather than being derived from crushed beetles, these candy canes get their color from an organic fruit and vegetable concentrate.
Article continues below advertisement
Thrive Market's organic candy canes are another great option. They are only $4.99 and they're vegan, organic, allergen-free, ethically-sourced, and free of preservatives. This option is slightly cheaper than Yum Earth and it has similar ingredients.
If you like the less traditional and more exciting flavors, there are a few that are accidentally vegan. Jolly Rancher candy canes are actually vegan, according to Treehugger — this is pretty exciting news for all the Jolly Rancher lovers out there. Sweet Tarts candy canes are vegan too!
One thing to be cautious of is chocolate candy canes. According to FoodGuidez, chocolate candy canes are likely to have animal products. It never hurts to take a look though!
There are a lot of great products out there when it comes to vegan candy canes. Chances are, you won't be lacking in options. Remember to always double-check labels, look for a vegan certification, and use the internet to your advantage!