How a Cotton Candy Machine Upcycles Plastic Into N95 Face Masks
A physics grad student figured out how to use a cotton candy machine to repurpose discarded plastic into N95-style face masks, for free PPE.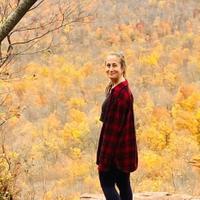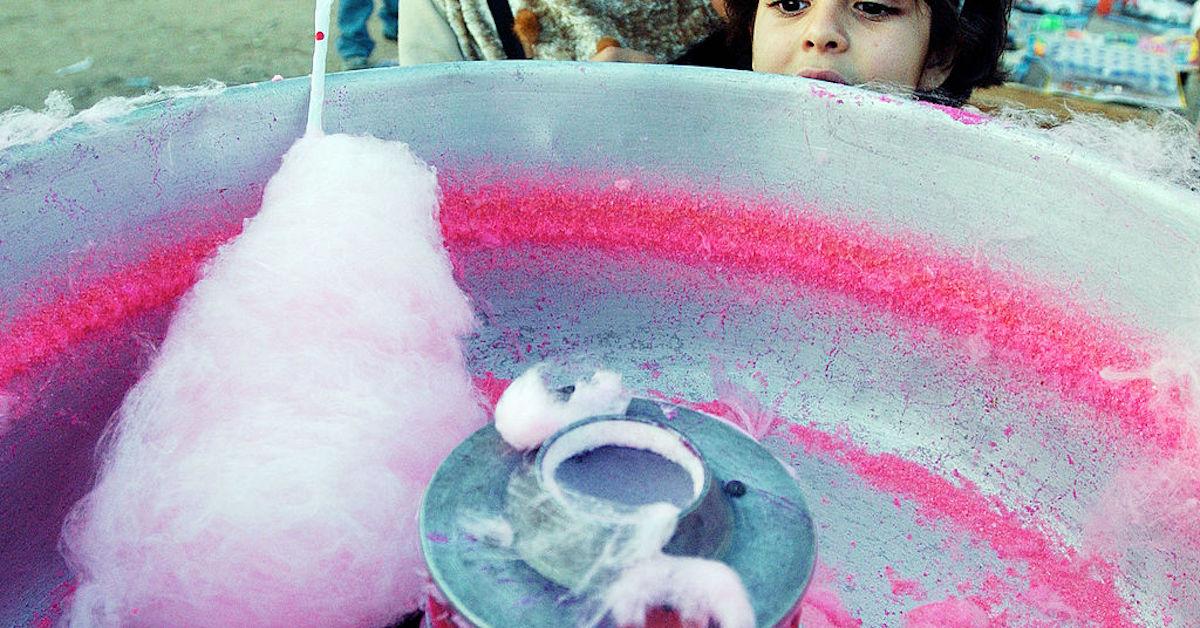 At the start of the COVID-19 pandemic, essential workers nationwide faced a disastrous N95 mask shortage, resulting in hundreds of nurses and doctors without proper face protection while tackling the highly contagious virus. And although the issue has been largely solved in most U.S. cities, having enough PPE on hand is always going to be something that we, as a nation, will be keeping in the back of our minds, should another shortage take place.
Article continues below advertisement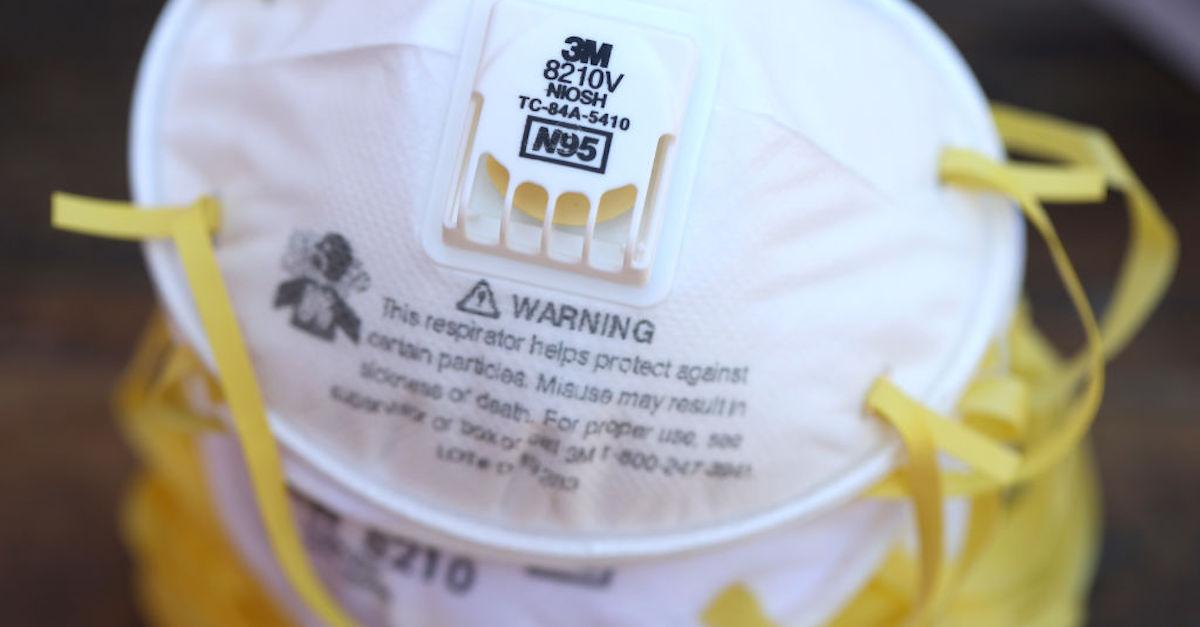 Article continues below advertisement
How is a cotton candy machine being used to make N95 masks?
A graduate student from Okinawa Institute of Science's physics program, Mahesh Bandi, is one of many working to seek out cheap PPE production solutions, as per Food & Wine, by using a technique called the "centrifugal spinning method." Basically, he puts recycled plastic from disposable bottles and shopping bags into a cotton candy machine he designed specially for the job. The machine heats and flattens the plastic between two glass panes, before it's placed on an air ionizer for 10 minutes.
This creates a filter that can effectively ward off viruses such as COVID-19. It can be layered inside an existing surgical mask that's produced by a 3D printer, and experts believe it's actually more effective than the original N95, because it fits closer to the wearer's face. Although regular access to a 3D printer makes it less accessible, this type of thinking (using recycled materials and already-existing machinery), is believed to be a solid approach.
Article continues below advertisement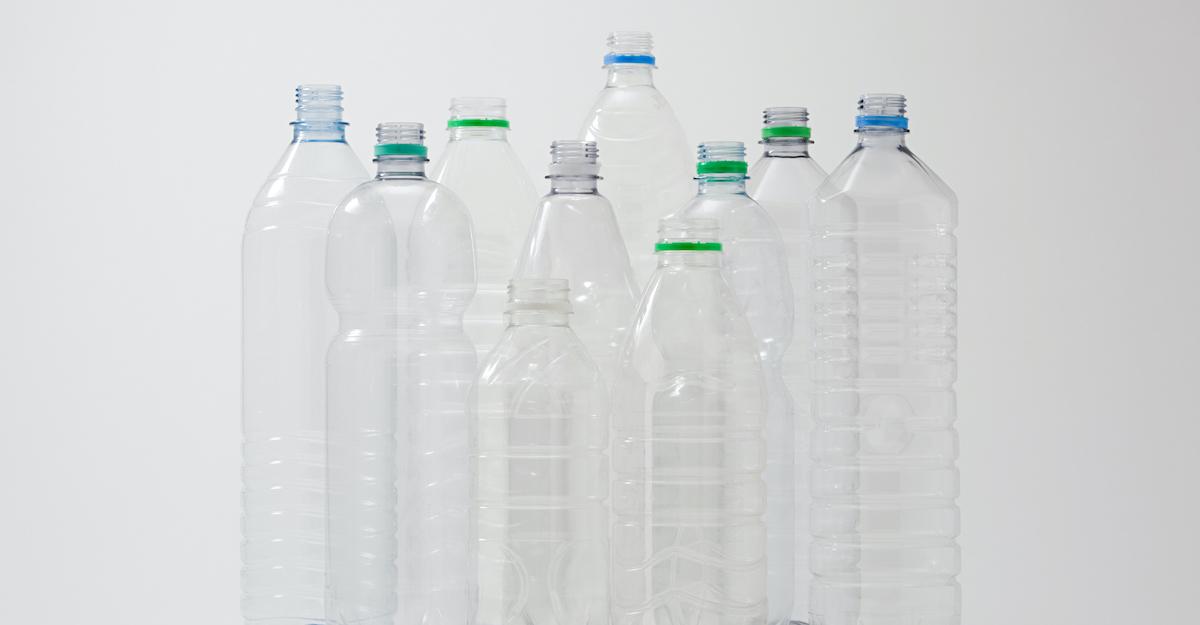 Bandi is working on a longterm PPE solution, for the sake of preventing future pandemics.
As the COVID-19 pandemic is likely to be one of many to come, as environmentalists such as Jane Goodall predict, this could make for a longterm solution for communities to protect themselves.
"Although the COVID-19 pandemic provided the impetus for the current effort, face masks may well become a mainstay of human social interactions going forward," Bandi wrote in an article that was published in Proceedings of the Royal Society A: Mathematical, Physical and Engineering Sciences.
Article continues below advertisement
"On the order of two viruses jump across from animals to humans per year with most animals exhibiting viral richness showing propensity for close human contact," Bandi continued. "If even a small fraction of those viruses result in asymptomatic viral shedding in human exhalation (breathing, coughing or sneezing), face mask protection at the population level becomes a necessary means of protection ... It is hoped that this effort will help communities with face mask protection during such pandemics."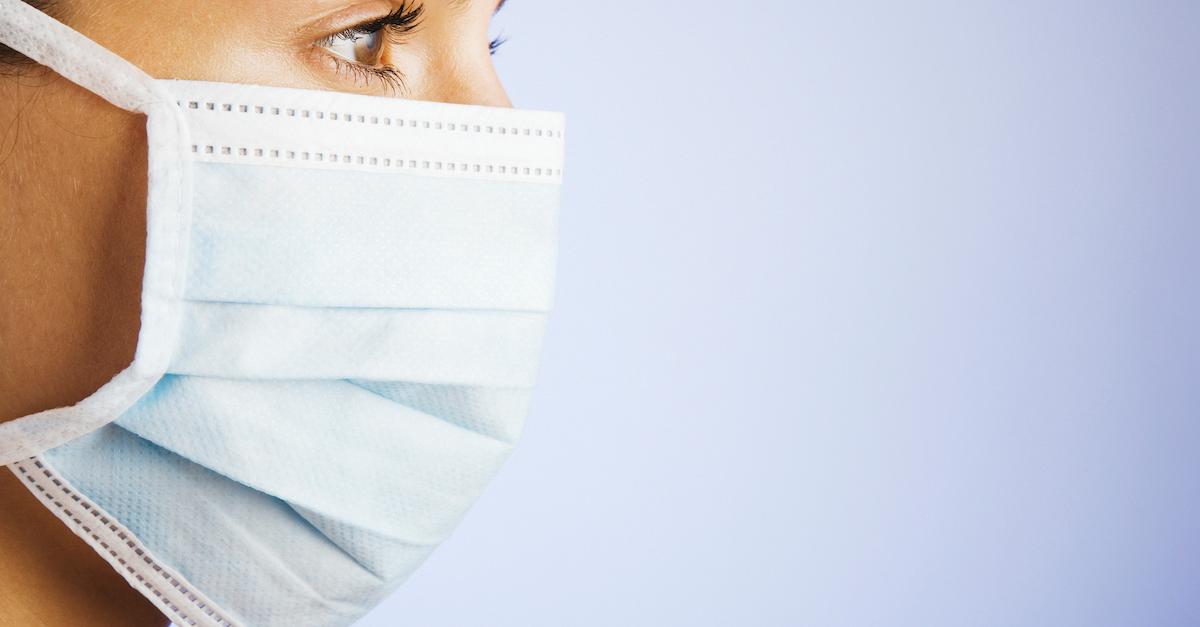 Article continues below advertisement
These face masks are reusable.
Disposable face masks have been an environmental atrocity, as humans have globally used and disposed about 129 billion face masks and 65 billion plastic gloves per month, since the start of the pandemic. They have been discarded on beaches, in the woods, on city streets, and in the water. Needless to say, solid reusable options are warmly welcomed.
Although Bandi's N95-style mask filters haven't been perfected yet, recycling materials for these important masks is definitely a solid approach for the sake of our environment, and for humankind.