Environmentalists Ed Begley Jr. and Daughter Hayden Begley Take Public Transit to Oscars
Ed Begley Jr. and his daughter, Hayden Begley, have turned Los Angeles' infamous, inconvenient public transit system into a sweet Oscars tradition.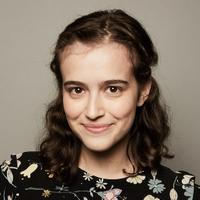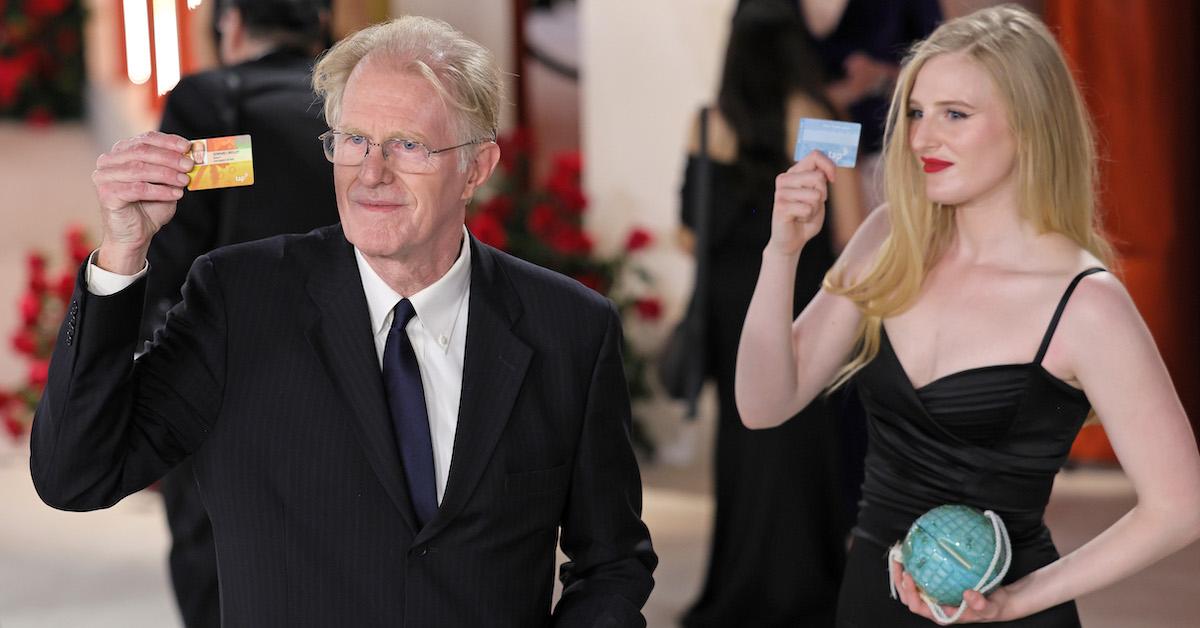 Article continues below advertisement
In March 2023, for the third time, the Hollywood dad and daughter took LA buses and trains to the Academy Awards, in an effort to be more environmentally-friendly, and draw attention to the cause.
The senior Begley has championed sustainable living for years — and his daughter is clearly following in his footsteps.
Keep reading to learn more about Hayden Begley, her and her dad's Oscars tradition, and more.
Article continues below advertisement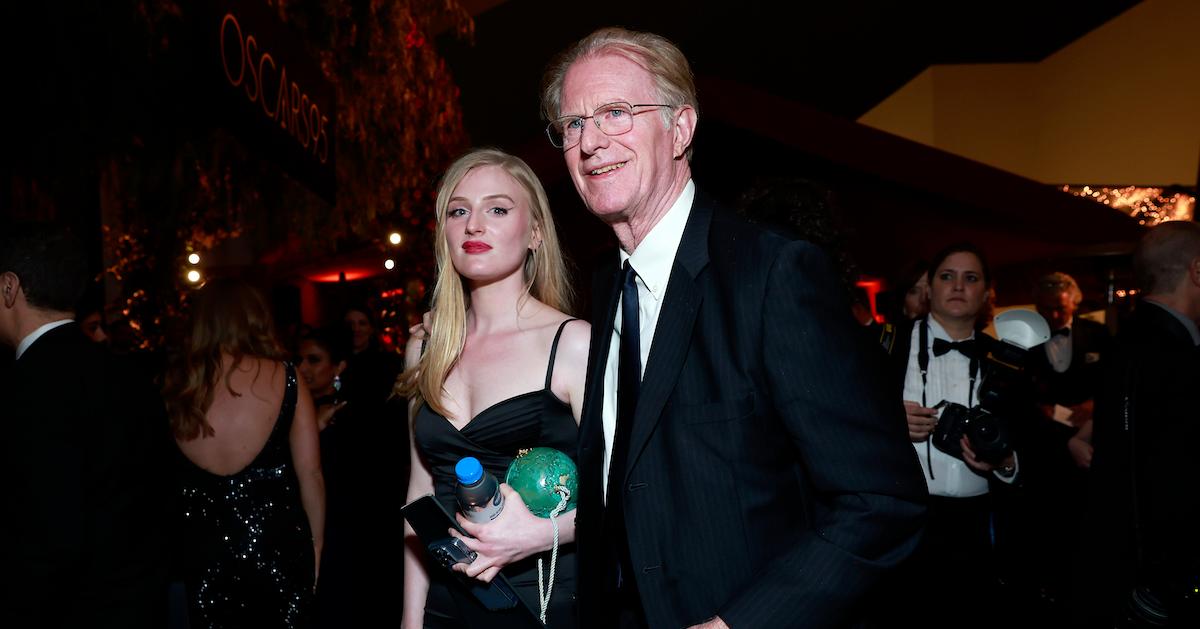 Who is Hayden Begley?
Hayden Carson Begley is the daughter of actor Ed Begley Jr. and Rachelle Carson-Begley, both of whom are major advocates of sustainable living and environmentalism.
Hayden was born in 2000, and is 22 or 23 years old, as of publication.
Article continues below advertisement
Hayden is also an actor, with two acting credits on her IMDb page; she also has two self credits, for appearing on two reality shows produced by the Begley family.
Living with Ed, which premiered in 2007 and aired for three seasons, focused on Ed's eco-friendly projects around the house, and his attempts to get his wife on board. Hayden appeared in one episode of the show.
She also appeared in all nine episodes of On Begley Street, which debuted in 2013. The web series chronicled the construction of the Begley family's sustainable home.
Like her parents, Hayden identifies as an environmental activist, something she explained in a recent TikTok video.
Article continues below advertisement
Hayden Begley and Ed Begley Jr. took public transit to the Oscars this year.
Hayden and Ed appear to be a super close father-daughter duo, as the younger Begley often posts TikTok videos featuring her pops.
Shortly after the Academy Awards ceremony, which was held March 12, 2023, Hayden shared a video to TikTok, documenting her and her dad's journey to the glamorous event.
As Hayden pointed out in the video, this is the third time her mom has "very graciously" allowed her daughter to go in her place — and the third time they have taken public transit to the ceremony. They previously did the same in 2014 and 2018.
The pair first took a bus, and then ran to catch the Red Line subway. They got off at Hollywood and Vine, and then walked over to Dolby Theater.
Article continues below advertisement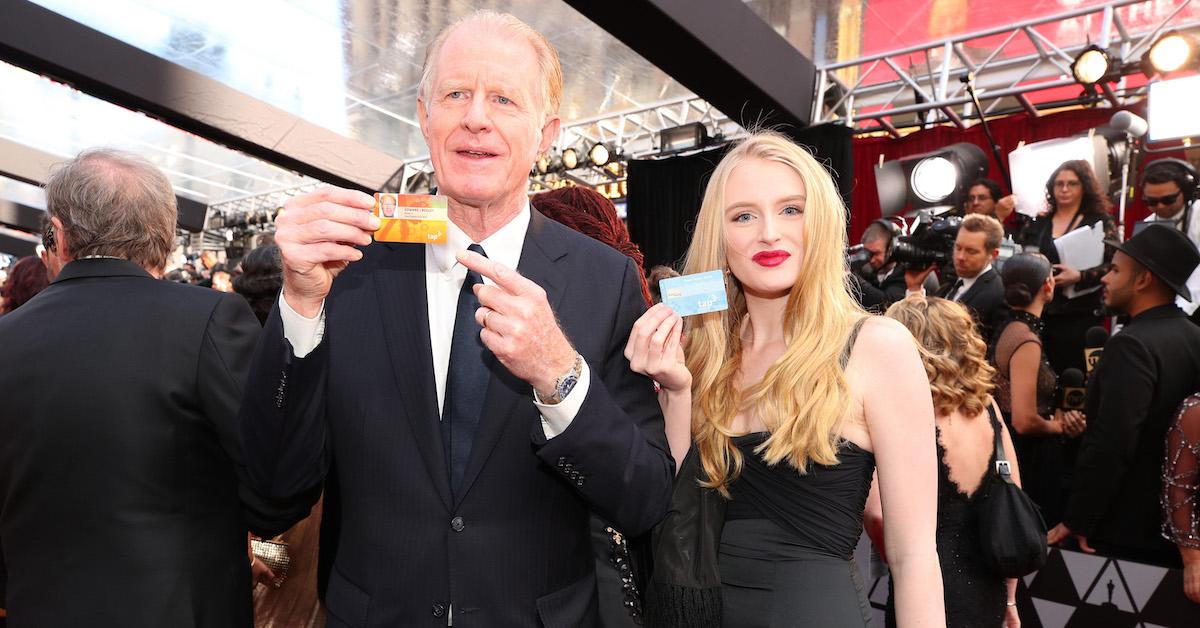 As you may have noticed in comparing the above photos, Hayden actually re-wore the same dress in 2023 that she wore to the Academy Awards five years ago, in 2018. We love a sustainable outfit-repeating moment!
Article continues below advertisement
After taking in the 2023 ceremony from the mezzanine, the pair left, and Ed realized he lost Hayden's flat shoes, which she wore on their journey to the theater before changing into her heels. So, they stopped in a souvenir shop and bought her a pair of flip flops so she could comfortably navigate public transit home.
Yes, she then carried her heels home in a plastic bag, and yes, she was photographed with a single-use plastic water bottle during the event... However, the point of Hayden's video was not to be perfectly zero-waste. She simply wanted to show people that it's possible to take public transit around LA, even if you are able to afford a car — something that not only saves you gas money, but also contributes to the demand for more public transit.
Article continues below advertisement
Of course, if the Begleys lived in a city like New York or London, this would not be news at all. But LA actually ranks the highest U.S. city for car ownership (in 2019), according to MoneyGeek. Los Angeles is notoriously a "car city," and often not very easy to navigate via public transit — and all those cars on the road contribute to major air pollution in LA.
Hopefully, Hayden's video inspires a few followers to give their local public transportation systems a try, even if they have cars in their driveway.
Article continues below advertisement
Hayden Begley often uses her TikTok to advocate for eco-friendly living.
On TikTok, Hayden Begley has over 115,000 TikTok followers, as well as nearly 6 million likes on her videos, as of publication. Many of her videos feature her parents, who always seem to get into hilarious antics around the Begley house.
But she also posts a lot of videos that highlight the importance of sustainable living and promote environmentalism.
For instance, a week before the 2023 Oscars, Hayden posted a TikTok in which she handed over her car keys to her dad, and declared that for the next week, she'd only be taking public transportation around Los Angeles.
She posted one video every day during the week leading up to the awards ceremony, showing off her train and bus routes around LA.
"The intention of this series was to show that you too can take public transit in Los Angeles if you don't already," Hayden stated in one of the videos. "My hope is one day, your tax bracket won't be assumed by whether or not you take public transit. Increase ridership; expand preexisting lines; and create new ones. There's no reason why LA should still have to be a car city."