Los Angeles Passes Ordinance Banning Polystyrene Containers
Los Angeles just passed a bill banning polystyrene, often referred to as the brand name Styrofoam.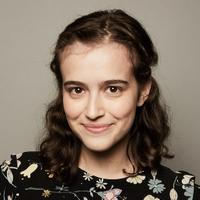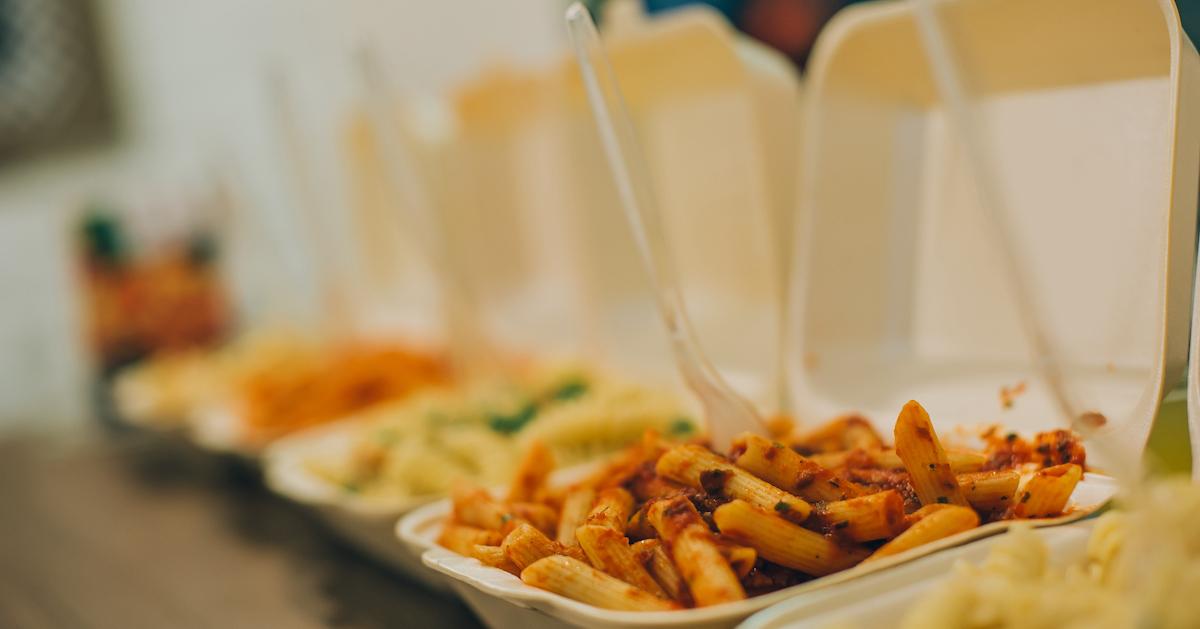 While customers making their own choices not to use single-use plastic can make a difference, it can be even more impactful when governments and businesses choose to ban these pollutive, disposable materials. For that reason, it's pretty significant that Los Angeles just passed a bill banning polystyrene, often referred to as the brand name Styrofoam.
Article continues below advertisement
The new law also places tighter restrictions on using other kinds of single-use plastic across the City of Angels. Keep reading to learn all about the ban.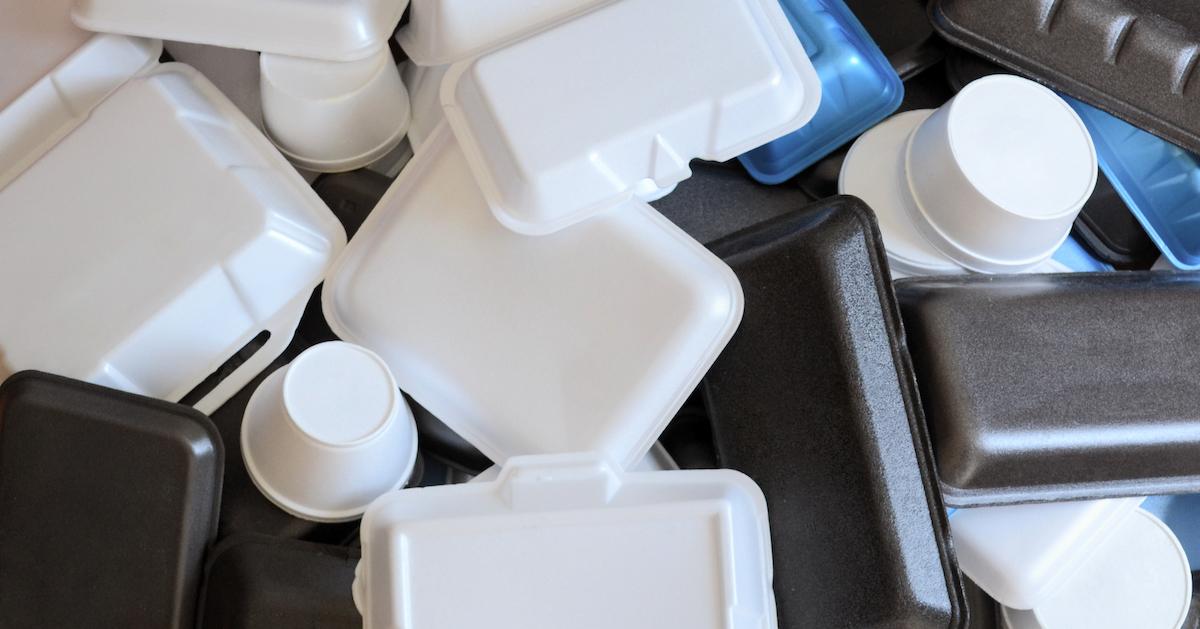 Article continues below advertisement
Los Angeles has passed a Styrofoam (polystyrene) ban.
As reported by The Los Angeles Times, on Tuesday, Dec. 6, the Los Angeles City Council voted to approve a proposed ban on polystyrene, following in the footsteps of places including Maryland, New York City, and San Diego, which just announced a polystyrene ban in November 2022.
According to the city ordinance, the new law will specifically "prohibit the distribution and sale of expanded polystyrene products commonly referred to under the trade name Styrofoam."
The new law will begin to take effect on April 23, 2023, only impacting "large" restaurants, bars, and retail establishments with more than 26 employees.
One year later, on April 23, 2024, all other food service businesses, no matter their size, will have to comply with the new law, too.
Article continues below advertisement
The ban will focus on single-use polystyrene containers in the food industry. And as with most bans on environmentally-unfriendly materials, there will be a few exceptions to this new law. Businesses will be allowed to use polystyrene for things including:
Surfboard packaging
Coolers and other durable, reusable polystyrene items
Packaging for medication or medical devices
In the manufacturing of safety equipment
For building materials
Things packaged outside of Los Angeles
In healthcare facilities or facilities for the elderly
During local emergencies or disasters.
Article continues below advertisement
"Today, the second largest city in the nation will send a clear message that expanded polystyrene has no place in our city's future," LA Councilman Mitch O'Farrell stated on Tuesday, as reported by ABC7.
Los Angeles is also strengthening its single-use plastic bag ban.
Article continues below advertisement
These other ordinances will: encourage residents to use reusable tote bags instead of single-use ones; manage the use of single-use shopping bags at various places across the city; strengthen parts of the city's ban on single-use shopping bags; and force city departments to follow zero-waste operations, as per The Los Angeles Times.
Article continues below advertisement
Is polystyrene Styrofoam? Either way, it's nothing but bad for the environment.
Expanded polystyrene refers to a synthetic polymer made by injecting air into petroleum. The material is widely known as Styrofoam, which is a company that produces polystyrene products — but it's sort of a tissue/Kleenex thing. While all "Kleenexes" refer to tissues, not all tissues should technically be called Kleenex.
So anytime you see a Styrofoam-branded polystyrene container, you can call that Styrofoam, but the average polystyrene container technically is not Styrofoam, though that's what most people will call it.
Article continues below advertisement
But no matter what you do call it, there's nothing eco-friendly about polystyrene. It takes an estimated 500 years to degrade, as per the Green Dining Alliance. And during that process, it can discharge toxic chemicals into the environment; the manufacturing process of the material is also environmentally harmful, and produces planet-warming emissions, as noted by the Children's Environmental Health Network (CEHN).
The organization also notes that styrene is a potential carcinogen, and is released when polystyrene is heated, meaning the material can pose a risk to human health.