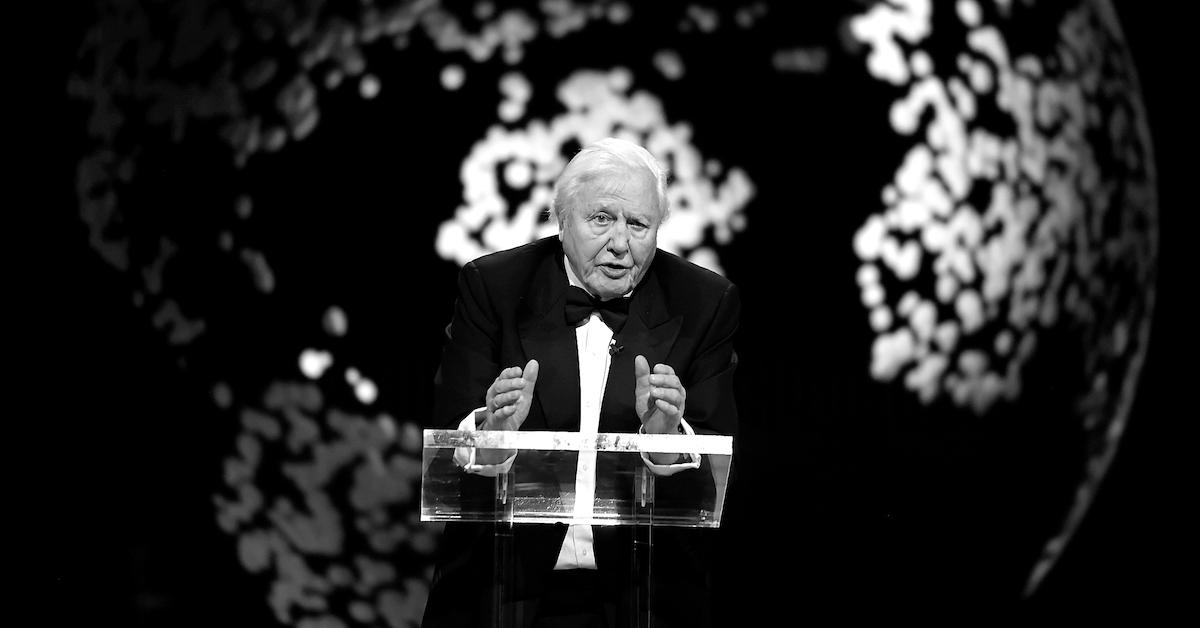 A Look Back at Some of the Climate Change Awards Presented in 2021
There are so many award shows for entertainment — and though the climate crisis is the opposite of entertaining (terrifying is the opposite of entertaining, right?), there are actually many awesome climate change awards that exist to reward those doing incredible things in the climate space.
Article continues below advertisement
However, if you are a Greta Thunberg fan, you may not care — upon learning she had won the Nordic Council's Environment Prize in 2019, the environmental activist promptly turned it down. In response, she wrote in an Instagram post: "​The climate movement does not need any more awards. What we need is for our politicians and the people in power ... to listen to the current, best available science." And, as Thunberg suggests, powerful world leaders need to use their money to make some serious changes to fight climate change, rather than hand out prizes.
That said, these awards can be game-changing in certain instances, especially when they give large grants to innovators who will use the money to create meaningful solutions to the climate crisis. Here's a look into just a few of the climate awards presented every year.
Article continues below advertisement