Earth Day 2023: Why President Kathleen Rogers Believes the Holiday "Is a Chance to Become an Environmentalist" (Exclusive)
In honor of Earth Day 2023, we spoke with Kathleen Rogers, a former environmental lawyer and the current President of EarthDay.org.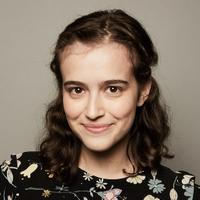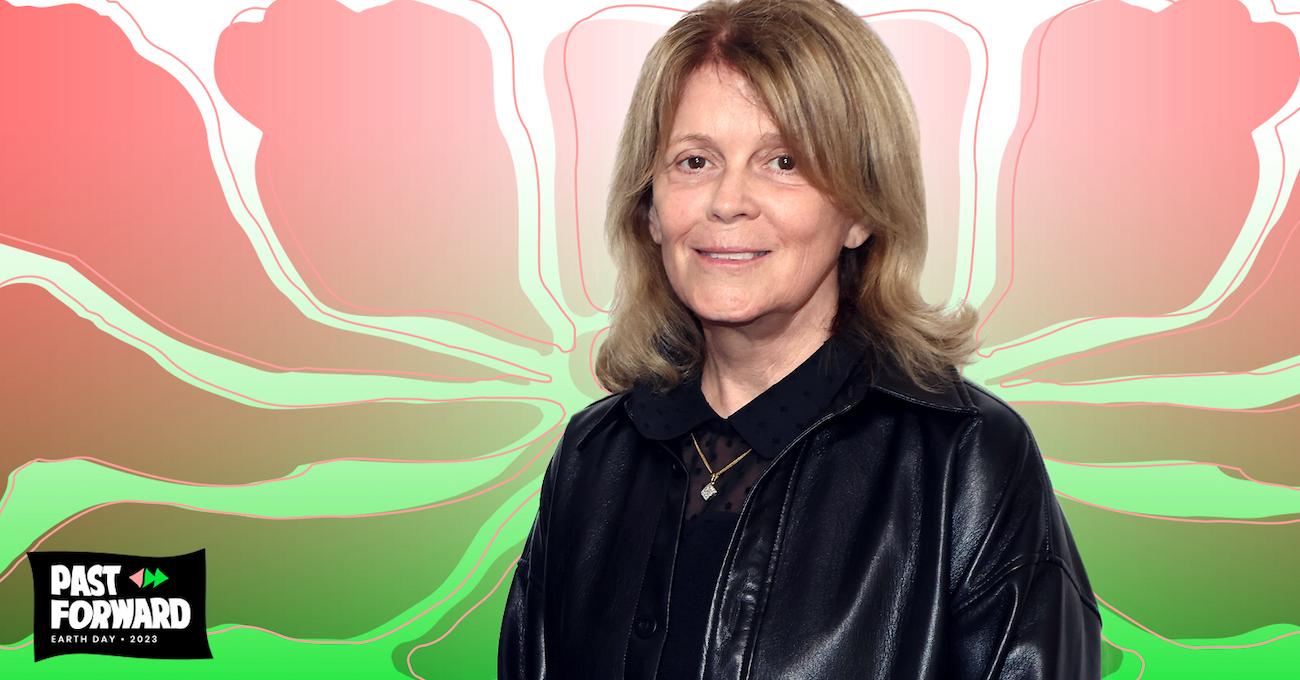 As President of EarthDay.org, the official organization behind Earth Day 2023 — and every year — Kathleen Rogers basically has the Earth in her hands.
Not only is the former environmental lawyer at the helm of a holiday that 1 billion people participate in every year, but she was hired by (and still works alongside) Denis Hayes himself — the lead coordinator of the historic first Earth Day, held on April 22, 1970.
READ NEXT: What Have We Done to Earth Day?
Article continues below advertisement
So how did Rogers climb the ranks of the environmental nonprofit world to become the President of EarthDay.org? In honor of Earth Day 2023, Green Matters caught up with Rogers via video call to learn more about her career journey, how she became passionate about environmental issues and civic participation, and what Earth Day means to her.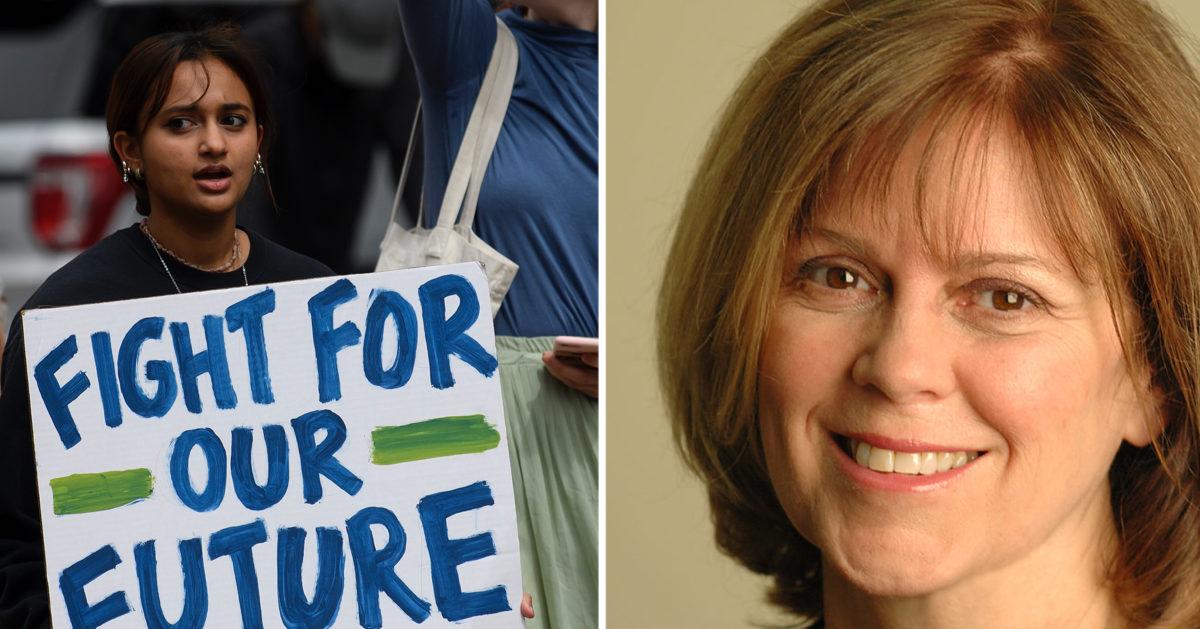 Article continues below advertisement
Before joining Earth Day, Kathleen Rogers started her career as an environmental lawyer.
In the 1980s, when Rogers began law school at the UC Davis School of Law, she found herself drawn to learning about environmental issues. After graduating in 1988, she clerked in federal court in Washington, D.C. Then, in 1990, she was happy to get a job at a law firm that was "dominated by" cases pertaining to the environment.
"Even though I was probably going to turn into a really good lawyer," Rogers says with a laugh, "I recognized that my talent, if you will, was figuring out how to comply with environmental laws, as opposed to how to help a company avoid having to comply with environmental laws."
She soon grew "super disenchanted" with her clients of this nature; so, around 1992, she partnered up with a friend to start their own law practice, which focused on criminal defense for environmental crimes.
And as her passion for protecting the planet grew, she transitioned into roles for various environmental organizations, eventually holding senior positions with the National Audubon Society, the Environmental Law Institute, and two U.S. Olympic Organizing Committees.
Article continues below advertisement
"I decided to switch to the environmental movement and haven't looked back," she says.
"It was so much more fun and more interesting and it just fit my personality so much better to be involved with saving things and protecting things," she says, "than it was to help companies do the least possible to get away with whatever they needed to get away with."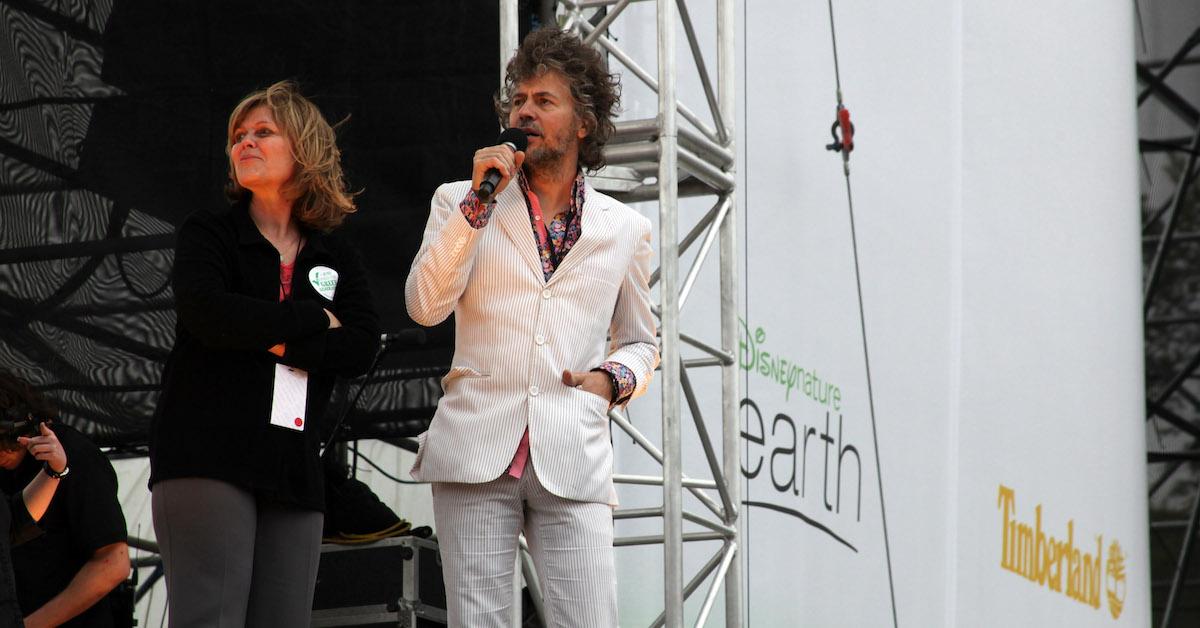 Article continues below advertisement
Denis Hayes hired Kathleen Rogers to join the official Earth Day organization.
In 2003, Hayes hired Rogers to be President of EarthDay.org (then called Earth Day Network).
She says it took Hayes about six months to make the decision to hire her — and she's endlessly grateful that he did, as working for EarthDay.org has taught her so much, and led her to become "an entirely different person."
Hayes, who was 25 during the inaugural Earth Day, still informally serves the organization he founded, as Board Chair Emeritus. Rogers describes Hayes as her "hero" and "the best boss" she's ever had in her life. "I think he scowled at me once in all the years I've worked for him," she jokes.
Article continues below advertisement
Previously, Rogers says her career was all about regulations and lawsuits. But when she joined Earth Day, suddenly, she could focus on something she was much more passionate about. In fact, one of the first things she did was change the mission of EarthDay.org to focus on diversity. To this day, that mission remains: "to diversify, educate, and activate the environmental movement worldwide."
"When I started in this business, in the '90s, the membership of the environmental community was super old and white," she recalls. "And that really bothered me, because the people I was concerned about were people of color, marginalized people, people who couldn't fight back. And I had already come from companies where I knew their entire purpose was to get away with as little as they possibly could."
Article continues below advertisement
Having worked in environmental law, Rogers had seen these companies use ruthless tactics, buoyed by their endless funds. This caused her to often feel like she was "rolling the rock up the hill" when she first joined the environmental movement.
But over the past few decades, that feeling seems to have subsided in Rogers, and she has become more hopeful.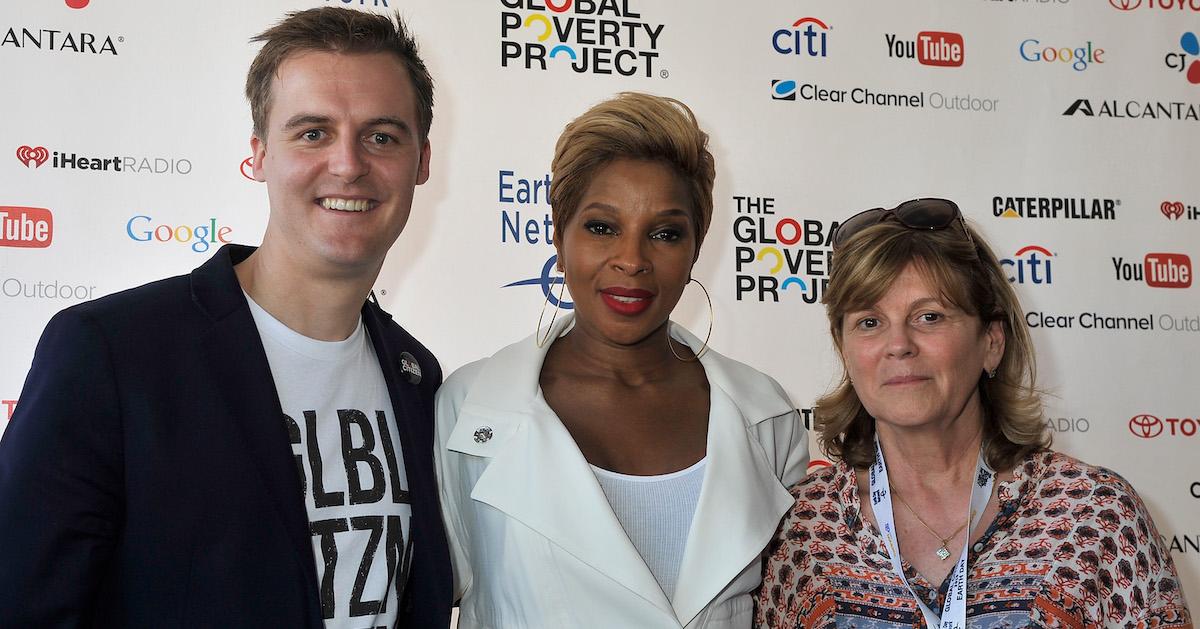 Article continues below advertisement
To Rogers, Earth Day is all about growing the environmental movement through civic participation.
"Earth Day is a chance to become an environmentalist," Rogers tells us.
Rogers has observed that for young children, Earth Day is typically the first time they'll learn about protecting the Earth. She is adamant that getting people involved in the movement when they're young is important, as furthering the environmental movement will rely on having as many people involved as possible.
"You can't get it done with [just] a bunch of environmental members," Rogers says, noting that EarthDay.org has about 170,000 diverse member organizations in its network. "It needs to matter to everybody: faith groups, mayors, kids, Boy Scouts, Girl Scouts…" she says. She also believes this issue must matter to coal miners, "and everybody else who has a legacy of dying early, being sick."
"All of those people count," she adds. "[We have] one life to live, and it needs to be fair, and it needs to be healthy. And it's the least we can do."
Article continues below advertisement
Rogers believes civic participation on Earth Day can help mobilize humanity to stop the climate crisis.
As of 2023, Earth Day is widely recognized as the largest secular observance in the world, according to EarthDay.org — but that isn't enough for Rogers. She dreams of world governments officially recognizing Earth Day as a holiday, and one that would allow people the day off from work, so they could spend the day on climate action.
Until that happens, Rogers is adamant that Earth Day should be observed, not celebrated.
"We never celebrate Earth Day. There's nothing worth celebrating," Rogers tells Green Matters, as we previously reported. "It's about being active. It's about … being educated. It's talking to people, it's volunteering, it's doing petitions. It's nothing to celebrate."
Article continues below advertisement
Though that feeling of "rolling the rock up the hill" does still arise when doing environmental work, overall, Rogers remains hopeful that humanity has a healthy future on planet Earth.
"I do have faith that one of two things will happen: We'll get our act together, and we'll stop the worst from happening — or the worst will happen, and then we'll get our act together," Rogers says.
"And in any event, it'll be too late for some people and probably a couple million species if we're not careful," she says. "But eventually, the world will figure it out … I suspect 100 years from now, it will look radically different in a good way."
This article is part of Green Matters' 2023 Earth Day programming, Past Forward: A series of stories about keeping the spirit of the first Earth Day alive. We hope these stories inspire you to get active in the fight for climate justice.