Taking Learning to the Next Level With These Fun Earth Day Science Experiments
Interactive experiences can be a great way to foster a kid's love for the planet. Try out these awesome Earth Day science experiments.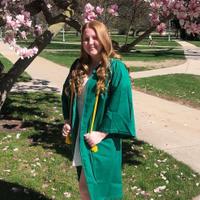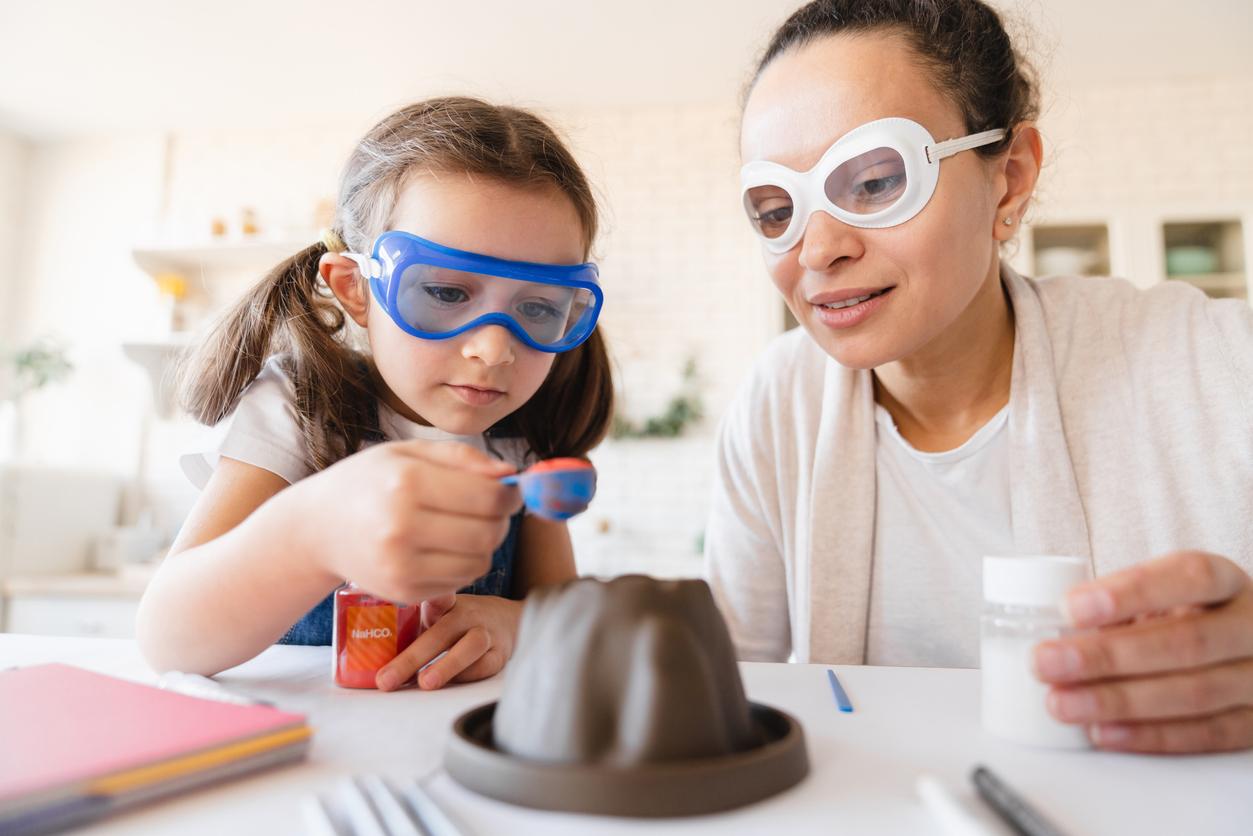 There's nothing better than a fun Earth Day science experiment. Talking to kids about the planet is great, but sometimes interactive experiences are the best way to learn.
These hands-on activities are pretty simple and also very engaging for all participants. If you want to make Earth Day even more exciting, check out these fantastic experiments!
Article continues below advertisement
Complete the classic baking soda volcano experiment: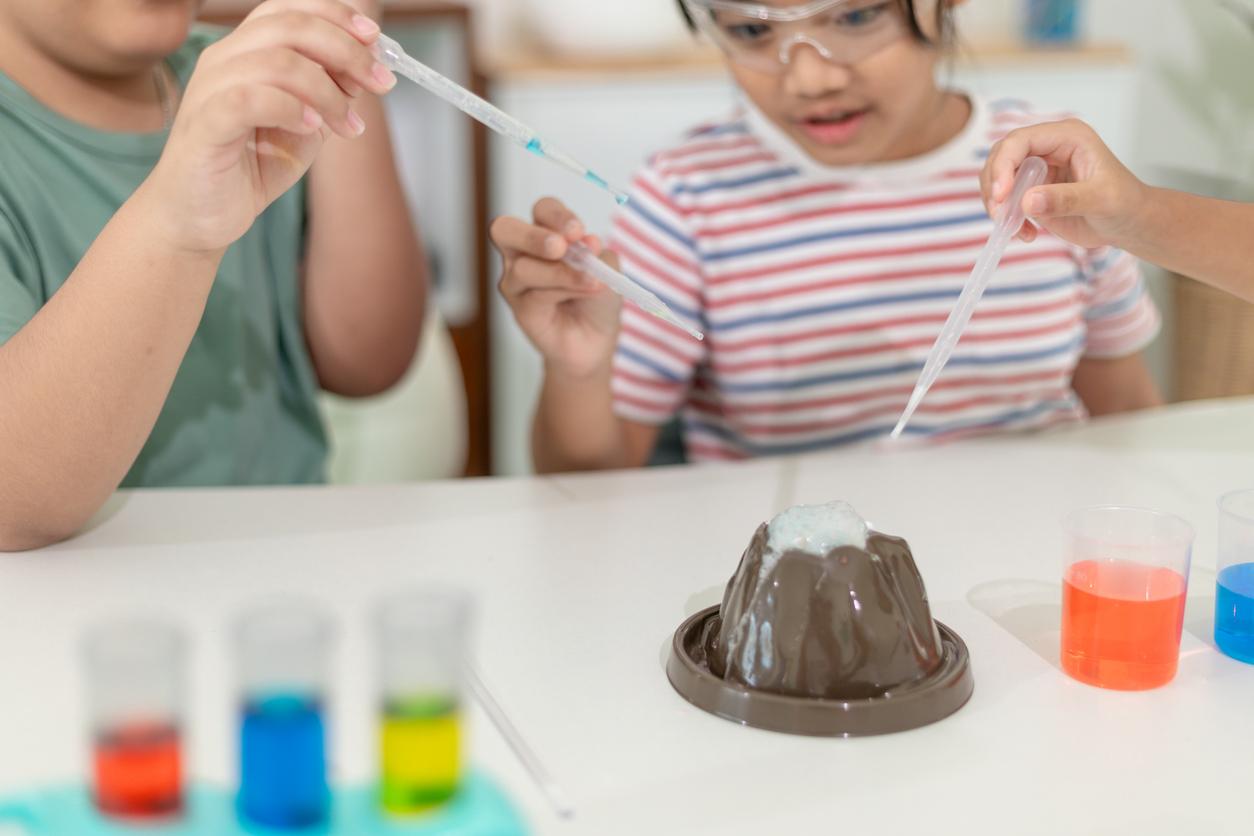 When you hear the words "science experiment," a baking soda volcano is probably one of the first things to come to mind — this is probably because it's one of the best activities out there. While it's certainly true that it's nothing new, that doesn't make it any less exciting and fun for those kids who have yet to experience it.
Life Over C's baking soda and vinegar volcano tutorial is easy to follow and only requires a few supplies. You might even have a few of the items at home already. This Earth Day experiment is an awesome and memorable way to teach kids all about volcanoes and how they work — it's a total crowd-pleaser.
Article continues below advertisement
Observe seeds grow in eggshells:
If you're a caregiver or teacher with kids that love plants, then this eggshell seed-growing experiment from Little Bins for Little Hands is definitely one you should check out. This is an interactive way to observe and learn all about how plants grow and what conditions they thrive in.
Article continues below advertisement
All you need for this activity is eggshells, soil, and seeds. To level up this activity, you could provide a magnifying glass to allow kids to make some up-close observations. As you check on the seeds each day, you could talk through the different stages of seed growth and inquire about the different changes taking place.
Article continues below advertisement
Make a cloud in a jar:
This "cloud in a jar" science experiment from Homeschool On is super simple and requires very few items. For this activity, all you need is a mason jar with a lid, ice cubes, hairspray, and boiling water. Not only is this affordable, but it's also super quick!
Article continues below advertisement
While the cloud is forming, you could explain the different phases that are occurring and why these particular conditions are creating this reaction. Depending on the age of participants, this activity can be very straightforward or you can go into more depth about the science behind the experiment.
Article continues below advertisement
Learn about the layers of the earth with clay:
Kids typically jump at any opportunities that involve Play-Doh or clay, so this activity is definitely going to be a favorite. The Chaos and the Clutter's layers of the Earth experiment is the perfect way to teach kids about our planet.
Article continues below advertisement
All you need is some modeling clay and waxed dental floss — pretty simple, right? This is a great low-budget experiment that will keep kids totally entertained. With this activity, learning about the layers of the Earth has never been easier.
Article continues below advertisement
Oil spill clean-up experiment:
This oil spill clean-up experiment from Kitchen Counter Chronicles is a great way to teach kids about a more complicated environmental topic but in an interactive way. For this one, you need a few different items: Green modeling clay, a large container, cooking oil, an ocean toy animal (or something similar), cheesecloth, dish soap, and a spoon.
Article continues below advertisement
Throughout the activity, you could explain how oil spills affect animals and the environment, as well as how it's difficult and complicated to clean them up. This experiment can work as a great conversation starter for a topic that kids might not know much about.