An Environmental Historian and Attorney's Legacy in Conservation and Environmental Law
We spoke to environmental historian and attorney, Lowell E. Baier, about his 58-year career in environmental law. Here's what he had to say.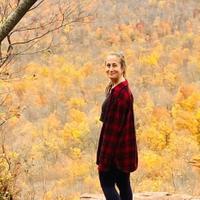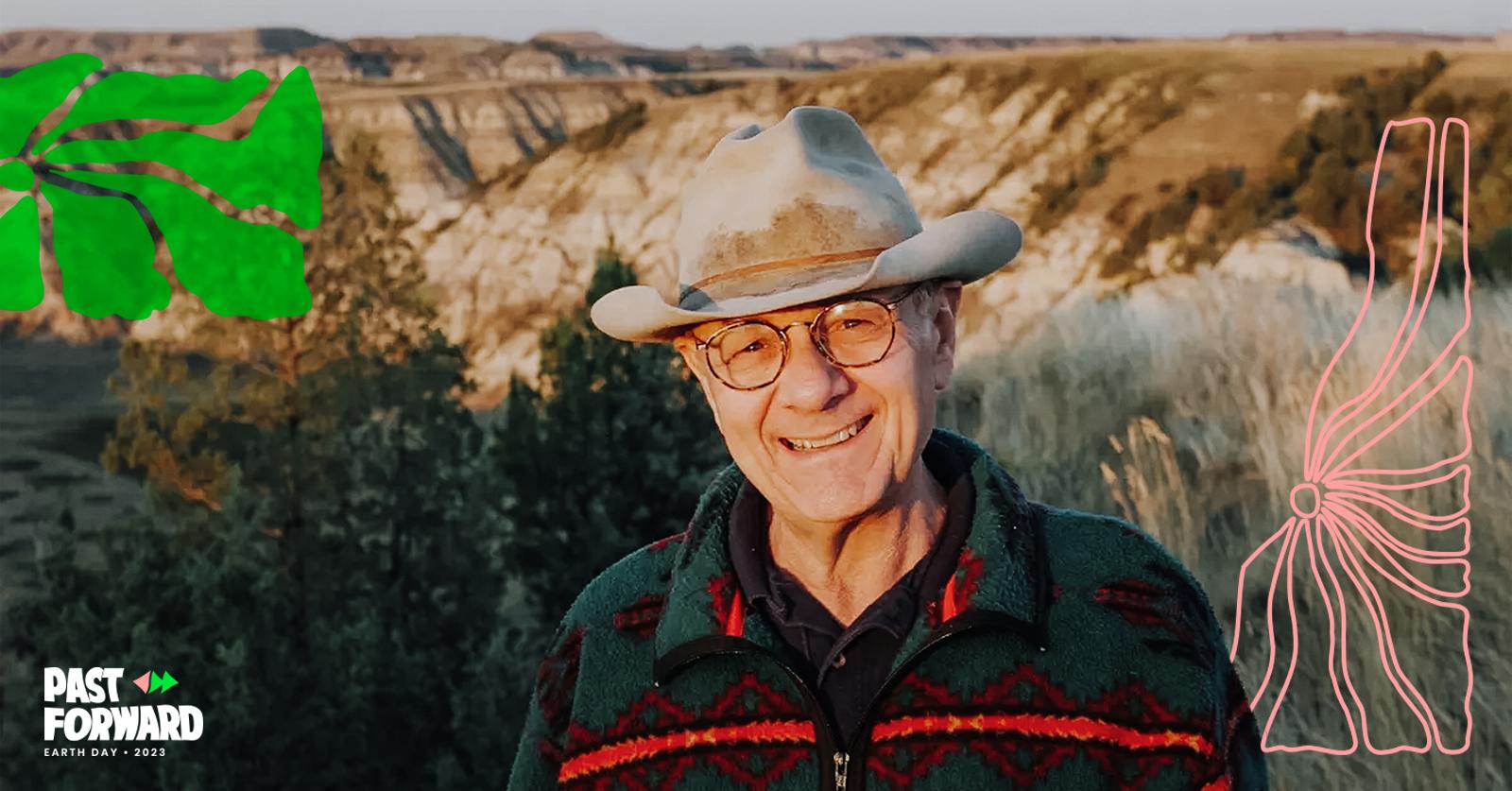 If you're reading this, you're most likely somewhat invested in sustainability and conservation. And maybe you're interested in environmental law or making a career out of advocacy, but you don't know where to start.
While there are many opportunities in the realm of activism and nonprofits, there are more lucrative options. If you aren't familiar with what environmental history is, for example, we spoke to an environmental historian via email who played an important part in passing the Endangered Species Act (ESA).
Article continues below advertisement
Below is a Q&A we did via email, with Environmental Historian and Attorney, Lowell E. Baier. From career highlights, to low points, he has a lot to say about what it's like to work in his field. After 58 years in the game, he's had some wildly fascinating experiences, and therefore has celebrated many Earth Days (but Past Forward to now, and he's still at it!).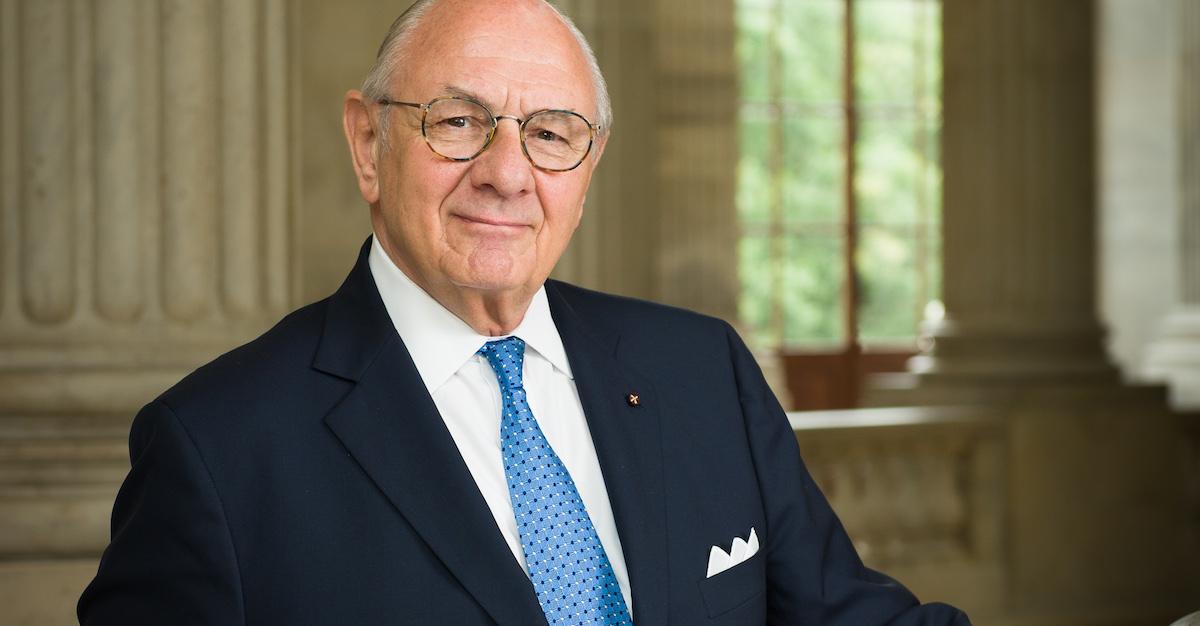 Article continues below advertisement
GREEN MATTERS: How did you get involved with conservation/what inspired your career?
LOWELL BAIER: Being raised in a rural Indiana area and Montana ranch, I was in nature all the time, and through the Boy Scouts got into entomology, and the study of insects, which became an avocation. Then serving as counsel to many evolving sportsmen's organizations on Washington related issues from the late 1960s.
GM: What are some of the most memorable moments in your career?
LB: Testifying in Congress; wildlife survey expeditions to remote parts of the world, primarily in mountain regions, and the development of game management plans for these areas; working directly with several U.S. Presidents at the White House on conservation matters, and notable members of Congress; getting a Cooperative Wildlife Research Unit (a research arm of the Dept. of Interior) designated for Purdue University after 47 years of working to achieve it; too many memorable moments to recall, it's been a rich 60-year career.
Article continues below advertisement
Article continues below advertisement
GM: The ESA has been a key part of conservation since it was enacted. What have been some of its most crucial achievements?
LB: Sustaining and stopping the extinction of some 2,000 species, including the iconic species such as the whooping crane, grizzly bears, wolves, black footed ferrets, etc.
GM: What have been some of the most difficult parts of your career?
LB: Addressing the naysayers that want to repeal and/or gut the ESA, and the disinformation they spread. Also trying to educate a public that is largely apathetic to the biodiversity crisis.
Article continues below advertisement
GM: What do you hope to see for the future of the ESA/conservation?
LB: More collaboration amongst the dissident parties, and attempts to balance the needs of industry, land users, and the demands of saving species. Moreover, more creativity of the Fish & Wildlife Service to promulgate flexible regulations that make the ESA more acceptable for landowners to engage with it. Finally the abatement of dissident, partisan attacks on the ESA, all politically motivated, that do not add to addressing and resolving the biodiversity crisis.