Plastic-Eating Beetle Larvae May Ultimately Save the Planet
Scientists have discovered super worms, which apparently eat styrofoam. This could be truly revolutionary for decreasing the amount of earth's waste.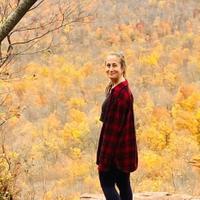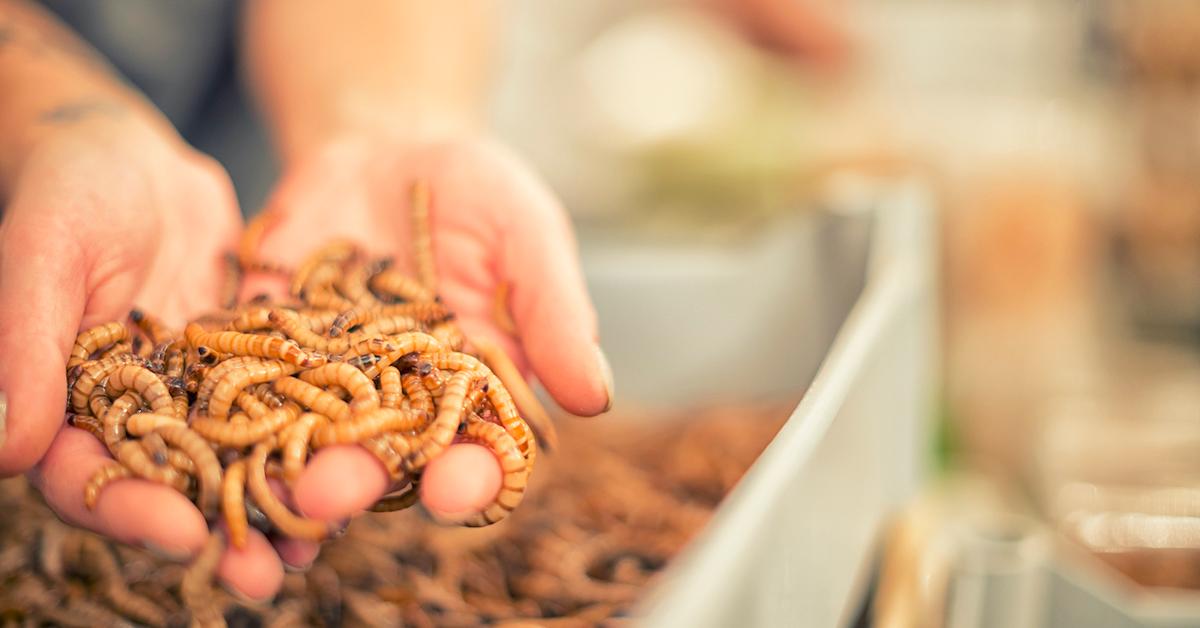 Environmentalists everywhere cringe at the concept of expanded polystyrene (often incorrectly referred to as Styrofoam, a different kind of polystyrene foam, according to a Styrofoam spokesperson) which is one of planet Earth's most ruthless pollutants. Simply producing it unleashes a slew of harmful chemicals, it takes up to 500 years to disintegrate, and it can take up to 30 percent of space in landfills, according to Society of Environmental Journalists. And while it almost never simply disappears on its own (without taking half a century to break down), scientists just discovered beetle larvae that eat polystyrene.
Article continues below advertisement
"This is interesting because it's starting to paint a picture about what evolutionarily is allowing this to happen," Anja Malawi Brandon, a PhD candidate in civil and environmental engineering at Stanford University told The Scientist. "A lot of these insects, such as superworms or mealworms . . . developed over time to be scavengers and eat and break down all sorts of materials that they found, including wood-based material, which is difficult to degrade."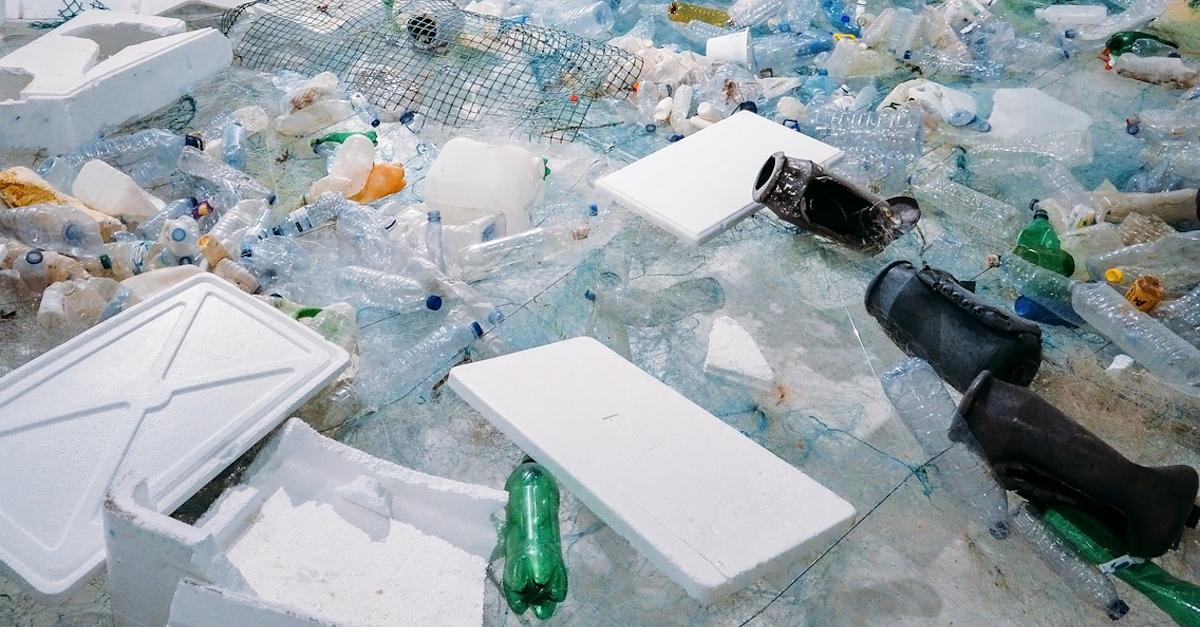 Article continues below advertisement
Here's what you should know about the revolutionary superworm:
As we find ourselves in the midst of an on-going pollution crisis, there's only one thing that can save us, and apparently, it's the larvae of Zophobas atratus, which has been re-named "the superworm." According to Plastics Today, it can survive solely off of polystyrene and other types of plastic, digest it, and convert it into carbon dioxide. Needless to say, they're about to take over the world... in the best way possible.
A while back, studies done by scientists at The School of Life Science, Beijing Institute of Technology in China showed the mealworm beetle, Tenebrio molitor could break down polystyrene, but now, they've turned to the superworm, which has a greater appetite and is much larger in size. The worms, which are three to six centimeters long, can eat .58 milligrams of polystyrene everyday, which is four times the amount that mealworms can eat.
Article continues below advertisement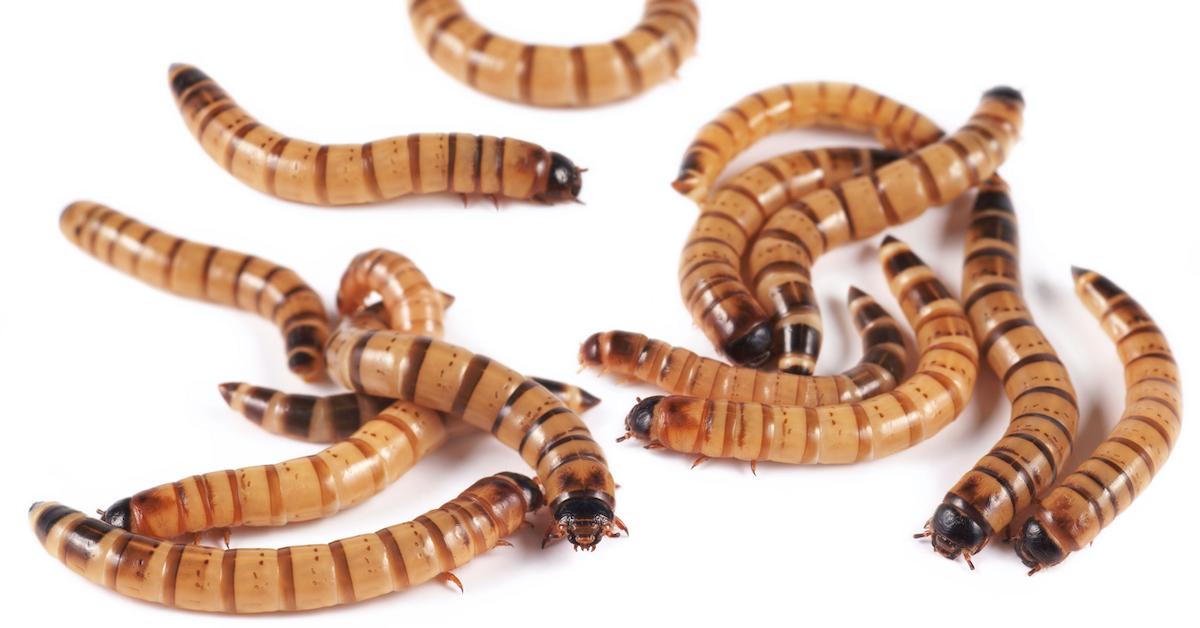 Scientists are hopeful the worms will be able to evolve, and break down other types of imperishable waste.
While the worms' ability to break down polystyrene is impressive on its own, Beijing scientists hope they'll be able to have the worms eat other types of waste, including rubber and other plastics. Additionally, according to The Scientist, they also hope to eventually extract the enzymes from the guts of these powerful worms, to commercialize them and use them on a much larger scale.
Article continues below advertisement
Yu Yang, the leader of the Beijing research group, said his team is looking into doing all of this, as we speak.
"Now we are isolating a few bacteria from the gut of superworms and testing their plastic-degrading capability," he said in an exclusive interview with The Scientist. Hopefully, this will happen sooner rather than later.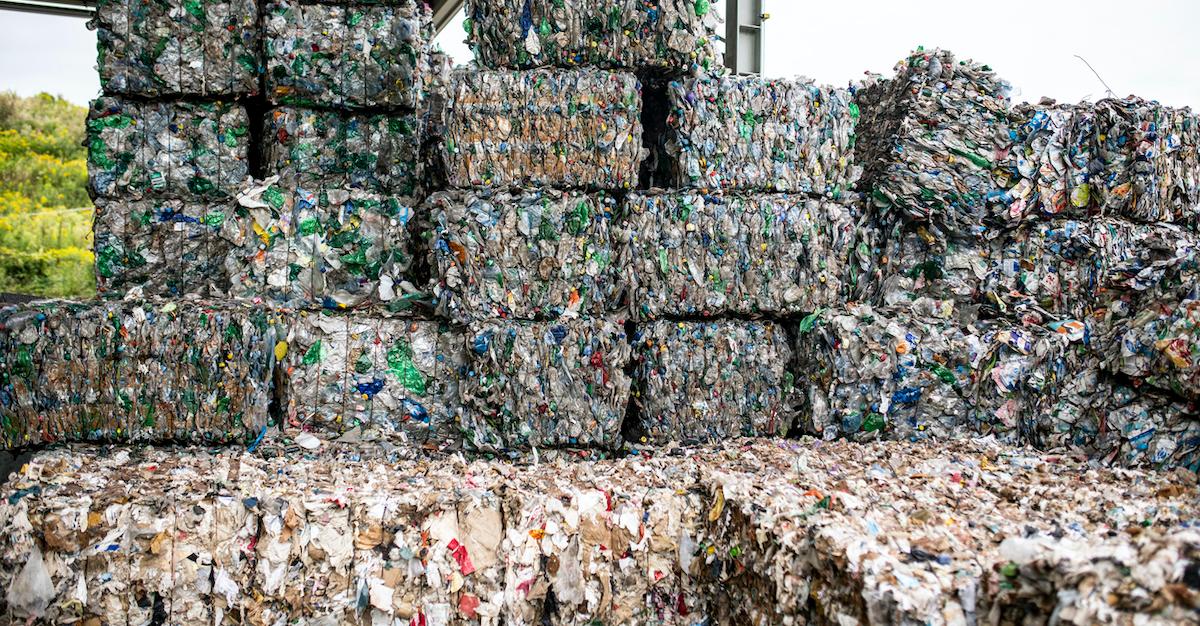 While most of us knew that nature is truly incredible, we didn't know the extent of its incredible superpowers. The next time you cringe at the sight of worms splayed across the sidewalk after a rainy day, just remember that some of them are truly about to save the world from imminent destruction.