A Breakdown of That Gloomy Global Assessment of Environmental Change — Plus, Solutions
The IPBES compiled data on the Earth in the most comprehensive report of its kind — and provided solutions.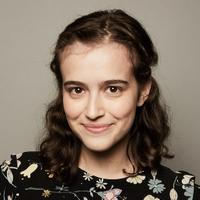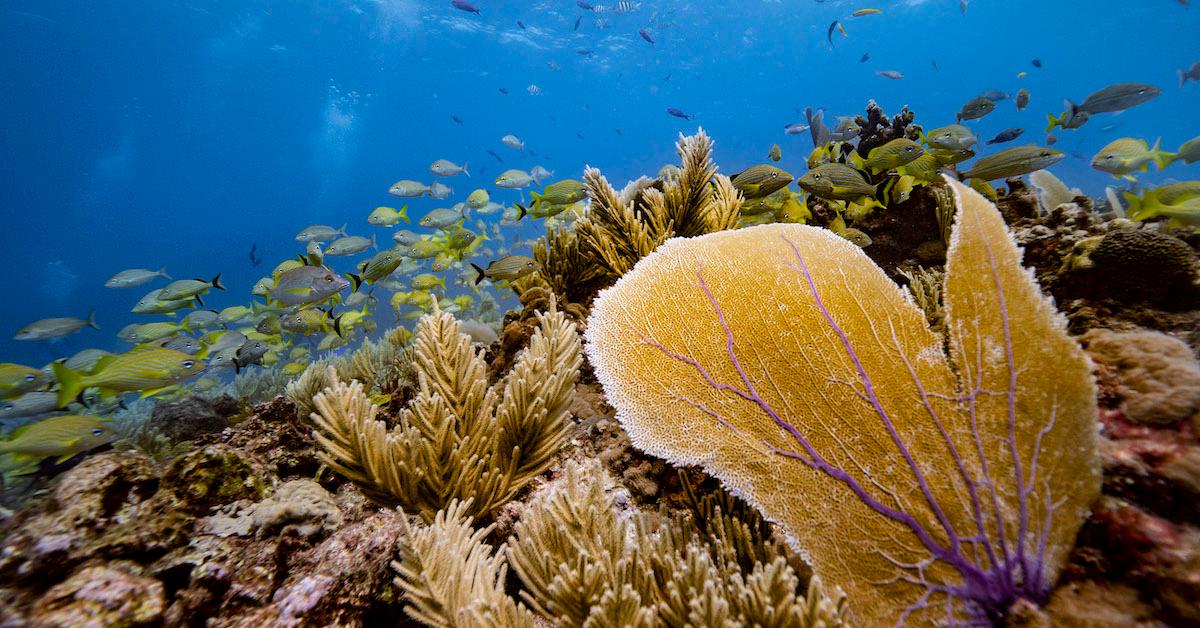 We've known for a while now that human-caused climate change is real and that it's negatively affecting the planet. But in case you needed more proof, the Intergovernmental Science-Policy Platform on Biodiversity and Ecosystem Services (IPBES) just published a landmark report on the topic, compiled over the past three years. The global assessment found that the changes happening to our biodiversity are the worst they've ever been, and that the world will likely start seeing "grave impacts" soon, according to the IPBES.
But this report isn't supposed to make you fearful — the authors also provide readers with possible solutions to these mounting issues.
Article continues below advertisement
The is an independent intergovernmental body made up of more than 100 government members, and it is also an institutional partner of the United Nations. The group presented the report, titled the IPBES Global Assessment Report on Biodiversity and Ecosystem Services, in a session of the IPBES Plenary last week in Paris. The global assessment is the first intergovernmental report of its kind, and the most comprehensive report on the environment ever complete, the IPBES claims.
It was put together by a group of 145 expert authors from 50 countries, along with help from an additional 310 contributing authors. The authors looked at 15,000 scientific and government sources documenting the past 50 years, and compiled the data to come to a variety of findings.
Article continues below advertisement
The authors determined the five actions that have negatively affected nature the most worldwide over the past few decades. Starting with the worst offender, they are:
Article continues below advertisement
1. Changes in Land and Sea Use
The authors wrote that human actions have "severely altered" 75 percent of the Earth's land and 66 percent of the marine environment. Plus, crop fields and livestock farms now make up around a third of the entire globe's land surface, and those industries use 75 percent of the Earth's freshwater. This has massively impacted the tropics — between 1980 and 2000, around 100 million hectares of tropical forest were torn down and converted to land primarily for cattle ranching, plantations, and palm oil production.
Plus, the worldwide human population has increased from 3.7 billion to 7.6 billion between 1970 and now, and there are now more than two times as many urban areas on Earth than there were in 1992.
Article continues below advertisement
2. Direct Exploitation of Organisms
The direct exploitation of organisms refers to a lot of things, but one of the greatest human activities here is animal agriculture, where an estimated 56 billion land animals are slaughtered for food every year, as per Sentient Media. The increased exploitation of animals for factory farming adds to the aforementioned increased land use and freshwater use, as well as pollution. Additionally, 33 percent of fish slaughtered for food in 2015 were done so at "unsustainable levels," as per the report.
Another facet here is extinction. The report found that an all-time high of 1 million species (including animals, insects, and plants) are currently threatened with extinction, many of which could go extinct within decades. That's out of an estimated total 8 million animal, insect, and plant species on Earth.
Article continues below advertisement
3. Climate Change
The report noted the Earth's temperature has been steadily rising for decades, and the global average sea level has risen around 16 to 21 centimeters since 1900. Not to mention, there's been a 100 percent increase in greenhouse gas emissions since 1980.
Article continues below advertisement
4. Pollution
Article continues below advertisement
According to the IPBES, the world has seen a tenfold increase in plastic pollution since 1980. Additionally, every year, 300 to 400 million tons of industrial waste including heavy metals, solvents, and toxic sludge are dumped into bodies of water. Polluted water has an enormous impact on public health, because 40 percent of people on Earth do not have access to safe drinking water.
5. Invasive Alien Species 
Article continues below advertisement
Invasive alien species are plants, animals, or other organisms that have shown up in an area they are not native to, as per the Convention on Biological Diversity. This can sometimes negatively affect the environment, the economy, or public health, the convention added. The IPBES authors compiled data on the 21 countries with substantial records regarding invasive alien species, and found that invasive alien species have increased by around 70 percent since 1970 in those countries.
Article continues below advertisement
And that's not all — the report is full of so much more terrifying data regarding how badly the environment has changed over the past 50 years. But luckily, the report gives readers a list of actions and potential solutions to mitigate the climate crisis in four areas that majorly affect everything discussed above: agriculture, marine systems, freshwater systems, and urban areas.
In agriculture, the report emphasizes promoting sustainable practices, reducing food waste, and conservation of biodiversity. In marine systems, the authors suggest protecting certain areas from fishing, protecting biodiversity, and reducing pollution. In freshwater systems, the report says there needs to be a reduction in soil erosion and runoff, as well as more sustainability-based water projects. And in urban areas, the authors emphasize making green spaces more accessible and increasing access to a healthy environment in low-income urban communities.
Don't let the overwhelming information from the IPBES report scare you. Just because you can't singlehandedly achieve every solution the organization suggests does not mean you can't make a difference. Click here for 10 tips to reduce your carbon footprint, and here to find contact info for your elected officials, so you can ask them to support environmentally-friendly policies.