Ecological Restoration: What It Is, Why It Matters, and How You Can Help
Ecological restoration, the process of recovering a damaged ecosystem, is an important and necessary part of protecting our environment.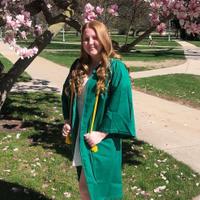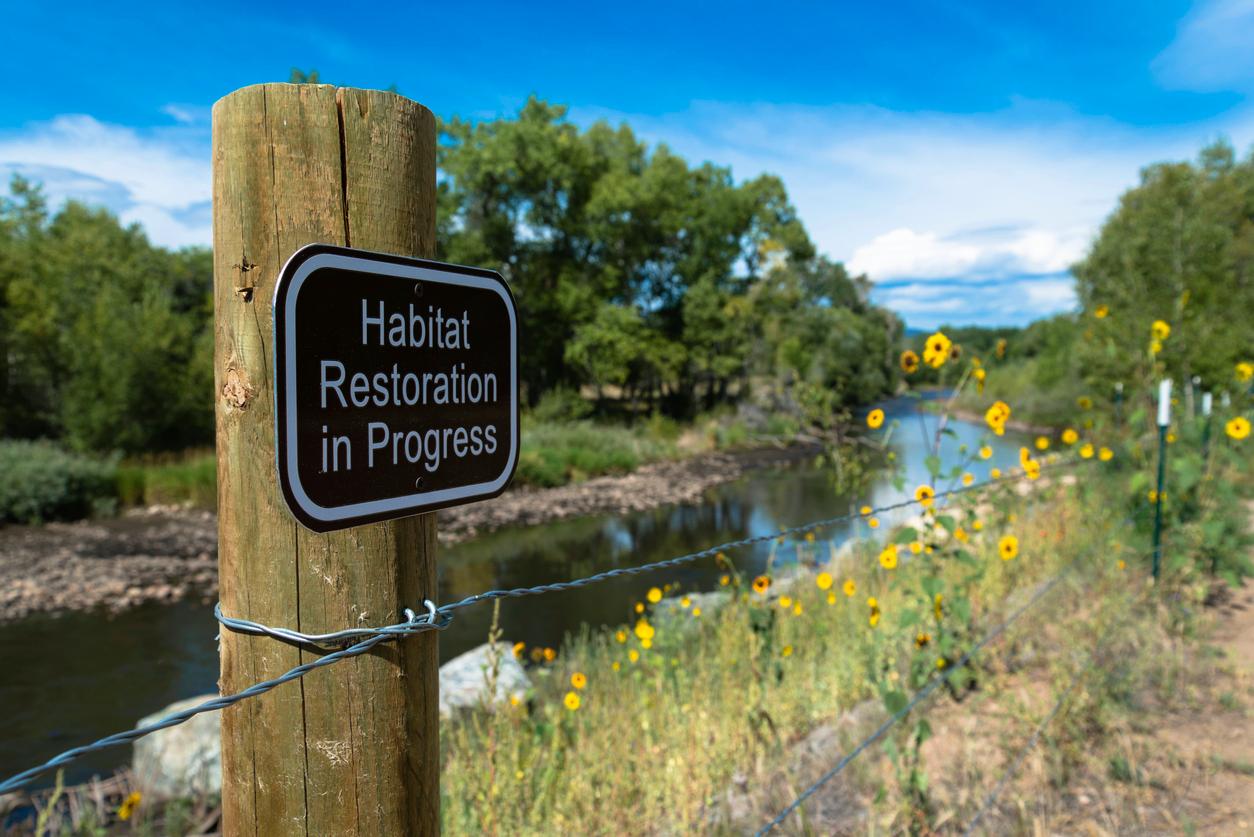 There's no questioning the fact that we've done some serious damage to the environment. Thankfully, that damage isn't always irreversible and we're still able to make a positive impact.
One way we can do this is through ecological restoration. This recovery process is an extremely important part of getting land back to its original condition and helping our environment heal.
Article continues below advertisement
What is ecological restoration? What are the goals?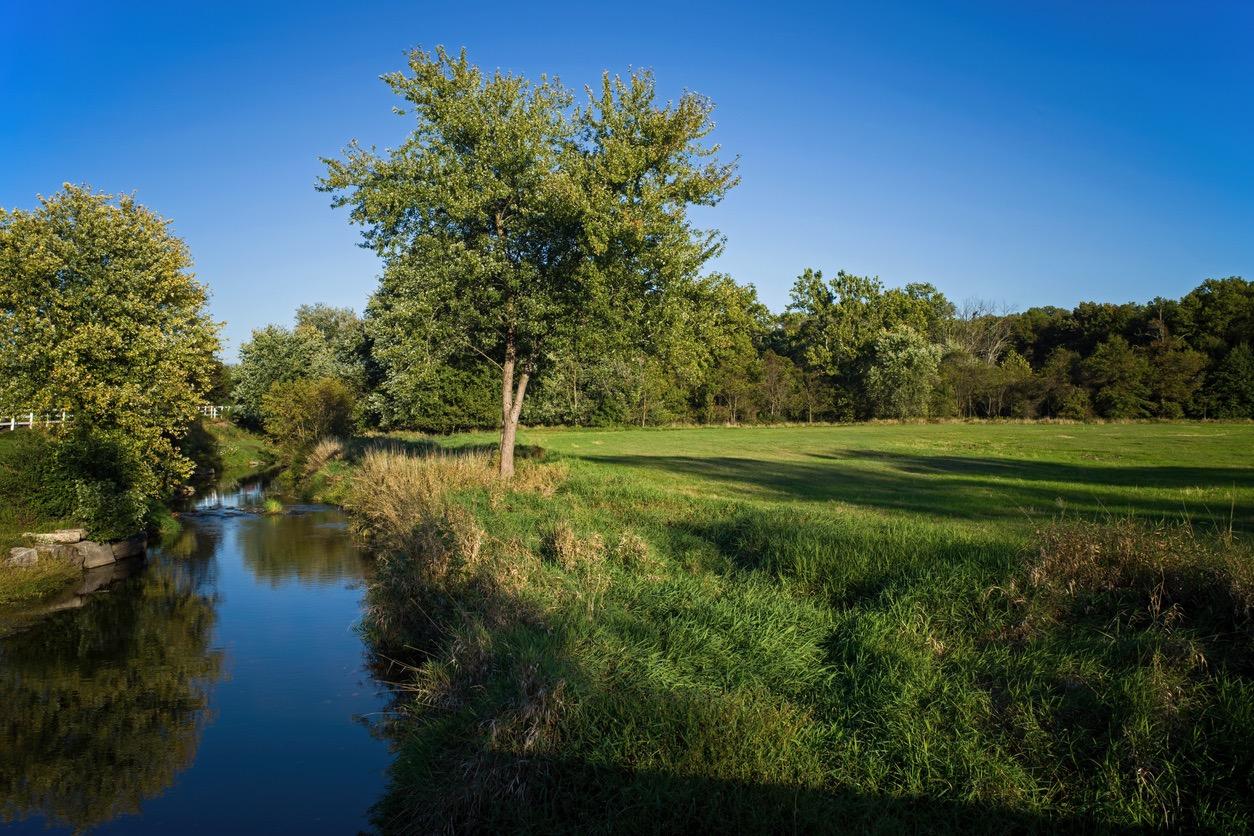 While used interchangeably, these three terms actually have slightly different meanings. When an ecosystem is described as damaged, it means that there has clearly been a harmful impact, such as logging or the building of roads.
When biodiversity is lost and an ecosystem's function has been disrupted, this is called degradation — this might include things like long-term grazing or overfishing. These chronic impacts can severely harm the environment.
Article continues below advertisement
The most severe level of impact is destruction, according to the SER. This is when a combination of degradation and damage results in the removal of macroscopic life. Human activities such as urbanization, land clearing, and mining are all very destructive to ecosystems.
Our ecosystems are an essential part of life, which is why restoration practices are so vital.
Ecological restoration is an important aspect of protecting the environment.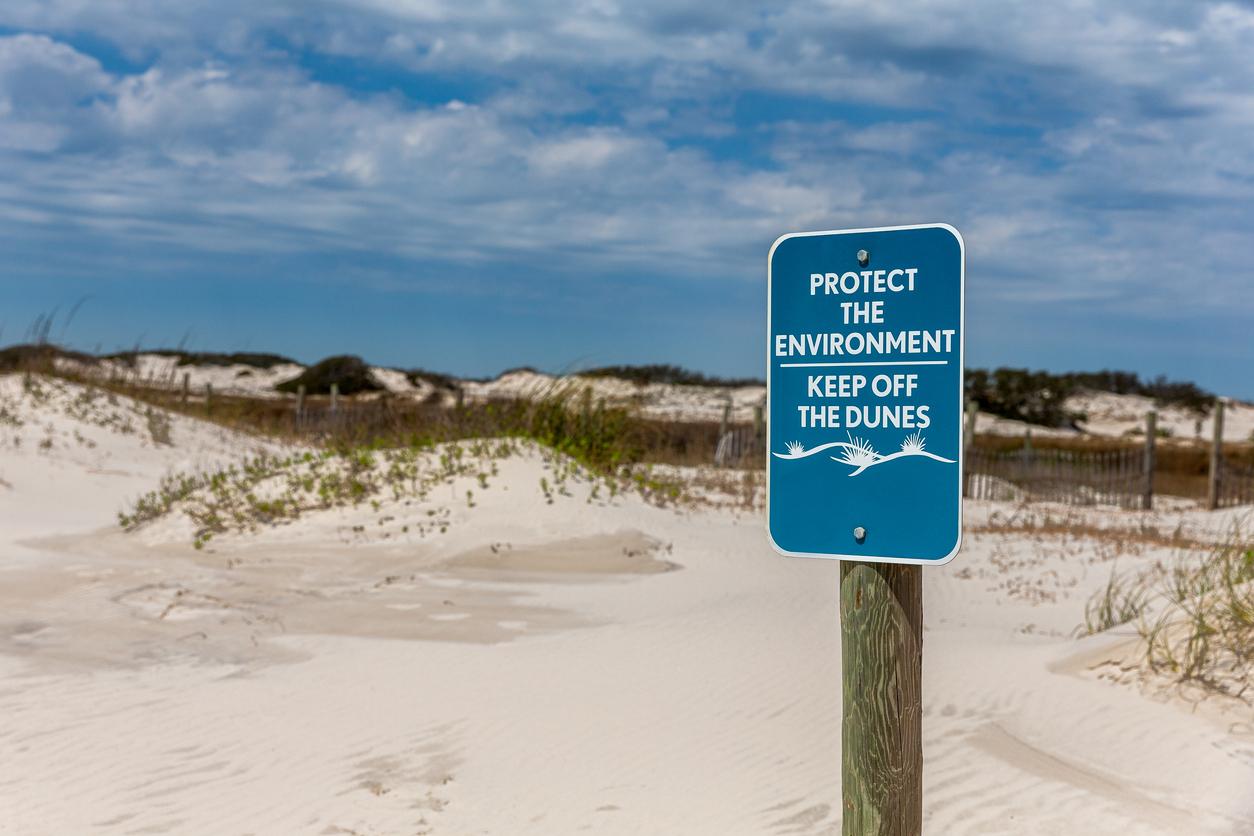 When practitioners are trying to restore an ecosystem, they are simply creating the conditions that plants, animals, and microorganisms need to recover themselves. Sometimes these changes are simple, but other times they are very complex, the SER explained.
Article continues below advertisement
Initiating or accelerating an ecosystem's recovery might mean getting rid of an invasive species or reintroducing an old species. The recovery process could also require a more complicated approach, such as planting vegetation, altering the land or hydrology, or completely reintroducing wildlife altogether, according to the SER.
The point of implementing these changes is to return the land to its historic trajectory. Even after action is taken, there's no exact method to pinpoint when an ecosystem has completely recovered.
Article continues below advertisement
Most restoration practices take years to establish — for example, if a team of practitioners decides to plant trees to help an ecosystem recover, they might not know how well it worked until decades later. Plus, other factors such as climate change, can still impact an ecosystem's restoration process.
For this reason, ecological restoration shouldn't be used as a substitute for conservation. Conserving our environment should always be our first priority.
Here are some ecological restoration jobs: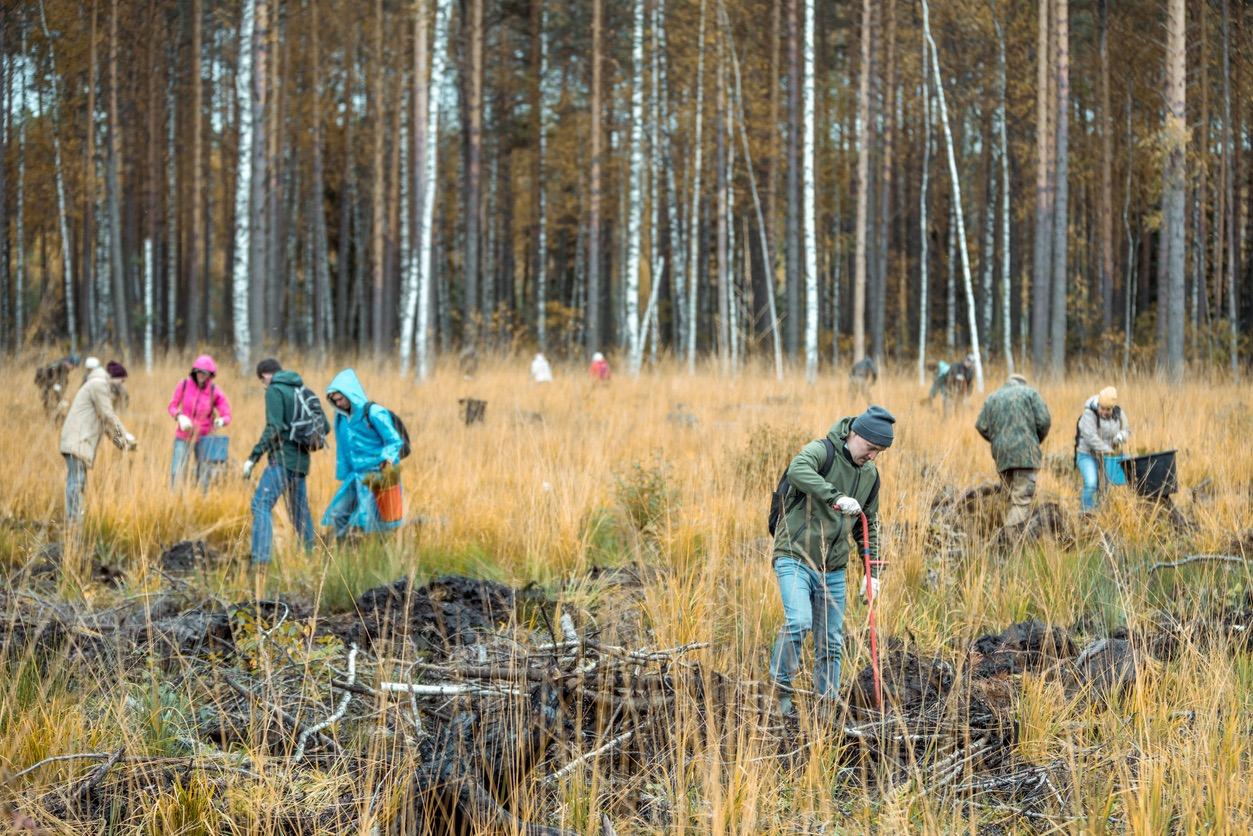 Article continues below advertisement
Ecology representatives help to plan and execute their assigned goals. This position could give you the opportunity to work on endangered species, predator coexistence projects, and national forest plans.
Natural resource specialists usually work for a non-profit or the government. In this position, you could work with a variety of people: Fire management, forestry managers, wildlife biologists, and more. It would be your job to develop restoration and maintenance plans for habitats.
If you love the environment and have a good understanding of science, then working in the ecological restoration field might be the perfect fit.