The Do's and Don'ts of Tree Planting Initiatives, If You're Trying to Help the Environment
While you've likely heard that planting trees is the best way to save the environment, there can be a downside to reforestation, if done improperly.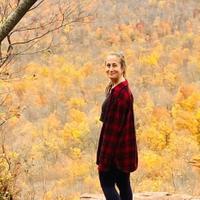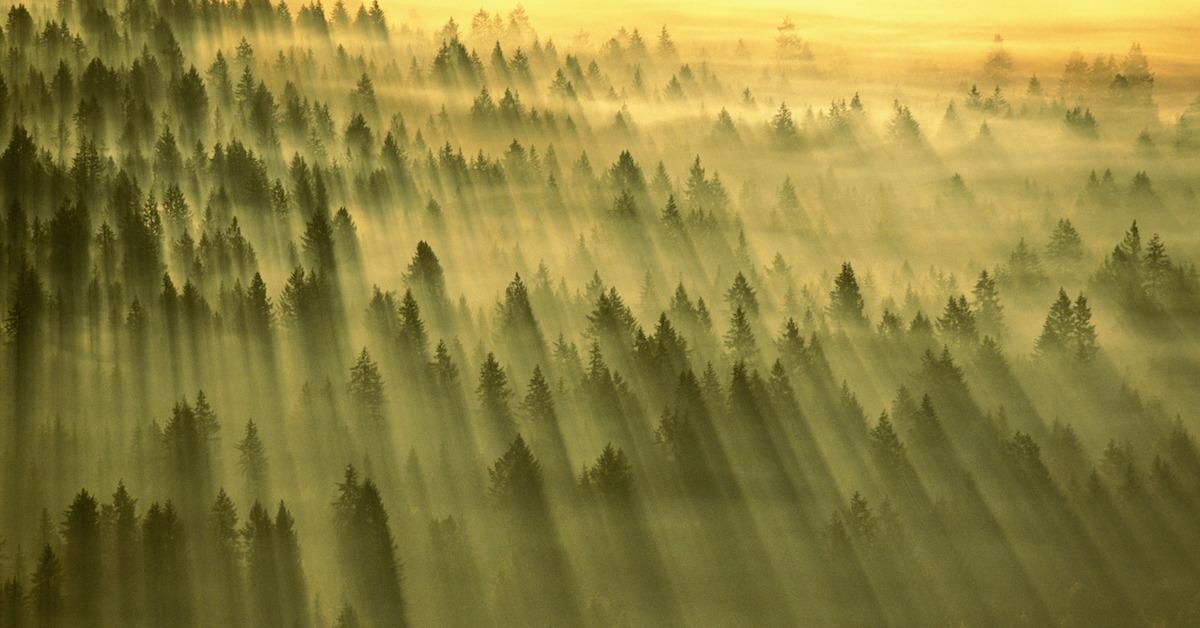 At some point or another, you've probably heard a company or politician pride themselves on planting trees as a giveback initiative to good old Mother Earth. And although a tree planting program sounds great in theory, it might not truly be what's best for the environment — depending on how it's executed, there are definitive pros and cons of reforestation.
Article continues below advertisement
What is reforestation?
Oxford Languages defines "reforestation" as "the process of replanting an area with trees." To achieve "net-zero emissions," companies will often implement reforestation programs to "offset" the impact they've created through their manufacturing processes. Politicians also sometimes suggest reforestation programs as a green initiative, and to replant in an area that's been ravaged by deforestation.
The pros of reforestation: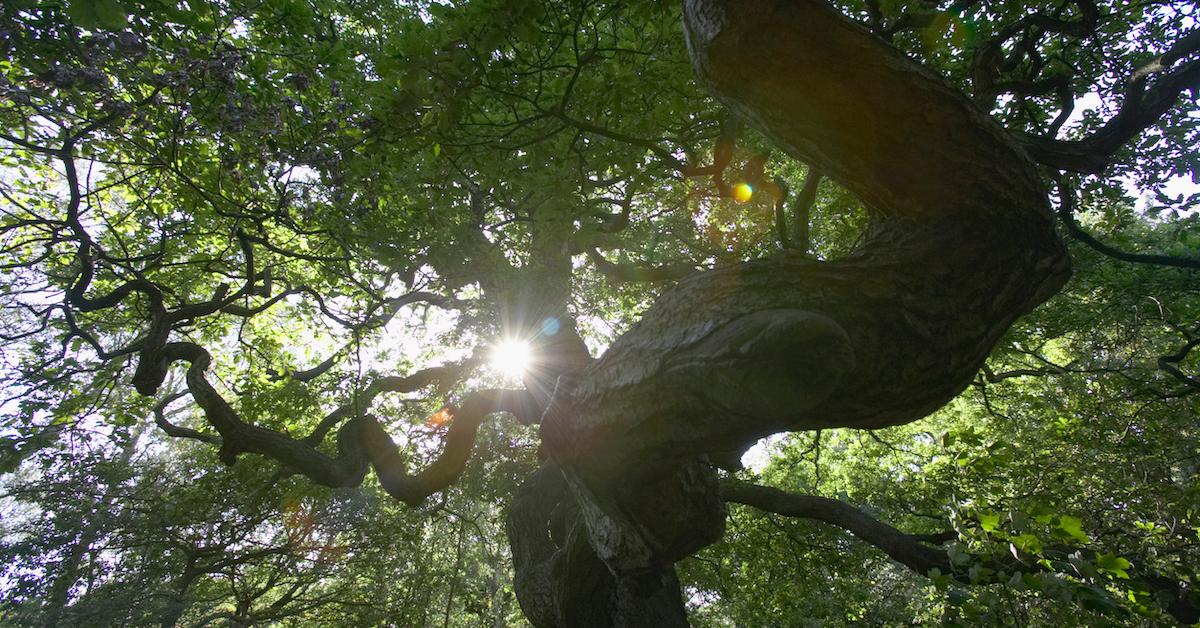 Article continues below advertisement
Sequestering carbon
If you know anything about the climate crisis, you're likely aware that one of the leading contributors to global warming is carbon emissions, which is why we need to transition to cleaner means of energy. But for the time being, forests actually sequester carbon. According to Penn State Extension, trees extract carbon dioxide from the atmosphere, and when they die, they release CO2, methane, and other greenhouse gases. So, planting a live tree is a great way to curb climate change.
Lowering the air temperature
Have you ever heard the term "urban heat island"? Cities that aren't given enough green spaces get unusually hot, becoming more susceptible to the effects of global warming than other areas. That's why heavily wooded areas tend to be cooler, according to Trees and Energy Conservation, because trees provide an evaporative effect as well as shade — which can lower the air temperatures by several degrees Fahrenheit.
Article continues below advertisement
Providing local wildlife with habitat
In serious cases of deforestation, like in the infamous palm oil industry, deforestation can take away the homes of animals such as the orangutan, resulting in increased endangerment. To that point, trees provide food and shelter for birds and mammals alike. According to Urban Forestry Network, they create an environment for other plants, and grow leaves, buds, and wood used by a variety of species.
Cons of reforestation: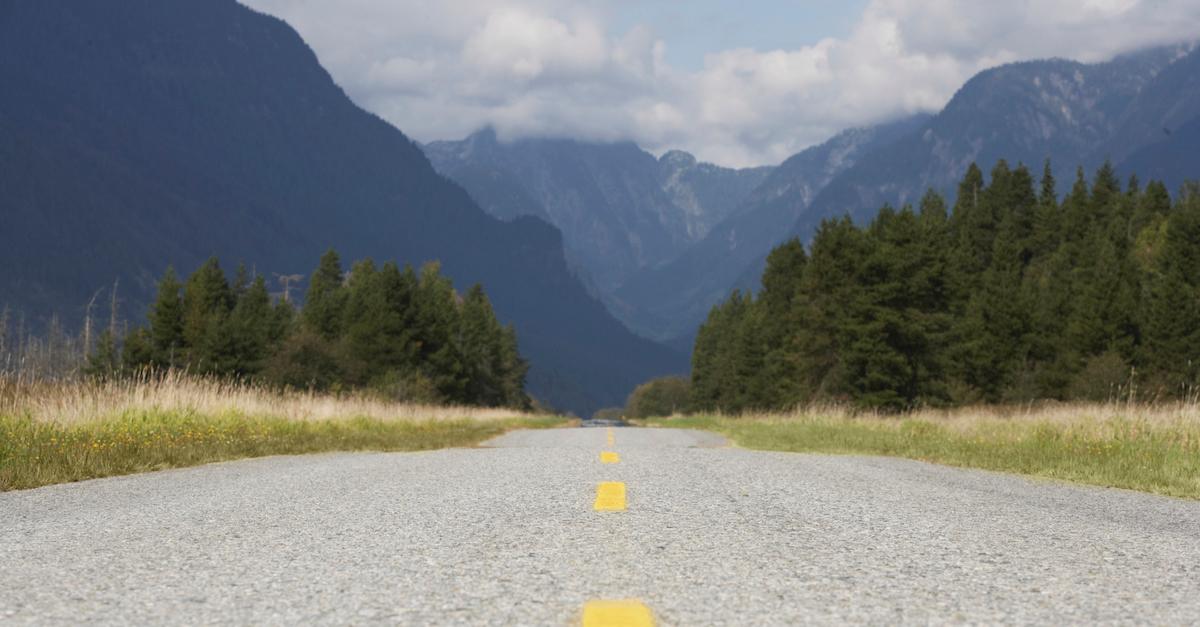 Article continues below advertisement
It often uses plastic
A common technique for planting a new tree or sapling is to apply a plastic tree guard, to protect them from being eaten by animals — though it isn't eco-friendly. According to The Guardian, conservation charities such as The Woodland Trust and landowners are starting to ditch the unsustainable material, opting for cardboard or British wool, after a recent study showed emissions-wise, it would be better to lose a few saplings than to produce and use plastic.
The study, which was originally published in Science of the Total Environment, reads: "Mass planting of trees to fulfill the net-zero targets could therefore entail a substantial amount of plastic tree shelters to be manufactured and left unrecovered in the environment."
Article continues below advertisement
Tree planting sites aren't properly scouted out or maintained
Over a decade ago, United Arab Emirates's VP and Dubai's PM, Sheikh Mohammed bin Rashid al-Maktoum, created the One Million Trees campaign to create more green areas in Dubai. A nursery spanning over 130,000 square metres was erected, boasting over 30 species of trees. But according to The Guardian, Dubai started to become more developed, and the land was bought out. The trees had to be evacuated, and all of them ultimately died.
Therefore, if there isn't enough planning and sites aren't properly maintained, it can lead to the death of trees — and ultimately the release of carbon.
Article continues below advertisement
Non-native trees are sometimes planted
Selecting the right type of tree is imperative, because non-native plants decompose faster than native ones, and therefore, accelerate the release of CO2, according to The Conversation. So if a company is actually looking to sequester carbon, it's best for them to do ample research, and plant trees that actually grow in said climate.
Digging uses fossil fuels
Yale Climate Connections reminds us that from the standpoint of carbon emissions, digging burns fossil fuels and releases CO2 into the atmosphere.
Therefore, protecting already-existing forests is often the way to go, rather than planting new trees — unless an area could really use a new green space with some local vegetation, that is.