"Third Act" Rallies People 60 and Up to Take Climate Action
Bill McKibben founded Third Act to encourage people 60 and up to fight for climate and racial justice.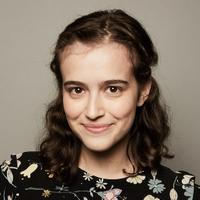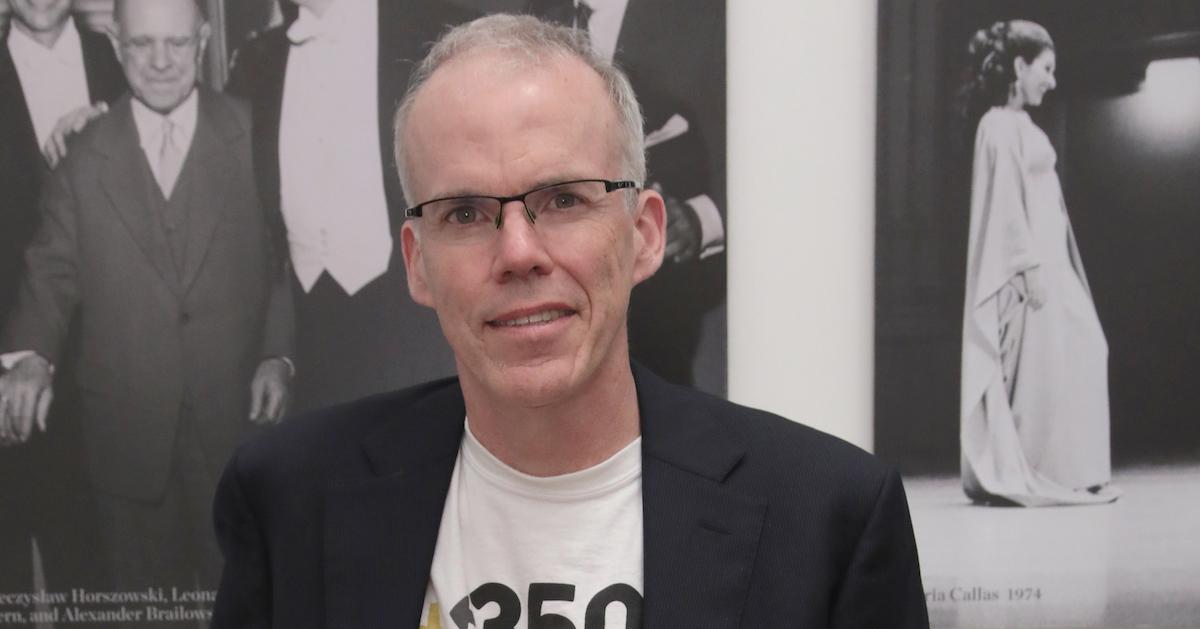 Greta Thunberg taught the people of the world that "you are never too small to make a difference" — and Bill McKibben aims to teach the rest of us that you are never too old to make a difference. The environmentalist is the founder of the climate change organization Third Act, which brings together Americans ages 60 and above, and gets them involved in climate action.
Article continues below advertisement
It's giving Jane Fonda in the best way.
To learn more about Third Act, why people past middle age should care about climate action, and how to get involved with the organization, keep reading.
Article continues below advertisement
What is Third Act? The organization brings the older generation together to fight climate change.
Third Act is an organization that assembles people over 60 years and older to fight for climate justice and racial justice, two topics that are inextricably connected. According to the organization's website, "experienced Americans" are the fastest-growing age group, seeing as every day, about 10,000 people celebrate their 60th birthdays in the U.S.
In addition to its ultimate goal of making a positive change in fighting for justice, the organization aims to dismantle the notion that people become more conservative in their older age.
Article continues below advertisement
Its website notes that many people who are currently in their 60s (or older) participated in important social movements in their youth, such as the civil rights movement, anti-war movements, or feminist movements, and now, many of them "fear that the promise of those changes may be dying, as the planet heats and inequality grows," according to Third Act's website.
Not to mention, many people in this generation have children and grandchildren, for whom they would like to protect the planet. Additionally, the 60-plus crowd tends to have more money than the millennials and members of Gen Z, meaning they have more influence than they think; they are also more likely to be retired, and therefore have more time to dedicate to organizing.
Third Act has a number of working principles that guide its work, including: be kind, be inclusive, boost others, take care, and be accountable.
Article continues below advertisement
Third Act was founded by Bill McKibben, and is now led by Akaya Windwood.
In September 2021, Bill McKibben, who was 60 years old at the time, announced the launch of Third Act.
McKibben is perhaps best known for co-founding the global grassroots environmental group 350.org; he is also an author, having written about 20 books about climate change.
Article continues below advertisement
"The West is on fire, the East is underwater, and yet nothing, really, is happening," McKibben told VTDigger upon launching Third Act. "And that's kind of the genesis of this idea."
"Our second act was a little more about consumerism than it was about citizenship. That's water under the bridge," McKibben told PBS in December 2022. "Now people emerge in their third act with skills, resources, with time, which they may not have had before, and with kids or grandkids. I mean, your legacy is the planet you leave behind for the people you love the most."
Article continues below advertisement
McKibben still serves Third Act as its founder, though the group is technically guided by a volunteer Advisory Council composed of about 10 people. That council is headed by Lead Advisor Akaya Windwood, the founder of the New Universal Wisdom and Leadership Institute, and a faculty member for the Just Economy Institute. There is also a staff of seven people.
Article continues below advertisement
How to get involved with Third Act:
Additionally, you can find your local Third Act working group, of which there are some in a handful of U.S. cities; there are also working groups divided by people of varying professions, such as educators, lawyers, and artists.
And finally, you can attend a virtual Third Act event, such as an all-in call, or a welcome call for potential new members.