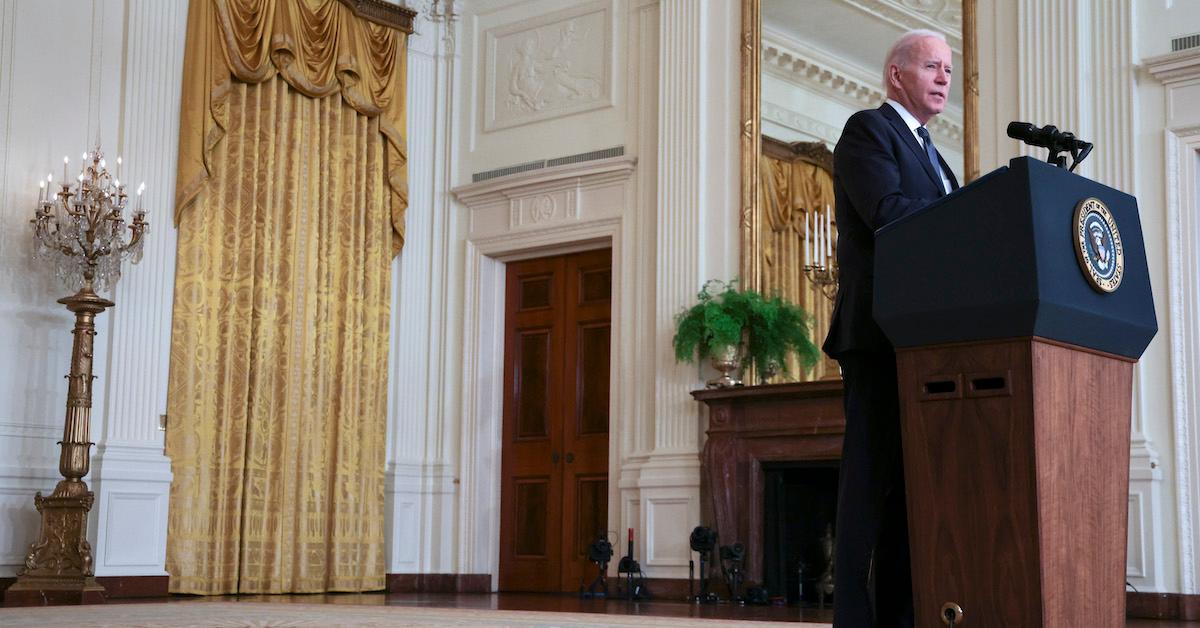 U.S. Government Will No Longer Consider Race In Fight for Environmental Justice
No one on Earth is safe from the effects of the climate crisis — but many are impacted by it much more than others. The truth is, climate change unfairly targets people of color, highlighting how the climate crisis and racial injustice are inextricably linked. All of this falls under the umbrella of environmental racism — but what is environmental racism, exactly?
Article continues below advertisement
The federal government has just made a disappointing declaration in regards to fighting for environmental justice, announcing that it will no longer consider race as a factor. Read on for a look into this news, and to learn about the basics of environmental racism.
Article continues below advertisement
What is environmental racism?
Dr. Robert Bullard, known as the "father of environmental justice," defines environmental racism in his book Dumping in Dixie as "any policy, practice or directive that differentially affects or disadvantages (where intended or unintended) individuals, groups, or communities based on race," as reported by the UNM Newsroom.
Essentially, environmental racism refers to the ways environmental issues disproportionately affect people of color, BIPOC communities. And this is never accidental, but rather systemic, as governments, corporations, industries, and people in power enact policies and build hazardous infrastructure in communities of color. In fact, according to the NAACP, the top factor for toxic facility locations in the U.S. is race.
Article continues below advertisement
Examples of environmental racism:
As mentioned above, those in power tend to build toxic facilities that are both environmentally destructive and dangerous to humans in BIPOC neighborhoods. This infrastructure includes: coal-fired power plants, natural gas fields, incinerators, toxic waste dumps, landfills, pipelines, factory farms, and slaughterhouses, as per the Food Empowerment Project.
Article continues below advertisement
These facilities all produce greenhouse gas emissions that pollute the neighboring areas, meaning people of color are exposed to an unfair amount of toxic pollution.
And, unsurprisingly, the U.S. government has not done enough to stop this injustice in its tracks, despite Biden's pledges to fight for environmental justice.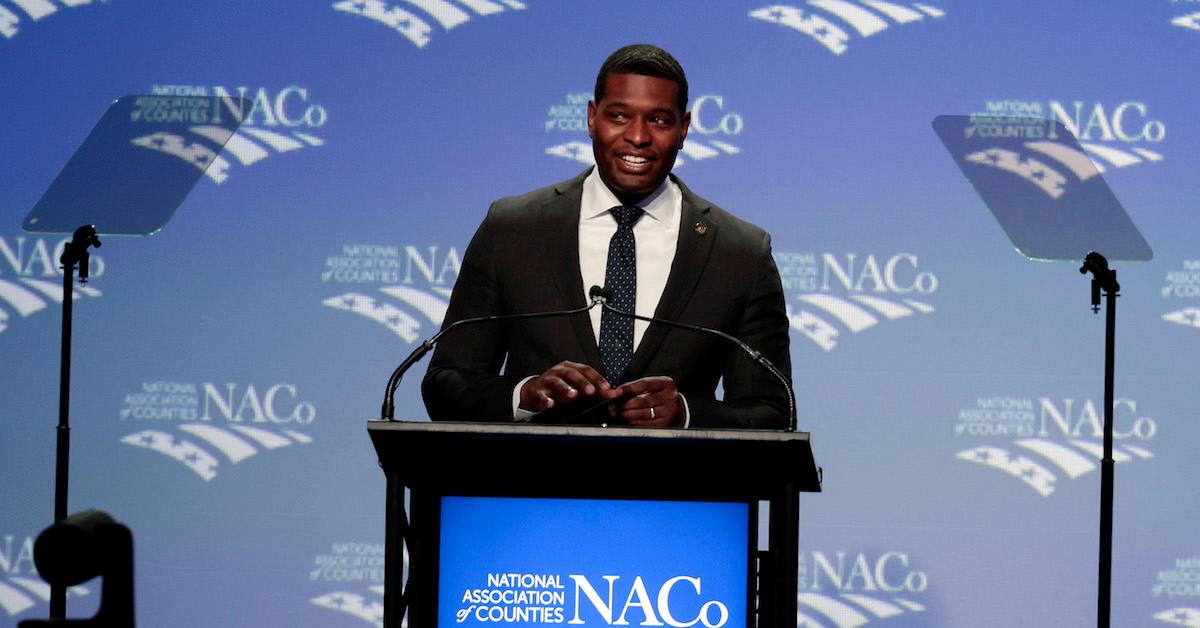 Article continues below advertisement
The U.S. government will no longer consider race when fighting for environmental justice.
Throughout President Joe Biden's campaign and the first year of his presidency, Biden has promised to address environmental justice. Many hoped that his administration would make strong progress on this issue, especially when he hired Michael Regan as EPA Administrator, making him the first Black man to take on the role. Regan has stated that fighting for climate justice is his agency's primary goal, and he even spoke on the topic during a recent appearance on The Daily Show with Trevor Noah.
However, the Biden administration has been criticized for not doing enough to fight environmental racism. In early January, after less than one year working for Biden, Cecilia Martinez quit her role as senior director for environmental justice at the White House Council for Environmental Quality, as reported by The Los Angeles Times. According to the newspaper, Martinez was the highest-ranking environmental justice official on Biden's team, and she helped create Biden's environmental justice campaign plan.
Article continues below advertisement
Now, a month later, The New York Times is reporting that the White House has decided to no longer consider race when proposing environmental justice initiatives. Brenda Mallory, chairwoman of the White House Council of Environmental Quality, stated that the office wants to set up a lasting system, which she believes can be done "based on race-neutral criteria."
So as the administration moves forward with its plans to help communities facing excessive environmental issues, they will identify these locations based on a slew of factors completely excluding race, but including: how close they are to hazardous infrastructure, average income, unemployment rates, air pollution, according to The New York Times.
Article continues below advertisement
Environmental justice advocates don't think the Biden administration is sufficiently targeting environmental racism.
According to Dr. Bullard, "race is the most potent predictor" of industrial pollution. "If you're leaving race out, how are you going to fix this?" he said in a statement, as per The New York Times.
Article continues below advertisement
"Black and Brown communities are 2.4 times as likely to be exposed to heavy pollution than their white counterparts," Summer Lee, a Pennsylvania state legislator currently running for Congress, tweeted in response to this news, citing an EPA statistic. "If you're not talking about race, you're not tackling environmental racism. Period," she added.
To effectively fight against environmental racism, the U.S. government must work to protect BIPOC neighborhoods from the from racial discrimination that puts them in danger of pollution and its negative effects. Without specifically helping predominantly BIPOC communities, the government is doing a massive disservice to those who need help the most.
Green Matters' new book, Green Living, is the perfect guide to living an eco-friendly lifestyle for people at every stage of the process. You can order Green Living here.