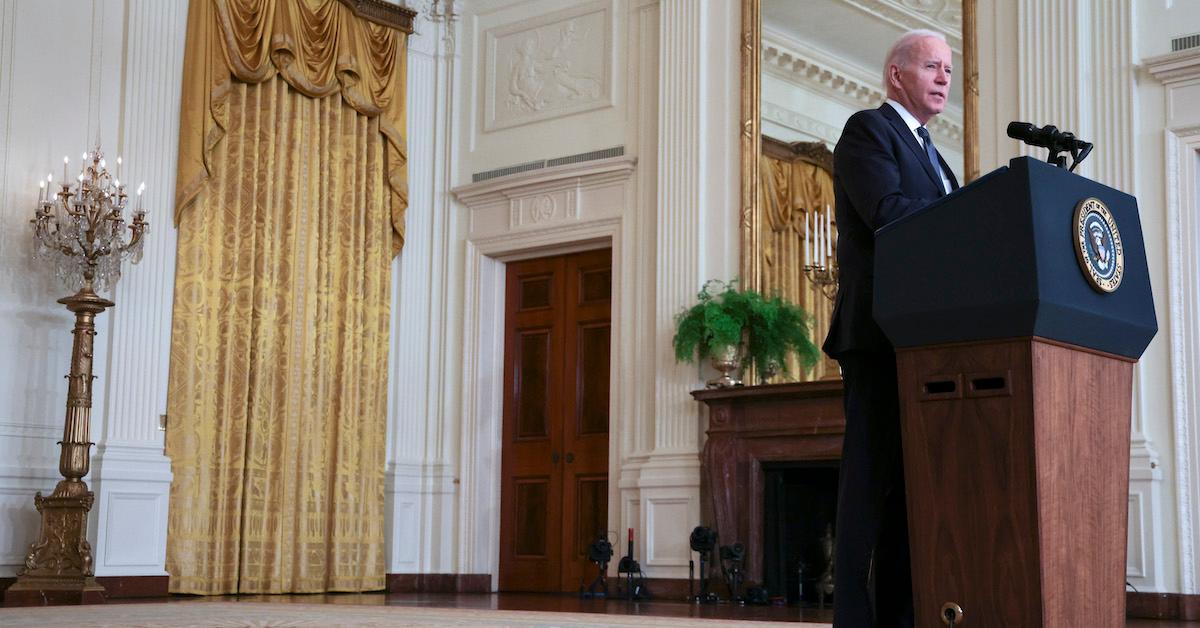 U.S. Government Will No Longer Consider Race In Fight for Environmental Justice
No one on Earth is safe from the effects of the climate crisis — but many are impacted by it much more than others. The truth is, climate change unfairly targets people of color, highlighting how the climate crisis and racial injustice are inextricably linked. All of this falls under the umbrella of environmental racism — but what is environmental racism, exactly?
Article continues below advertisement
The federal government has just made a disappointing declaration in regards to fighting for environmental justice, announcing that it will no longer consider race as a factor. Read on for a look into this news, and to learn about the basics of environmental racism.
Article continues below advertisement