Could Reflecting the Sun Away From Earth Reduce Global Warming? What to Know About Solar Radiation Management
The UN had experts conduct more research on a somewhat controversial method of reducing global heating, called solar radiation management, solar radiation modification or solar geoengineering.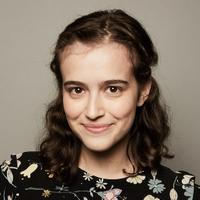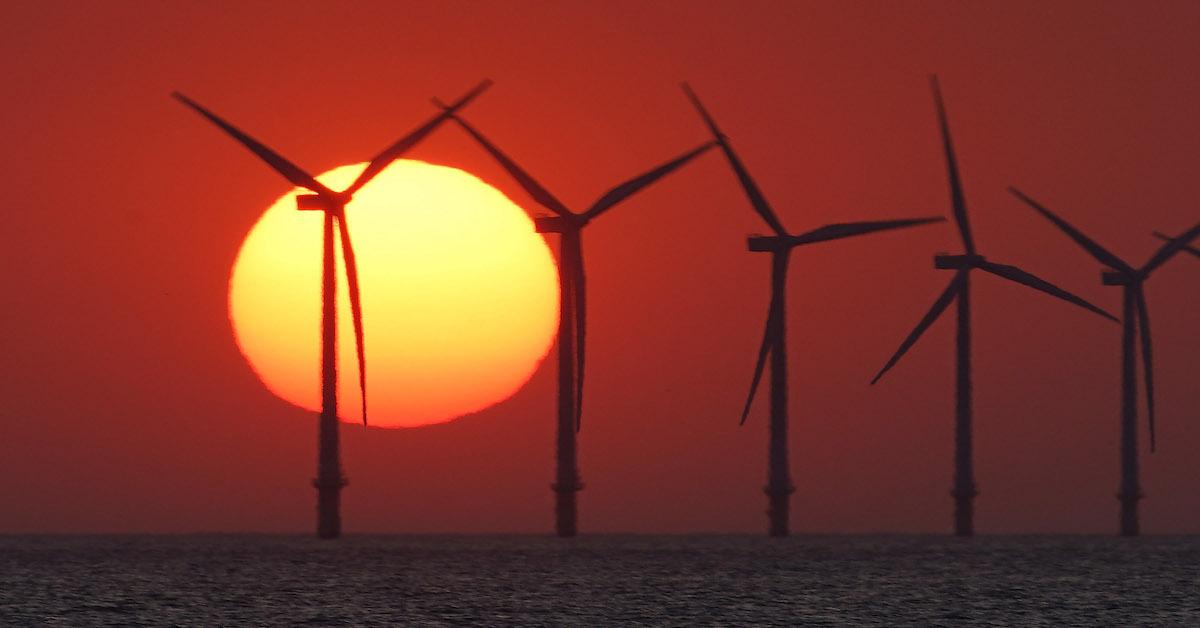 Article continues below advertisement
This method involves using technology to reflect the sun away from the Earth: a risky process, but one that the UN thinks we Earthlings may have to eventually turn to.
"Climate change is taking the world into unchartered lands, and the search is on for all viable solutions," Andrea Hinwood, UNEP Chief Scientist, said in a statement about the UN's new research. "However, all new technologies must be clearly understood, and potential risks or impacts identified before being put into use."
To learn more about solar radiation modification and how the UN thinks it could come into play in the near future of our planet, keep reading.
Article continues below advertisement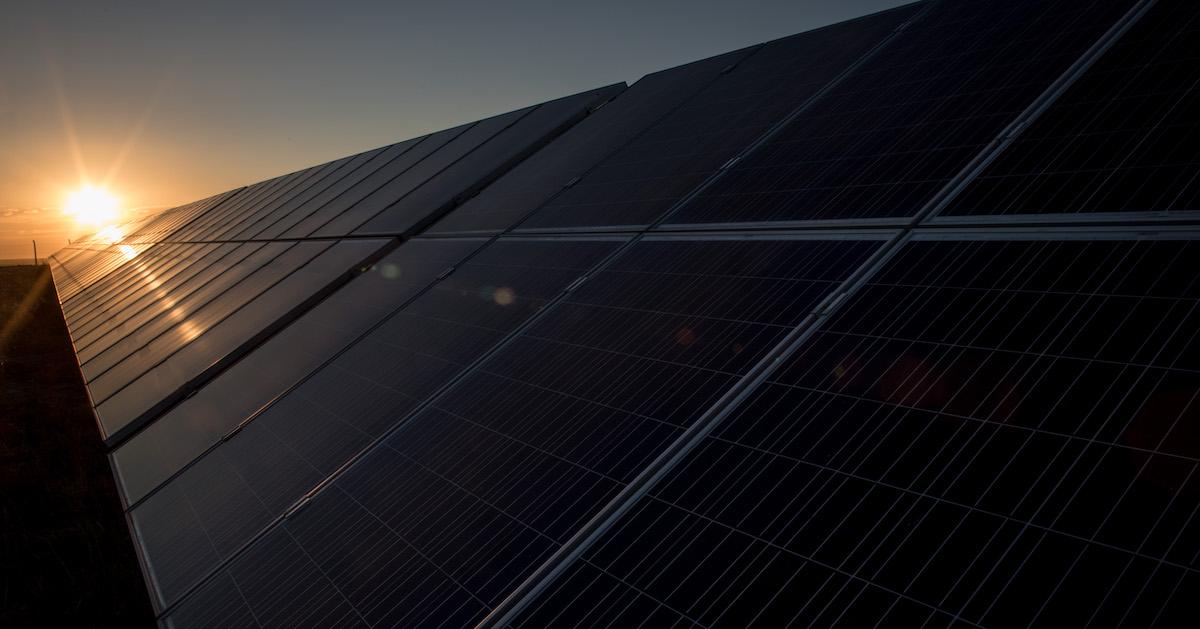 What is solar radiation management, aka solar geoengineering?
The Wilson Center describes solar radiation management as "an idea born of desperation."
Solar radiation modification — aka solar radiation management, solar geoengineering, or radiation modification measures — is a technology that works to reduce global heating on Earth. As explained by Carnegie Climate Governance Initiative (C2G), it does this either by reflecting sunlight back into space, or by letting more of Earth's infrared radiation to escape, both of which will help reduce the global temperature.
Article continues below advertisement
As noted by C2G, there are a slew of different methods of solar geoengineering; however, none have yet been employed, and none are yet ready to be employed. It's simply a proposed option for mitigating climate change.
The UN is taking a serious look at solar radiation management.
Article continues below advertisement
"As a result, increasing voices are calling for and preparing alternative 'emergency' options to keep global temperature rise in check," Andersen continued.
And because of that, the UN is taking a more serious look at solar radiation modification — specifically, in the form of stratospheric aerosol injection.
Article continues below advertisement
What is stratospheric aerosol injection?
As explained by Geoengineering.global, stratospheric aerosol injection is a form of solar radiation management. Basically, the method involves having devices at high altitudes (such as airplanes, balloons, blimps, or even military weapons) spray tiny reflective sulfate aerosol particles into the stratosphere, which helps reflect sunlight back into space.
As Andersen noted, solar radiation management is a "complex, controversial and under-studied group of technologies." However, as the need for climate mitigation only increases, more and more scientists are researching and experimenting with the method — even though the potential consequences are unclear.
So, to gain a better understanding of these risks, the UNEP put together an expert panel for the "One Atmosphere" report, for which the group looked at the existing research on geoengineering.
Article continues below advertisement
The expert panel noted that there are a number of risks that could come with solar radiation management — both in experimentation and application. For instance, there is a chance (though the evidence is lacking) that geoengineering could have a harmful impact on ecosystems, on crop yields, and on human health (via UV exposure, air pollution, acid rain, and the spread of diseases).
However, the climate crisis as it is also has similar negative impacts on humanity and the planet, so... solar radiation management is something to consider.
"Furthermore, the combined uncertainties around SRM approaches — including technological maturity, physical understanding, potential impacts, governance, legality, ethics and potential impacts on sustainable development — could render RM economically, socially or institutionally undesirable," the report added.
Overall, the expert panel behind the report found that the method is not ready for deployment on a large enough scale to cool the planet — and that at the moment, it is not enough to rapidly reduce greenhouse gas emissions.
Article continues below advertisement
"The private sector and regulators need to address the basic uncertainties surrounding these technologies, answer some fundamental questions about safety and employ the precautionary principle before SRM can even be contemplated," stated Hinwood.
Article continues below advertisement
So, the panel made these four recommendations for further exploring solar radiation management.
More experts from around the world must conduct research on solar radiation management and how it could affect climate change
Governments should set up frameworks for solar radiation management experiments and deployment
Frameworks should also be set up for the governance of the stratosphere, to address changes that could be caused by stratospheric aerosol injection experiments and deployment
Awareness should be spread about solar radiation management, and more stakeholders, namely from the Global South, should be included in conversations around this technology.
For the sake of our planet, more research and governance surrounding solar radiation management is clearly vital. As under-understood — and potentially risky — as this process is, we desperately need to attack the climate crisis from all possible angles if we want a chance at fixing it.