Climate Change and Earthquakes Are Connected — Here's How
Does global warming cause earthquakes? What to know about the possible connection.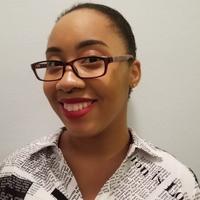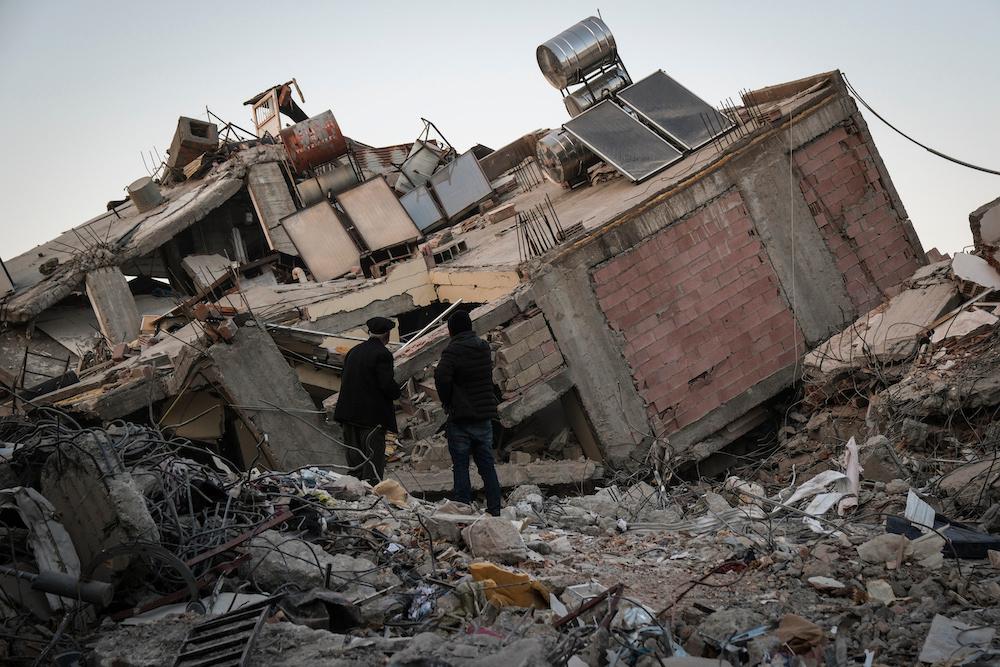 Unfortunately for civilians worldwide, earthquakes are a scary and dangerous part of life — in the first couple of months of 2023 alone there have been multiple.
One quake in Buffalo, N.Y. was strongest in that area in years, while another that hit Turkey and Syria killed thousands. And with the climate crisis getting increasing amounts of media attention, it begs the question: does global warming cause earthquakes?
Article continues below advertisement
Although there is evidence of a connection between the weather and earthquakes, it's probably not what you think. In fact, there's still a lot of research into this topic that needs to be done. But what we already know does give us additional insight into the negative effects of the ongoing climate crisis.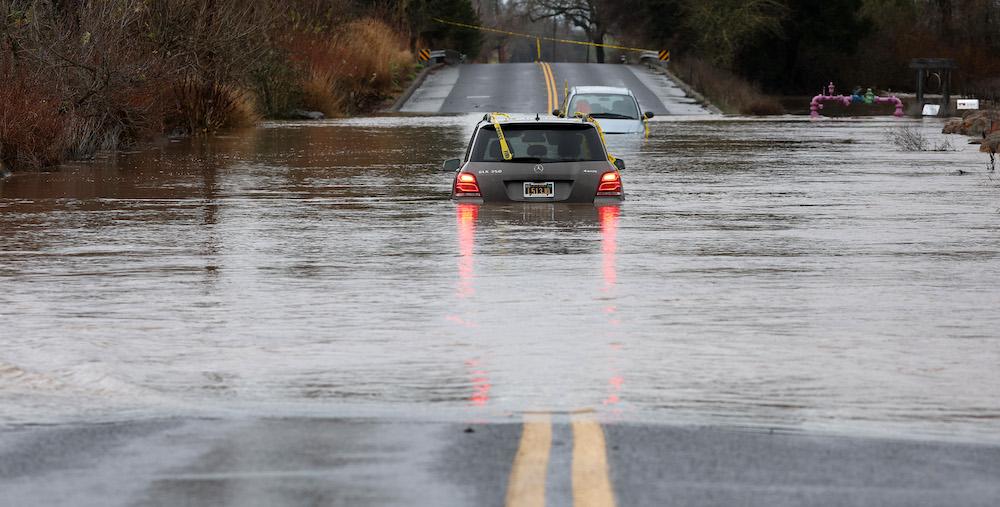 Article continues below advertisement
Does global warming cause earthquakes?
There is actually some evidence that supports the idea that weather and global warming can affect seismic activity under the Earth's surface. None of it is concrete, though, so experts can't say for sure that the climate crisis actually causes earthquakes. But there is a connection.
According to NASA, many earthquakes are caused by large downpours, like heavy rain or snow. They mess with fault lines, but this results in earthquakes so small that people often can't even feel them. Still though, they are technically earthquakes.
Article continues below advertisement
Although just because weather affects earthquakes on a small scale doesn't mean the same can be said for these kinds of life-changing events.
"We're simply not in a position at this point to say that climate processes could trigger a large quake," said geophysicist Paul Lundgren who works in NASA's Jet Propulsion Laboratory in Pasadena, Calif.
Article continues below advertisement
Unfortunately, it's not that simple. The climate crisis may not directly cause earthquakes, but it has caused more extreme weather over the years. And it's this intensity that can trigger earthquakes. All of this activity puts stress on fault lines, which is the basis for how quakes occur.
On top of that, we know that fracking, a process that contributes to global warming, has also caused earthquakes.
In fact, it caused daily quakes in 2018 and 2019 in the U.K. France has even banned it in all its territories. Fracking itself is already dangerous to the environment because it releases methane, a greenhouse gas, into the air.
Article continues below advertisement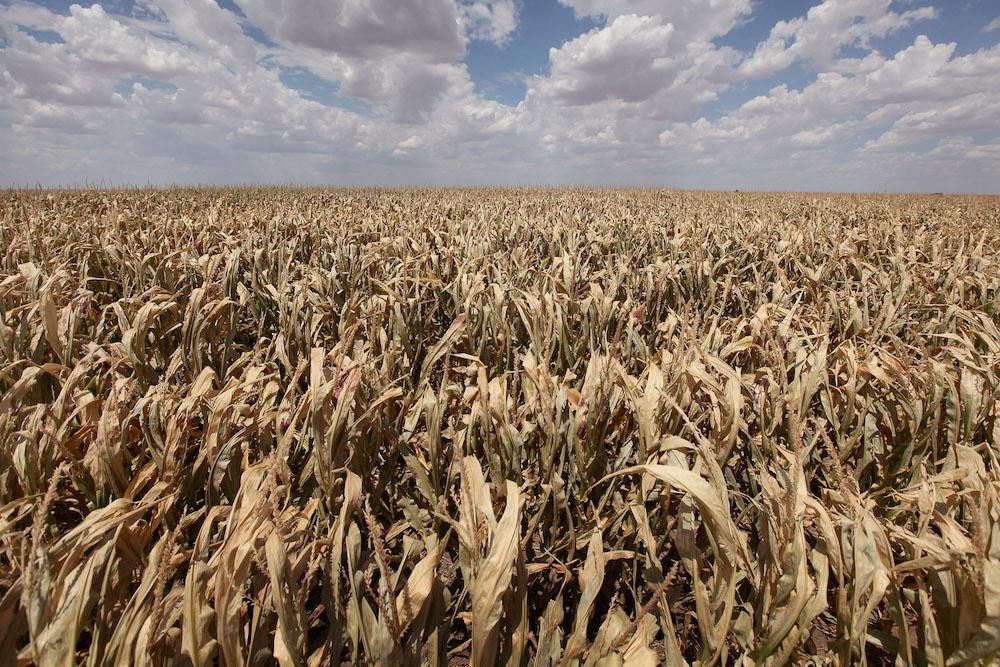 Can climate change cause droughts?
According to the USGS, the climate crisis makes it more likely for things like droughts and intense storms to happen. Unfortunately, droughts can cause long-term health and health-related issues, according to the CDC including:
A decline in available drinking water
Less available and lower-quality food, sanitation, and hygiene resources
More disease outbreaks
Article continues below advertisement
In addition, NASA did point out that large changes in rainfall in one given area have been shown to shift tectonic plates. From 2011 to 2017, the Sierra Nevada Mountain Range rose and fell multiple times by about half an inch to an inch.
As we know, water is a large part of everyday life in so many ways. Without enough of it, insect infestations and certain diseases are more likely to occur in crops. Plus, not having cleaning facilities means that illnesses in humans and animals can happen more often which could mean any number of things considering the COVID-19 pandemic. And bacteria can also get into water supplies when there's less rainfall.