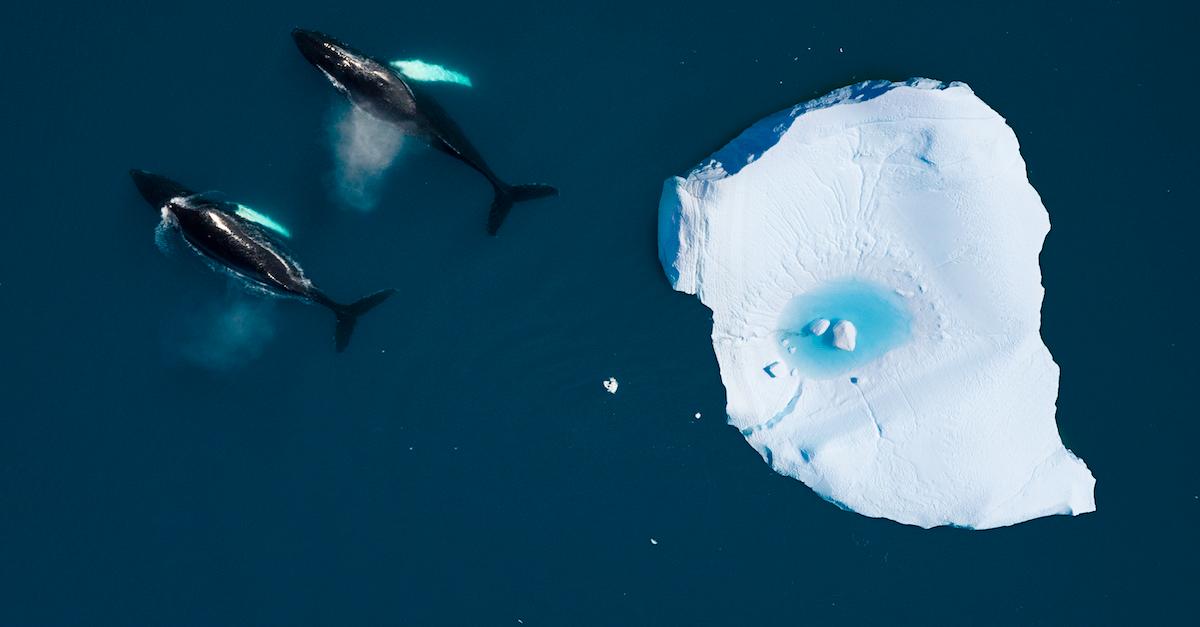 Experts Believe These Are the 'Solutions' to Global Warming
The issue of global warming is defined by the NRDC as the way in which "the average global temperature has increased at the fastest rate in recorded history" over the past five decades. Essentially, the planet's temperature is rapidly increasing, resulting in harmful effects such as extreme weather events, as well as the destruction of crop production, livestock, and animals' natural habitats (which could lead to mass extinctions in both animal and plant species).
Article continues below advertisement
But rather than focus solely on the effects or even the causes — myriad human activities that release greenhouse gases — many researchers and people want to know about the potential to create global warming solutions. Certainly, this problem is real, and we are the ones who created it and exacerbated its scope; but now, how do we fix it? What is the solution to global warming?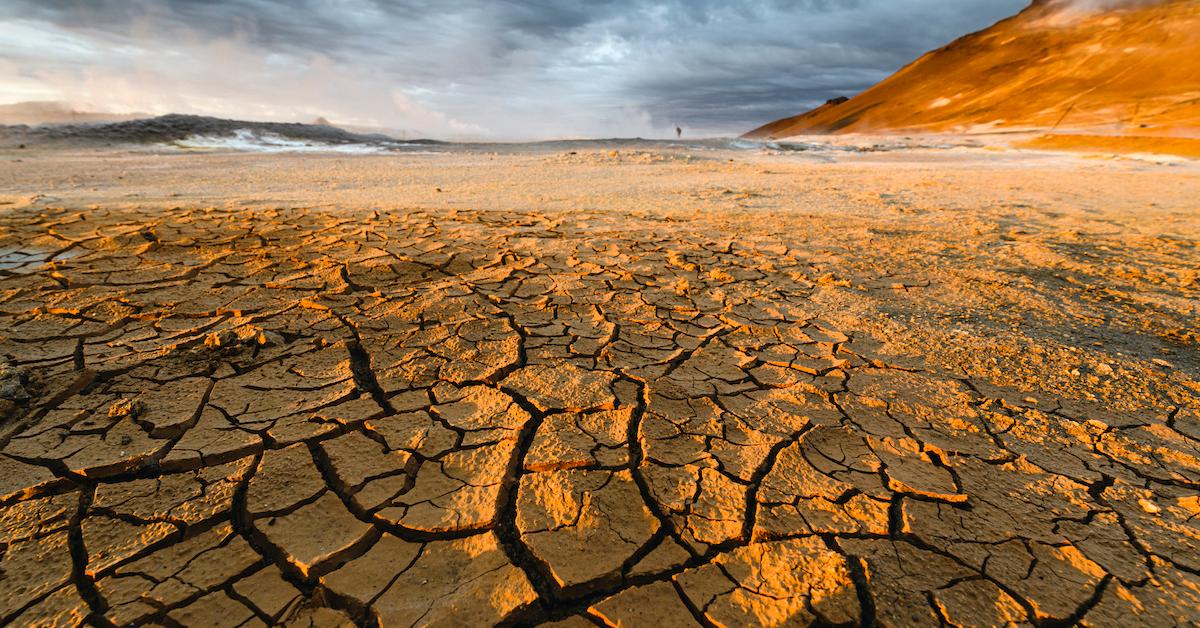 Article continues below advertisement