Are All Solar Panels Storm-Proof? How to Prepare For the Worst
Are solar panels storm-proof? Even though solar panels tend to be pretty sturdy, there are some brands that label themselves as "storm-proof."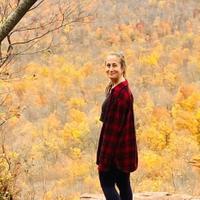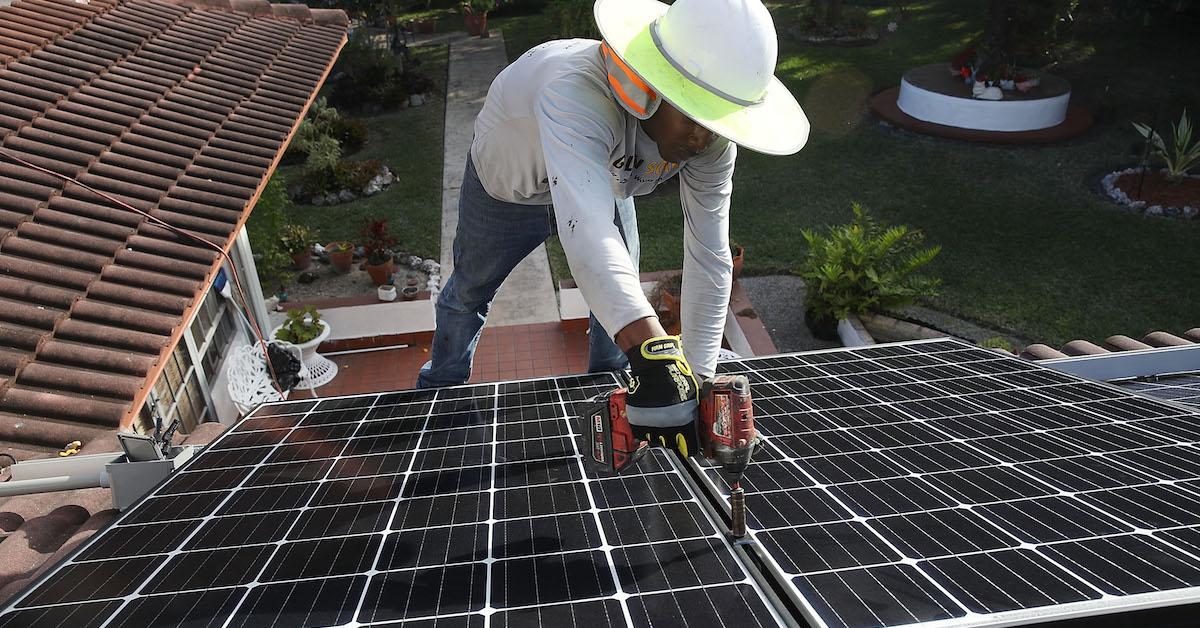 As the climate crisis rages on, many are looking to lower their environmental impact, by swapping out traditional energy sources (such as gas, oil, and electricity) for solar panels. But with global warming, weather patterns are becoming increasingly more extreme — storms are getting stronger, and more communities are getting impacted by them. That leads many to wonder if storm-proof solar panels are something that should be considered, over traditional varieties.
Article continues below advertisement
And even though storm-proof solar panels might sound like a brand new concept, they've been around for a while now. That said, we're delving into what they are, if they're something you should consider, and if so, what brands label their products as storm proof.
With a major purchase that involves the structure of your home (and your power bills!), it's absolutely crucial to choose what's best for you and your living situation.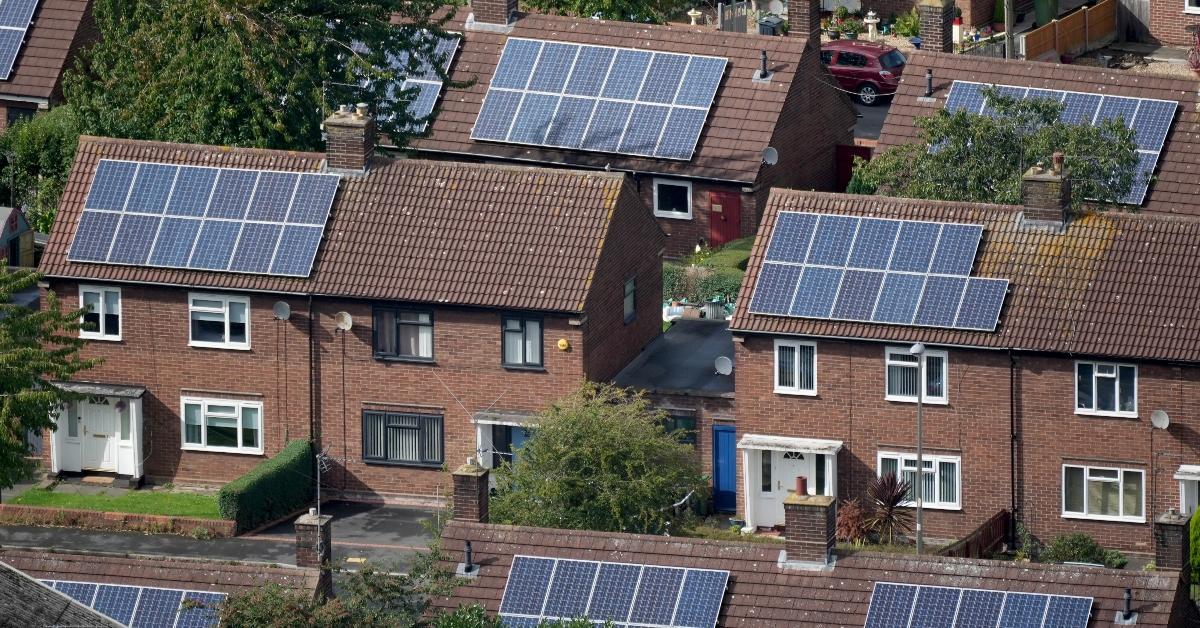 Article continues below advertisement
Should I get storm-proof solar panels?
As previously mentioned, certain solar panel companies have started labeling their products as "storm-proof." And with increasingly extreme weather patterns, it goes without saying that something like that sounds enticing.
Solar panels that are "storm proof" can presumably sustain high winds, torrential rain storms, hurricanes, tornadoes, hail, and snow — which can cause trouble in some areas more than others.
But this isn't to say that other types of solar panels simply aren't able to endure inclement weather. In fact, solar panels are inherently made to be able to take on the elements, as they stay attached to your roof.
According to Solar Reviews, almost all solar panels are built to sustain bad weather. They are traditionally made from silicon, and they're bolted to your roof with long metal bolts. So if this is the case, why are some deemed "storm-proof," while others aren't?
Article continues below advertisement
Of course, like any other product out there, some solar panels are flimsier, or more fragile, than others. That's why it's crucial to do your research before purchasing solar panels, especially if weather is a factor.
And if you're in an area like the tropics or Canada, which endure tirelessly intense weather patterns, here are a number of storm-proof solar panel brands out there that are built to truly endure the extremes. They might be something you'd want to consider, just in case.
Article continues below advertisement
If you're looking for storm-proof solar panels, look to these brands:
There are a number of brands out there that consider themselves to be storm-proof — and Sunflare is one of them. The brand created the ARRAY solar panel series, which are printed on flexible stainless steel. They can supposedly withstand -40 degree to 185-degree Fahrenheit temperatures, hail, tree branches, and winds up to 125 miles per hour.
Another storm-proof brand we're familiar with is Coastal Solar. The brand, which sells solar panels to homeowners, outsources their panels from B2B brand, Canadian Solar. Supposedly, it exceeds industry standards in terms of: snow and wind load, durability, product quality, temperature sensitivity, power output, and efficiency.
Even though we hope no storm would be able to take down a traditional solar panel, it may be worth your while investing in a storm-proof variety, depending on where you live.