Jane Fonda's Words of Wisdom Advocate for a Global Ocean Treaty
Actress and activist Jane Fonda took to New York City to advocate for a UN Global Ocean Treaty with incredibly inspiring words of wisdom.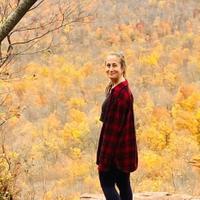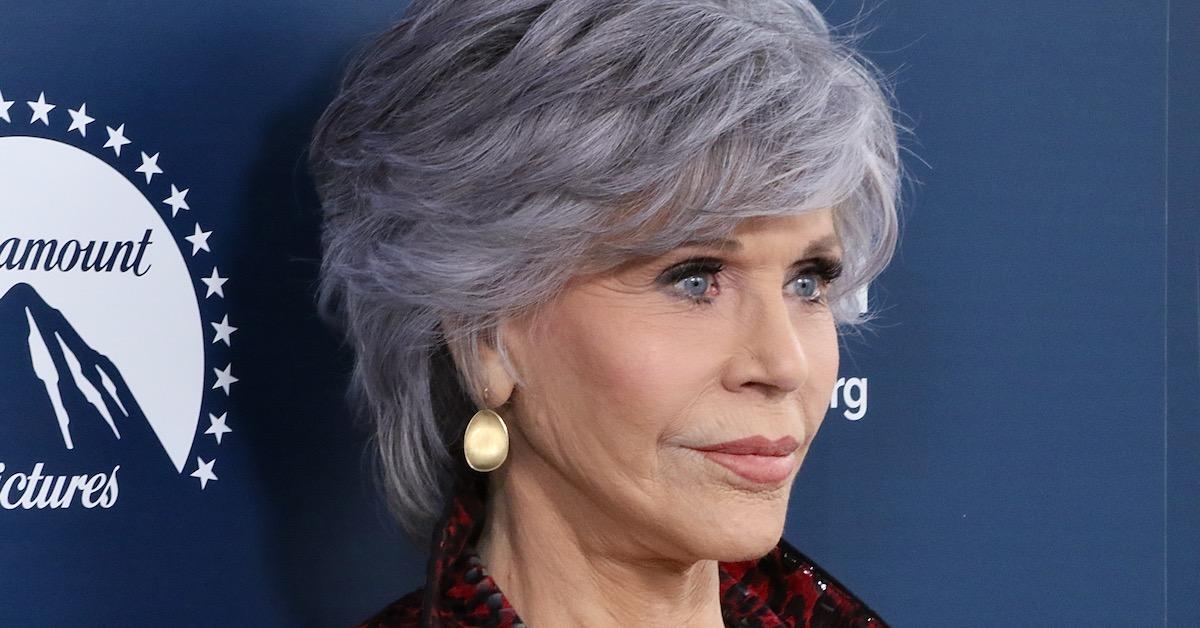 Negotiations for an official UN Ocean Treaty are taking place once again, and this time, Jane Fonda is taking a hard stance in favor of it.
After delivering 5.5 million signatures to the UN's president of negotiations, Rena Lee, the actor and activist hopes to see 30 percent of our planet's oceans protected by 2030, in order to facilitate full ocean recovery. That said, Jane Fonda's push for a Global Ocean Treaty could be imperative to the well-being of our planet.
Article continues below advertisement
"We need a Global Ocean Treaty and we need it now. It is at our own peril to delay any further," Fonda said in an official statement with Greenpeace. "I urge you as a mother, a grandmother, and a citizen of this world – let's set aside the politics, the special interests, and the inertia that tends to drag big, bold ideas into the ground, and let's get this done – for every life on Earth."
"I have children, I have grandchildren and I just want to spend every single possible moment that I can as long as I'm still alive, to not allow us to destroy the planet," Fonda also stated in a meaningful speech, via Gulf News. "It is at our own peril that we delay any further... Let's get this done."
Article continues below advertisement
How is Fonda involved with the UN Ocean Treaty?
Despite her recent cancer diagnosis, Fonda is kicking ass and taking names, for the sake of our planet.
Following her delivery of the petition, according to Greenpeace, the 85-year-old climate queen is delivering a press briefing alongside France's Secretary of State for the Sea, Minister Hervé Berville, at the UN on Feb. 21 at 1 p.m. ET which you can livestream here. Many have high hopes of seeing a UN Ocean Treaty come from this high profile discussion after 15 years of ongoing negotiations.
Article continues below advertisement
"The ocean provides us with 50 percent of our oxygen, and it feeds billions of people — and it's dying," Fonda stated in an interview on Monday, Feb. 20, according to The International News.
The Grace and Frankie star and former exercise icon has been adamant about establishing the treaty for the sake of her family's future, as well as the climate. This treaty would specifically tackle the impact on the ocean triggered by pollution, overfishing, global warming, and deep sea mining.
The last time this treaty was under talks was in 2022. However, the treaty was not officially established because Global North countries weren't willing to offer enough money early on in the process, according to Greenpeace.
Many hope to see worthwhile offers from Global North Countries to the Global South, to make this actually come to fruition.
Article continues below advertisement
Fonda has a long history of climate activism.
While many associate Fonda with the world of Hollywood and aerobics, Fonda is also a longtime environmental activist.
In 2019, Fonda worked with Greenpeace to launch Fire Drill Fridays, taking inspiration from fellow activist Greta Thunberg. The movement encourages young people to advocate for the climate, and while gathering outside the U.S. capitol on her 82nd birthday, she was arrested — which she later called the "best birthday party ever."
She's also participated in protests against the Dakota Access Pipeline in 2016 at Standing Rock, due to the social impacts for Native Americans and its environmental impacts. Then four years later, she stood alongside Indigenous people to oppose Line 3.
And, of course, Fonda is known for standing up for a wide range of social issues, including her protests against the Mỹ Lai massacre in Vietnam many years ago. Bottom line? Fonda is a sustainable baddy, and we could all learn a lesson from her.