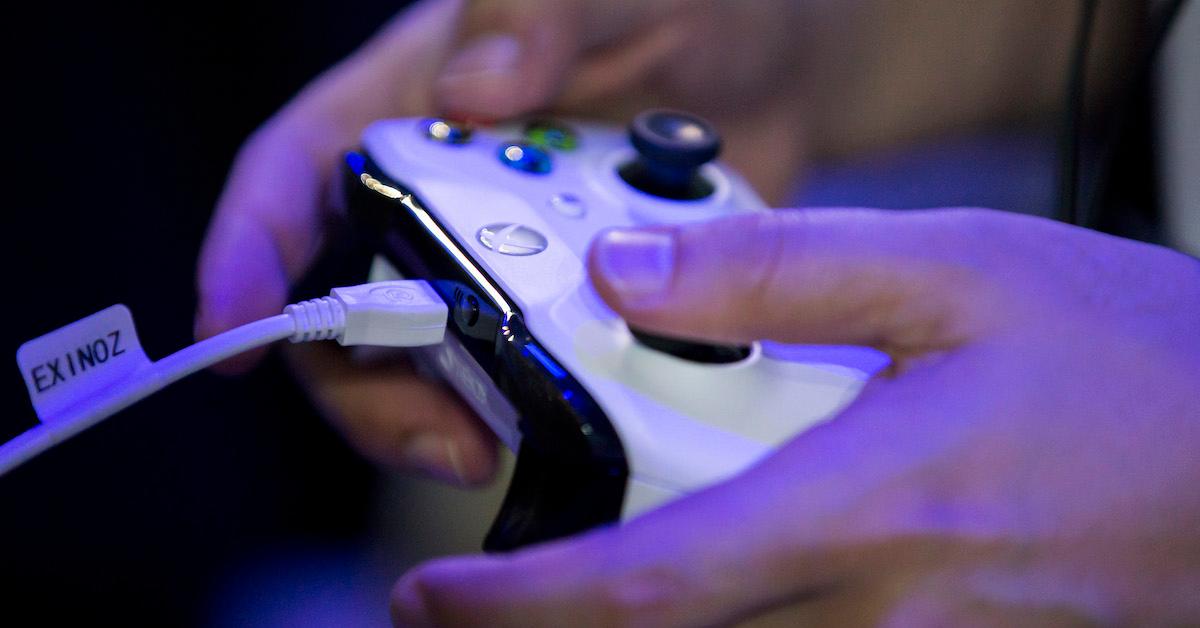 Xbox Consoles Will Now Automatically Power Down When Inactive, to Save Power
Xbox is working on reducing the environmental impact of the popular video game console — and the company recently announced new power-reducing measures that will soon be imposed on all Xbox players. And one of the most interesting new features is an automatic power down, which will save electricity and ultimately contribute to Microsoft's climate change goals.
Article continues below advertisement
Keep reading for all the details on Xbox's power-saving updates, and how this will affect gameplay.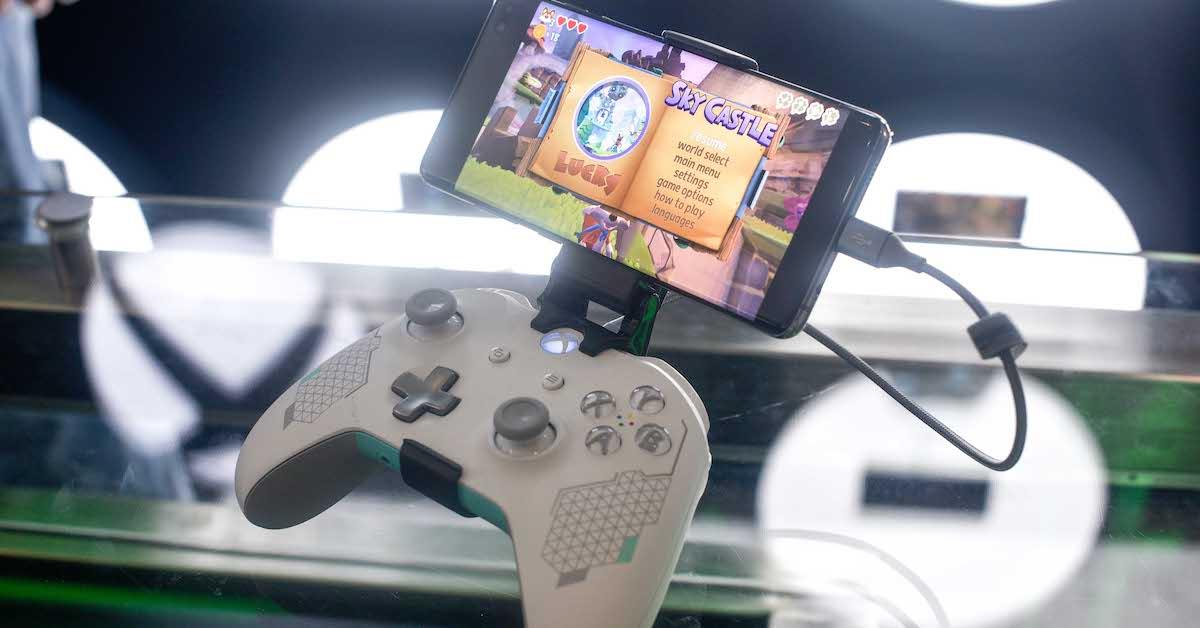 Article continues below advertisement
Xbox is rolling out a new power down feature, as part of its climate change goals.
This energy-saving update means that when you put your console to sleep, it will instead shut down. Xbox estimates that the new shut down feature means each Xbox console will use up to 20 times less power than when the console is simply on Sleep mode.
It could also save you a bit of money on your electric bill.
Article continues below advertisement
Xbox notes that this will not impact gameplay or overnight updates to the console, so for users, there's really nothing to worry about. The only thing you may have to adjust to is that remote wake is not supported when the Xbox is shut down. You can change back that in settings, but leaving that feature off may save more energy.
According to the company, the Xbox is now the "first gaming console to offer carbon aware game downloads and updates."
Article continues below advertisement
Xbox Insiders will also be invited to select their console's "active hours," which is a time frame in which you usually use your Xbox. During this time frame, remote wake will be available, and when the time frame ends, the Xbox will fully shut down.
Article continues below advertisement
Additionally, whenever your Xbox is plugged in and connected to the internet, Xbox will automatically schedule various updates at certain times in which it can use the most renewable energy from your local electric grid. Initially, this new "carbon aware" feature will only be available to Xbox Insiders that are using the new shut down feature, but eventually, it will roll out to all Xbox users.
"We not only hold ourselves accountable to the carbon emissions in the production and distribution of our products, but to the emissions created with the use of our products in the homes of our fans as well," Xbox wrote in the blog post. "So, the way we design our hardware and software to be more efficient and optimized for renewable energy can have a big impact."
Article continues below advertisement
How to save energy when playing Xbox, or on other video game consoles:
Xbox also shared a few tips for players who want to further reduce the environmental footprint of their video game habit. For example, if you are not an Xbox Insider, you can opt in to the above new features before they automatically affect you. You can also customize your power options, and choose a shorter time frame for your console to remain on when inactive, before it shuts itself down.
Article continues below advertisement
Basically, when you aren't using your video game console, no matter which one you use, shut it off, as that can save a significant amount of power.
While implementing these changes on the consumer side are important, a very significant portion of the impact of an industry as large as gaming comes from the production of the consoles — meaning that Xbox and its parent company Microsoft must continue to hold themselves accountable, and make changes at that level.
All of Xbox's recent changes are part of Microsoft's goals of becoming carbon negative, water positive, and zero waste by 2030. Yes, some of these phrases sound a bit like corporate jargon — but hopefully Microsoft will actually take these commitments seriously.