Dog TV: What It Does, Why It Can Be Useful, and the Best Channels
What is dog TV? Pet parents — especially those with dogs who suffer from separation anxiety — should be aware of dog TV, as a useful resource.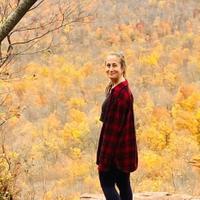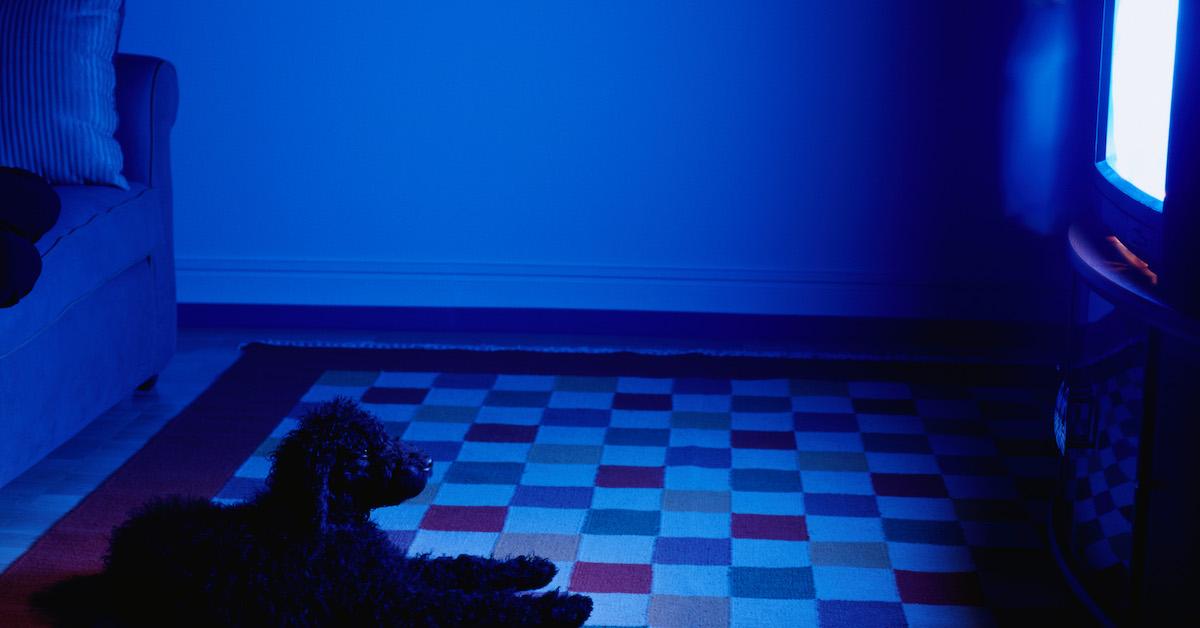 Longtime pet parents — especially those with dogs who suffer from acute separation anxiety — are most likely already familiar with the useful resource that is dog TV. It's can be an incredibly helpful device to keep your dog occupied, entertained, and possibly even calm, whenever you leave the house for a minutes or even a few hours. But if you aren't really familiar with it, you may be wondering what dog TV is, and how to determine what to leave playing for your pet.
Article continues below advertisement
Because dogs are experiencing increased separation anxiety as people are starting to go back going back into offices amidst the pandemic, it could be a huge help for your fur baby.
"While dogs loved this past year spending unlimited hours with their humans, the pandemic has left them vulnerable to developing a fear of being home alone," Gilad Neumann, the CEO of DOGTV said in a statement. DOGTV is a cable network for dogs, which is owned by Discovery.
"We want to do everything we can to ensure pets stay comfortable at home when their parents are gone," Neumann continued. "I'm excited to offer pet parents an opportunity to hear from top animal experts so they can learn how to identify the signs of anxiety and ultimately prevent separation anxiety in their dogs."
Article continues below advertisement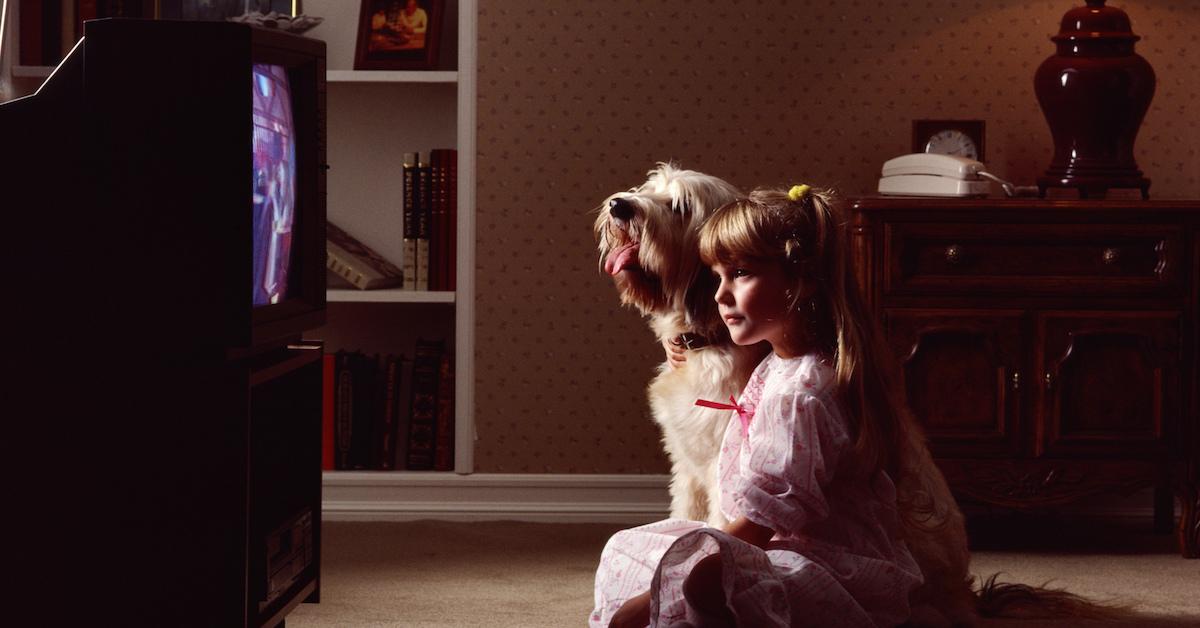 What is dog TV, and why can it be useful?
Dog TV is exactly what it sounds like — it's literally TV that's geared for dogs. It often features calming music or nature sounds, along with footage of the great outdoors and other animals. It might include ducks, squirrels, or anything else that dogs like. Many experts believe it entertains your pup while you're gone, and alleviates any potential stress they might have, in relation to you being gone. Adam Christman, a veterinarian from New Jersey, told Mic the benefits of dog TV.
Article continues below advertisement
"The reasoning behind TV for pets is simple. It's to keep them free from boredom and anxiety," Christman explained, as per Mic. "Lots of research with veterinary behaviorists went into the implementation of pet television. For example, special content was created for a dog's sense of vision and hearing that supports their natural behavior patterns. Your dog will be less likely to develop stress, separation anxiety, or other negative behavioral problems."
You can find dog TV that caters to different types of dogs. For example, puppies are entertained by different things than adult dogs. And you can pick different programs, based on if your dog experiences more anxiety, or more boredom while you're gone. Needless to say, it's a useful device if you aren't able to bring your dog everywhere — which is likely the case, unless you have a service dog or one that fits in a bag.
Article continues below advertisement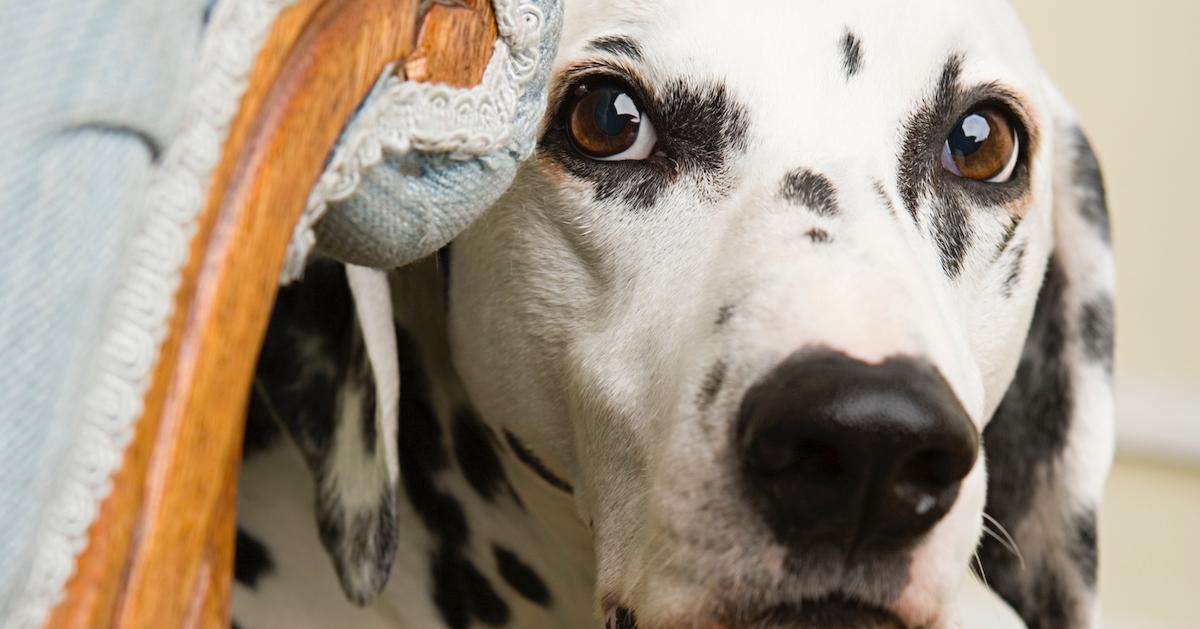 What are a few good dog TV channels?
As previously mentioned, DOGTV is a Discovery-owned cable network that has numerous programs dedicated to dogs. If you don't have access to cable or a smart TV, the network has a free YouTube channel with some pretty good videos your dog might like.
YouTube also has many other free channels that offer dog TV programs. Our pup loves the videos from Paul Dinning that immerse my excitable lab mix in gorgeous nature scenes. Relax My Dog also features videos of other pups having fun, which are accompanied by calming music. It might stimulate some awesome day dreams for your doggo — and it could be worth it, to keep them engaged while you're gone.