Deleting Emails Might Help Lower Your Carbon Footprint
Emails are certainly better for the environment than old, physical mail, but do these virtual letters leave a carbon footprint as well?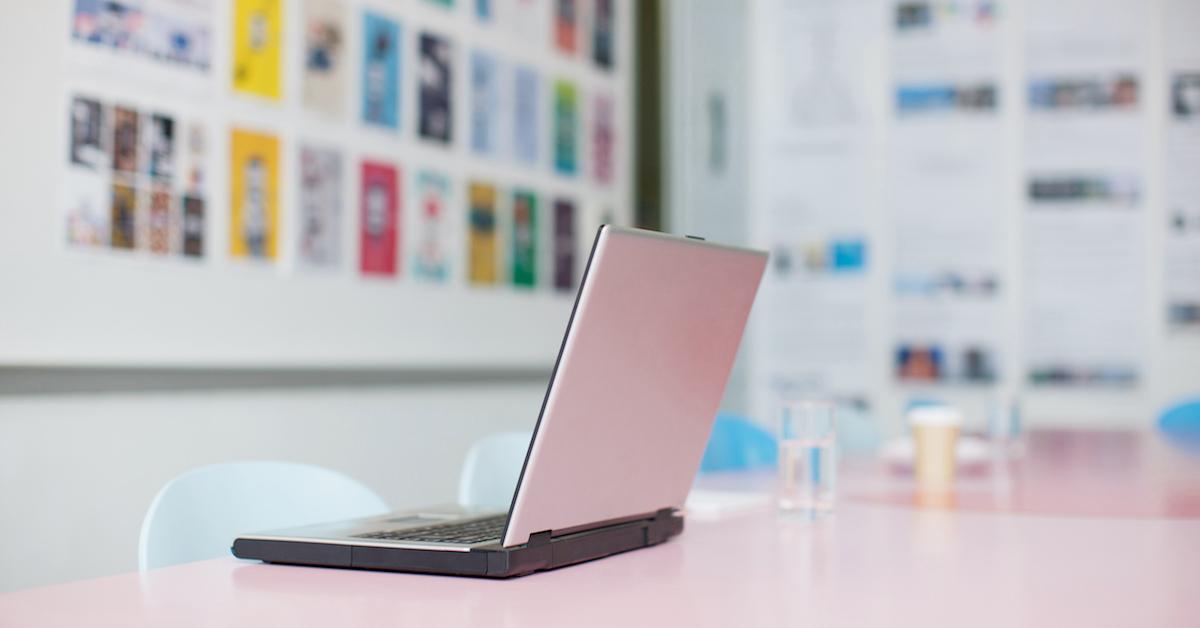 They used to say that the invention of the email would mean the end of the postal service, and for a while, that looked like it might be true. Over time, more and more people moved from old analog letters to electronic mail, rendering previous forms of correspondence either novel or obsolete. Bereft of the old pollutants that once choked our overflowed landfills, the digital age has brought new environmental concerns, and like it or not, emails do leave a carbon footprint.
Article continues below advertisement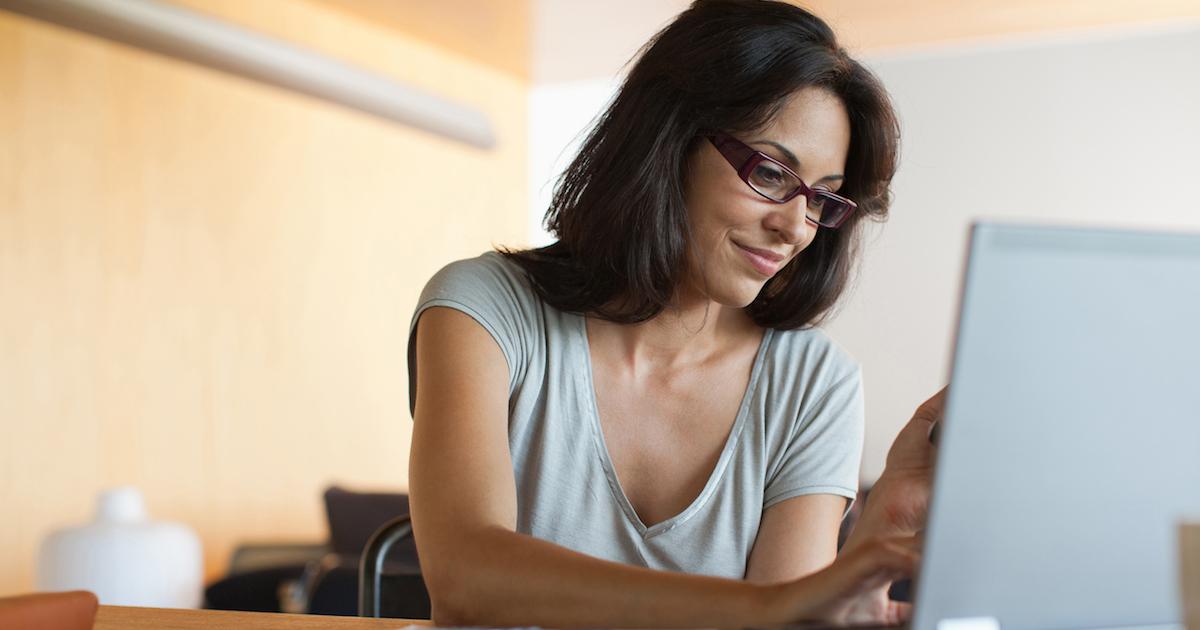 Do emails leave a carbon footprint?
We hate to be the ones to break it to you, but pretty much anything we do has an effect on the environment — emails are no different. Most emails, including spam ones, unread ones, and those you simply forgot you never deleted are generally stored on the cloud. Cloud storage requires quite a lot of electricity, which in most parts of the world is still generated by fossil fuels.
Article continues below advertisement
This means that while emails no longer contribute to paper pollution, they still contribute to carbon emissions. According to The Good Planet, the average American has around 500 unread, most likely junk, emails. If we assume that each email contributes 0.3 grams of CO2 based on carbon emissions, then we are dealing with 150 grams of extra carbon dioxide per U.S. citizen.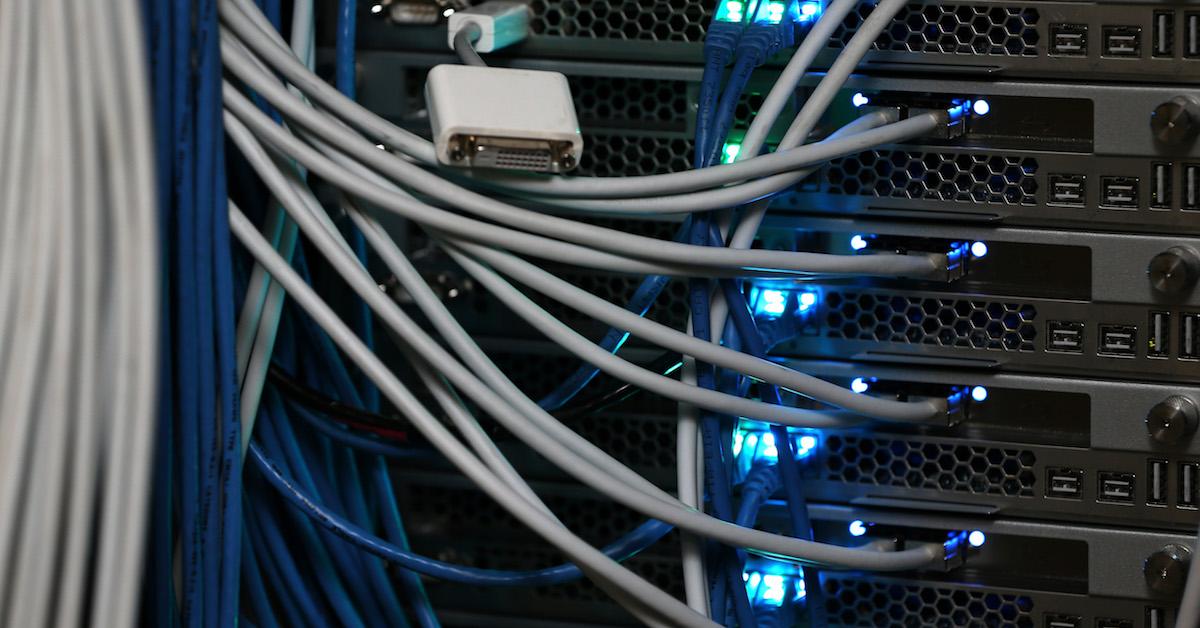 Article continues below advertisement
How much electricity do emails use?
As calculated by Eco2 Greetings, text-based emails emit about 4 grams of CO2e (carbon dioxide equivalent). The source also estimates that an average year of emailing emits about 136 kilograms of CO2e, which is about the same impact as driving 200 miles in a gas-powered car.
But according to Science Focus, sending an email uses about 1.7 percent of the energy it takes to deliver a paper letter, proving that email is definitely a more eco-friendly option than snail mail. The outlet also worked out that sending 65 emails is equivalent to driving a mile in your car in terms of energy.
According to Data Center Knowledge, data centers account for about 1 percent of all electricity consumed in the world in a given year. It doesn't seem like much in the grand scheme of things, but when you think about the data centers used by software companies like Google, Facebook, Amazon, and Microsoft, it seems inevitable that this 1 percent is going to grow with each passing year.
Article continues below advertisement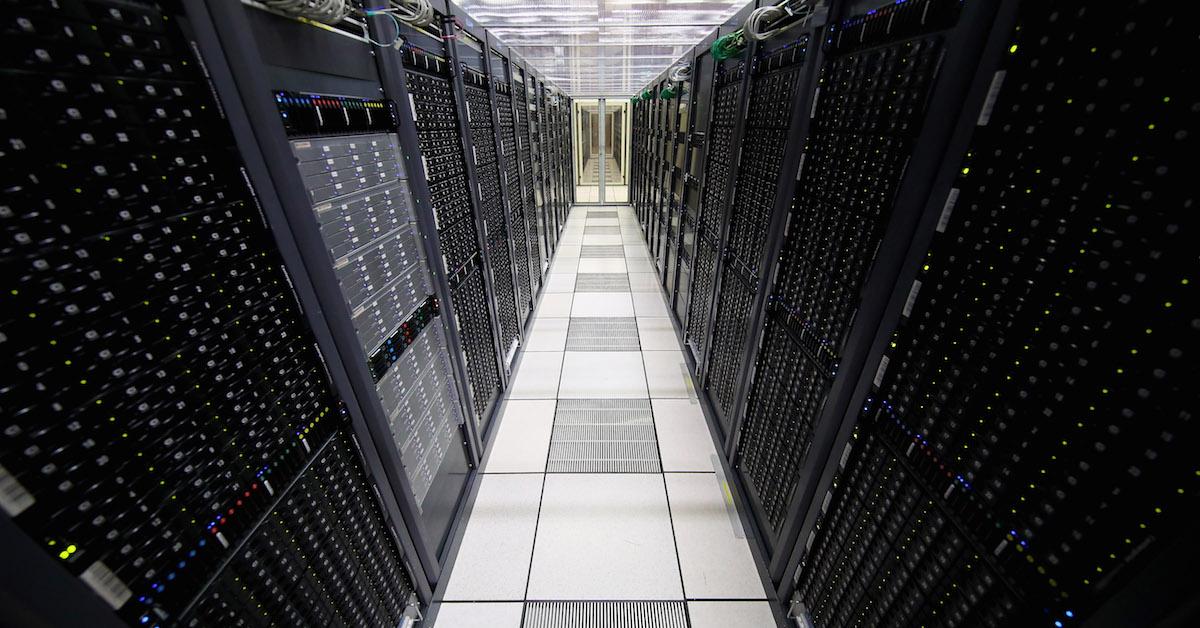 How do we minimize our carbon footprint in terms of email?
According to Mashable, when BP first brought the term "carbon footprint" into the vernacular with an ad campaign in 2005, the idea was to place the onus for pollution on the individual, rather than the industry that was creating the problem in the first place. The deception worked, but it might work in our favor here.
Article continues below advertisement
No one is going to stop Google from creating more data but we as individuals can lower our own environmental impact by taking charge of our own junk... well, junk mail, anyway. Deleting emails is the easiest way to reduce your carbon footprint on the computer, but that's not all you can do. You could also unsubscribe from emails or newsletters you don't actually intend to read, or delete those emails once you've read them.
According to The Good Planet, nearly 107 billion spam emails were sent and received a day in 2019. If every person only deleted 10 of those emails, they could save 1,725,00 gigabytes of storage space and around 55.2 million kilowatts of power.