Maryland School District to Receive a Massive E-Bus Fleet and E-Bus Charging Station
Shortly after it was announced that several school districts were receiving e-buses, a Maryland school is receiving a massive e-bus fleet and charging station.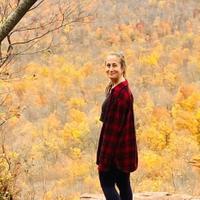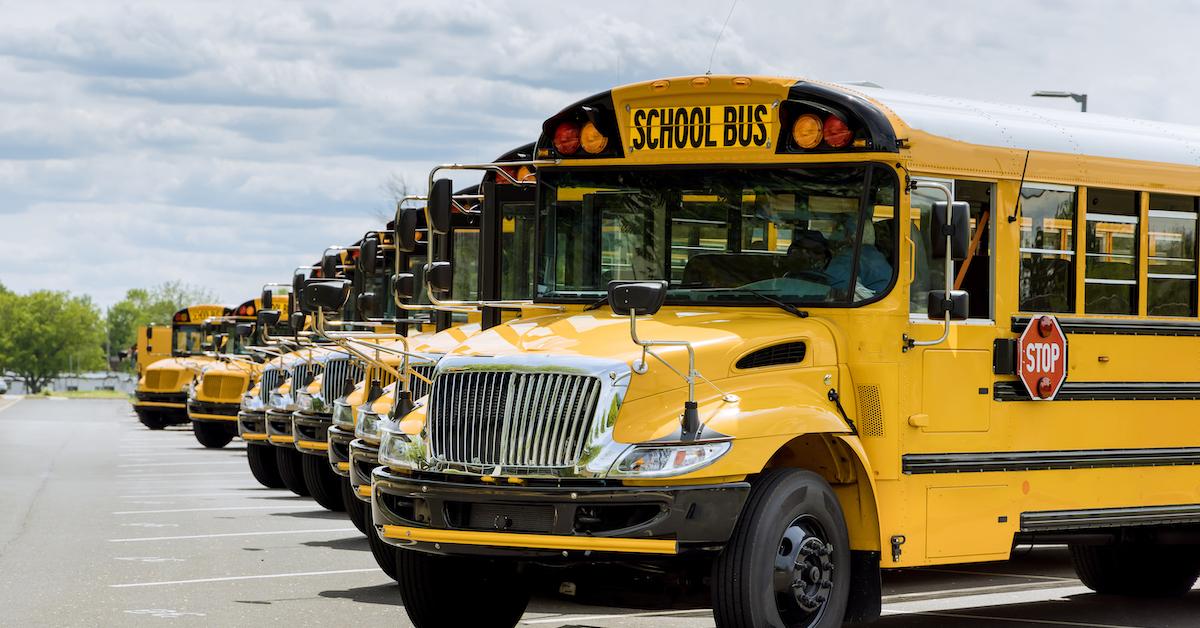 E-buses are finally starting to have a definitive space in public school districts.
Montgomery County Public School District in Maryland recently received a massive fleet of e-school buses, as well as a giant electric bus charging station. Not only will this help the environment as well as public health, but it's also going to relieve residents and the school of major financial burdens.
Article continues below advertisement
The partnership is being praised for not only its environmental benefits, but also its health benefits.
Per Electrek, the partnership will: "Deliver cleaner, healthier transportation for students and local communities and support electric grid reliability with vehicle-to-grid (V2G) services and the nation's first use of electric school buses to provide synchronized energy reserves."
When electricity demand is super high, the charging station could also be utilized for backup energy.
CPower's CEO, John Horton, stated via Electrek: "Our partnerships with EV fleet owners, charging operators, and local school districts across the country demonstrate that participation in grid services programs can substantially lower electrification costs, while supporting a local community's resiliency and greening the grid."
Article continues below advertisement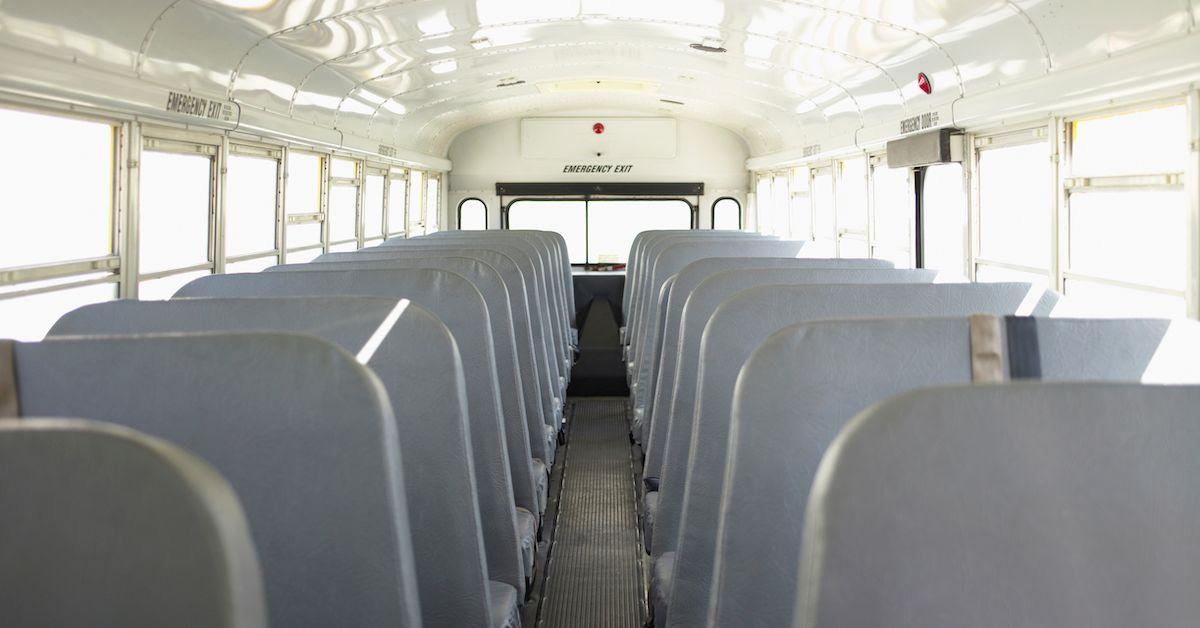 Montgomery Public School's e-bus charging station is the first of its kind.
Maryland's Montgomery County just received the largest e-bus fleet, e-bus charging station, and microgrid nationwide. Per Clean Technica, the Brookville Smart Energy Bus Depot provides a space for the buses to recharge. It's also equipped with solar panels, energy storage, and a microgrid that can help provide local residents with energy when there's a shortage.
In return, the county will pay the company, AlphaStruxture, energy-as-a-service fees each month.
Article continues below advertisement
Even without sun or through a longterm grid outage, the buses will still be able to run, because the station will also have 1.8 megawatts of electricity available from natural gas-powered generators. This is being touted as "a national model for municipalities and private fleet owners…to efficiently deploy the charging infrastructure and distributed energy resources that the energy transition requires," AlphaStruxure CEO Juan Macias stated via Clean Technica.
Why Maryland though? The state is taking the lead in electric public transportation. Montgomery county already had the largest e-bus fleet nationwide, and has serious targets for reducing carbon emissions. In fact, the state had already passed the Climate Solutions Now Act, which aims to have 50 percent of its buses be e-buses statewide by 2030.
Article continues below advertisement
While e-bus microgrids for clean energy may not exist in your area, you can opt for a solar carport.
Chances are your local school bus fleet doesn't have a microgrid that provides residents with clean energy. If that's the case, though, you can still have a structure that benefits your car, and your electric bill. Solar car ports are all the rage these days, providing shelter to your vehicle and power to your home. They aren't super expensive, they're highly durable, and they kill two birds with one stone.
Hopefully more counties nationwide will follow suit, though, as it's a great way to shy away from renewables at home, and on your morning commute.