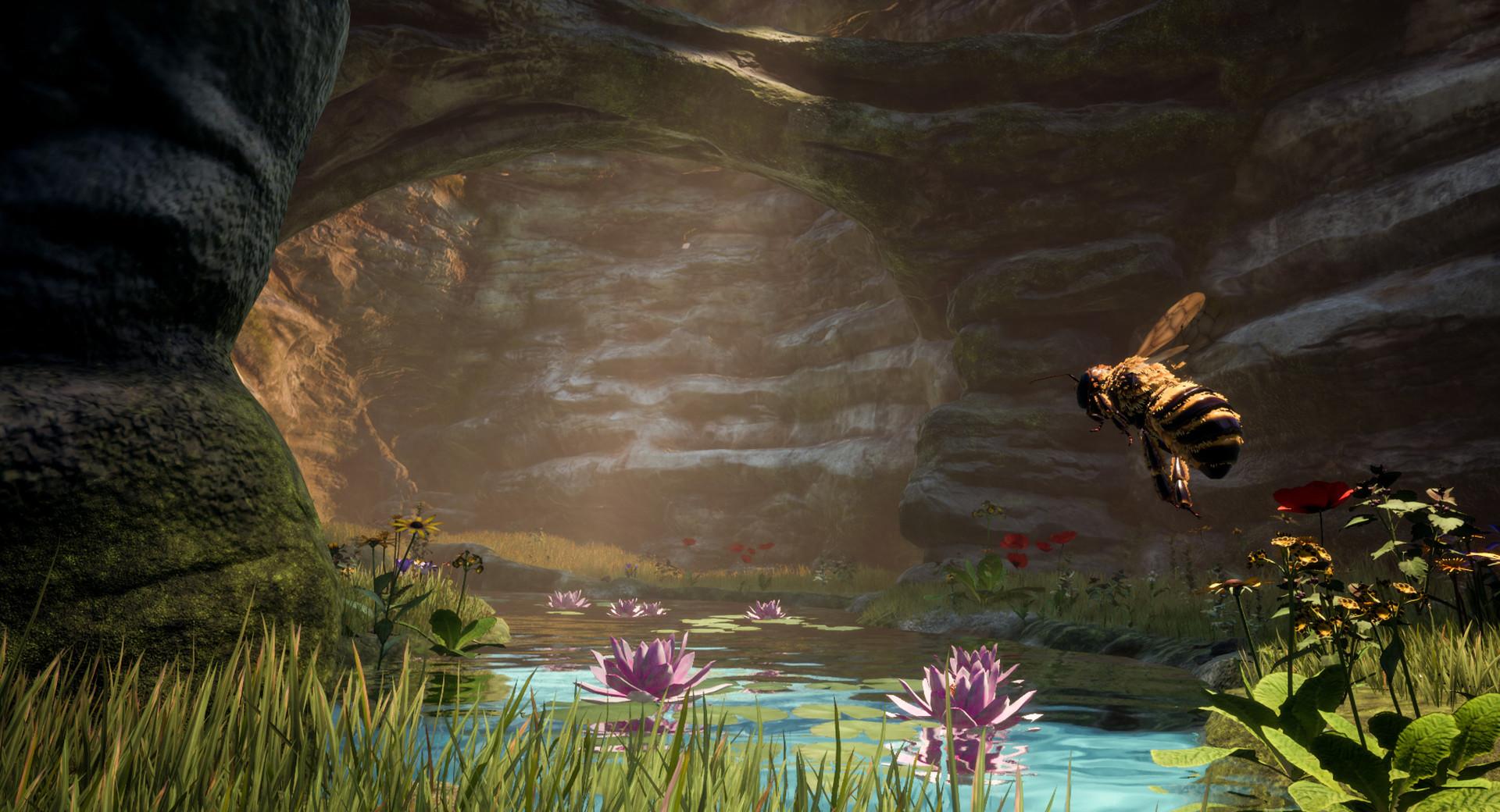 5 Eco-Friendly Video Games to Help You Better Understand the Climate Crisis
With the ever-escalating state of the current climate crisis, there is rarely a wrong avenue to better understand how severe these environmental issues are and the lasting impact they have — this also means that sometimes the best way to put it into perspective for some people is through a video game.
Article continues below advertisement
Video games have long been an avenue of storytelling, resulting in some of the most heart-wrenching tales. There are also a variety of games out there that use gameplay to bring awareness to environmental issues.
Here are five video games with clear eco-friendly messages that are available on a variety of platforms.