What Is Project Omega? Unpacking Elon Musk's Alleged Mysterious Business Venture
A mystery venture called Project Omega is reportedly associated with Elon Musk, but some people question whether it exists at all.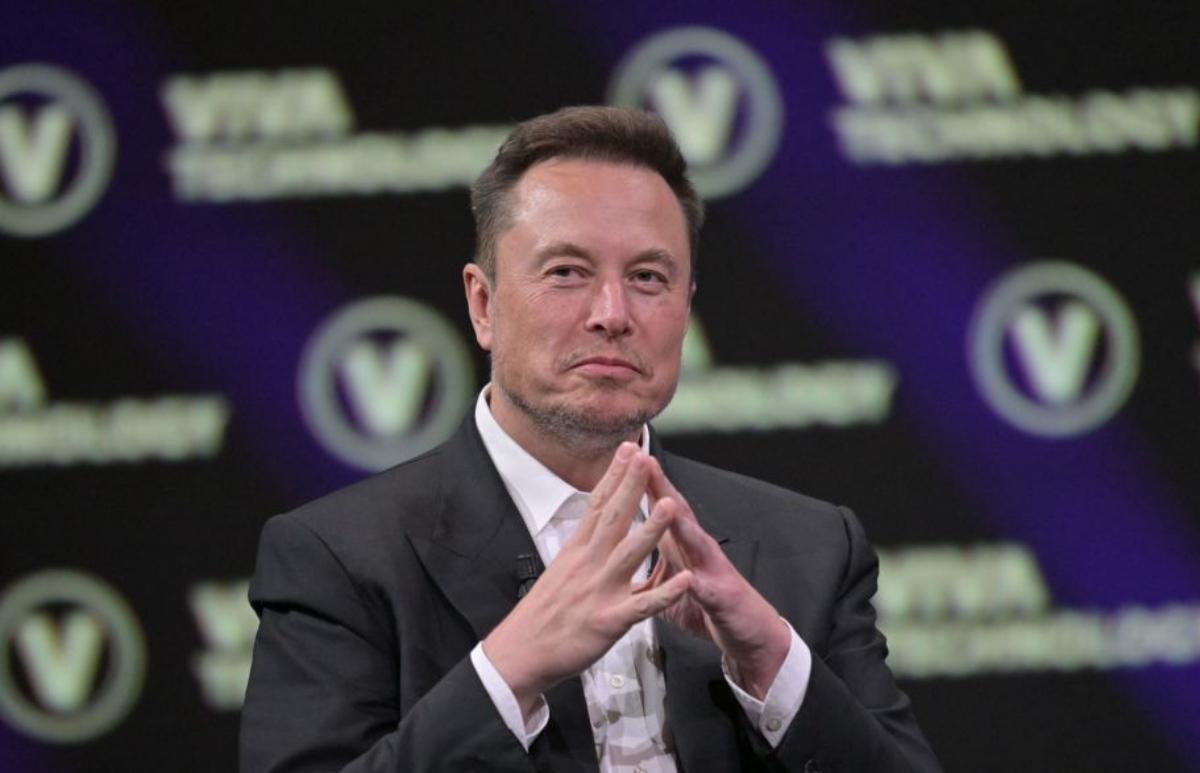 The Gist:
Rumors about tech billionaire Elon Musk backing "Project Omega" are circulating online.
Some are even claiming to hold the secrets to investing in Project Omega.
Project Omega has not been confirmed as real, nor has Elon Musk claimed any association with such a thing.
Article continues below advertisement
The billionaire Elon Musk is involved in or running plenty of companies as the CEO of Tesla and SpaceX and the owner of Twitter (now known as X). In the past, there have been many rumors about him buying car companies or attempting to colonize Mars, but sometimes, it's hard to separate fact from fiction.
You shouldn't get too excited if you've heard rumors about Project Omega by Elon Musk. Let's dive into what we know about it.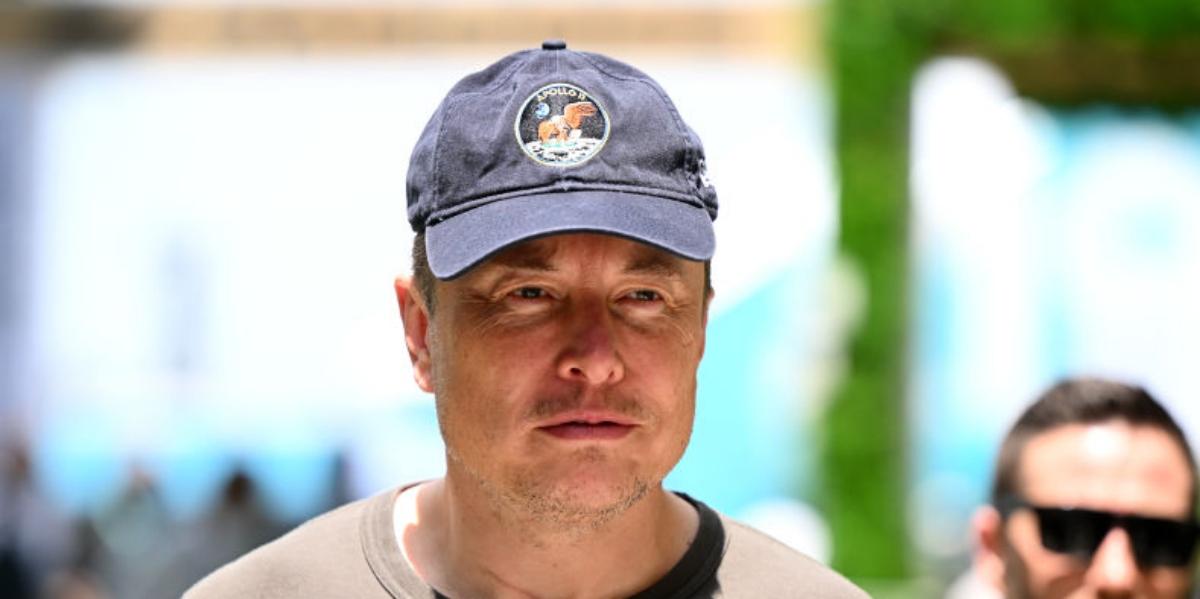 Article continues below advertisement
What is Project Omega?
Despite the numerous videos on YouTube claiming to explain Project Omega and its supposed connection to Elon Musk, you'll be hard-pressed to find any legitimate source of news that backs up those claims. The only part of the story that could be credible is that it's somehow connected to artificial intelligence, which Musk acknowledges will impact humanity drastically.
One investing blogger, Eric Fry, has been talking up a storm about Project Omega. At Investor Place Financial, an advertorial explains that "Eric Fry's goal is to track the world's biggest macroeconomic and geopolitical events" in order to guide investors so they can take advantage of events to get impressive stock market returns.
Article continues below advertisement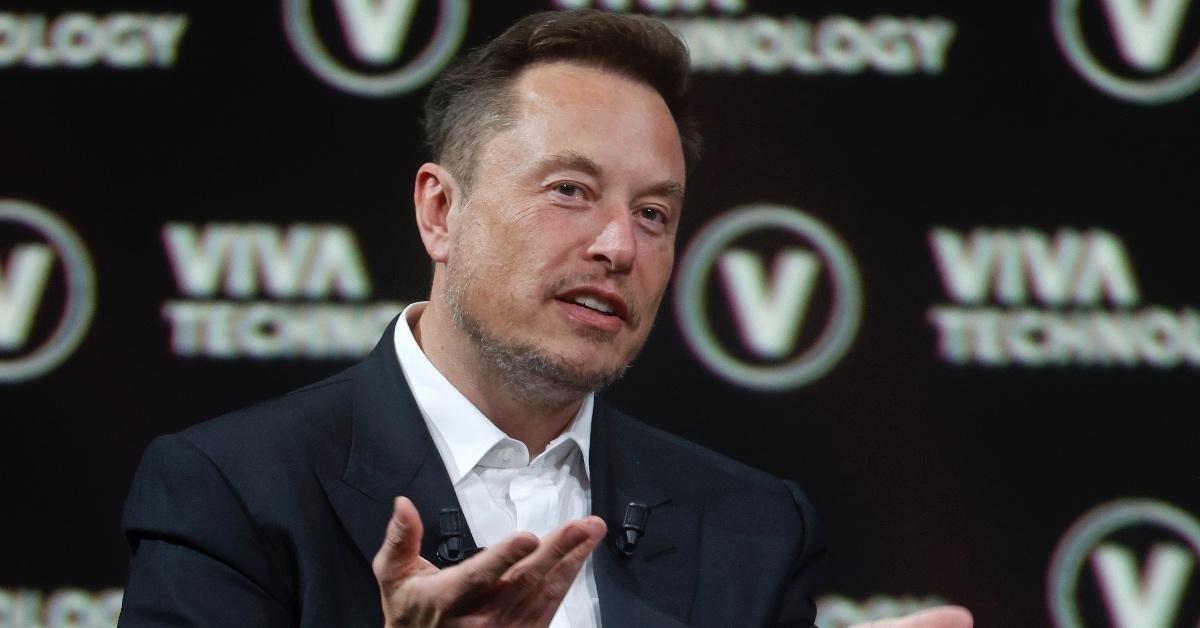 It's important to recognize that Fry's newsletter is only available for a fee, so he's not handing out free investment advice. Per Investor Place Financial, Musk is working on something major that will rock the investment world, comparing whatever is happening now to the rise of Netscape in the 1990s, which sparked massive tech stock growth from companies like Microsoft and Oracle.
Article continues below advertisement
Since Eric Fry is being intentionally vague about Project Omega, it could realistically be a ploy to make money. As NoBSIMReviews explains in a LinkedIn post, there have been no official announcements or press releases regarding Project Omega. The article even goes as far as to say, "Project Omega is a fictitious entity."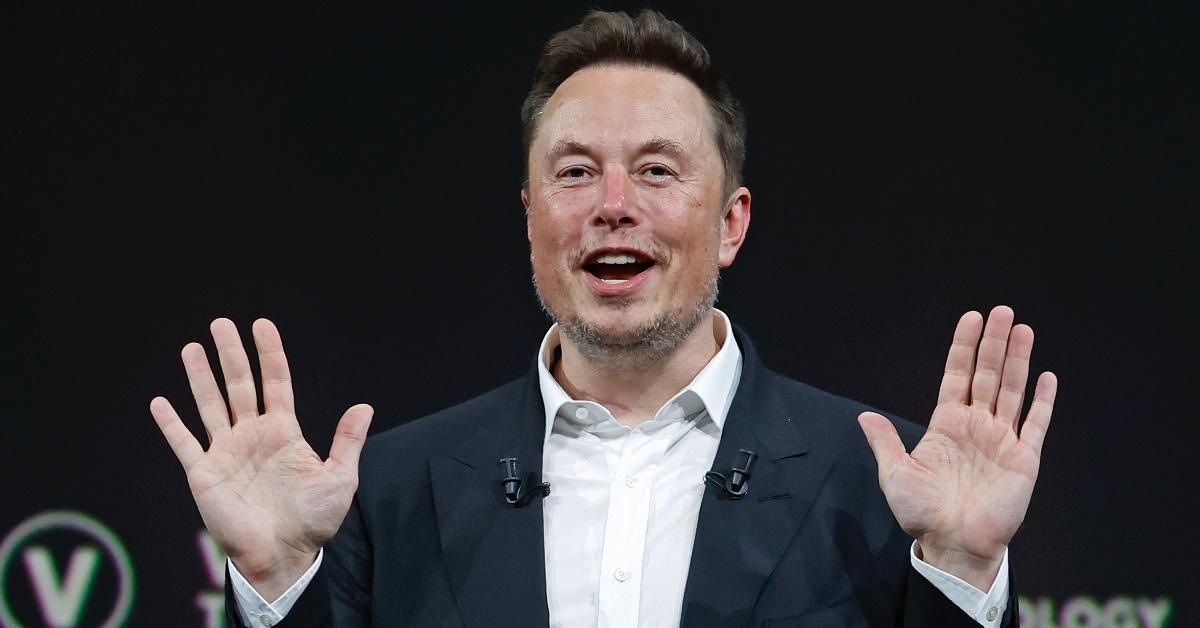 Article continues below advertisement
How is Elon Musk connected to Project Omega?
Since we've established that there is no concrete evidence that any Project Omega actually exists, nor that the Tesla CEO has anything to do with one, you might be able to ignore the rumors. Again, no credible source supports claims of Musk's involvement in Project Omega.
However, that doesn't necessarily mean investing in artificial intelligence, or AI, isn't something to explore.
Article continues below advertisement
Here's what people are saying about Project Omega stock.
Even sources like NoBSIMReviews that say Project Omega is fictitious still admit there could be opportunities to make money by investing in AI. So, if you're fascinated by the idea of Project Omega, which brings up the idea of AI, you could do some real investment research.
There's no "Project Omega" stock, and before taking advice from Eric Fry or any other investment "expert," be sure to do your due diligence to invest in real companies with potential. According to one YouTube channel, AI Moonshots is a part of Project Omega, and the stocks mentioned are Stem, Sabre, and Ivanhoe Electric. But the main takeaway about Project Omega is that it has to do with AI, regardless of whether the project is real.