An Electric Car Doesn't Have to Come With a Huge Price Tag — Here Are the Best Affordable Options
Are you looking to upgrade to an electric vehicle? There are more affordable options than you might realize. Here are some of the best from 2022.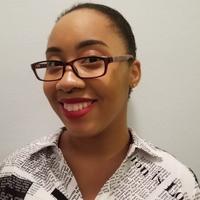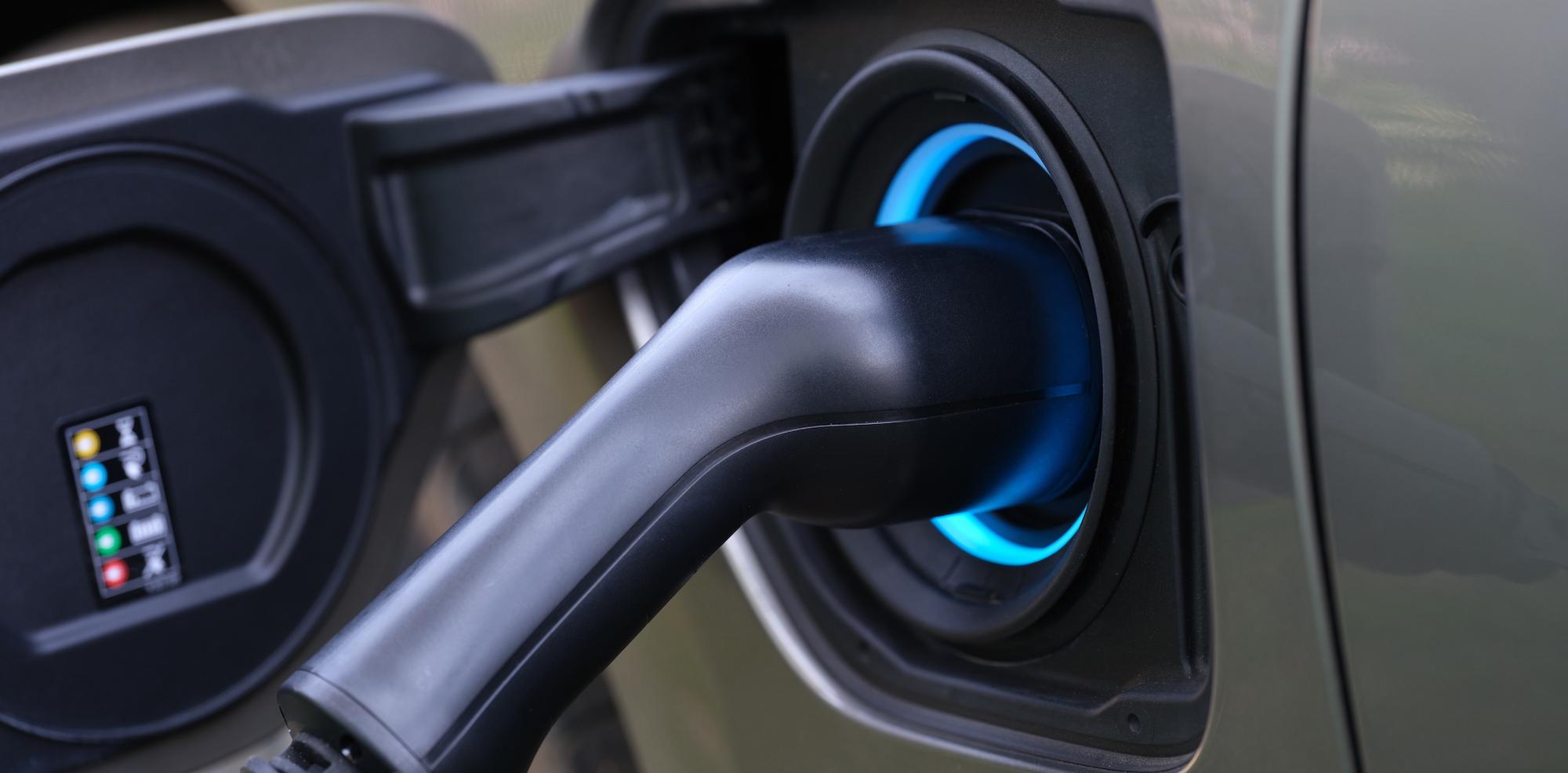 With cars like the Tesla getting more mainstream popularity (thanks in part to Elon Musk himself), more people are looking into getting electric vehicles of their very own. Not only are these options more environmentally-friendly than their gas-fueled counterparts, but they can even be less expensive to own overall so you save money in the long run.
Article continues below advertisement
Unfortunately, when people think of electric vehicles they often think they have to spend a lot of money upfront. But that's not always the case. There is an increasing number of options that are becoming more affordable from all kinds of brands. They address concerns like running out of battery in the middle of a long drive and overall safety.
2022 Ford Mustang Mach-E — $43,895
According to Ford, this car has become so popular that you can no longer buy directly it from the brand. It can go from 0 to 60 miles per hour in 3.5 seconds, and has won numerous awards including the IIHS Top Safety Pick for its 2021 model. And it has a ton of technology options. Ford BlueCruise, for example, lets you operate the vehicle hands-free while it motors you to make sure your eyes stay on the road.
Article continues below advertisement
2022 Mazda MX-30 — $33,470
The 2022 MX-30 is Mazda's first electric car, and it was designed with the average American driver in mind. Whether you're commuting to work or running errands, you can get it all done and more since you can get about 100 miles on a single charge. Then, once you're home, you can charge the car's battery from 20 to 80 percent in about 36 minutes. The only downside is that currently, it's only available in California.
Article continues below advertisement
2022 Nissan Leaf — $27,400
Even though this is the cheapest option on this list, that doesn't mean the 2022 Nissan Leaf isn't as capable as other electric cars. It has a standard 40 kilowatt hour (kWh) battery and an available 62 kWh battery in its Nissan LEAF S PLUS models, so you can travel about 226 miles per charge. Plus, it has Driver Assist & Safety Technology that keeps you and other drivers safe on the road.
Article continues below advertisement
2022 Hyundai Kona Electric SUV — $34,000
Article continues below advertisement
2022 Audi Q4 e-tron — $49,900
If you're looking for something more luxurious that still gives you an affordable price, consider this Audi. The Q4 e-tron can charge in less than 40 minutes and go from zero to 60 miles per hour in 5.8 seconds. It has all-wheel drive, and this is the first Audi to use virtual reality to help you drive safely. Plus, with an estimated 314 miles per charge, you can travel for longer without worry. But, Audi has its own network of chargers across the country, just in case you have a longer drive ahead.