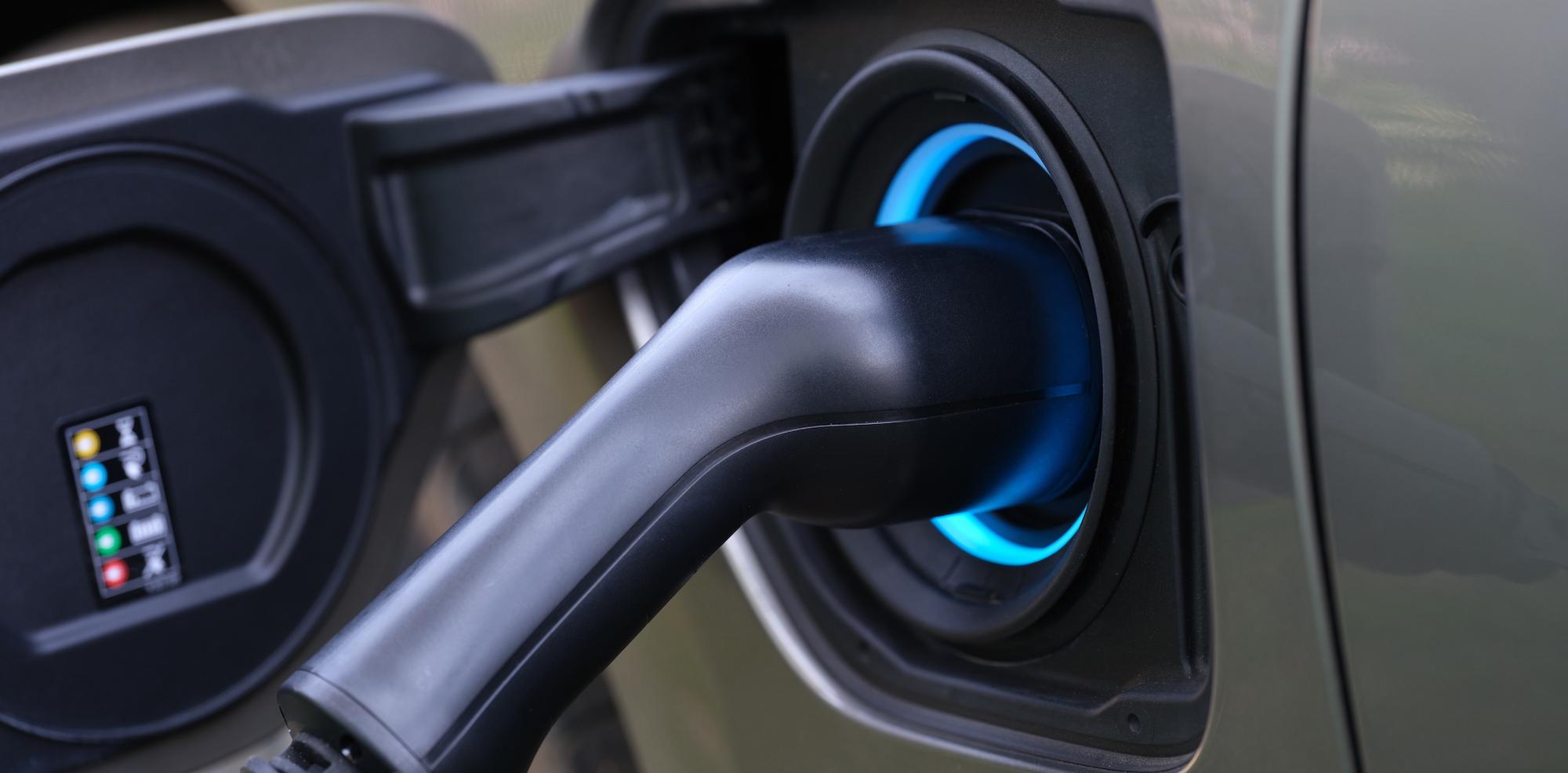 An Electric Car Doesn't Have to Come With a Huge Price Tag — Here Are the Best Affordable Options
With cars like the Tesla getting more mainstream popularity (thanks in part to Elon Musk himself), more people are looking into getting electric vehicles of their very own. Not only are these options more environmentally-friendly than their gas-fueled counterparts, but they can even be less expensive to own overall so you save money in the long run.
Article continues below advertisement
Unfortunately, when people think of electric vehicles they often think they have to spend a lot of money upfront. But that's not always the case. There is an increasing number of options that are becoming more affordable from all kinds of brands. They address concerns like running out of battery in the middle of a long drive and overall safety.
Article continues below advertisement