Fact or Fiction: Did Elon Musk Buy Bugatti?
Billionaire Elon Musk owns several companies, but is Bugatti one of them? Rumors link Musk to the European supercar company.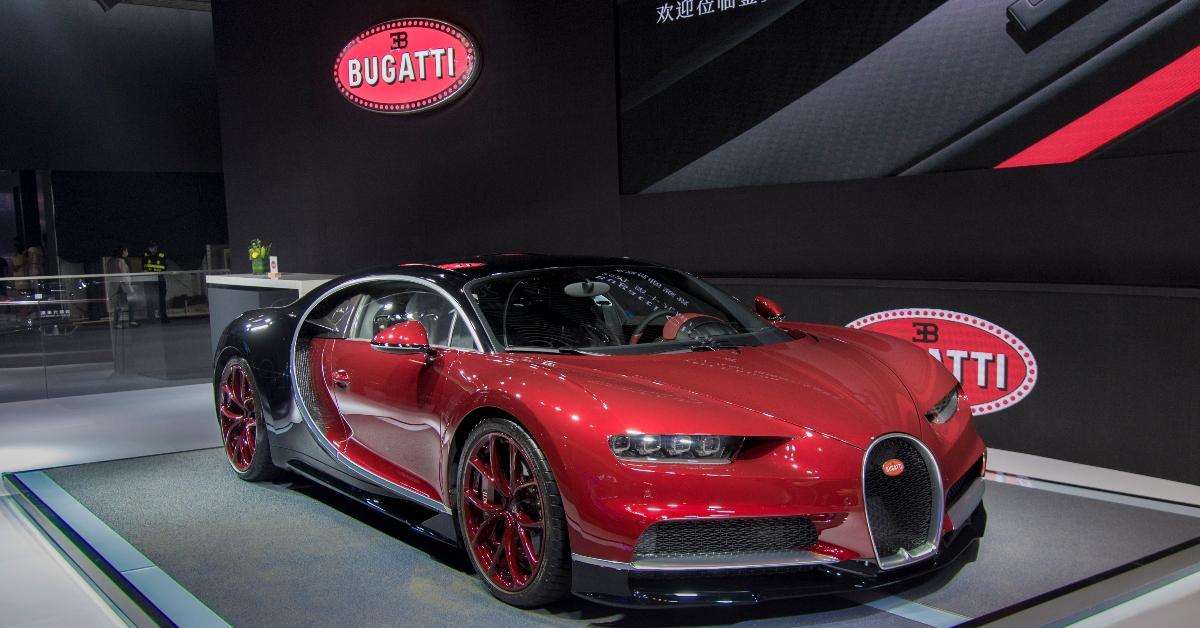 The Gist:
Bugatti is a European luxury sportscar company.
Rumors say that Elon Musk bought Bugatti.
Other rumors claim Musk bought controversial influencer Andrew Tate's Bugatti Chiron.
As the world's richest person, Elon Musk owns several companies. Some companies Musk started, like Tesla and SpaceX, and some he bought, like Twitter. For years, however, rumors have circulated that Musk also bought the luxury European car brand Bugatti.
Article continues below advertisement
Are the rumors true? Did Elon Musk buy a luxury sports car company? We will explore whether the rumors are true, what might be the reason behind them, and most importantly, who is the current owner of Bugatti. Keep reading to find out everything you need to know.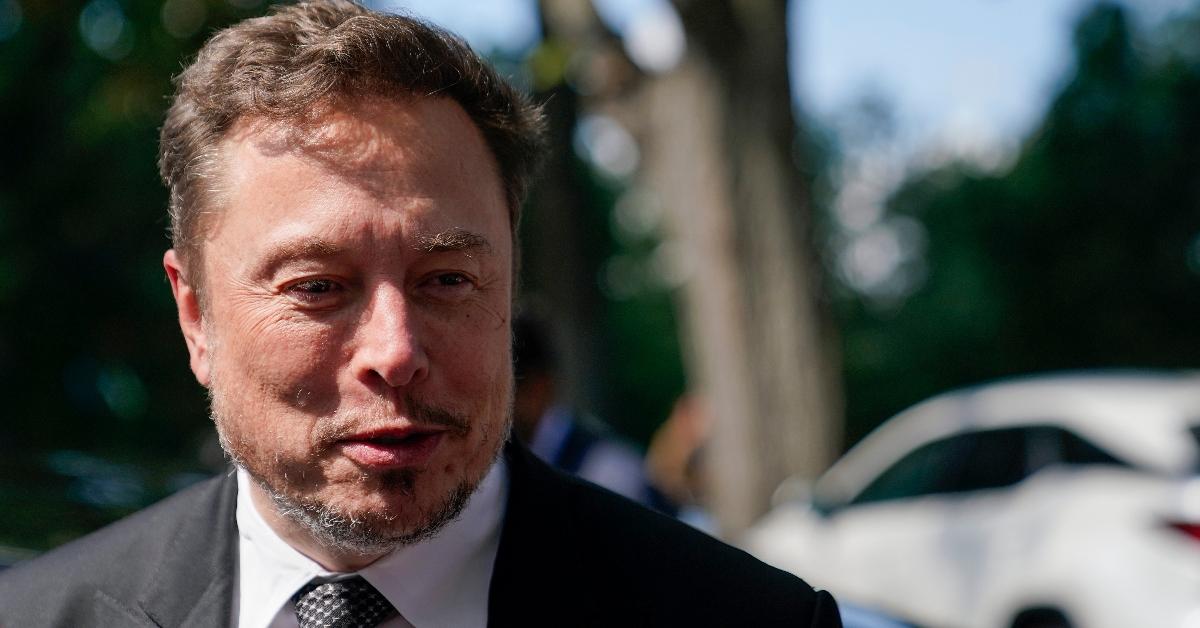 Article continues below advertisement
Did Elon Musk buy Bugatti?
No, Elon Musk did not buy Bugatti, according to MotorBiscuit. Musk has his hands full with his other companies: Tesla, SpaceX, Neuralink, and Twitter. It doesn't appear that Musk even owns a Bugatti vehicle, although this is unconfirmed.
There was a rumor that Musk bought influencer Andrew Tate's $5 million Bugatti Chiron after Tate was arrested in Romania and charged with rape, human trafficking, and "forming an organised crime group to sexually exploit women," per BBC News. According to The Sports Rush, however, Musk didn't buy Tate's Bugatti. The Romanian authorities seized it upon his arrest.
Article continues below advertisement
So, who owns Bugatti?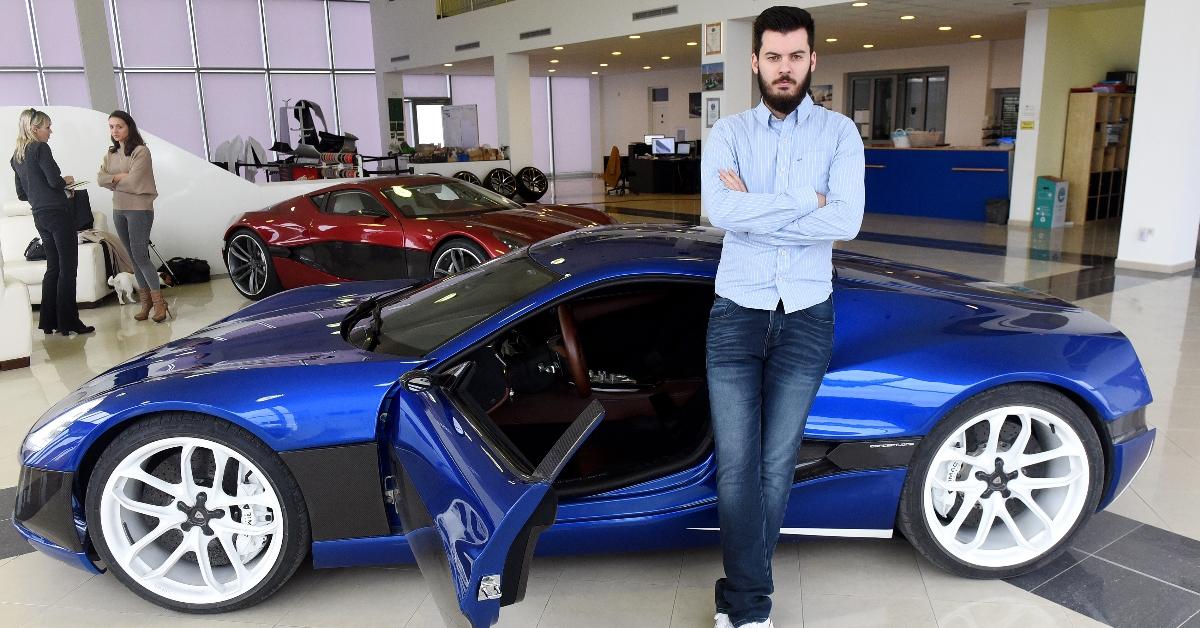 Article continues below advertisement
Around the time of the sale in July 2021, Bloomberg ran an opinion piece that referred to Rimac CEO Mate Rimac as "Europe's Elon Musk."
Rimac has often been called the "European Elon Musk" because, like Musk, Mate Rimac started in the electric vehicle industry at an early age. He began tinkering with converting an old BMV to an electric car when he was 19 and created his first all-electric supercar when he was just 23. The Rimac Concept One was unveiled at the 2011 Frankfurt Auto Show.
After Rimac and Porshe purchased Bugatti in 2021, Mate Rimac formed Bugatti-Rimac with himself at the helm. "I am honored to be leading this new fusion of automotive minds and begin what will no doubt be a successful, revolutionary and exciting new chapter for everyone involved," Rimac said in a statement. "I am also extremely curious to oversee the profound impact Bugatti-Rimac will have on the industry, and I look forward to developing innovative new hypercars and technologies."
Article continues below advertisement
Rimac Automobili primarily supplied electric vehicle components to Porsche, Renault, Jaguar, Aston Martin, Kia, and Hyundai. The Concept One was its only vehicle. The company unveiled its second electric supercar, Nevera, in 2018. According to The Verge, the Nevera was "expected to be the fastest sports car ever made, a title previously held by the Bugatti Chiron."
Auto Express reports that Bugatti-Rimac reportedly plans for the successor to the Bugatti Chiron to be a hybrid vehicle.
"It will be a hypercar rearranged as a hybrid," Rimac told the outlet. "It's completely new, so there is not one part carried over from any car; nothing carried over from Chiron, nothing carried over from Nevera. Everything is from scratch." However, it could be years before Bugatti vehicles are fully electric.