Tesla Is in Hot Water After Underreporting Environmental Data
What is Tesla's 2022 controversy about? Environmentalists are furious with the sustainable car company 2022 for underreporting environmental data.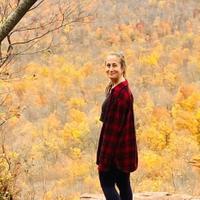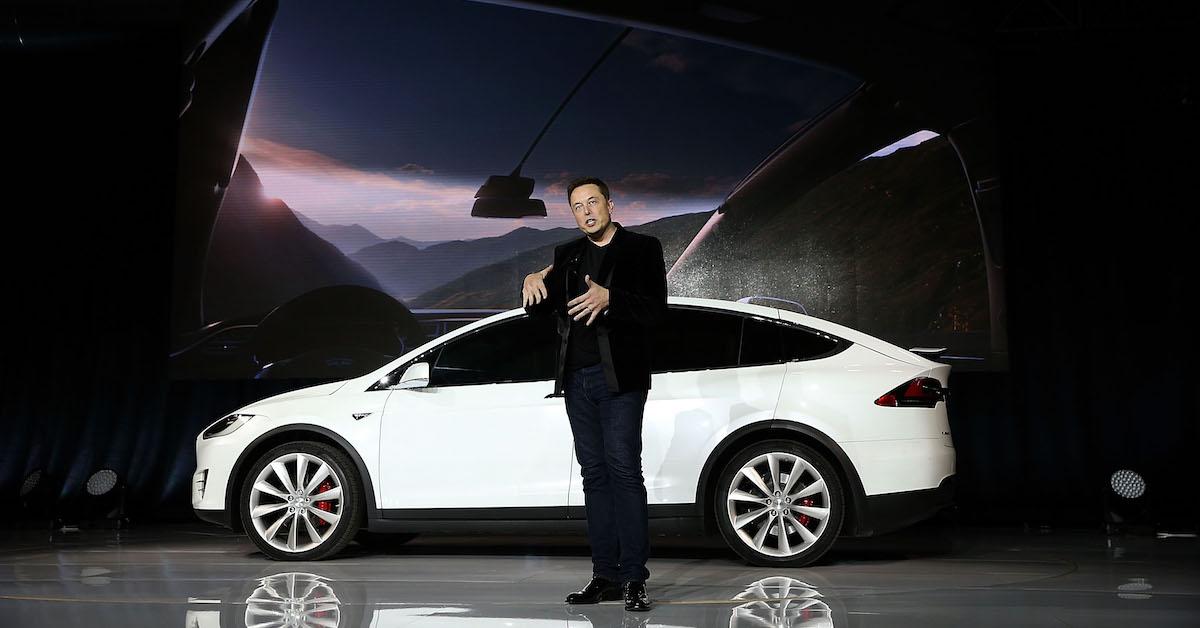 Even though Tesla is considered to be a sustainable alternative to traditional gas vehicles, it still isn't perfect. The Austin, Texas-based automotive and clean energy company makes cleaner alternatives to cars than other brands; however, the company recently landed itself in hot water after it underreported its environmental data.
And while Tesla's 2022 controversy isn't its first, it's certainly one of the most surprising thus far.
Article continues below advertisement
It all started with global nonprofit CDP called out Tesla —as well as over a thousand other major companies — for failing to unleash critical environmental data.
"Tesla does not disclose information to CDP at all—hence the 'F' for 'failure to disclose.' Tesla has been requested to disclose to CDP's climate change questionnaire since 2012, and we are still hoping they will disclose," the CDP spokesperson stated, per Teslarati.
CDP runs a nonprofit environmental-disclosure system that noted how some of the 'highest impact companies" fail to disclose their impact on the environment.
While Tesla likely isn't the worst of the companies mentioned, as many of them were oil companies, it comes as a shock to loyal Tesla drivers, as well as sustainable car experts.
Article continues below advertisement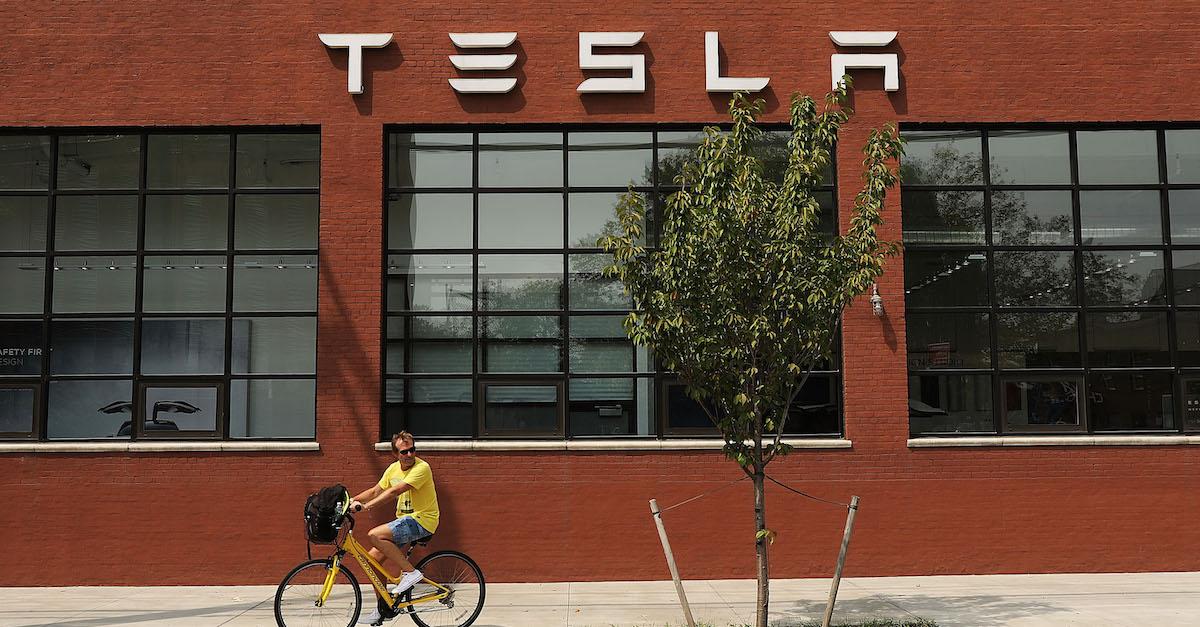 What is Tesla's summer 2022 controversy about?
While we like to think Exonn and Tesla have absolutely nothing in common, that evidently isn't the case. On Wednesday, June 29, CDP called out Musk's popular EV company, Exonn, and several other oil giants for failing to disclose environmental information. According to Barrons, both companies received a failing grade for their transparency.
Even though Teslas aren't powered with gas, it's still important to know about impact in regards to how its materials are sourced, production practices, and more.
Article continues below advertisement
Tesla's lack of transparency has taken a major toll on the company as a whole. Earlier this year, in May 2022, the Tesla was thrown out of the S&P 500, which was partially due to lack of disclosure.
Despite the fact Tesla publishes an annual impact report, complete with environmental data, it didn't go much beyond detailing the importance of EVs and solar panels. It's unclear why the company is being so dodgy, but it definitely isn't a good look.
In response to the choice to remove Tesla from the S&P 500, Musk was furious. He later took to Twitter, to call ESG a scam.
"ESG is an outrageous scam! Shame on @SPGlobal, he tweeted following the decision. And even though this is Tesla's latest controversy, it certainly hasn't been the first. Musk's company has certainly been in hot water more than once.
Article continues below advertisement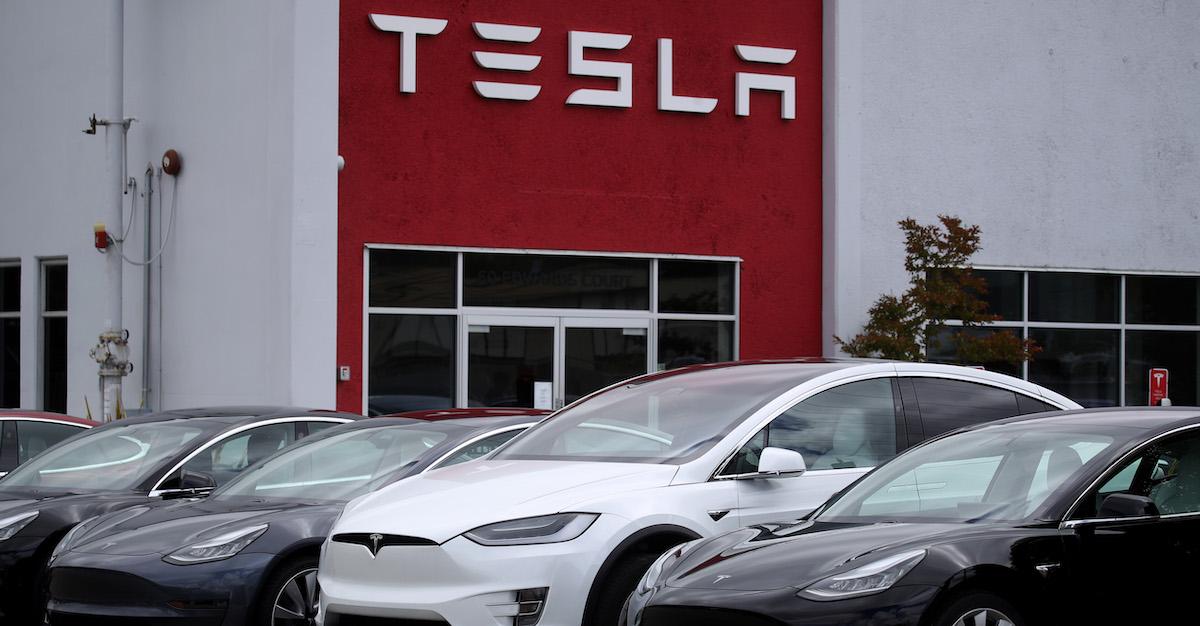 Has Tesla been subject to other controversies?
Even though Tesla's 2022 controversy is bad, at least it doesn't involve any run-ins with the law.
In August 2021, Berlin-based environmental groups brought Tesla to court, as the company was attempting to erect a major car and battery factory called Giga Berlin, in a previously forested area outside the city. The lawsuit was ultimately dropped, but it involved serious tree removal, wildlife displacement, and using an undocumented, potentially risky coolant tank.
Article continues below advertisement
The plaintiffs simply wanted the company to adhere to local laws that were previously being ignored. And moving forward, Tesla agreed to adhere to their concerns.
And, of course, Musk received a sexual harassment allegation a few weeks back, after reportedly exposing himself to a SpaceX flight attendant.
Hopefully moving forward, the company makes better decisions and tries to be transparent, but it's up to Musk to enforce that.