Elon Musk Believes AI Could Destroy Us All — So Why Is He Investing in It?
Although Elon Musk has many controversial tech opinions, you may be surprised to learn that he is skeptical of artificial intelligence.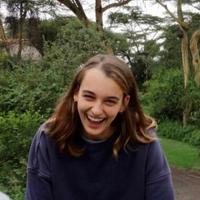 By
Eva Hagan
Sep. 29 2023, Published 3:28 p.m. ET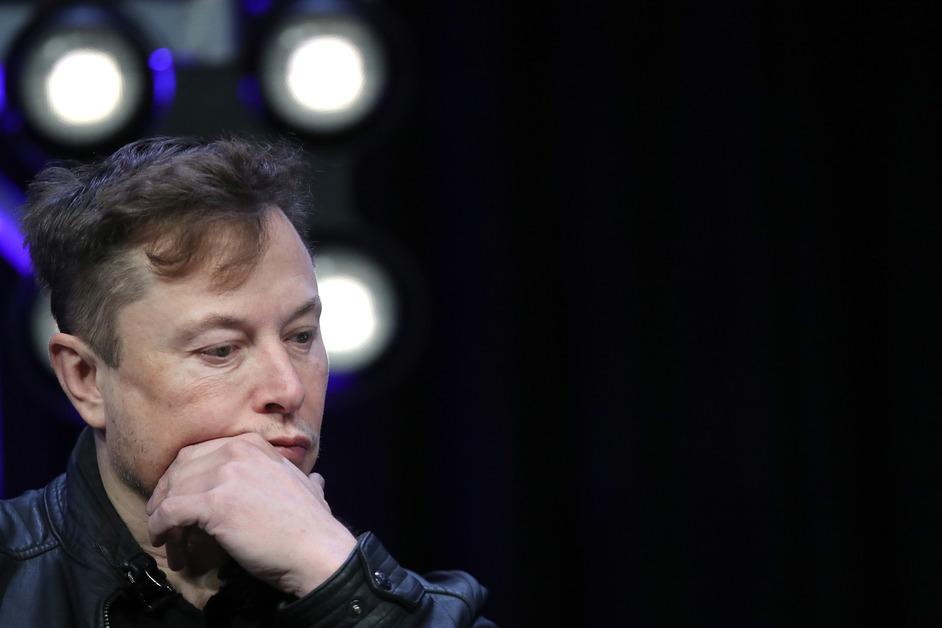 The Gist:
Elon Musk, CEO of Tesla, SpaceX, and owner of Twitter (which he rebranded as X), has spoken against artificial intelligence.
Musk believes that when uncontrolled, artificial intelligence could pose a threat to human existence.
Yet, Musk has created his own artificial intelligence startup, which has sparked criticism.
Article continues below advertisement
Although Elon Musk has become one of this century's most powerful tech moguls, his stance on artificial intelligence may surprise you.
Article continues below advertisement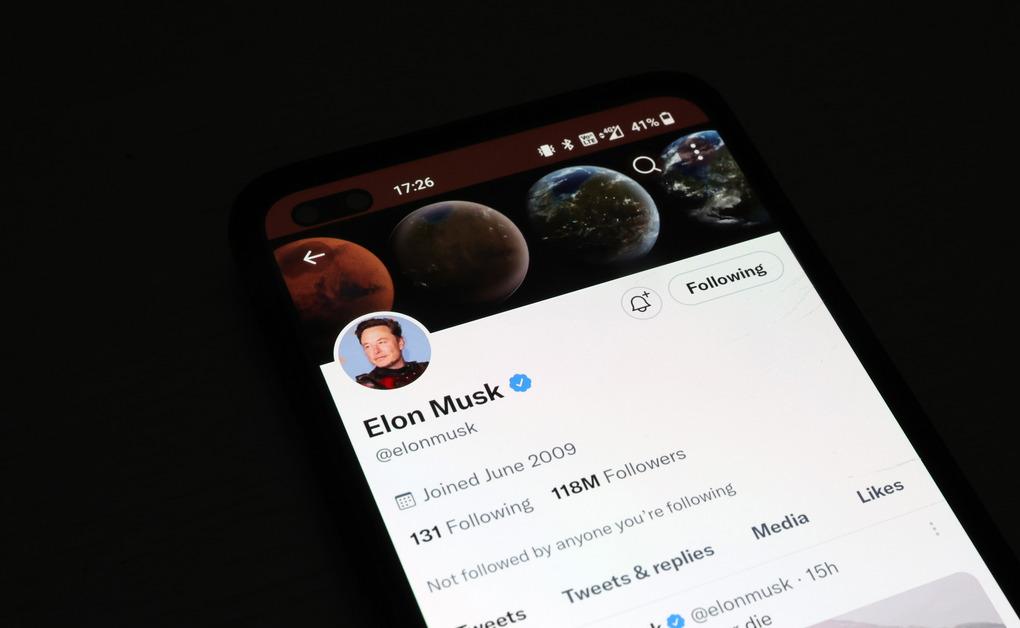 What has Elon Musk said about artificial intelligence?
Despite being one of the most notable tech enthusiasts of our time, Elon Musk has several times warned about the dangers of artificial intelligence (AI).
In an April 2023 interview with Tucker Carlson, Musk said: "AI is more dangerous than, say, mismanaged aircraft design or production maintenance or bad car production, in the sense that it is, it has the potential — however small one may regard that probability, but it is non-trivial — it has the potential of civilization destruction."
Article continues below advertisement
This concern is replicated by others as well. According to Wired, around March of 2023, Musk and other AI developers and investors signed a letter to pause work on AI systems to find a better way to measure and control the pace of production.
Article continues below advertisement
The letter signed contained the following harrowing statement: "Unfortunately, this level of planning and management is not happening, even though recent months have seen AI labs locked in an out-of-control race to develop and deploy ever more powerful digital minds that no one – not even their creators – can understand, predict, or reliably control."
However, despite these concerns — and signatures — Musk waited no longer than a few months after that letter to announce his new artificial intelligence company, xAI. As contradictory as it is, he was not the only signatory to continue with research and development.
This isn't the full story though. Musk's AI endeavors don't seem to be entirely for technological development, but — as confounding as it sounds — human survival.
Article continues below advertisement
Musk has always been cautious of artificial intelligence.
Google bought DeepMind in 2014, despite Musk's adamant protests against the deal. Musk told TIME that he and Google co-founder Larry Page would often debate the dangers of AI, and while Musk warned of the possibilities of extinction, he said Page was dismissive.
The DeepMind deal propelled Musk into the AI race, hosting safety discussions — one of which President Obama attended — and led him to create OpenAI, a software to try and limit Google's control in artificial intelligence.
Article continues below advertisement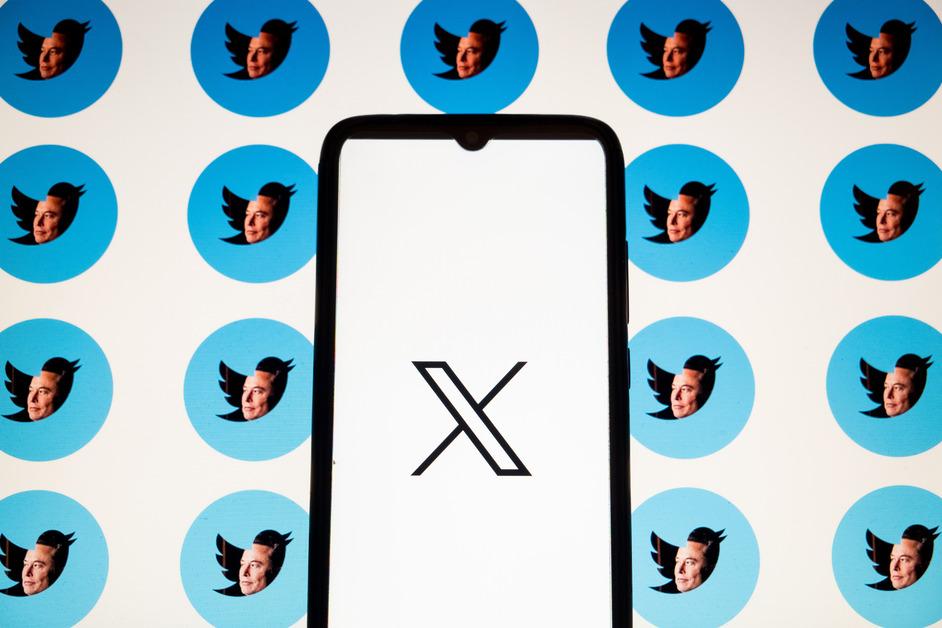 This all may sound rather heroic, but Musk still remains contradictory. In September 2023, news of Tesla's robot, Optimus, was made to look and operate like humans, per The U.S. Sun.
He also has plans to colonize Mars, suspecting Earth or humanity's failure, which is why SpaceX, Musk's space technology company, launches regular rockets into space.
Article continues below advertisement
What's more, Musk says AI could destroy civilization but has also raised concern about what he calls the "woke mind virus," which he compared to indoctrination in schools and "cancel culture," according to Rolling Stone.
In December 2022, Musk tweeted: "The woke mind virus is either defeated or nothing else matters."
So, although Musk has spoken cautiously of artificial intelligence when it comes to tech giants and billionaires, it may be important to hold a healthy amount of skepticism.