OPEC+ Cuts Daily Oil Production, Causing Oil Prices to Rise Sharply
Oil prices were dropping for a while — but suddenly, they have sharply risen, in response to OPEC+ cutting its daily oil production by 1.66 million barrels.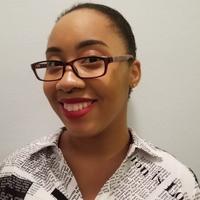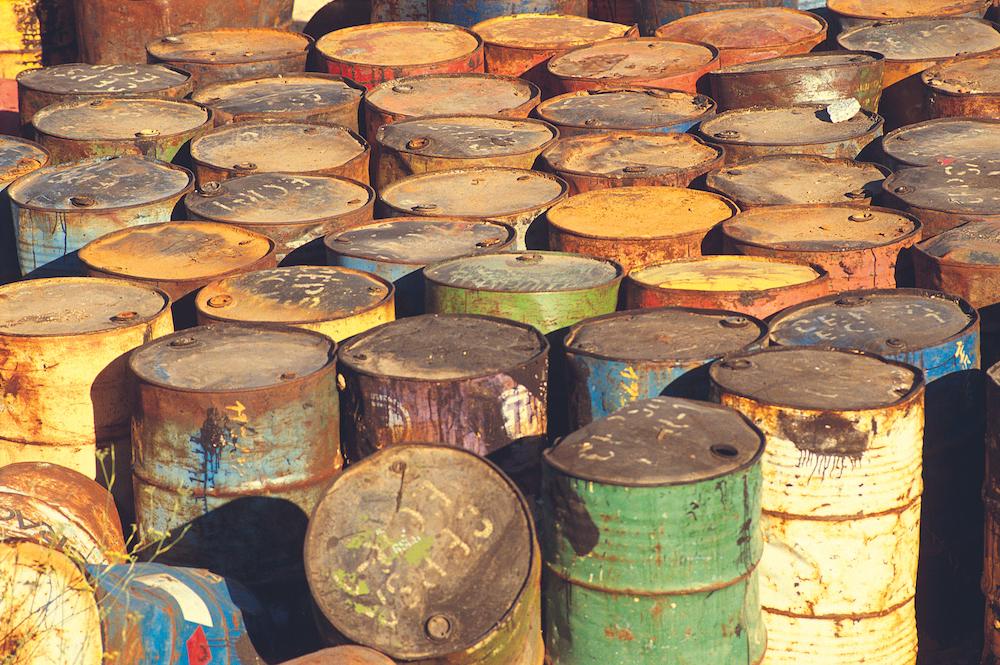 Lately, it seems like everything is getting more expensive. Inflation has hit so many of us in the U.S. with many people talking about high food prices, rent, and other costs of living. Recently the price of oil was an exception to this rule, with prices going down in late 2022 and early 2023.
However, as of April 2023, the price of oil is suddenly surging, in response to OPEC+ announcing a reduction in oil production.
Article continues below advertisement
Over the years, oil prices have fluctuated and for a lot of people, that's to be expected. But what caused prices to recently plummet and then rise? And what kind of impact could this have on the environment?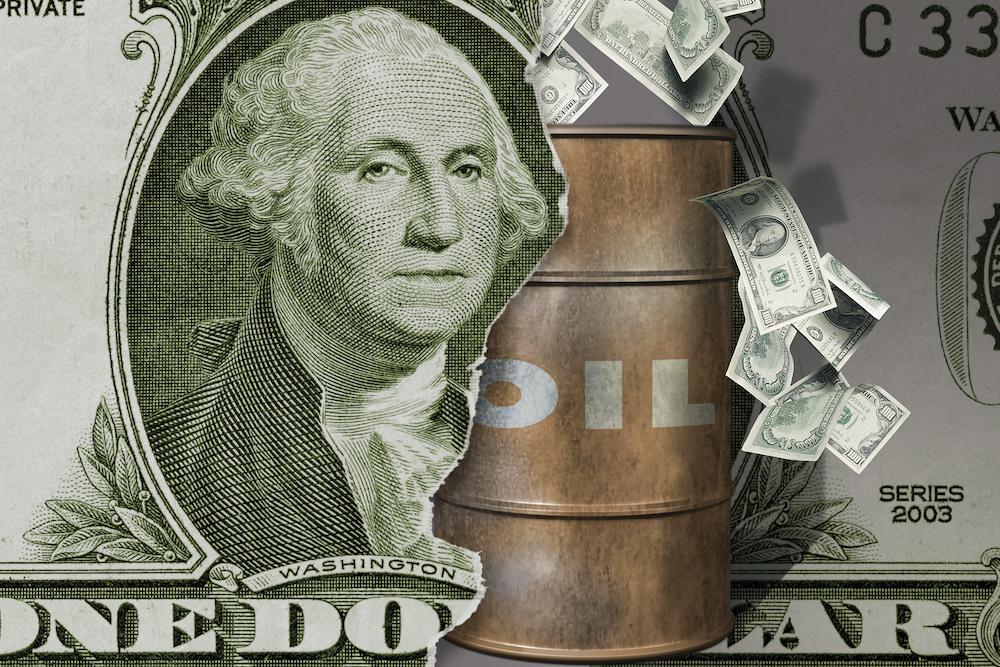 Article continues below advertisement
In April 2023, OPEC+ cut oil production, causing oil prices to rise.
As per CNN, Brent Crude (a global benchmark for oil prices) jumped up by 5.31 percent, reaching the price of $84.13 a barrel, marking the biggest rise in about a year. The news outlet explained that the sudden rise in oil prices could mean inflation around the world will continue to persist.
Article continues below advertisement
Yahoo Finance also noted that Russia announced that its previously-implemented reduction of 500,000 barrels daily will officially continue through the end of 2023.
Interestingly, Capital Economics believes OPEC+'s action "demonstrates the group's support for Russia and flies in the face of the Biden administration's efforts to lower oil prices," as per Yahoo Finance.
But why did OPEC+ cut oil production?
As reported by Reuters, Amrita Sen, the founder and director of Energy Aspects, stated that "OPEC is taking preemptive steps in case of any possible demand reduction." Basically, OPEC is worried that a significant decrease in demand for oil is coming, so the cartel is simply choosing to produce less oil.
Article continues below advertisement
Unsurprisingly, this major move by OPEC+ follows oil prices dipping over the past few months.
Article continues below advertisement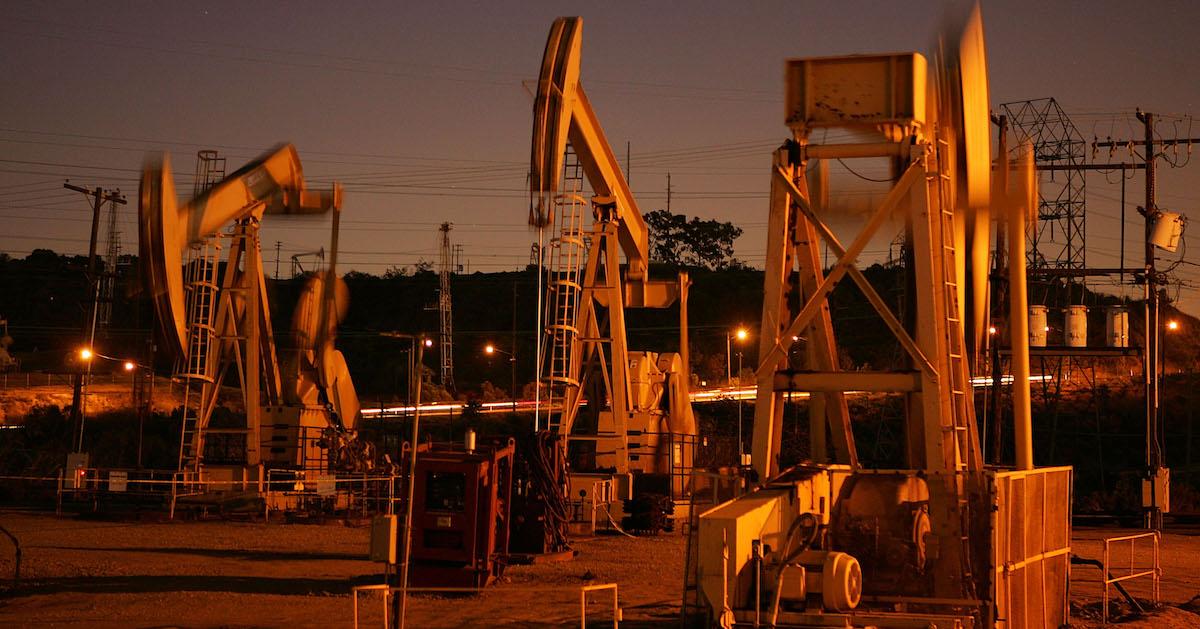 Why had oil prices been dropping in late 2022 and early 2023?
Article continues below advertisement
Since banks are businesses, they don't keep the cash of every client on hand. Much of it is invested into other areas because large amounts of withdrawals aren't expected at once. So all of this happening in a short amount of time meant that operations at the bank fell through. This has created worry about the economy on top of the current rise in living costs.
Ultimately, this connects back to oil prices because there is "concern that the financial system may become unstable and undermine economic growth are dampening the outlook for energy demand," according to Barrons. People are concerned that what happened to Silicon Valley Bank could also happen to other industries — including oil. Energy company stocks have also dropped, which is being reflected in the oil prices, as noted by Seeking Alpha.
Article continues below advertisement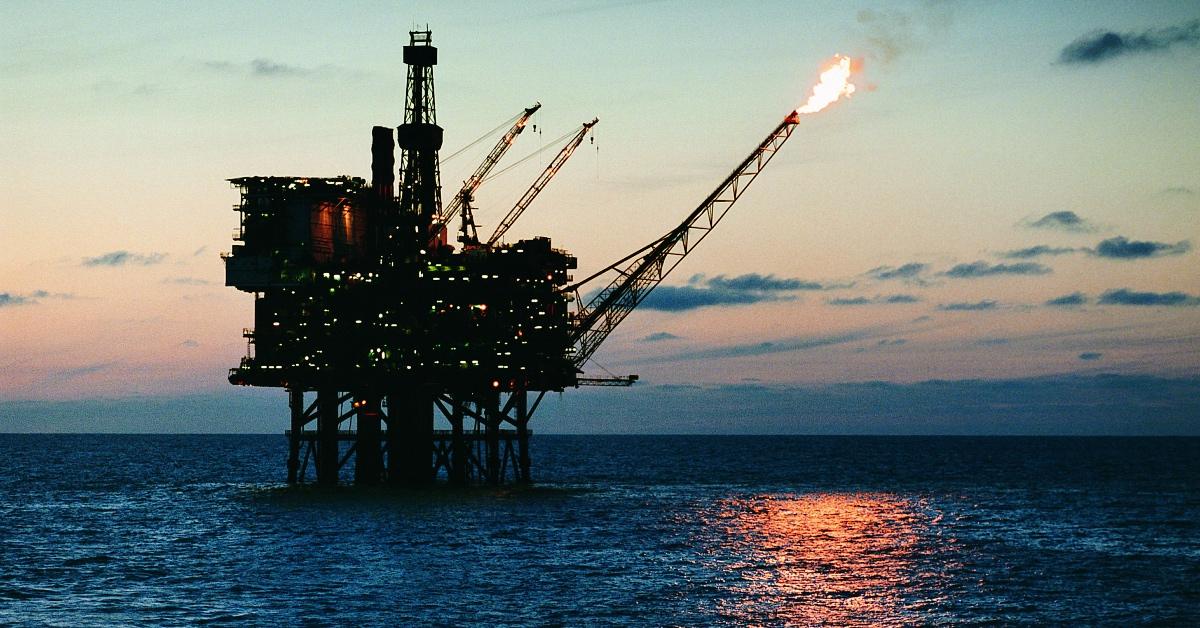 Oil prices fell as the demand for oil fell.
In November 2022, The New York Times pointed out that people weren't using oil as much as they used to, and the demand for gas and gas-powered products and slow economic growth tend to go hand in hand. So, the lower prices didn't really mean that much to the countries who had already chosen to use less oil last year.
Article continues below advertisement
In the grand scheme of things, higher oil prices sound like a great thing for the environment, because they could encourage people to stop using gas-powered products in the first place. However, high oil prices can cause inflation, as well as a number of other issues — and the solution is clear.
Transitioning our global economy to a renewable energy economy would be the ideal solution to avoid this constant rise and fall of oil prices, as well as the ideal solution for our planet and the climate crisis. OPEC may not be ready for that, but we sure are.
Additional reporting by Sophie Hirsh.