The Environmental Implications of Falling Gas Prices
Although gas prices surged, thanks to the Russian-Ukraine war, they are now falling once again, implying the demand has drastically decreased.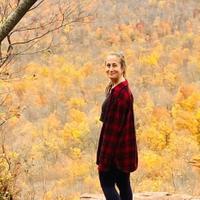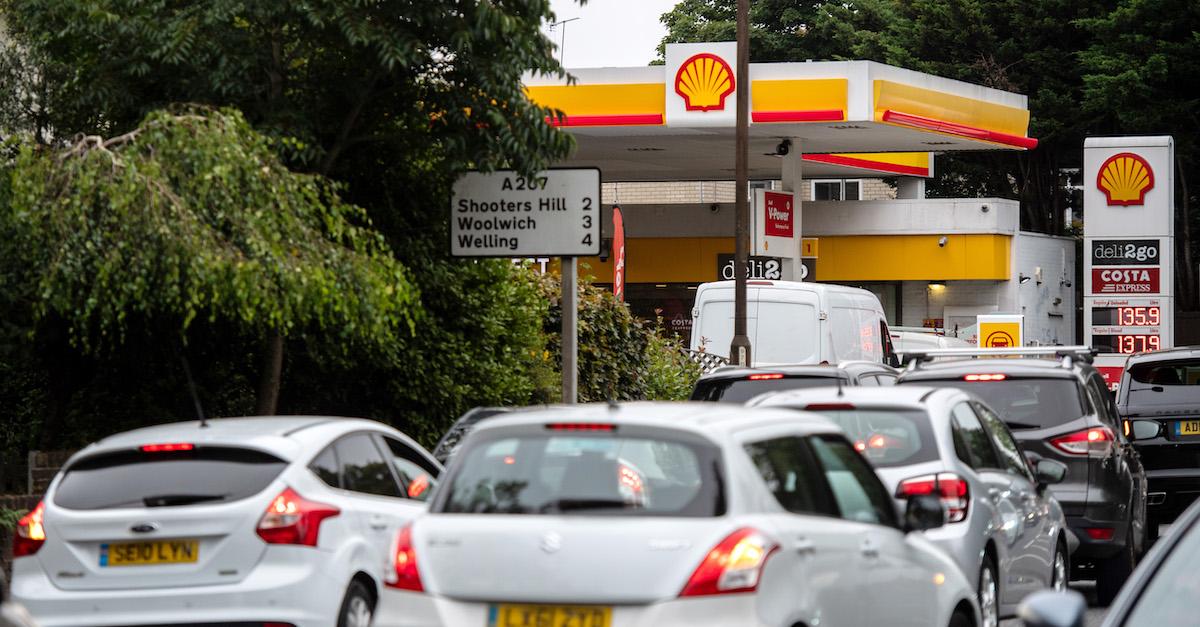 For the last several months, gas prices have been notoriously astronomical, thanks in part to the Russian-Ukranian war. But it looks like prices may once again be on the decline — for now.
Over the last few weeks, gas prices across the U.S. have finally started to fall below $5 per gallon, in certain parts of the country. And even though this doesn't mean prices are going to drop permanently, it's giving gas car drivers some financial relief, for the time being.
Article continues below advertisement
However, it leaves many wondering about the environmental implications of gas prices falling — while crude oil companies, as well as economists are currently in a panic, what are environmentalists feeling about all of this?
"We can deal with the immediate crisis of high gas prices and still seize a clean energy future," Biden tweeted on Wednesday, July 6. "We're America – we can do both."
Keep reading for more on why gas prices are dropping, price predictions, environmental implications, and more.
Article continues below advertisement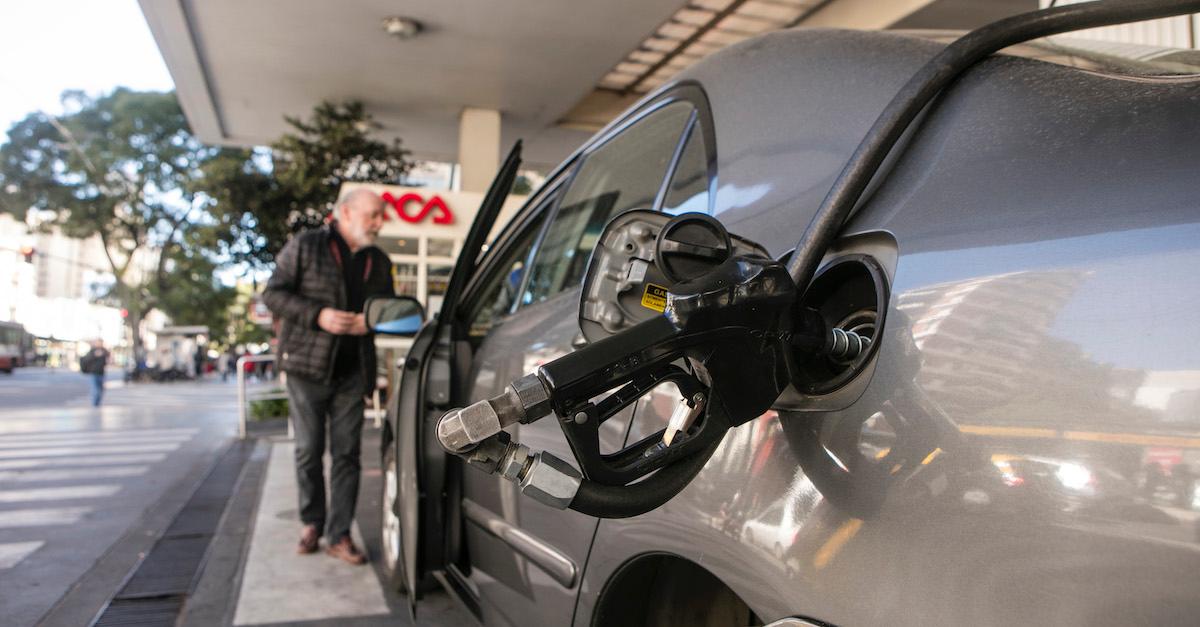 Why are gas prices falling?
There are a few reasons as to why gas prices might be falling. As per CBS News, gas prices in the state of Florida have dropped by upwards of $.10 over the last week, and by $.37 over the last three weeks — even with road trip numbers at an all-time high over Independence Day weekend.
AAA spokesman Mark Jenkins told CBS News this is partially because the prices of U.S. crude oil are dropping exponentially, which according to economists, could foreshadow a depression.
Article continues below advertisement
"Gas prices are being dragged lower by falling crude oil prices, which suffered steep losses Tuesday, on worries of a global economic slowdown," AAA spokesman Mark Jenkins told CBS News.
On July 2, President Biden tweeted, telling U.S. gas companies to bring down the price of gas — to which some, such as Forbes author Diana Furchtgott-Roth, retorted that Biden should allow for oil and natural gas to be produced and refined in the U.S.
However, that doesn't need to be the case, nor should it for the sake of the environment. In fact, another reason gas prices are dropping on their own, according to Business Insider, is because demand is dropping.
So, what are the environmental implications of all this?
Article continues below advertisement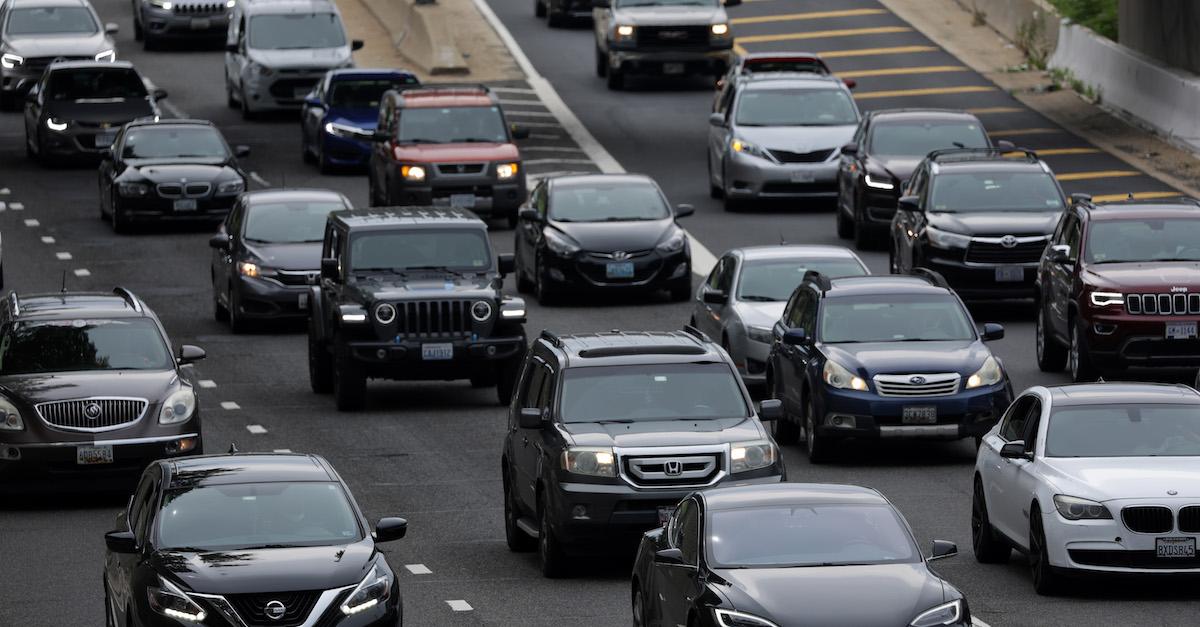 What does this mean for the environment?
It seems as though many are avoiding driving, as to not have to fill up their gas tanks when gas is over $5 per gallon in certain parts of the country. As per Business Insider, gas consumption has dropped to its lowest point during summer since 2014 (aside from during the 2020 pandemic lockdowns, of course).
So even though rising gas prices have brought tremendous inconvenience to drivers nationwide, they mean that more people are opting for public transportation or bikes instead.
And while this could definitely foreshadow an economic recession, it's serving as somewhat of a lesson to people that driving gas cars isn't the only way to get around, and neither is splurging on an electric car (though we hope it's what many drivers aspire to in the future).
That said, though, we hope gas prices return to normal soon... as much as we love public transport, gas-powered cars are the only option for some.