Inflation Has Peaked, With Food Prices at an All-Time High in 2022
Why are food prices so high in 2022? Sadly in homes across the U.S., food insecurity is skyrocketing with grocery prices at an all-time high.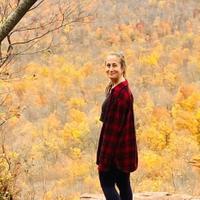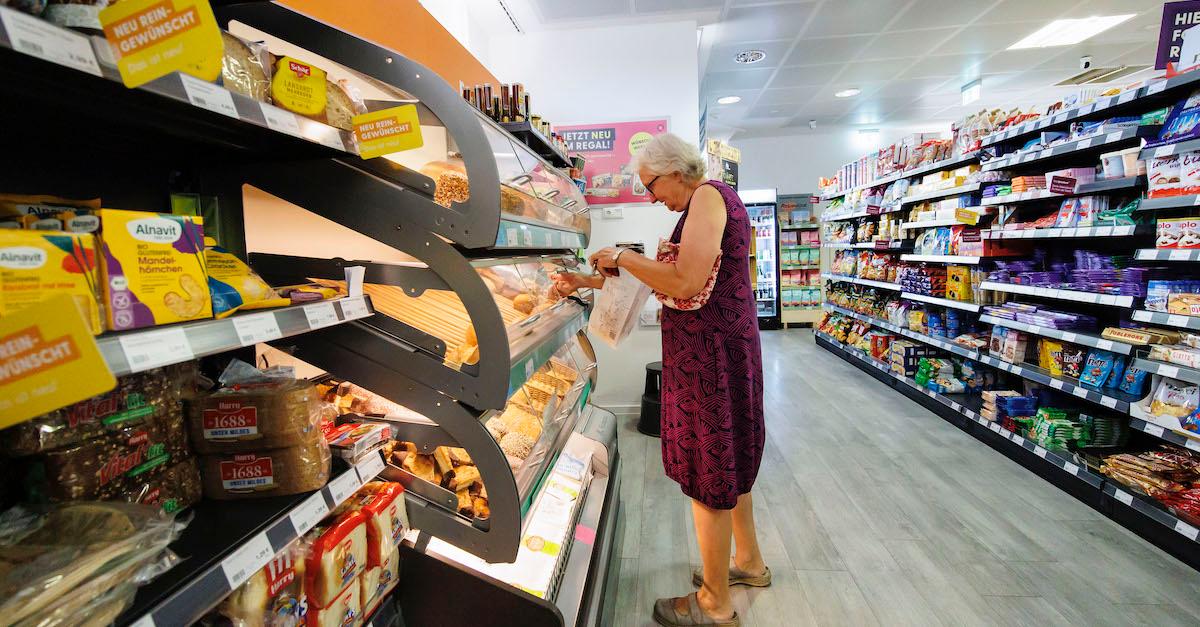 Tensions in the grocery store checkout lines have risen exponentially, as grocery prices have continued to skyrocket. It makes us wonder: why are food prices so high?
The Consumer Price Index (CPI) — which looks at changing prices of consumer goods such as food and fuel — has skyrocketed by 8.3 percent over the last year. Prices for groceries, shelter, and medical care were lower in August than previous summer months, though they have remained absolutely exorbitant.
Article continues below advertisement
Of course, many are worried about what will happen with the state of the economy, as well as those suffering, as a result of inflating prices.
"Price levels continue to increase, they aren't slowing down month-over month (e.g. accelerating, not decelerating) and this inflation problem isn't going away quietly," Chris Zaccarelli, chief investment officer at the Independent Advisor Alliance, stated via CBS News.
Government officials are now seeking out a long-term solution.
"We thought we'd see inflation start to come down, and instead what we've seen is inflation really sort of entrenched," former White House Council of Economic Adviser, Betsey Stevenson, stated via The Washington Post. "If there's no real progress, then that says, 'does the Fed need to take stronger action?' And if the Fed needs to take stronger action, what does that mean for the risk to peoples' livelihoods?"
Article continues below advertisement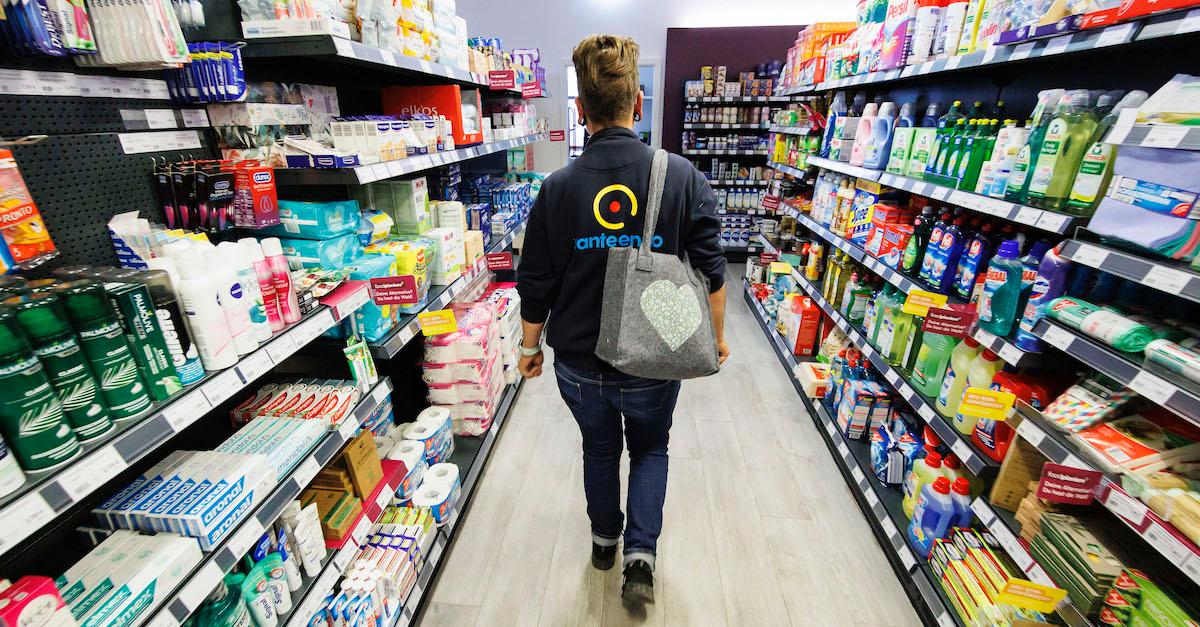 Why are grocery prices so high right now?
Even though gas prices have sunken, food prices remain at an all-time high – according to Politico, grocery prices are predicted to increase by 11 percent by the end of this year. And while that remains true for all food categories, prices of beef, poultry, milk, eggs, and fruit costs will be affected the most.
Much of this is due to market inflation, supply chain issues, embargoes on Russian gas, and a shortage of livestock feed.
Article continues below advertisement
The latest CPI report showed a 0.8 percent increase in August alone — and although that was lower than previous months, the market has seen the largest annual increase since 1979.
This is taking a major toll on vulnerable households across the U.S., especially for those with large families. Some blame the Biden administration and congressional Democrats, though the left is pushing for the Inflation Reduction Act, which would lower these types of costs for Americans.
White House officials are starting to create initiatives to increase crop production, fix shipping backlog issues, and to crack down on certain aspects of the meat industry. But as previously mentioned, ongoing issues like drought, higher livestock feed costs, rail strikes, and avian flu are taking a serious toll on food yields.
Article continues below advertisement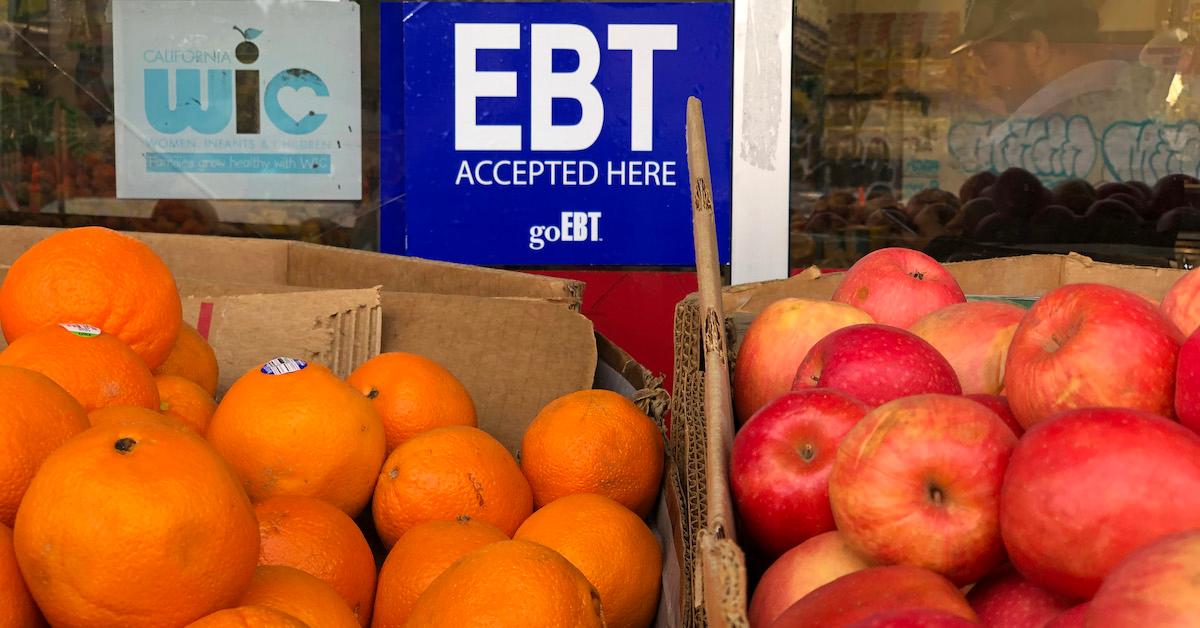 How has this impacted food insecurity?
Worldwide, 345 million are experiencing acute food insecurity — which is up from 135 million in 2019, according to World Food Programme.
This is not only as a result of the COVID-19 pandemic, which left millions of people jobless around the world. It's also because of rising food prices, which seemingly aren't backing down.
Article continues below advertisement
There are so many ways to save money at the grocery store, but that just isn't enough right now — the government needs to take serious action to tackle this issue head-on.
Programs such as the Emergency Food Assistance Program (EFAP) provide those experiencing extreme hunger to call 311. By asking for the Emergency Food Assistance Program, the organization will provide you with information on nearby food pantries and kitchens, including the hours of operation and directions.
If you can donate food to your local food pantry, lend a hand at your local community kitchen, or simply buy a homeless person some food, every bit of aid counts during these trying times.