Why the Russia-Ukraine Conflict Is Raising Oil Prices, Explained Simply
Has the Russia-Ukraine conflict caused the highest oil prices ever?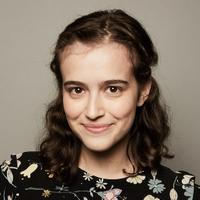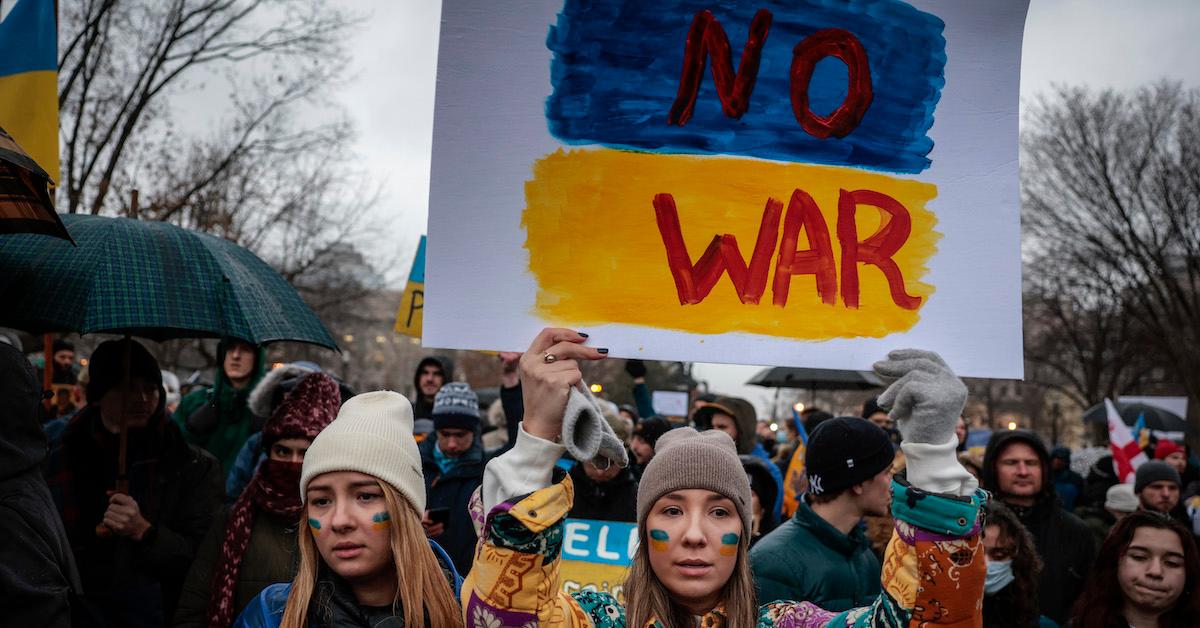 The Russia-Ukraine conflict has already had a number of tragic effects on innocent people, with numerous people suffering and death tolls rising in the Eastern European country. And while that is undoubtedly the most devastating effect of the Russian invasion, many are also interested in the ways the conflict is impacting the economy and gas prices. In fact, gas prices are at a record high at the moment as part of the conflict — but is this the highest oil price ever?
Article continues below advertisement
What was the highest oil price ever?
According to Barron's, the price of U.S.-based oil was the highest it had ever been in 2008, at $147 a barrel. The financial news outlet predicts that this year, that record could be beaten, and oil prices could hit $150 a barrel, should the Russia-Ukraine conflict continue to escalate (among other factors).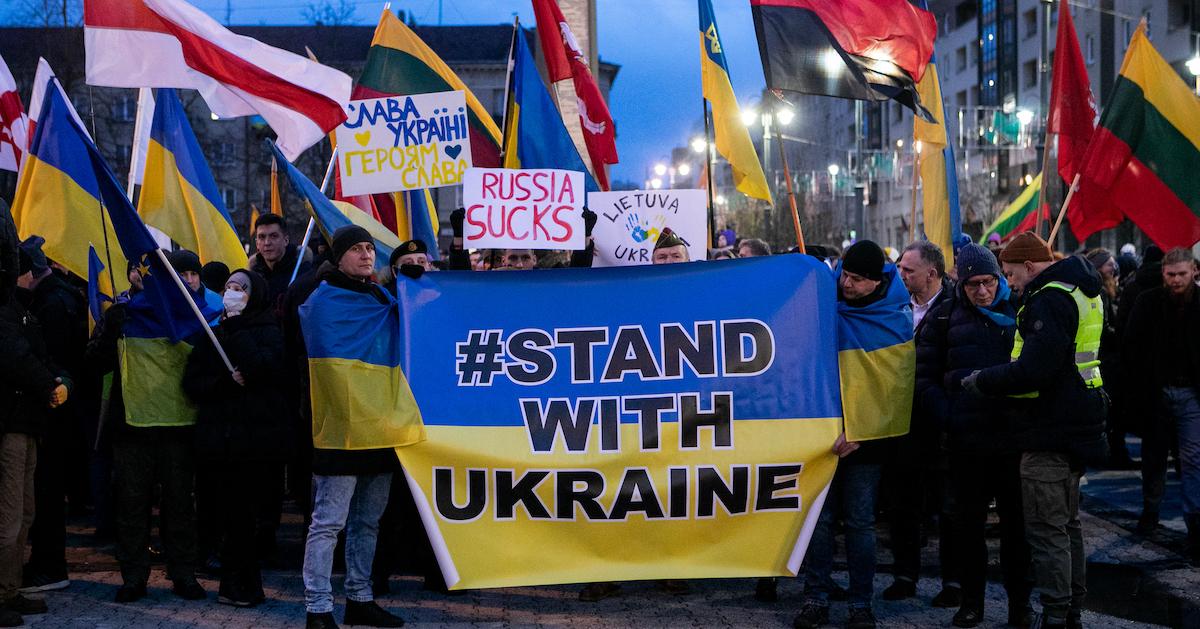 Article continues below advertisement
What is the current oil price, amidst the Russia-Ukraine conflict?
As of Thursday, March 3, 2022, Brent crude oil, the worldwide benchmark for crude oil, reached around $112 per barrel, according to Business Insider. That is the highest price we've seen since June 2014, as per CNBC.
Russia is a top oil and gas producer.
Russia is the No. 3 oil exporter in the world, falling just behind the United Arab Emirates and Saudi Arabia. In 2020, Russia was responsible for 11 percent of worldwide oil production, putting out around 10.5 million barrels every single day, as per Investopedia. (For the record, the U.S. ranks at No. 7 on the list.)
Article continues below advertisement
As for gas, Russia is the world's No. 1 gas exporter — the country exported 197.2 billion cubic meters of pipeline gas in 2020, on top of 40.4 billion cubic meters of liquefied natural gas, according to Statista. The U.S. came in second place in 2020.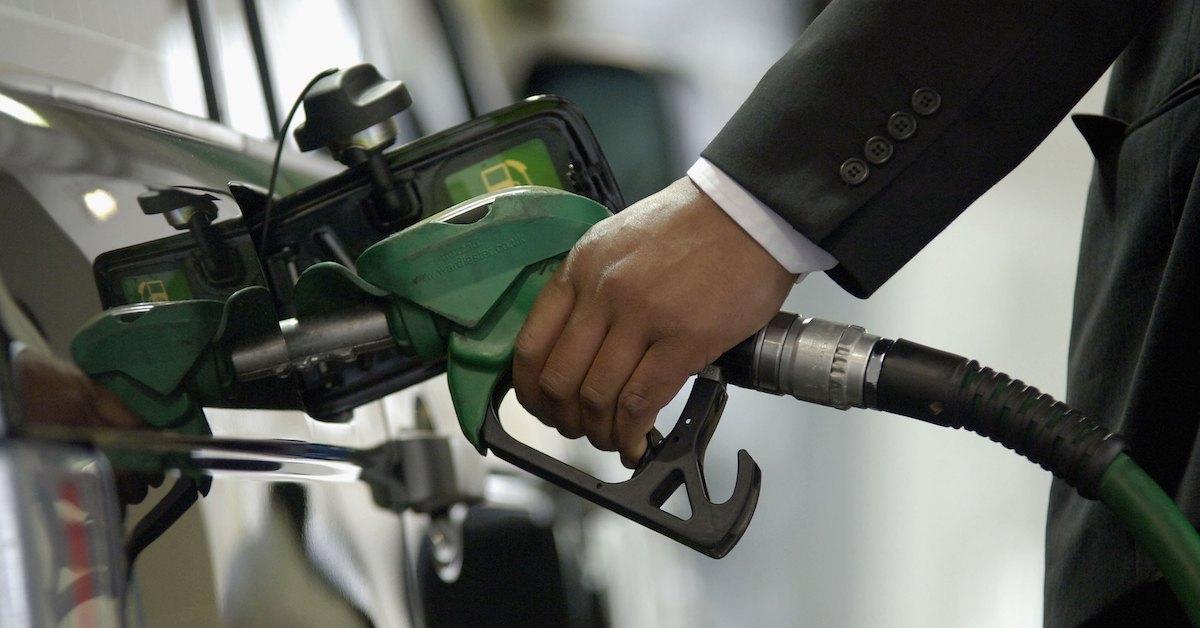 Article continues below advertisement
How is the Russia-Ukraine conflict affecting oil and gas prices?
So why exactly is the Russian invasion causing oil and gas prices to increase? There are a few reasons.
As analysts explained to The New York Times, buyers from both the EU and U.S. (both of which buy significant amounts of oil from Russia) have been reducing their purchasing of Russian oil, despite Russian oil exporters offering discounts on barrels of oil this week. The newspaper surmises that Russia is selling less oil for a number of reasons — some buyers simply don't want to support Putin's country in the midst of this unethical war; buyers are worried that bans may be imminent; and some are concerned that Russian missiles could hit shipments and cause oil spills.
Article continues below advertisement
And as noted by Gulf News, because oil is a nonrenewable and finite resource, supply and demand can heavily influence its price — and with both Russian oil's supply and demand wavering, it's no surprise that the global price has been so affected.
Gulf News adds that historically, wars and conflicts tend to threaten crude oil supplies in major oil-producing countries, which causes oil prices to rise.
The same goes for gas prices at gas stations around the U.S. They have been slowly rising for weeks as Russia prepared to invade Ukraine, and as of March 3, the average nationwide gas price is $3.61 per gallon, according AAA data via CBS News — and Americans can expect prices to continue to rise. (However, President Joe Biden stated that he and his administration are "using every tool at [their] disposal to protect American businesses and consumers from rising prices at the pump," as per USA Today.)
Article continues below advertisement
On Feb. 28, GasBuddy petroleum analyst Patrick De Haan predicted that in the next few weeks, some U.S. cities could see an average price of $5 per gallon, CBS News reported. However, on March 2, De Haan tweeted that his latest prediction is that the nationwide average will hit $4 per gallon around March 24.
With the technology surrounding renewable energy sources continuously improving, the Russian conflict's impact on gas and oil prices should serve as a reminder — nay, a warning — of how desperately we need to stop depending on fossil fuels, for both the planet and humanity's sakes.
Green Matters' new book, Green Living, is the perfect guide to living an eco-friendly lifestyle for people at every stage of the process. You can order Green Living here.