Russia's Increased Cobalt Mining Operations Raises Ethical Concerns
How is cobalt mined in Russia? The country has recently decided to increase its production, which raises concerns about the ethics of mining.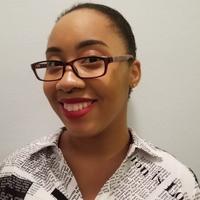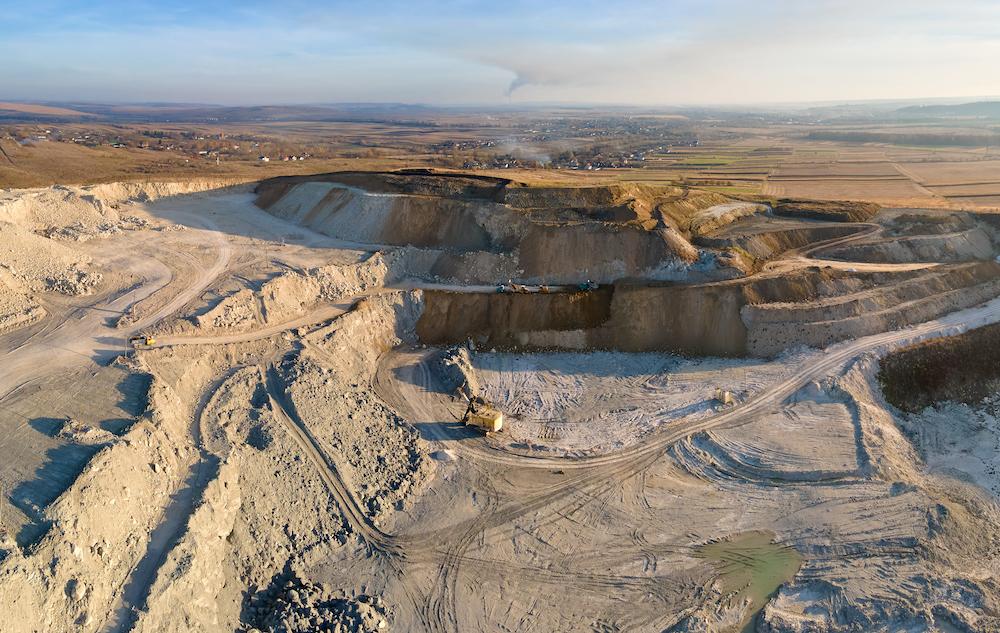 There are a number of mined materials that help power the devices we use on a daily basis. Colbalt is just one that's mostly used in the rechargeable batteries, which power our phones and laptops. But unfortunately, getting the cobalt isn't the safest of jobs — oftentimes, companies will mine or drill in order to get it.
Over the years, various countries have been in this industry but how is cobalt mined in Russia?
Article continues below advertisement
Russia has released plans to increase its output, but that could just mean that the job has gotten that much more dangerous for miners.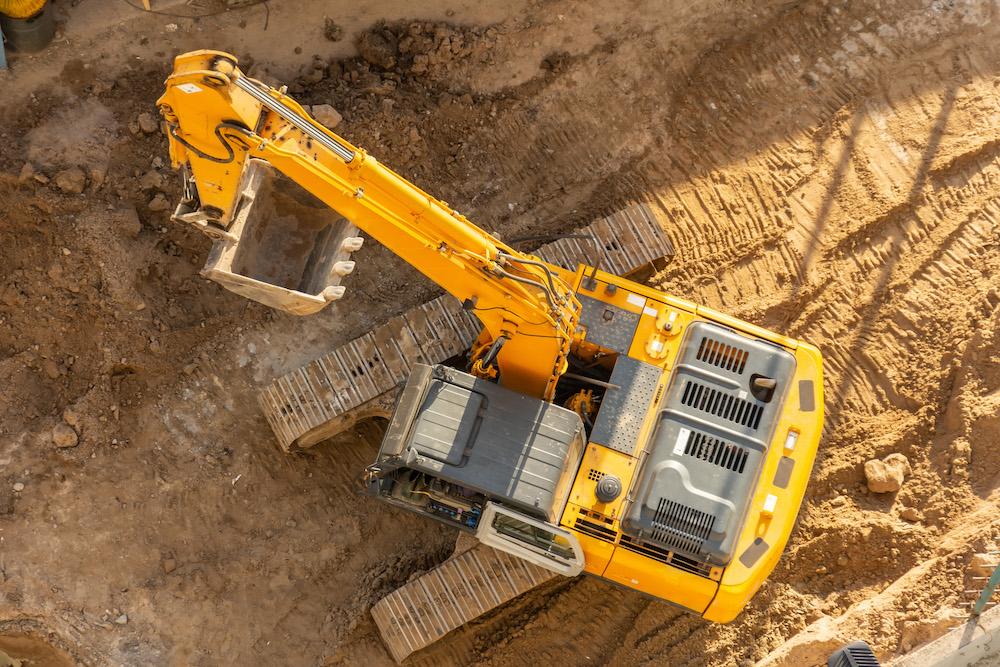 Article continues below advertisement
How is cobalt mined in Russia?
Currently, Russia is the second-highest producer of cobalt in the world. NS Energy reports that the country produced 6,100 tonnes of it in 2019 which is about four percent of the world's total. This is in part thanks to the Karakul deposit, one of the largest in the country.
Primarily, cobalt is mined in Russia through this deposit — but there are four "sister operations" nearby. Although it's not clear if young children are working in these mines, which is commonplace in the Democratic Republic of the Congo (DRC), Newsweek has reported that Russia has been drafting miners to fight in its war against Ukraine.
Article continues below advertisement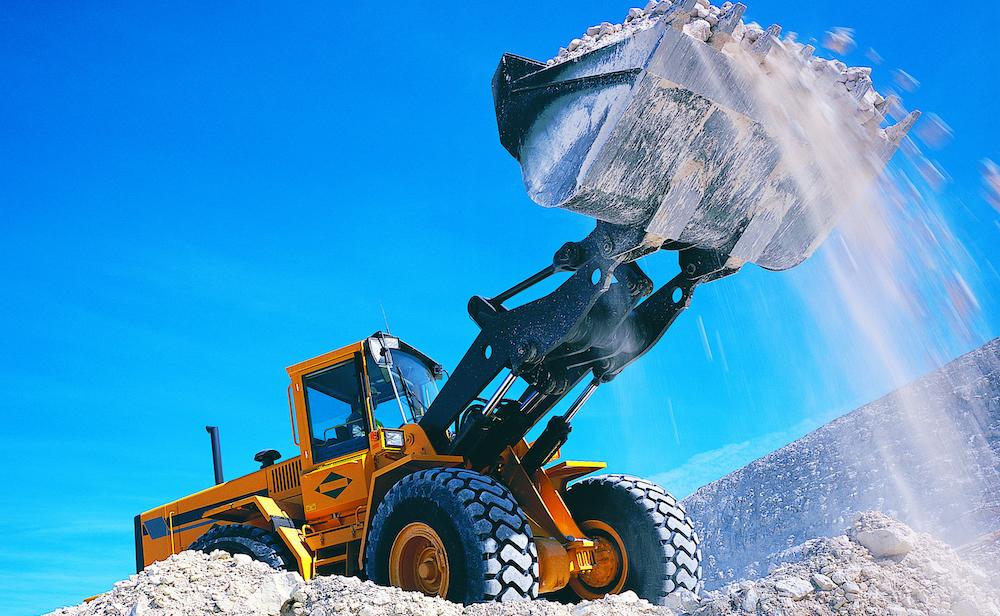 According to Statista, cobalt production in Russia increased by 11 percent in 2022 to 8.9 thousand metric tonnes. And the country has been looking for ways to increase this amount. It reportedly is looking into deep-sea mining in the Western Pacific Ocean. But a rise in numbers could mean that Russia would go to unethical lengths to catch up to the DRC.
Article continues below advertisement
Cobalt mining is dangerous in the Congo.
The DRC didn't become the world's largest producer of cobalt ethically. According to NPR, the country has people, including children, working in dangerous mines with hand tools. They use pickaxes, shovels, and more to create a chain of workers that removes the cobalt from the ground. And so many people die around in this line of work that mining is considered one of the most dangerous jobs in the world even when they use heavy machinery.
Article continues below advertisement
Siddharth Kara, a fellow at Harvard's T.H. Chan School of Public Health and at the Kennedy School told NPR that the people who work in DRC's mines are putting themselves in danger for what is basically a few dollars everyday.
"Cobalt is toxic to touch and breathe — and there are hundreds of thousands of poor Congolese people touching and breathing it day in and day out," Kara said. "Young mothers with babies strapped to their backs, all breathing in this toxic cobalt dust."
Luckily, Australia is reportedly trying to make its cobalt mining operation more ethical. Investing News reports that the country only produces about three percent of the world's cobalt. But it has "sustainable mining practices" and "de-risked ventures" that make it safer than other countries. And since many don't believe that the DRC can continue mining the way while keeping up with production, Australia may become the next focus in this industry.