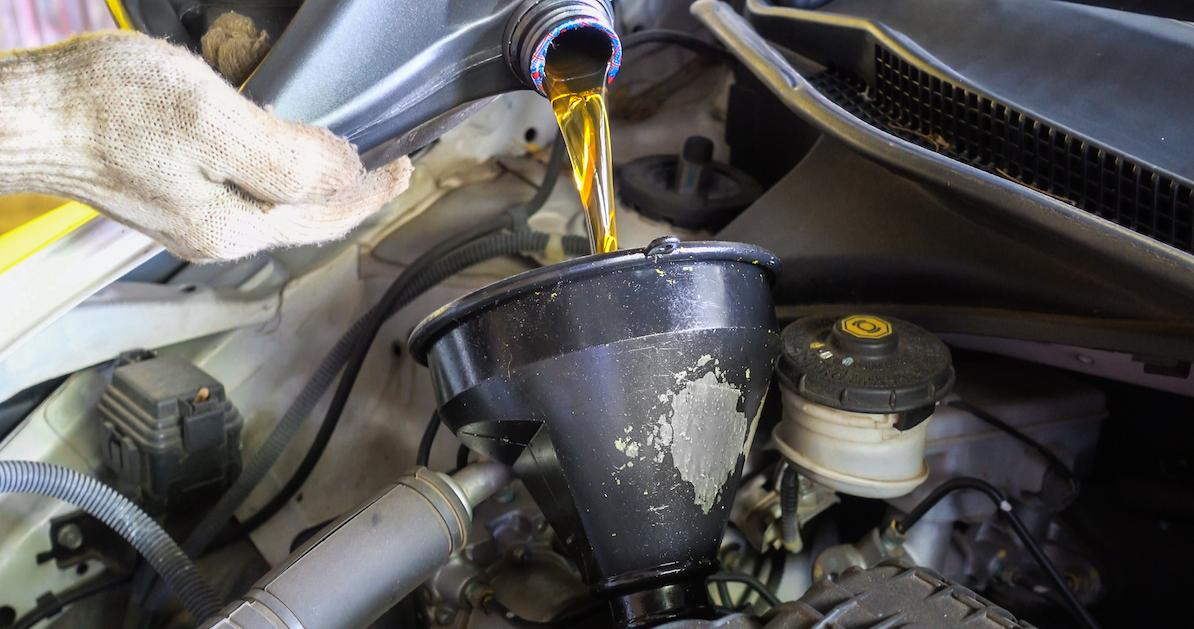 How to Recycle Used Motor Oil Instead of Trashing It
The automobile, a now necessary element of everyday life for billions of people across the globe, is one of the greatest technological advancements of all time. Unfortunately, the cost of its convenience is an unparalleled negative environmental impact. Cars guzzle resources, belch out pollutants, and create a staggering amount of non-biodegradable waste like tires, plastic chassis, transmission fluids, and motor oil.
Article continues below advertisement
Of all these, motor oil is one of the most difficult to get rid of on your own — but did you know that you can actually recycle motor oil rather than throwing it away?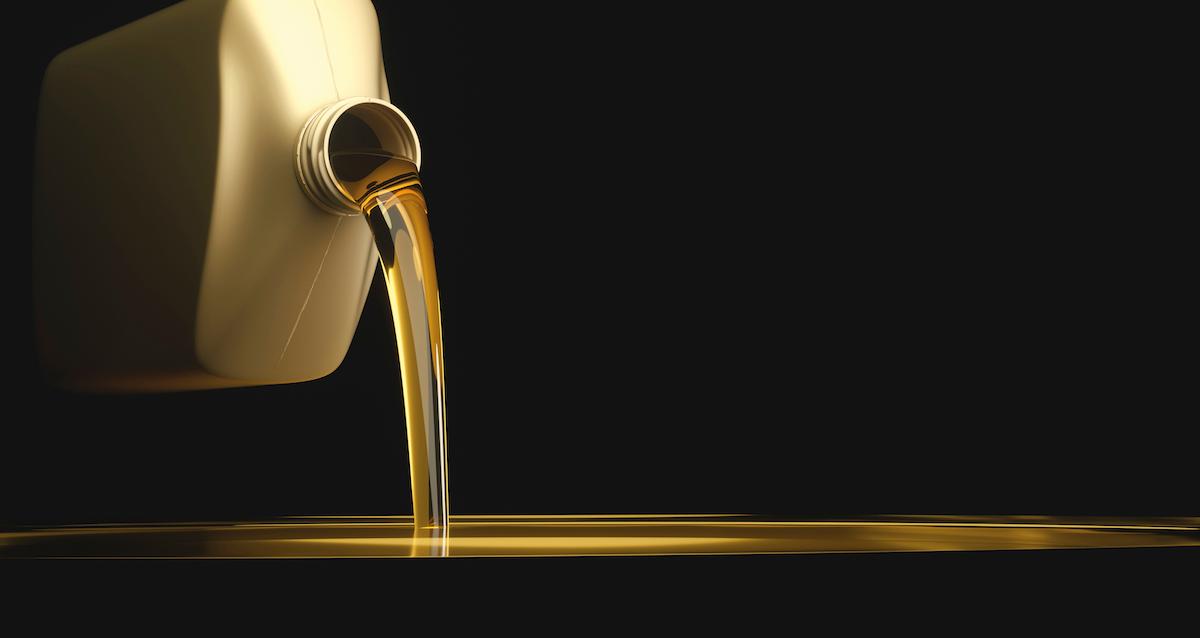 Article continues below advertisement